A Collection of Hymns To Bring Cheer to Your Home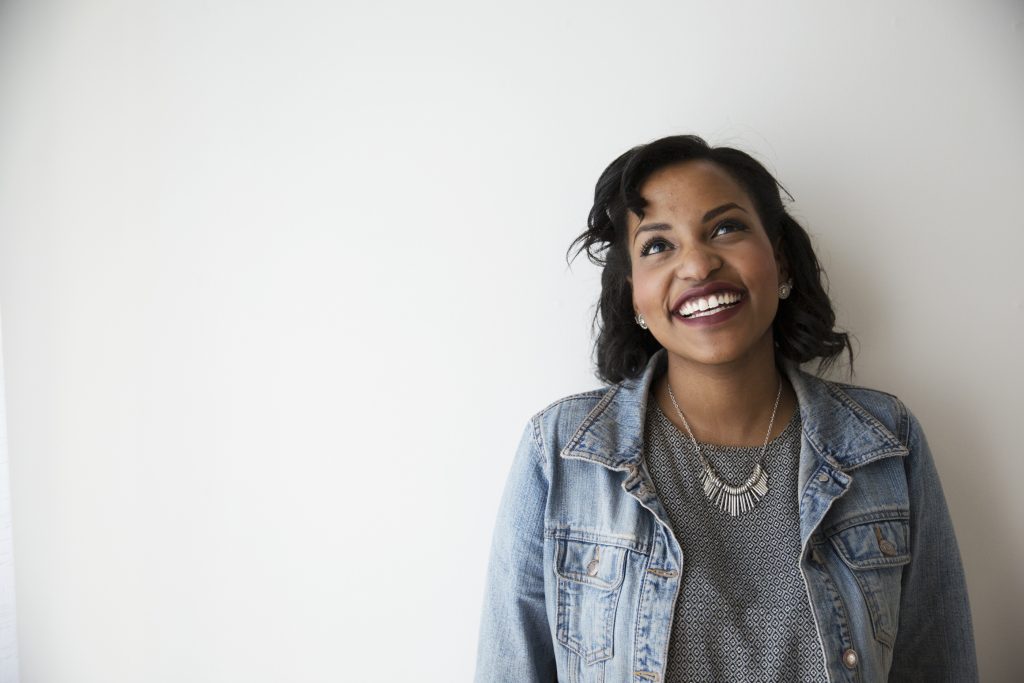 In the midst of the long, busy days of motherhood and homemaking, it can often be a struggle to keep a smile on my face and a song in my heart. But I know that the state of my heart sets the tone of my home.
There's more truth than I want to admit to the old saying, "When mama ain't happy, ain't nobody happy." But by the same token, when mommy has a song of praise on her lips, it's like the "spoonful of sugar helps makes the medicine go down": everyone gets a delightful dose of "cheerful heart medicine" (Proverbs 17:22).
I've found that one of the best ways to make sure that "in my heart there rings a melody" is to keep hymns of praise playing in my home. It may be no more than background "noise" much of the time, but it helps set the tone. And, often just the right lyrics prick my heart at the very moment they are needed.
While I love many of the songs and choruses of praise and worship, I'm also endeavoring to teach my children the timeless hymns of our faith.
Making hymns our default playlist is one of the ways I'm ingraining those beautiful words into their hearts and minds.
Below are some of my favorite artists' albums with collections of hymns. Most tend toward easy-listening, classic sounds, with a few more upbeat albums. (When available, I have linked to the CD version, though on some albums you may have to click the MP3 listening to hear previews.)
This post may contain affiliate links through which Club31Women might get a small compensation – with no additional cost to you.  See my disclosure policy here.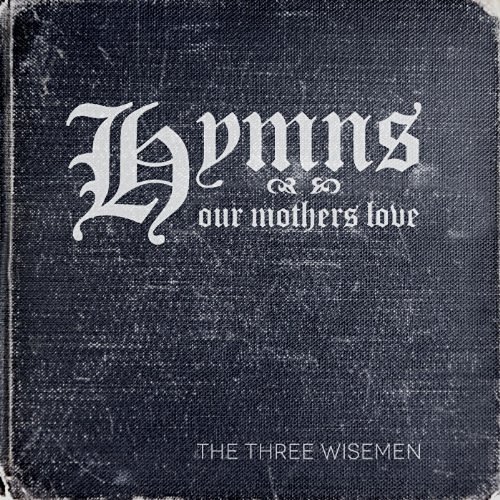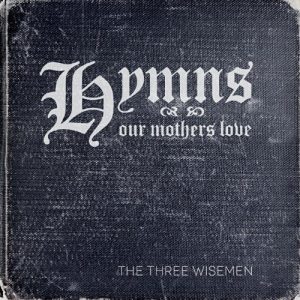 When I heard the group in concert, the title of this album sold it to me. I've found it to be a lovely collection of hymns every mother will love.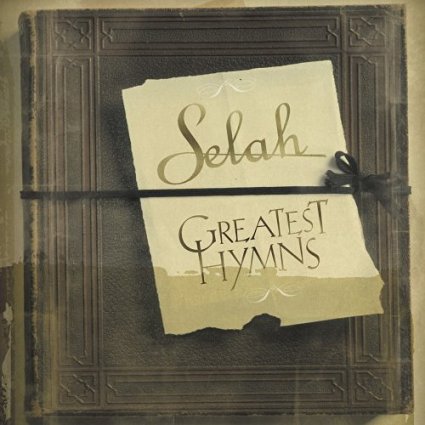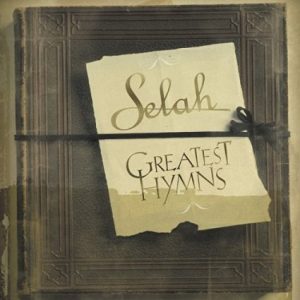 An album of the great old hymns with a slightly more modern sound.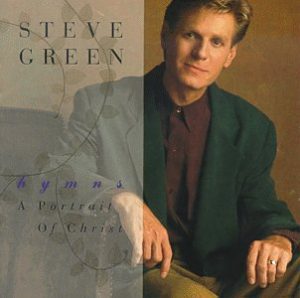 One of my all-time favorite albums. His versions of "Holy, Holy, Holy" and "And Can It Be" are absolutely awe-inspiring.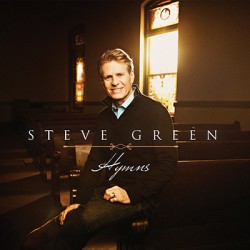 Beloved renderings of timeless hymns.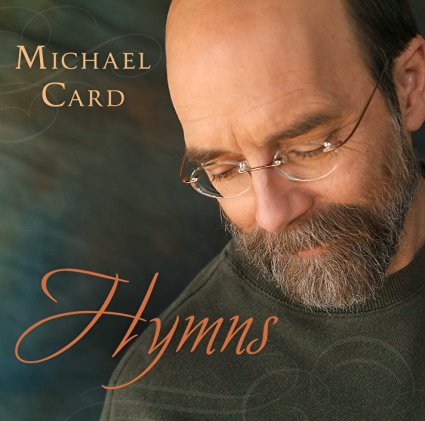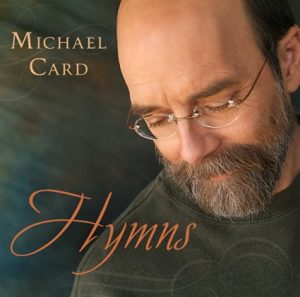 Another all-time favorite album from a talented artist, with his signature slightly Celtic sound.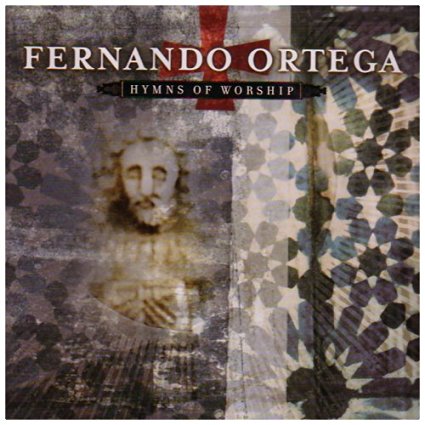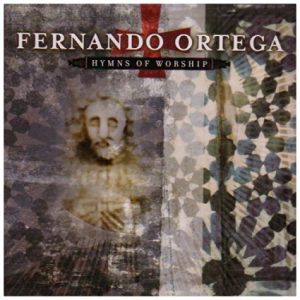 Simple, beautiful, worshipful. Includes "Give Me Jesus."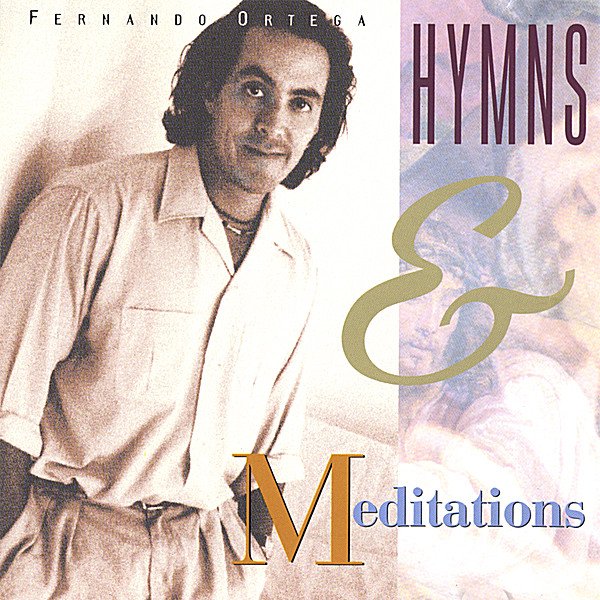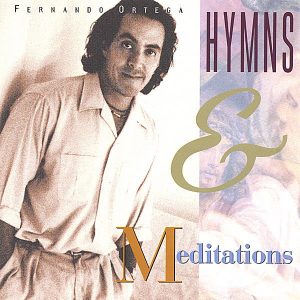 Another timeless album.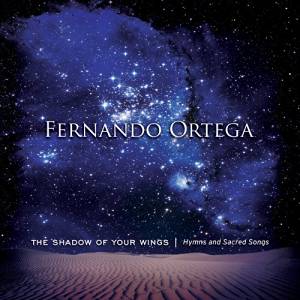 Includes the Doxology and other classic hymns, along with several songs of Scripture set to music.
"It would be impossible to estimate the profound influence in my life of the great hymns. Every morning after breakfast our father called us to the living room where, with either him or Mother at the piano, we sang a hymn. No stanzas were skipped. I suppose we all learned more than a hundred hymns by heart—a painless method of learning theology without thinking about it! How greatly my prayer life has been enriched, for hymns so often express my own heartcries in words I could not have found. Notice how often hymns are prayers. I strongly encourage you to learn them and use them."

-Elisabeth Elliot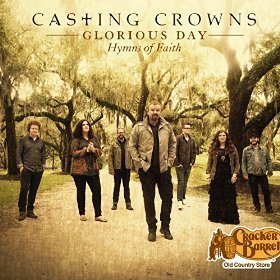 Updated sounds for time-honored hymns of the faith.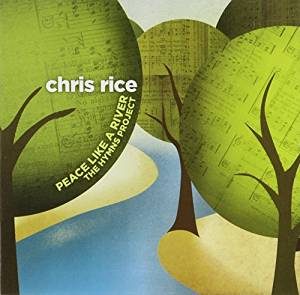 An easy-listening selection of hymns.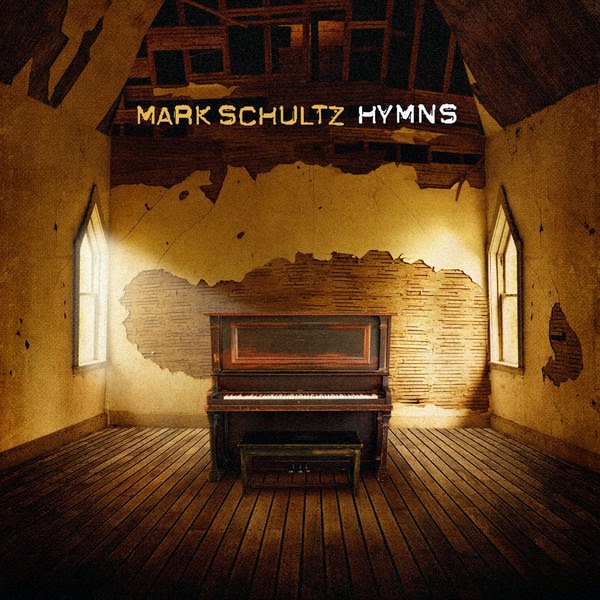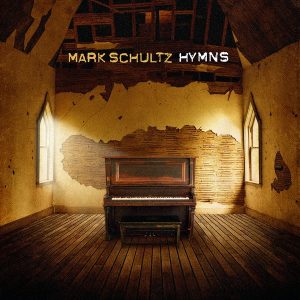 I always enjoy the uplifting sounds of this album.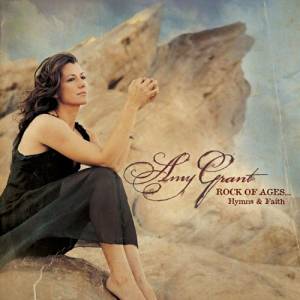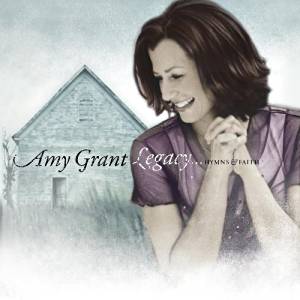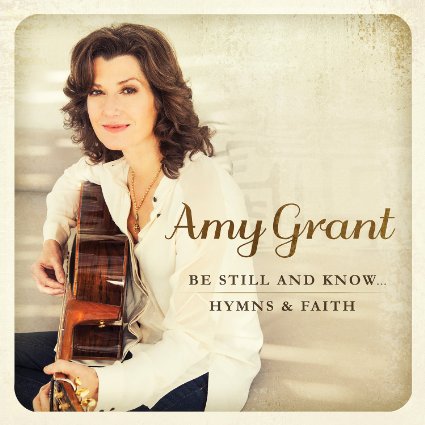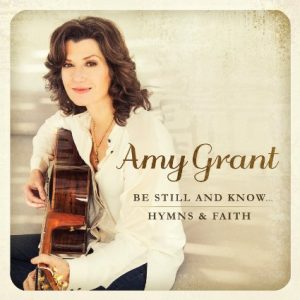 Good old hymns in a slightly Country style.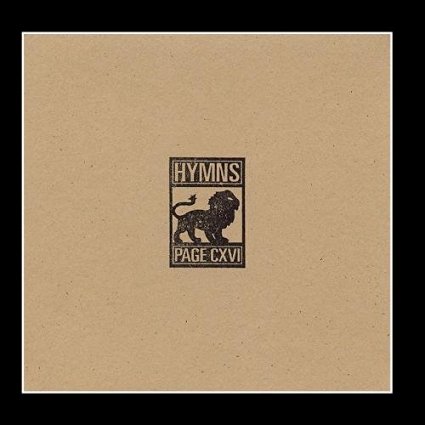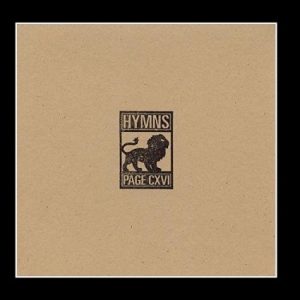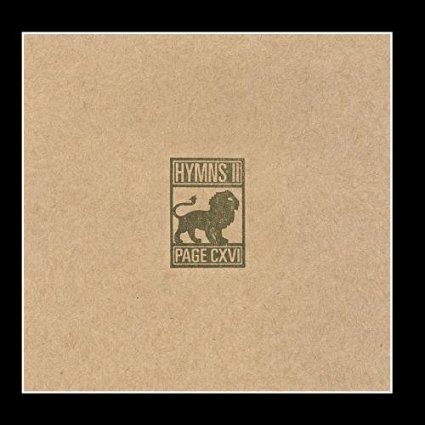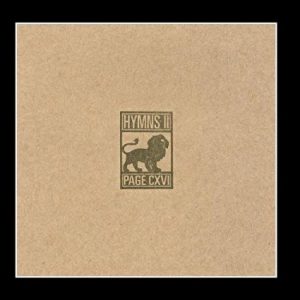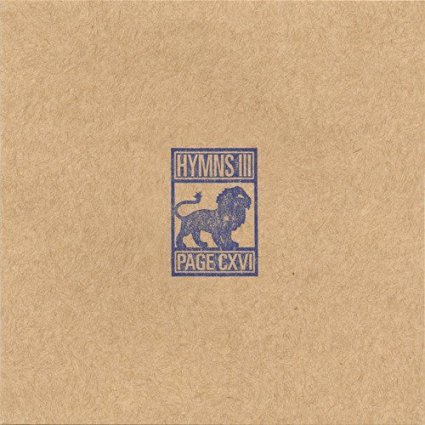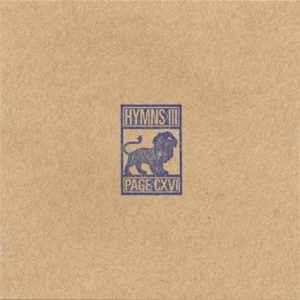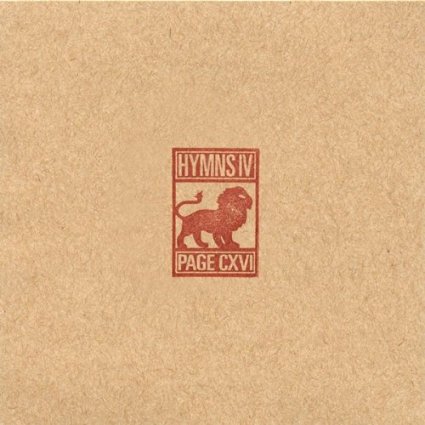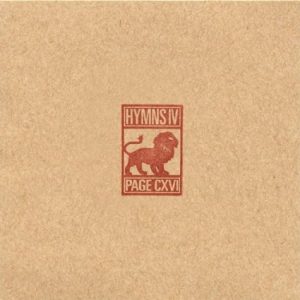 Classic hymns, set to very modern yet quiet music. Makes good background music and also has a very nice emphasis on the words in the songs.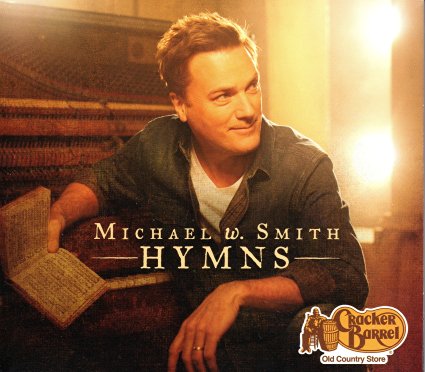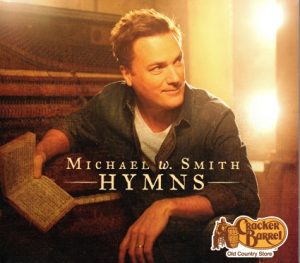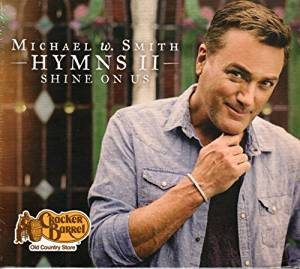 Two upbeat albums full of hymns of praise and worship.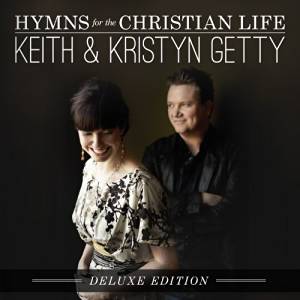 Gorgeous renditions of hymns old and new, including "In Christ Alone".
What background music sets the tone of your home?
Because He Lives,
Gretchen Louise
Here at Club31Women, we recognize that not everyone has the same taste or point of view on books, music, or movies, but we offer these short reviews for your consideration. Our hope is that you will find something new and wonderful on this list of recommended resources!
~ Lisa Jacobson, Club31Women
Save
Save
Save
Save