Children's Music that Won't Drive Mom Crazy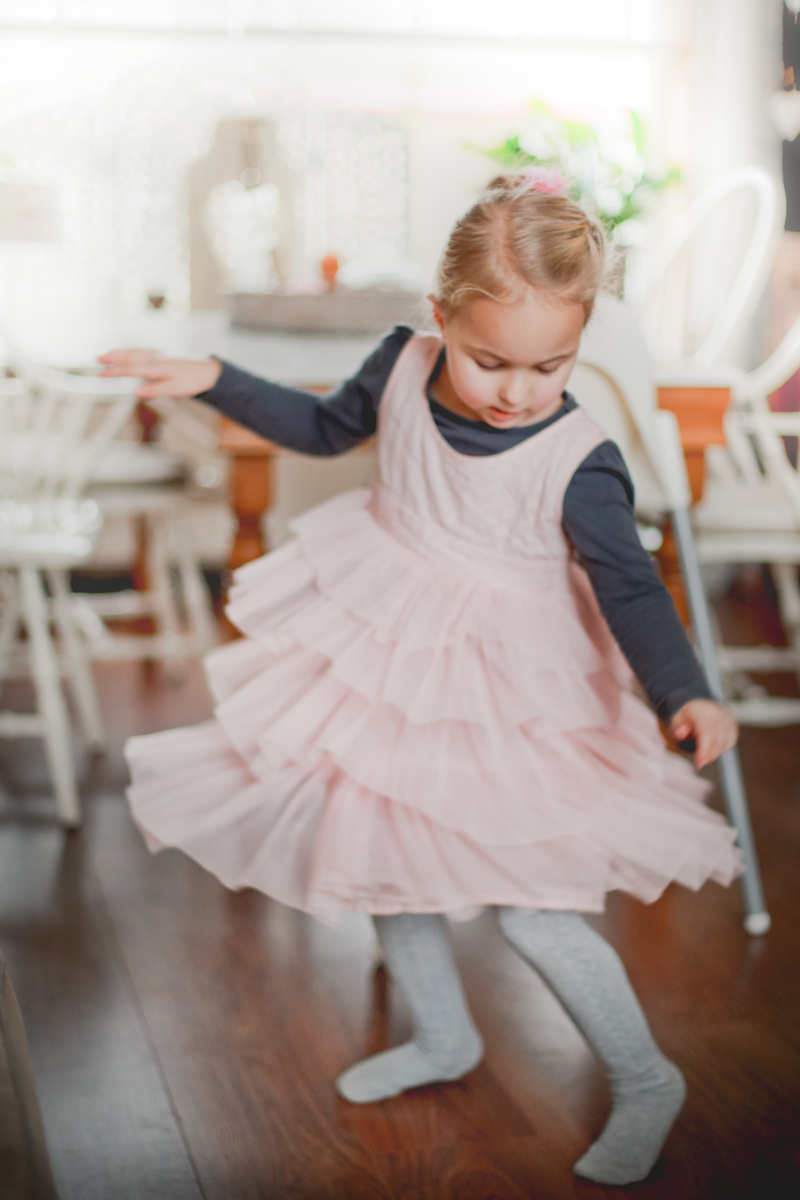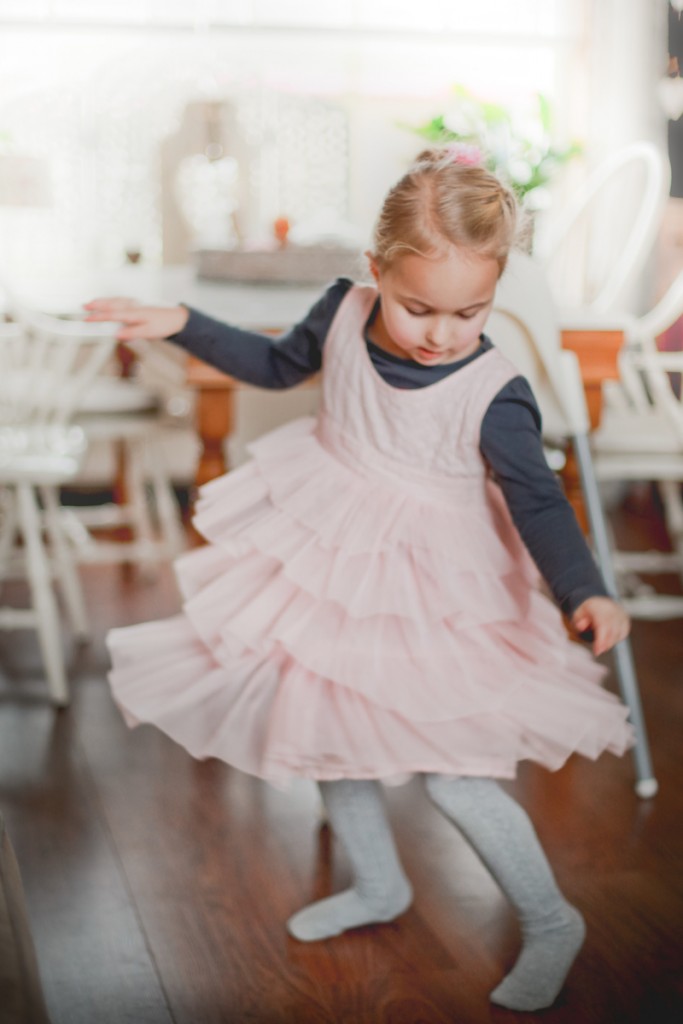 This post may contain affiliate links through which Club31Women might get a small compensation – with no additional cost to you.  See my disclosure policy here.
I like to think I have fairly simple criteria when it comes to music for my kids.
I have to be able to understand the words (above/in spite of the music).
The tunes should be catchy and easy to learn (if they aren't already familiar melodies).
The songs have to be ones I'll actually want my kids to be singing all day long (they don't have a pause button like the CD player does).
The music should not give me a headache or generally drive me crazy (see number 3).
Our collection has been 8 years in the making. And some of the albums below are still on my wishlist. But I'm gradually filling the kids' iPod with music that they love and that doesn't drive me crazy.
I love Rain for Roots! Simple, timeless truths put to music that the whole family can enjoy. Most of their songs are so easy-listening that Rain for Roots passes for bedtime music in our home.
Songs for Saplings is theology put to music. Catechism-style question and answers with catchy music help my little ones learn all sorts of important biblical truths. I love realizing that their insight into a particular subject or Bible story is due to the music they listen to!
Beautiful, calm music filled with truths from Scripture make these comforting albums for all ages.
I can carry a tune, but I can't remember the right words of the right verses to sing at the right time. My brother and husband finally gave up on correcting my hymn mashups. But when my girls were small, I went on a search for CDs that would make it easy for them to learn all the verses of the classic hymns and Christmas carols I love (but can't sing correctly!). The Cedarmont Kids albums have simple melodies that provide accompaniment without drowning out the clear voices of the children singing.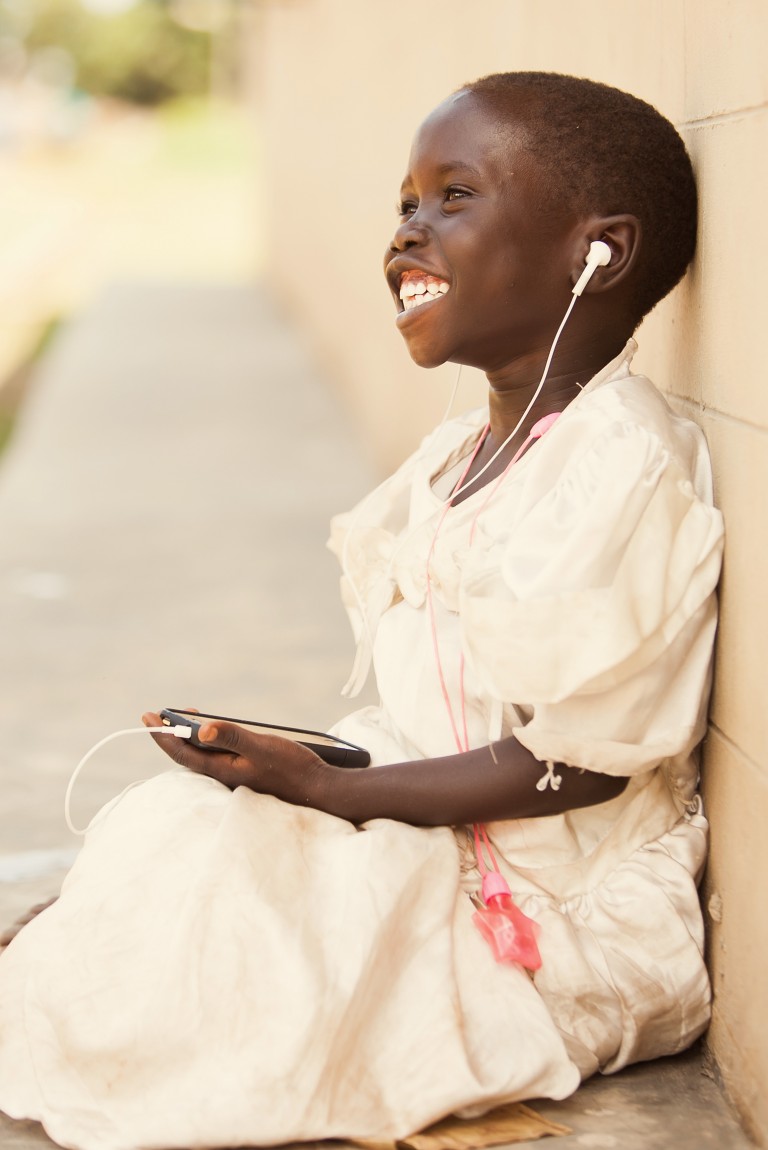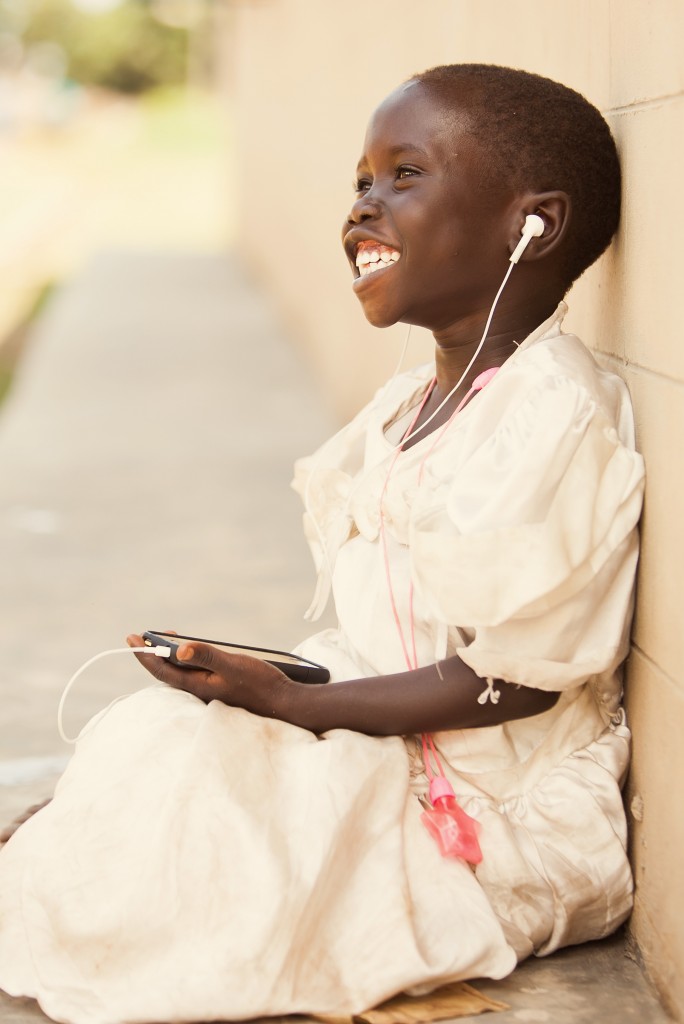 I grew up on Patch the Pirate, so Ron Hamilton's songs are some of my all-time favorites ("Rejoice in the Lord" always moves me to tears, "Yours Forever" was sung at our wedding, and "Cherish the Moment" is my constant refrain in motherhood). While the Patch the Pirate adventure stories include many fun songs with quirky word plays, the Praises albums are filled with beautiful, original songs of praise. I love the wholesome, God-honoring lyrics that accompany the simple yet beautiful melodies.
My siblings spent hours watching the delightfully 1990's Prayer Bear and Hide 'Em In Your Heart music videos from Steve Green. Thankfully, they are now available on CD so we don't have to laugh at the outfits that were in style back then. Because the songs are timeless!
A favorite of ours since it came out on cassette tape, this album will be enjoyed by parents, as well (especially fans of Michael Card or Andrew Peterson).
I'll be honest: not all of their song lyrics are my favorite, and the albums I've heard are more of a performance than simply songs. But my kids love Sing the Bible. And the Lullabies album features Andrew Peterson!
You'll find all sorts of albums among The Wonder Kids' repertoire! With a fairly traditional kids choir sound, their music is fun and makes it easy to sing along.
A friend just recently introduced me to the Seeds Family Worship music. I'm excited to find yet another source for Scripture set to music.
I'd love to hear about the kids' music your family enjoys!
Because He Lives,
Here at Club31Women we recognize that not everyone has the same taste or point of view on music or books, but we offer these short reviews for your consideration. We understand every parent has to make their own decision on what is best for their family. Our hope is that you will find something new and wonderful on this list of recommendations! ~ Lisa Jacobson, Club31Women
(This post may contain affiliate links. Read my full disclosure.)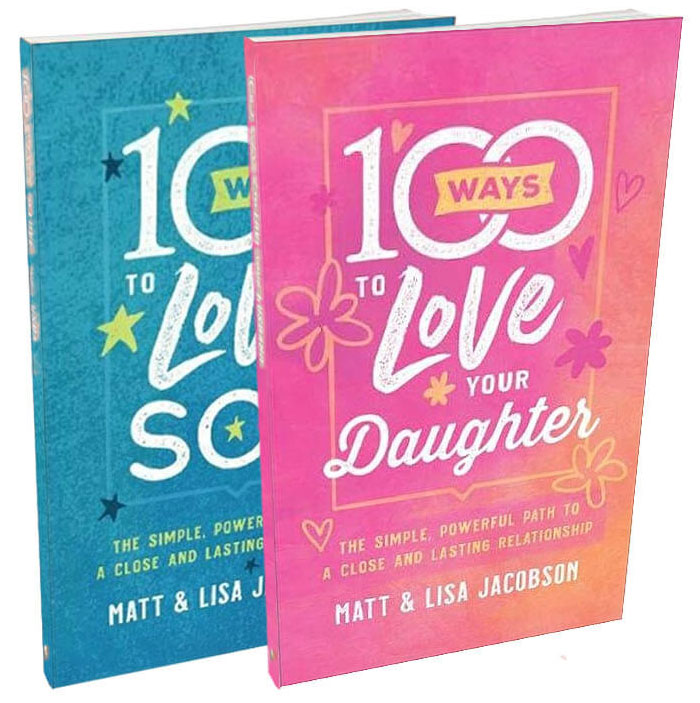 100 Ways to Love to Your Son/Daughter
You love your son and daughter–but that doesn't mean you always know the most effective ways to show that love, ways that will connect with their hearts, and stick with them no matter what life throws their way.
These practical books by the authors of 100 Ways to Love Your Wife and 100 Ways to Love Your Husband give you 100 specific, actionable ideas you can implement to show love to your children, no matter what age they are.
The best part? The short, bite-sized readings make it easy to start right now!