One Simple Way to Cure the Crabbiness in Your Home

Are you overwhelmed with your fall schedule?
Do you feel like you are racing from one carpool to the next, dashing to pick up one child before another needs to be taken to a different place?
Do you find yourself rushing home to fix a supper that has become a "grab it and zap it (in the microwave) event" before someone has another commitment?
Does it seem like everyone in your household is crabby and stress is at a premium? If you do, you are not alone!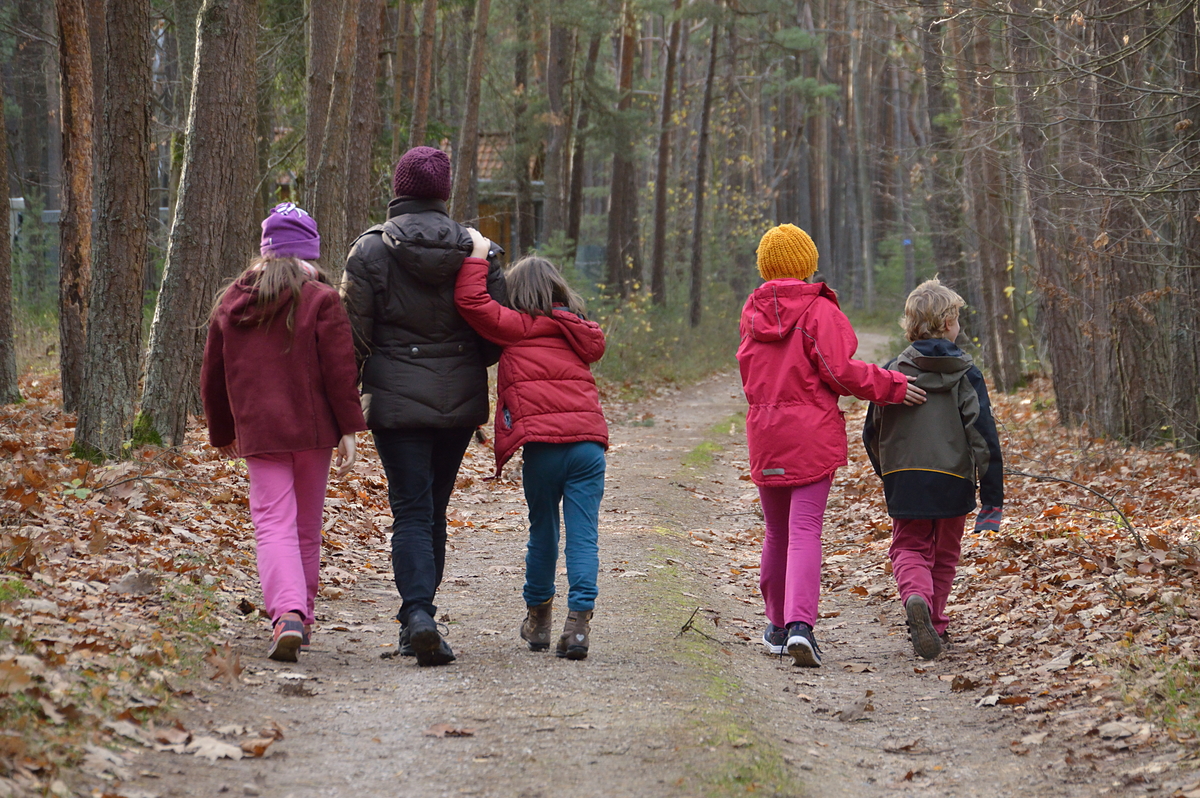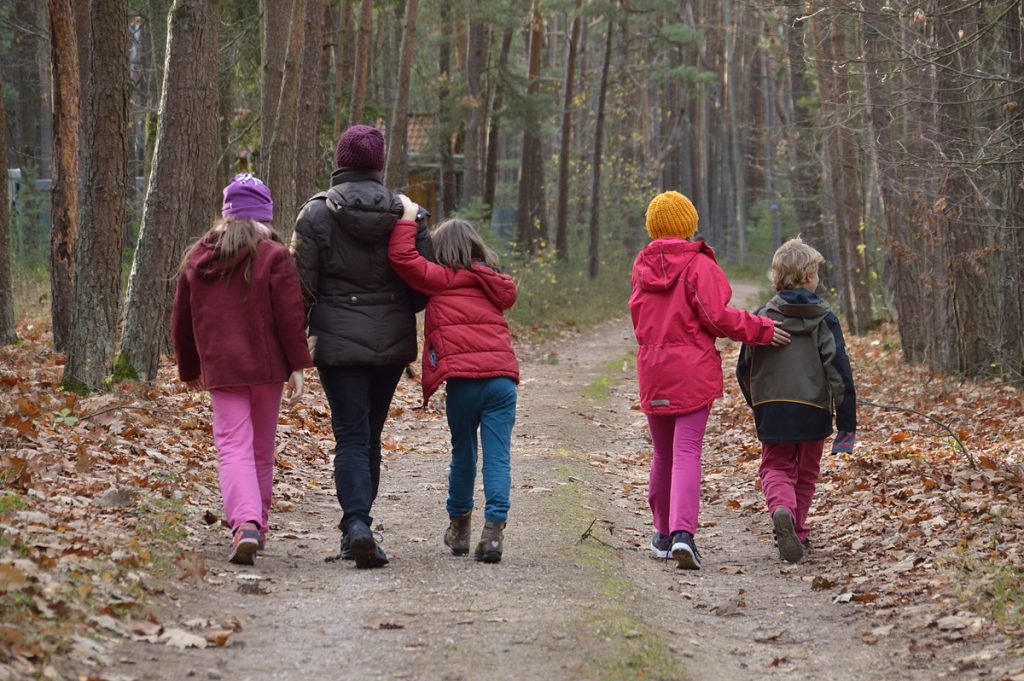 Today's culture is full of challenges. Many are obvious, but some are so subtle we can fail to recognize them. One of the subtle ones is the proliferation of too many good choices. There are so many great opportunities for our kids to take advantage of and we are apt to think If I am going to be a good parent my child needs to take advantage of these opportunities.
But let's get honest. Sometimes we are merely falling prey to parental peer pressure. This is the pressure that says "whoever's child is involved in the most activities is the best parent."
And the activities are usually so good – the extra language class, select sports team, orchestra, youth group, community service, dance, choir, etc.
And so we sign our child up for one more team.
Of course, the child begs for this.
After all, his best friend is playing this sport too so he just has to.
And now our families are marked by exhausted kids, stressed parents, and an irritable atmosphere.
There's little time for in-depth conversation. We are simply too tired. It's easy to find we are just passing by each other as we rush from one thing to the next.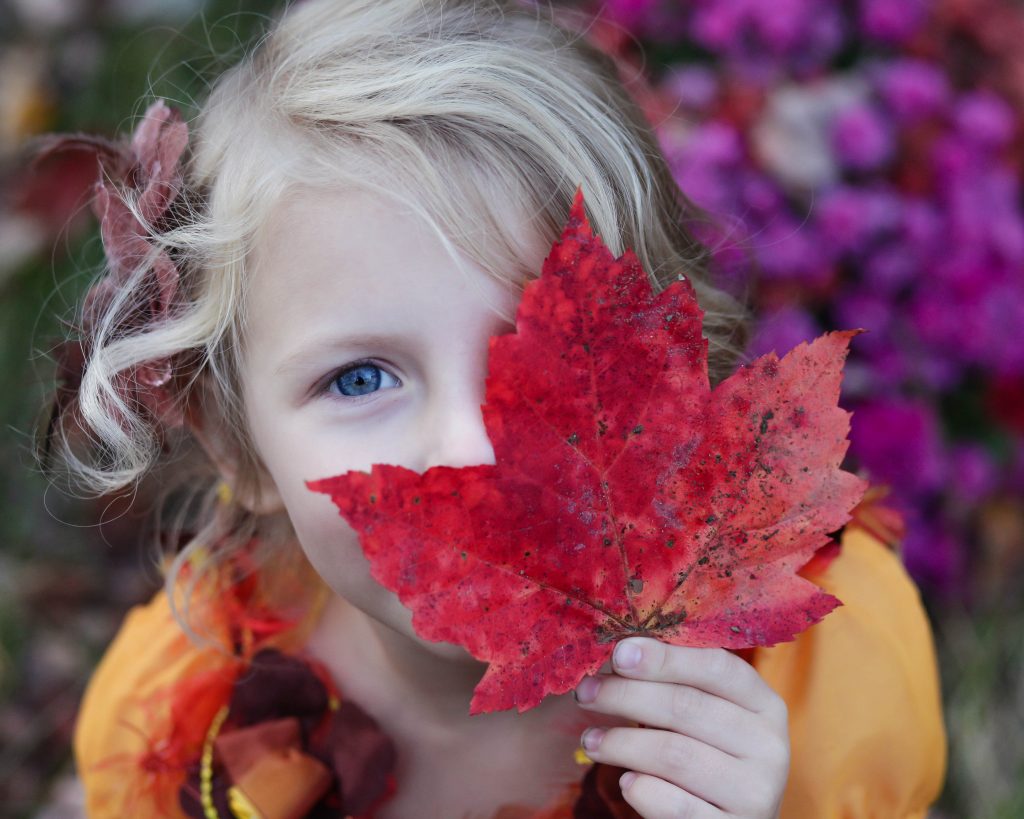 We need to stop and take a long, hard look at what really matters and ask the following questions:
Ten years from now will it matter more that we signed our child up for one more team or activity in order to collect one more trophy?
Or will it matter more that we said "no" to another activity and instead set aside several nights a week to have dinner together as a family in order to nourish family relationships?
Do we want to collect trophies that ten years from now will be gathering dust on a closet shelf or do we want to invest in family friendships that will last a lifetime?
We will not be popular parents when we say "no."
Our kids may pitch a fit.
Our friends may think we are crazy but in the long run, we will be investing in what really matters – family relationships, which take time to nurture.
Let's guard against parental peer pressure.
It's all too easy to fall prey to it without even realizing it.
One day, far in the future, your kids will thank you!
And meanwhile, you'll relieve some of the crabbiness in your home.
Blessings,
Save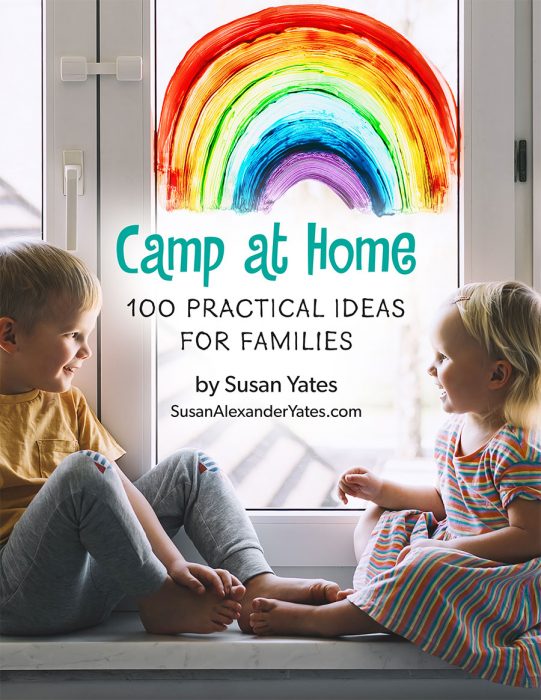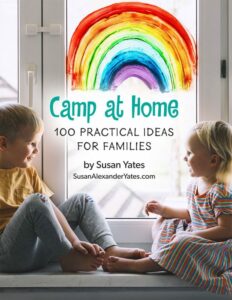 Grab Susan's free ebook, "Camp at Home," right here. This valuable resource is based on her book Cousin Camp. It includes 100 things for you to do with your kids of different ages including toddlers, the middle years, teens, and specific things for the whole family. In addition, there are ideas for grandparents to use to stay connected with their grandkids.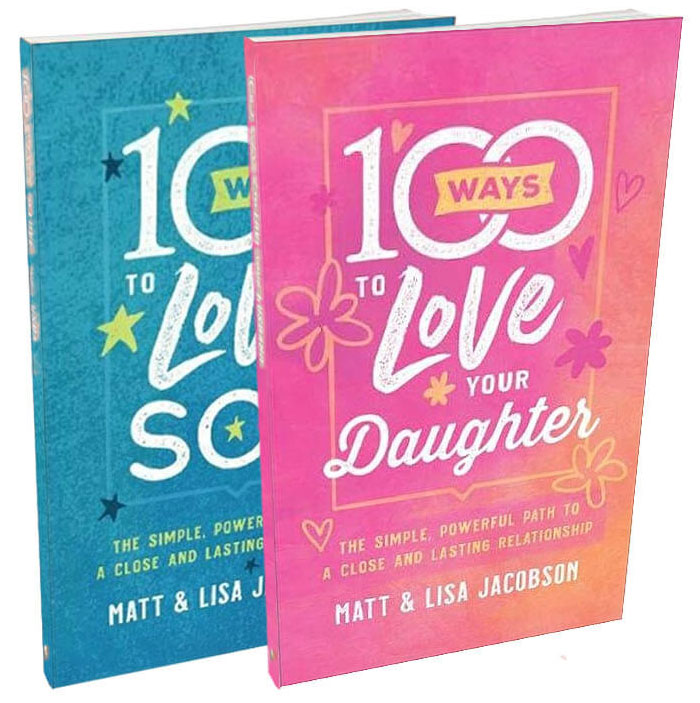 100 Ways to Love to Your Son/Daughter
You love your son and daughter–but that doesn't mean you always know the most effective ways to show that love, ways that will connect with their hearts, and stick with them no matter what life throws their way.
These practical books by the authors of 100 Ways to Love Your Wife and 100 Ways to Love Your Husband give you 100 specific, actionable ideas you can implement to show love to your children, no matter what age they are.
The best part? The short, bite-sized readings make it easy to start right now!