Help for the Exhausted Mom with Young Children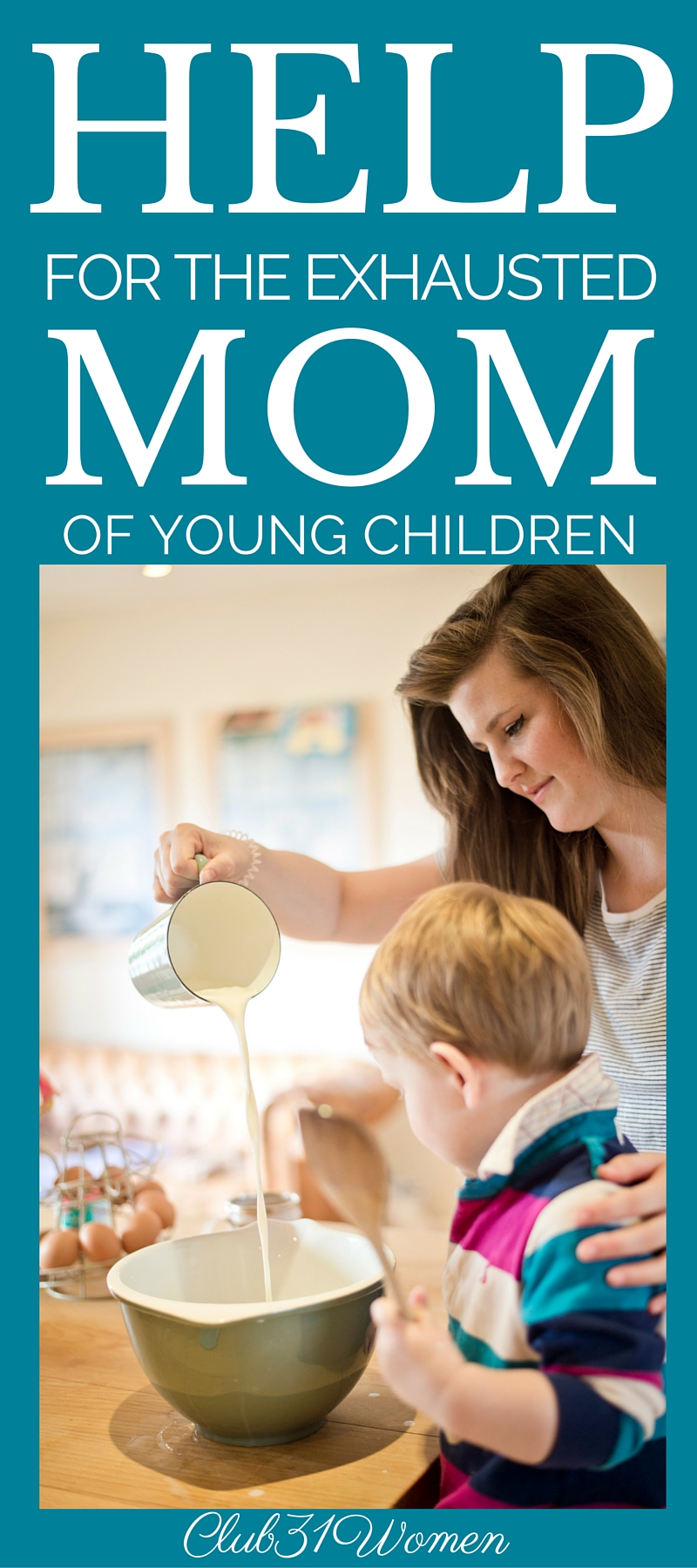 Are you a mother of young children?
If so you are probably feeling overwhelmed, exhausted, and frustrated. Perhaps even stuck in a rut and a little depressed? You wonder,
Does anyone else feel like I do? Am I normal?
The answer is "yes" and "yes!" I remember those same feelings.
Because we had five kids in seven years including a set of twins, I operated in a state of chronic exhaustion. Not one of our children was a sleeper and when we counted we realized that we went approximately 10 years without sleeping through the night on a regular basis.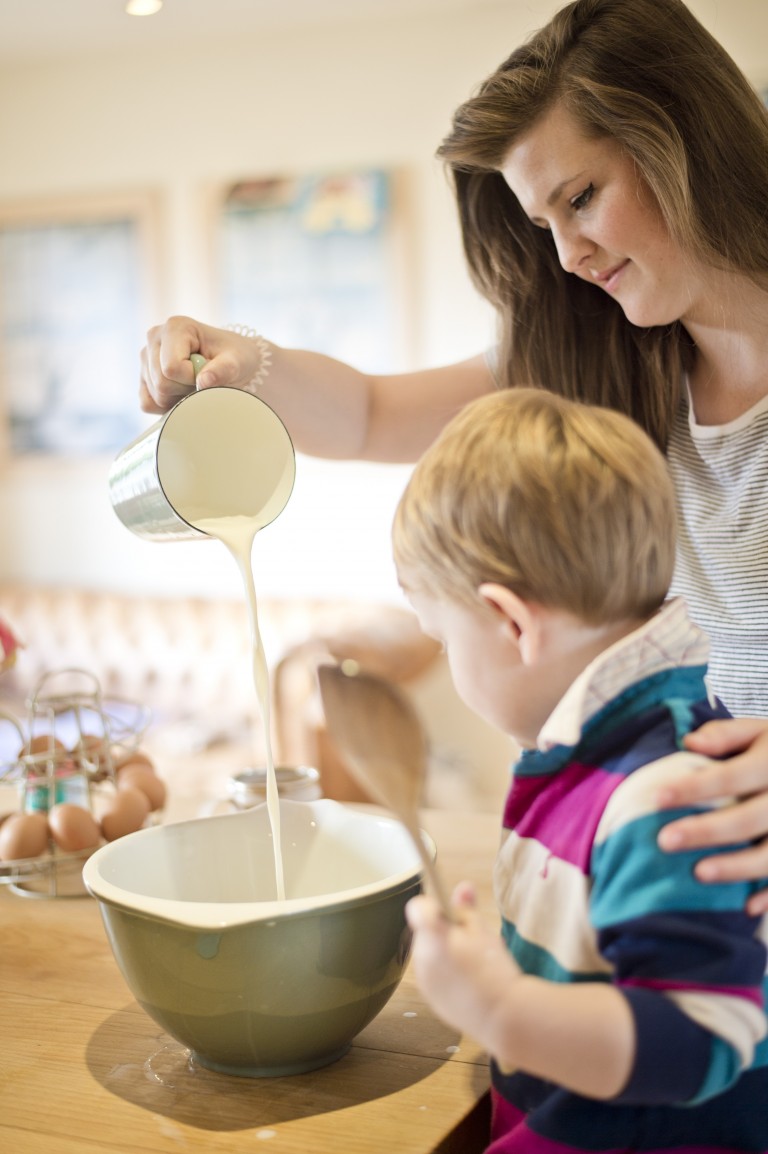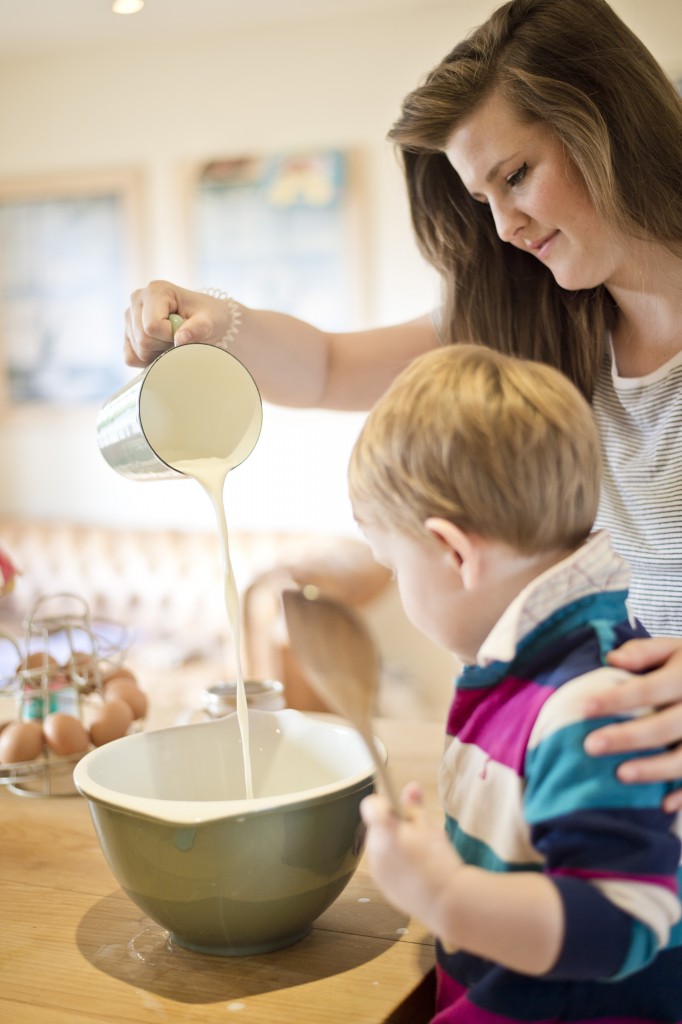 In my exhausted state it helped me to recognize that there can be 2 kinds of fatigue–depressive fatigue and euphoric fatigue.
Depressive fatigue occurs from the routine caring of little children day in and day out. We get them dressed, fed, the house picked up and then it's all undone by the end of the day. Perhaps your husband comes home at the end of the day and says,
"Hi Honey, what did you get done today?"
With a glazed-over look you simply respond, "I just got through it."
Your husband on the other hand may be exhausted. He's been working around the clock to finish a project, to meet a deadline. Now it's finally finished and he's exhausted.
Yet with his exhaustion comes a sense of euphoria. He has something to show for his exhaustion whereas a Mom doesn't have anything immediate to show but survival!
It helped me to recognize the differences in these 2 kinds of fatigue and to talk them over with my husband. It enabled him to understand why I sometimes felt "blue" in my state of exhaustion.
Eating healthy also helped my depleted state. Too often I simply ate the remains of the kids' PB&J sandwiches. I needed to be more intentional in developing good eating habits, especially snacking on protein.
Exercise also made a big difference. Many times I'd hire a neighborhood teen to watch my kids for a half hour in the late afternoon so I could simply go for a run. I never wanted to do it and I remember on several occasions going in tears. But that half hour gave me the boost I would need to get through the dinner, bed and bath routine looming ahead.
Finishing one small project like cleaning out one cabinet, one closet, etc. can also help turn depressive fatigue into euphoric fatigue.
The good news is this depressive exhaustion doesn't last forever! The kids do grow up.
Blessings,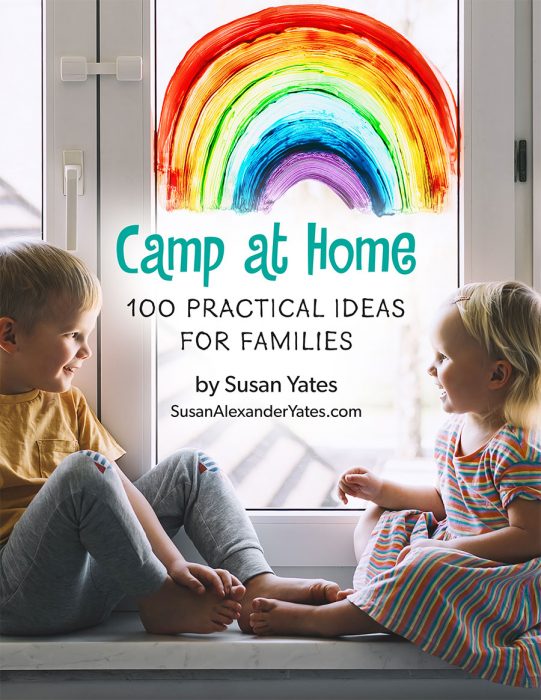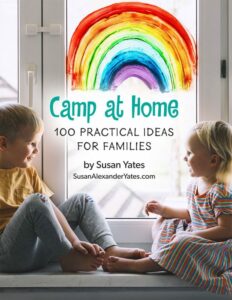 Grab Susan's free ebook, "Camp at Home," right here. This valuable resource is based on her book Cousin Camp. It includes 100 things for you to do with your kids of different ages including toddlers, the middle years, teens, and specific things for the whole family. In addition, there are ideas for grandparents to use to stay connected with their grandkids.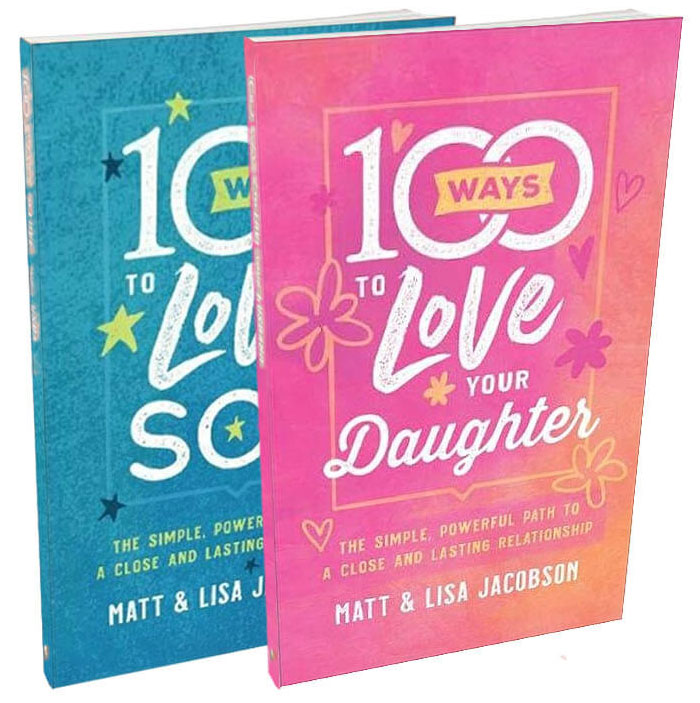 100 Ways to Love to Your Son/Daughter
You love your son and daughter–but that doesn't mean you always know the most effective ways to show that love, ways that will connect with their hearts, and stick with them no matter what life throws their way.
These practical books by the authors of 100 Ways to Love Your Wife and 100 Ways to Love Your Husband give you 100 specific, actionable ideas you can implement to show love to your children, no matter what age they are.
The best part? The short, bite-sized readings make it easy to start right now!