15 Affordable and Fabulous Gift Ideas for Every Guy On Your Christmas List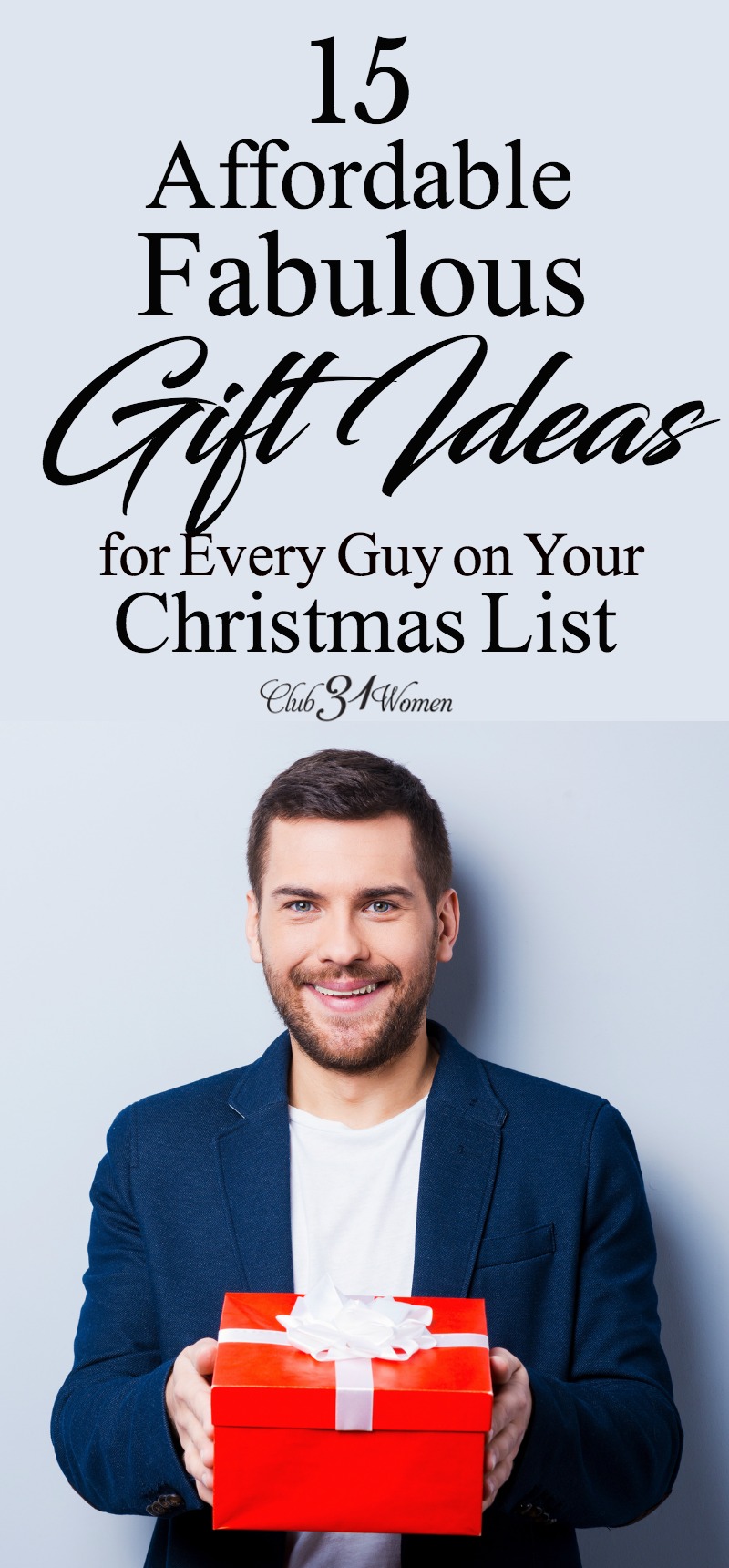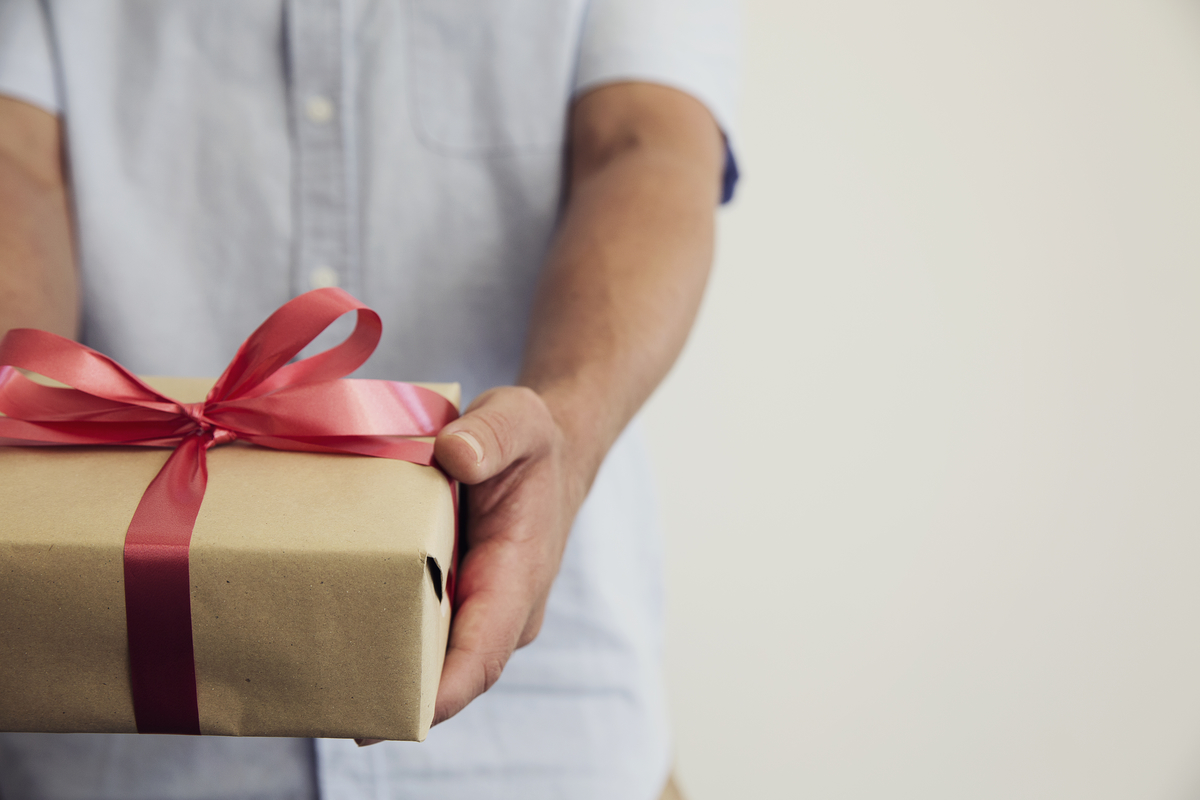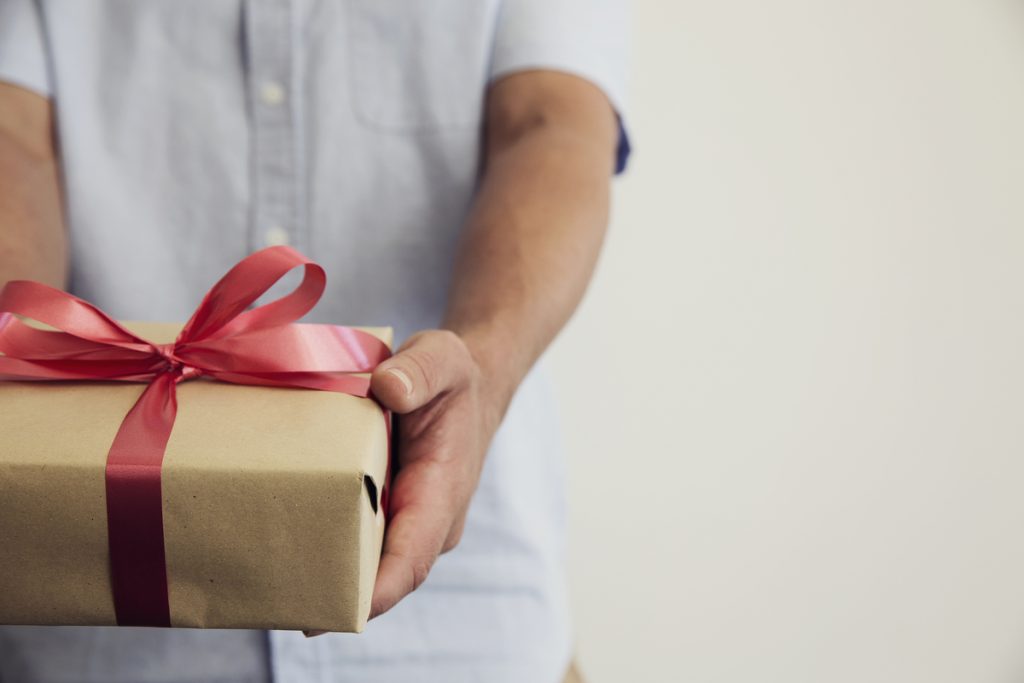 I love giving thoughtful gifts to the men in my life.
Somehow it makes me so happy to watch that guy open up something that makes him smile. It doesn't matter if it's my dad, my father-in-law, or my husband.
Okay, it's especially true when it's my husband.
So it's a real treat for me when it's time to pick out Christmas gifts.
Well, except for a few things…..
Like the fact that I don't enjoy shopping.
And I don't like spending money either.
Admittedly, there's a bit of a conflict going on here.
Maybe you're like me and can relate to at least one – if not more – of these dilemmas come Christmas time. If so, I've put together a rather unique list of appealing and affordable gifts for all those great guys on your Christmas list!
*All of the gifts below are under $40 and many of them fall in the $20 range.
This post may contain affiliate links through which Club31Women might get a small compensation – with no additional cost to you.  See my disclosure policy here.
15 Fabulous Gift Ideas for Every Guy on Your Christmas List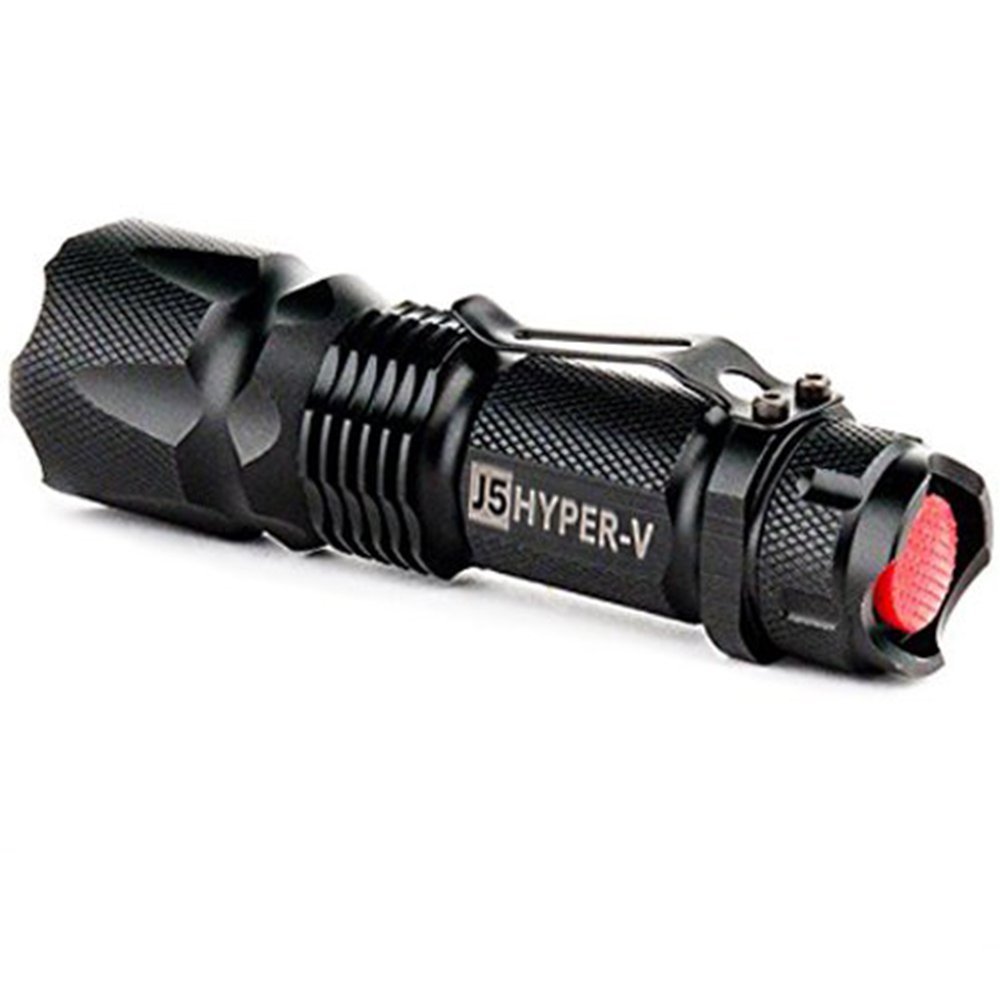 In case you're stumped (I was!) on why this would be such a wonderful Christmas present, just read the reviews. They say things like, "Best flashlight ever" and "amazing flashlight" and on and on. They sound simply crazy about this flashllight. Besides, (can I say this?) it's under $20 and that means it would be good for each guy- husband, sons, father-in-law, brothers – on my list. Available—HERE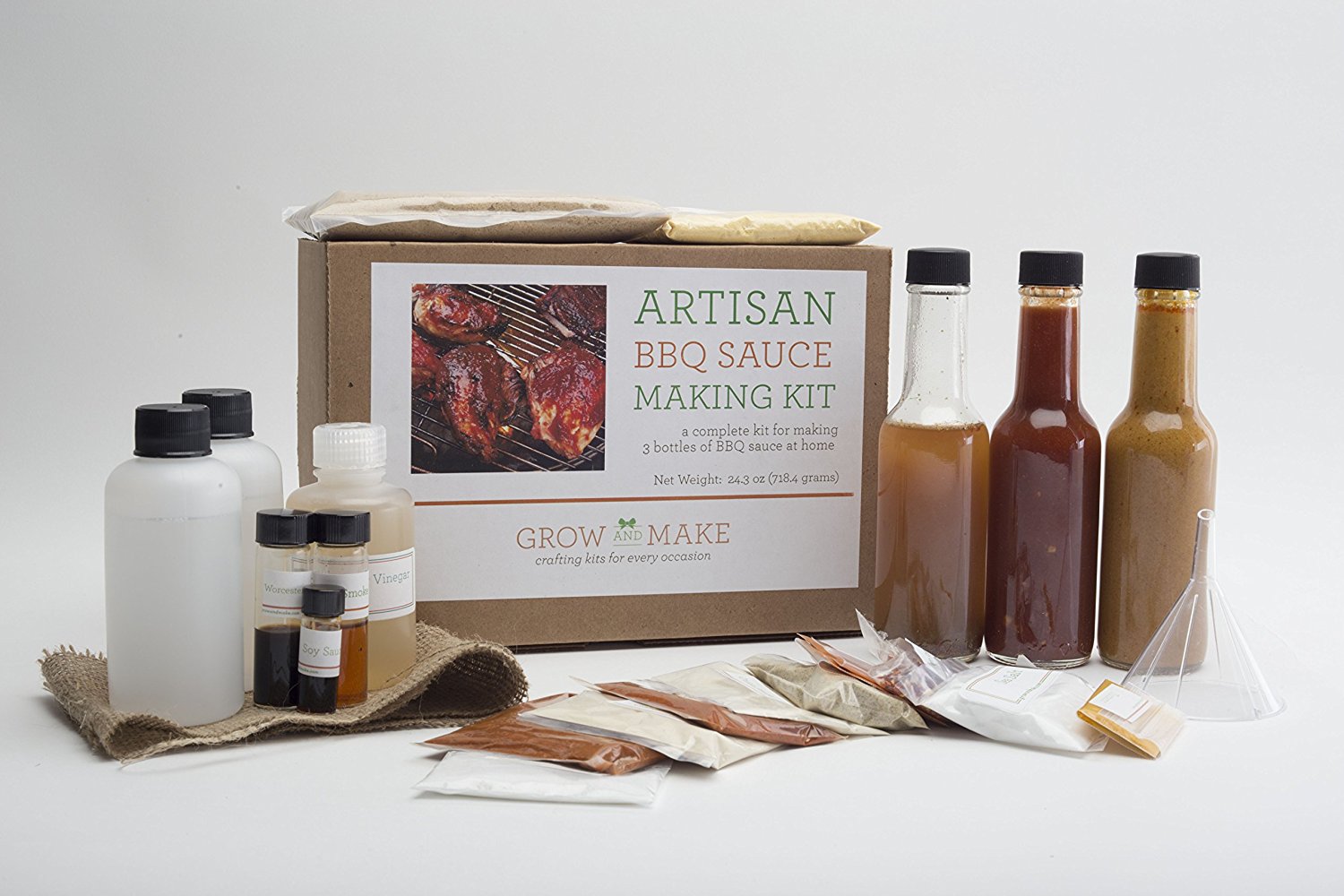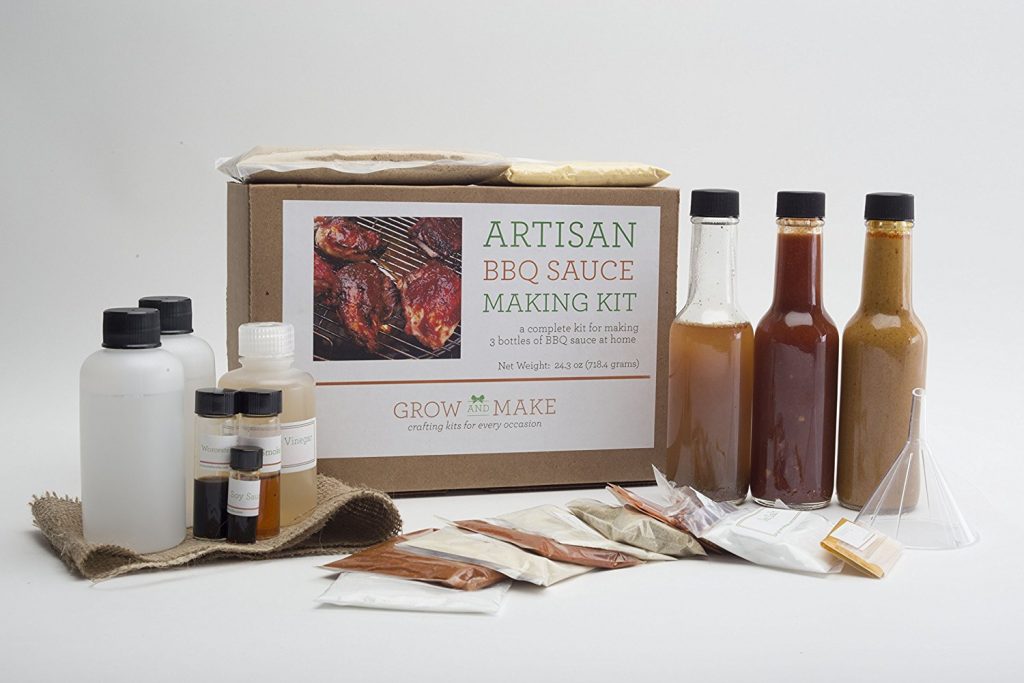 Last year I shared about a Hot Sauce Making Kit and it was a big hit! And now I've got my eye on this kit for making 3 different kinds of barbecue sauce. What guy doesn't like a good barbecue, after all? Available—>HERE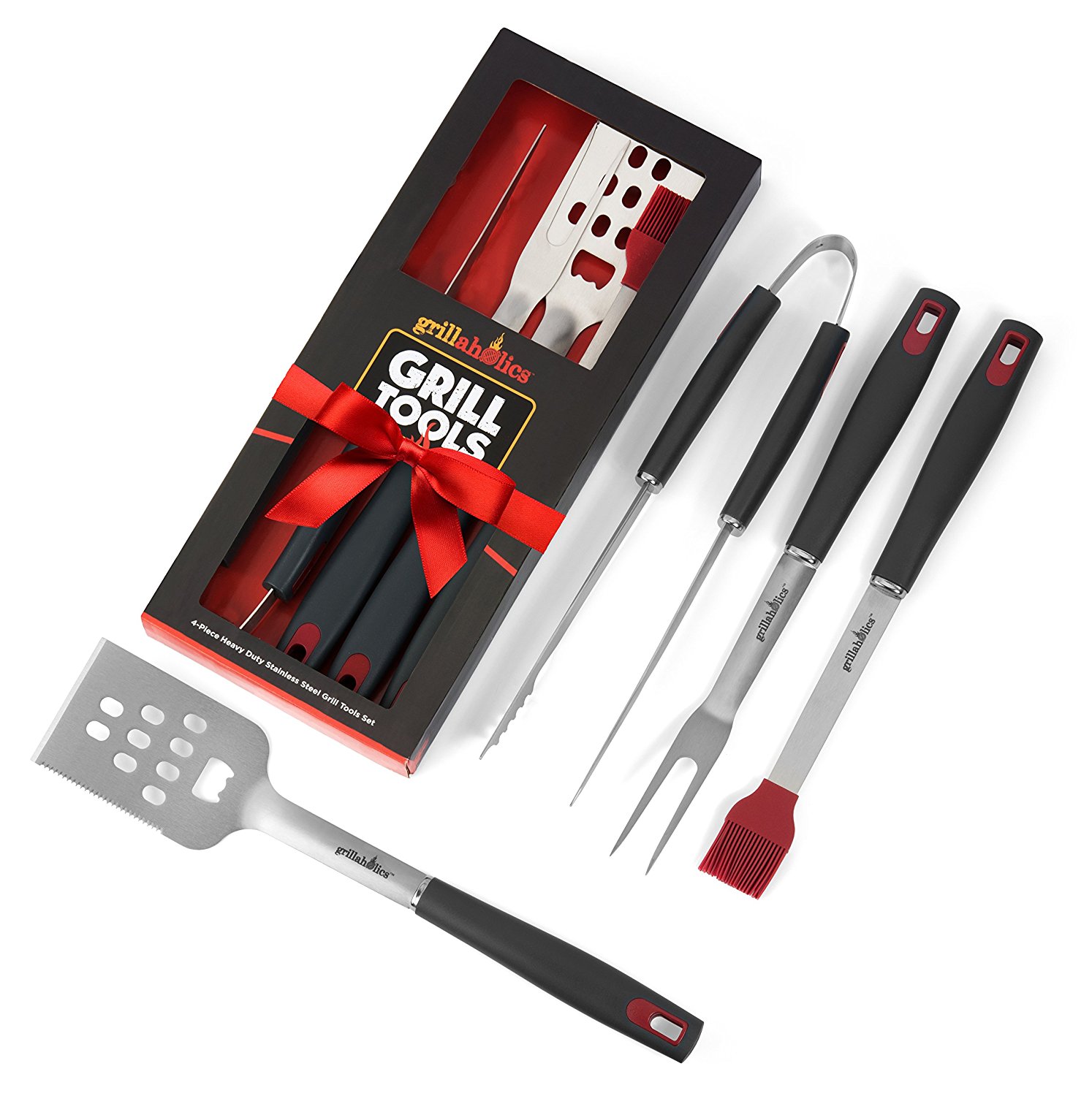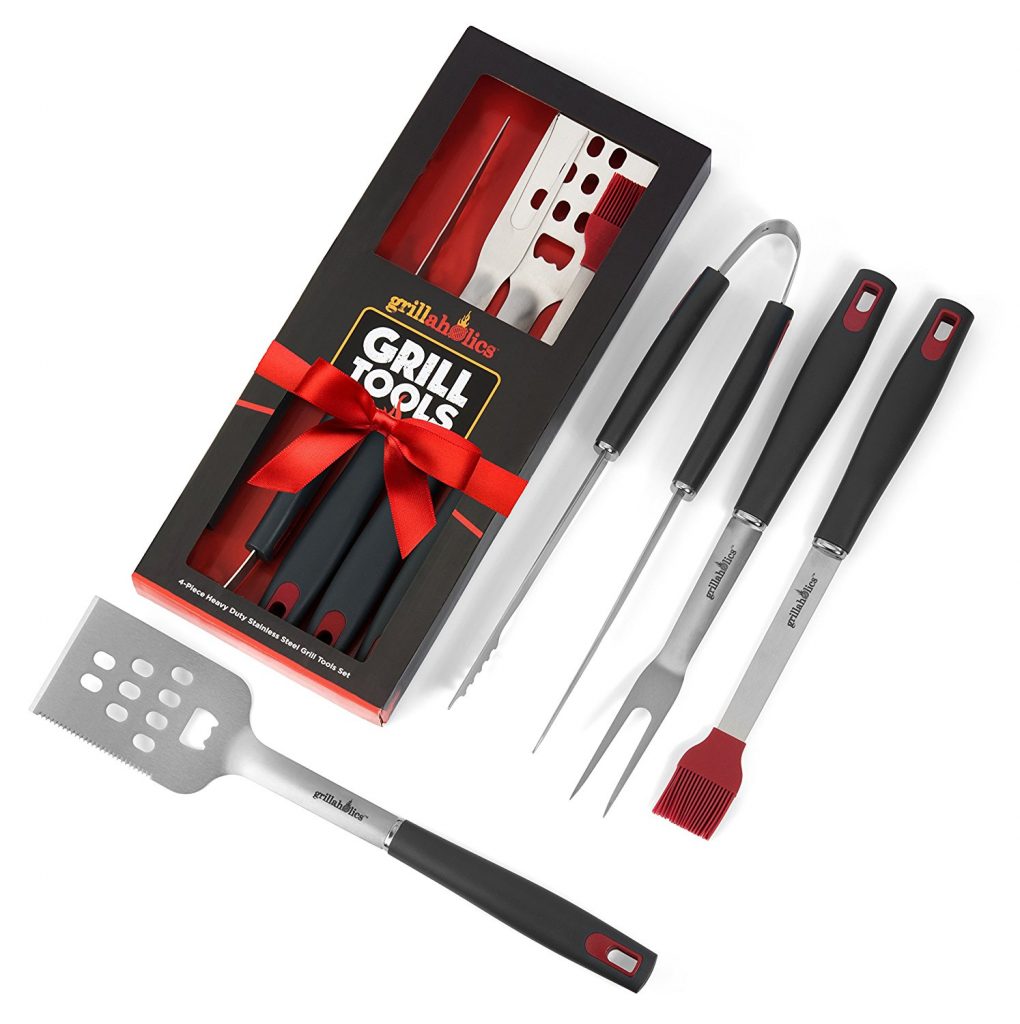 Speaking of barbecue…..how about this snazzy grilling set? I don't know about you, but my guy could definitely use an upgrade on our grill set. They have "fancier" sets, but this one had solid reviews and an affordable price! Available—HERE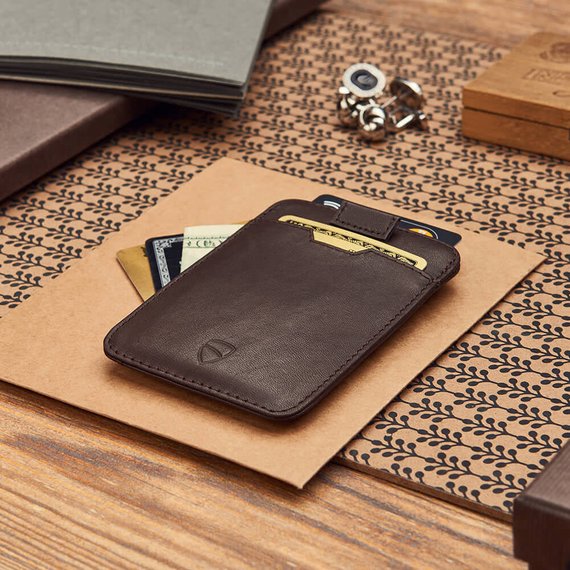 I know. You're surprised I'd include something as seemingly ordinary as a wallet on my gift list. But let me explain. First of all, it's no "ordinary wallet" but described by reviewers as "breathtakingly beautiful" (whew!) PLUS it has RFID protection. This is like the "wallet of wallets" and it's reasonably priced too.
Available—>HERE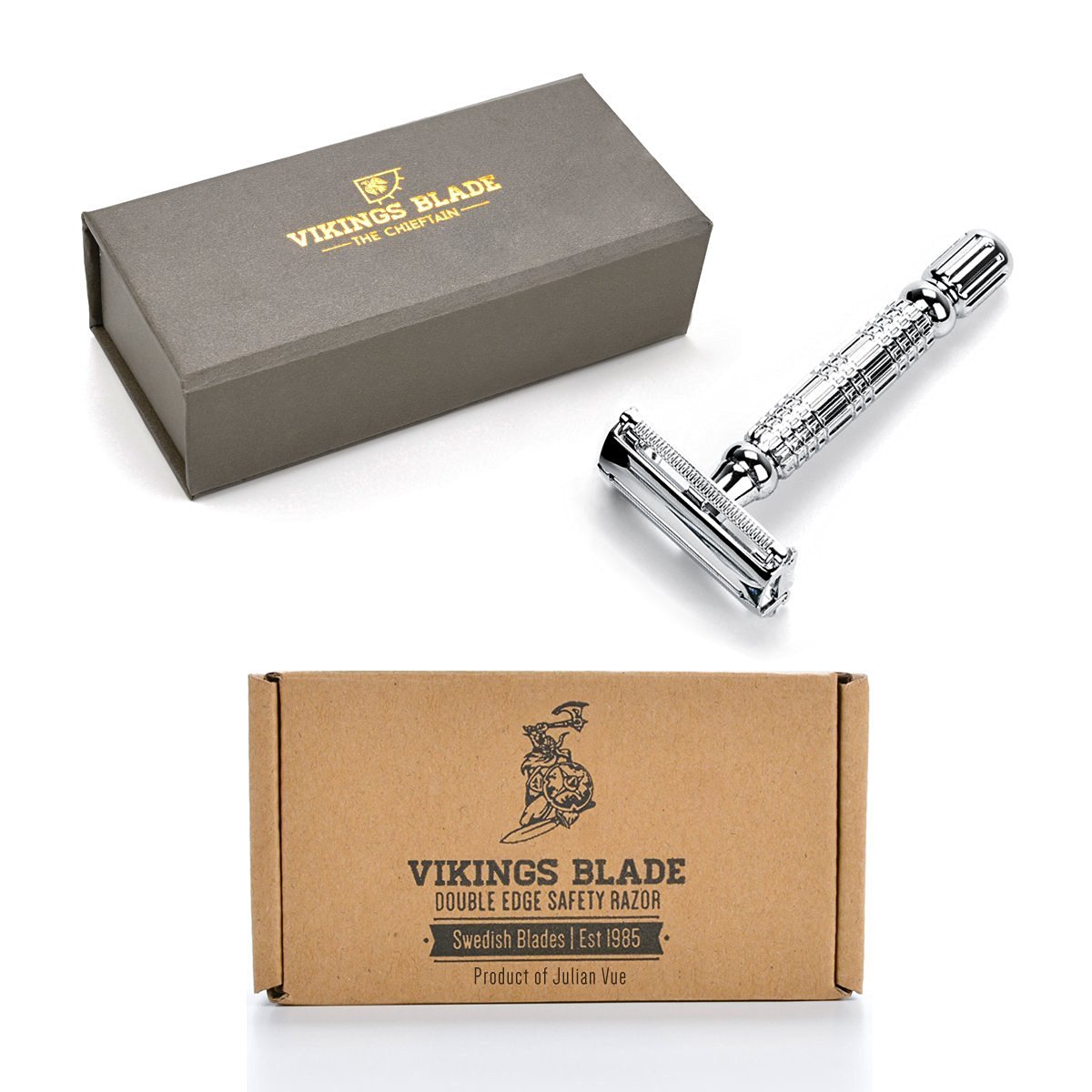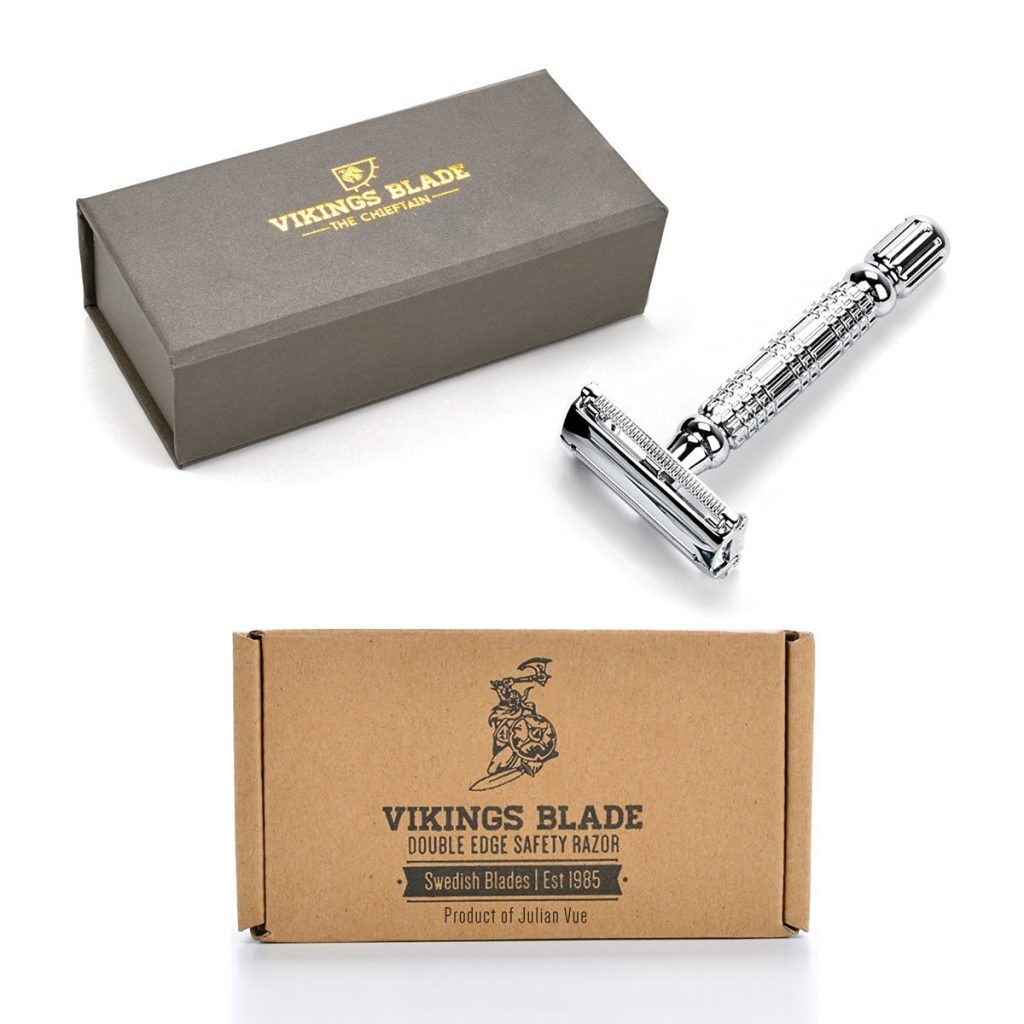 Okay, so this razor is described as "100% Raw Manliness" (which admittedly made me laugh!) but the over 1000 rave reviews support the "superior" shave this one offers. Available—>HERE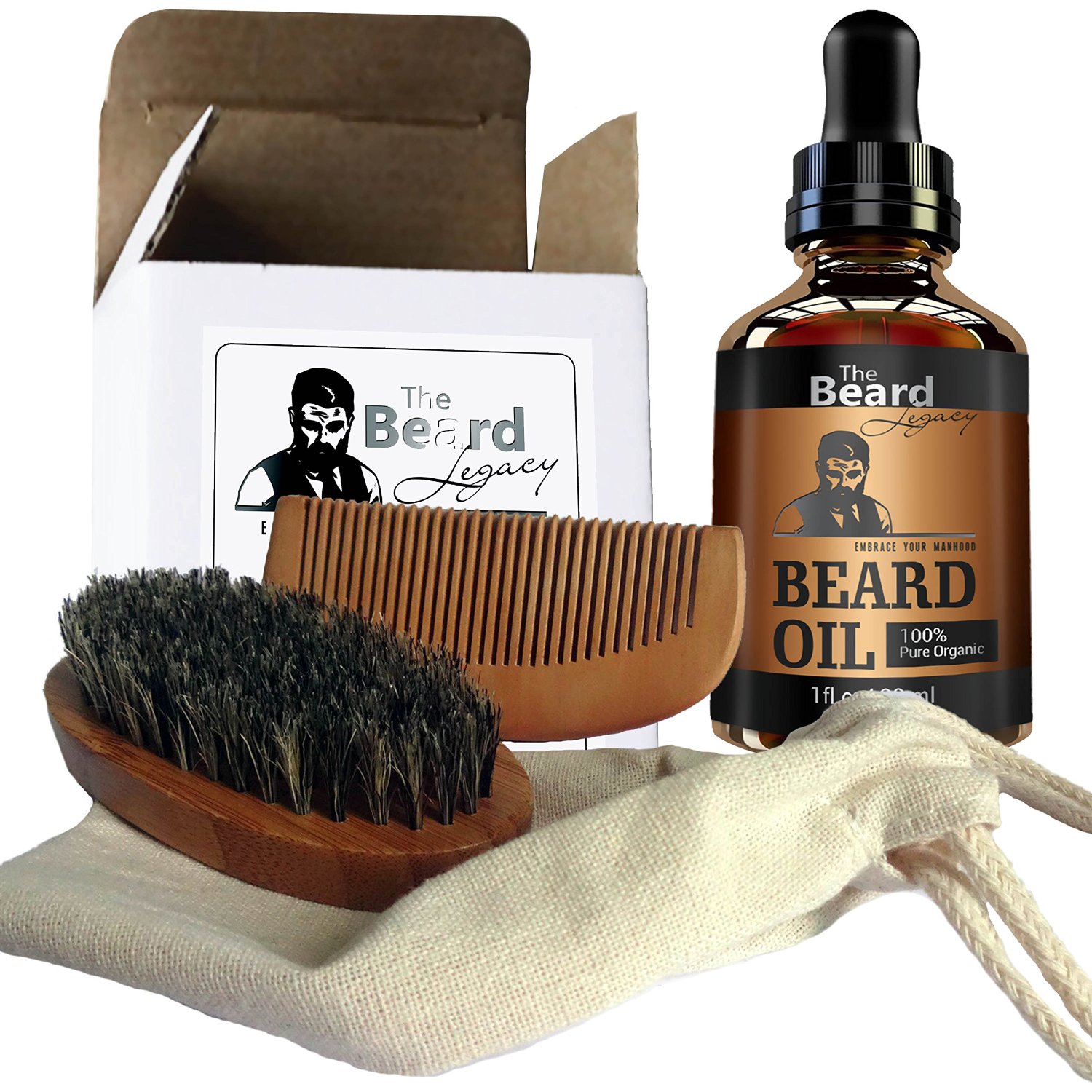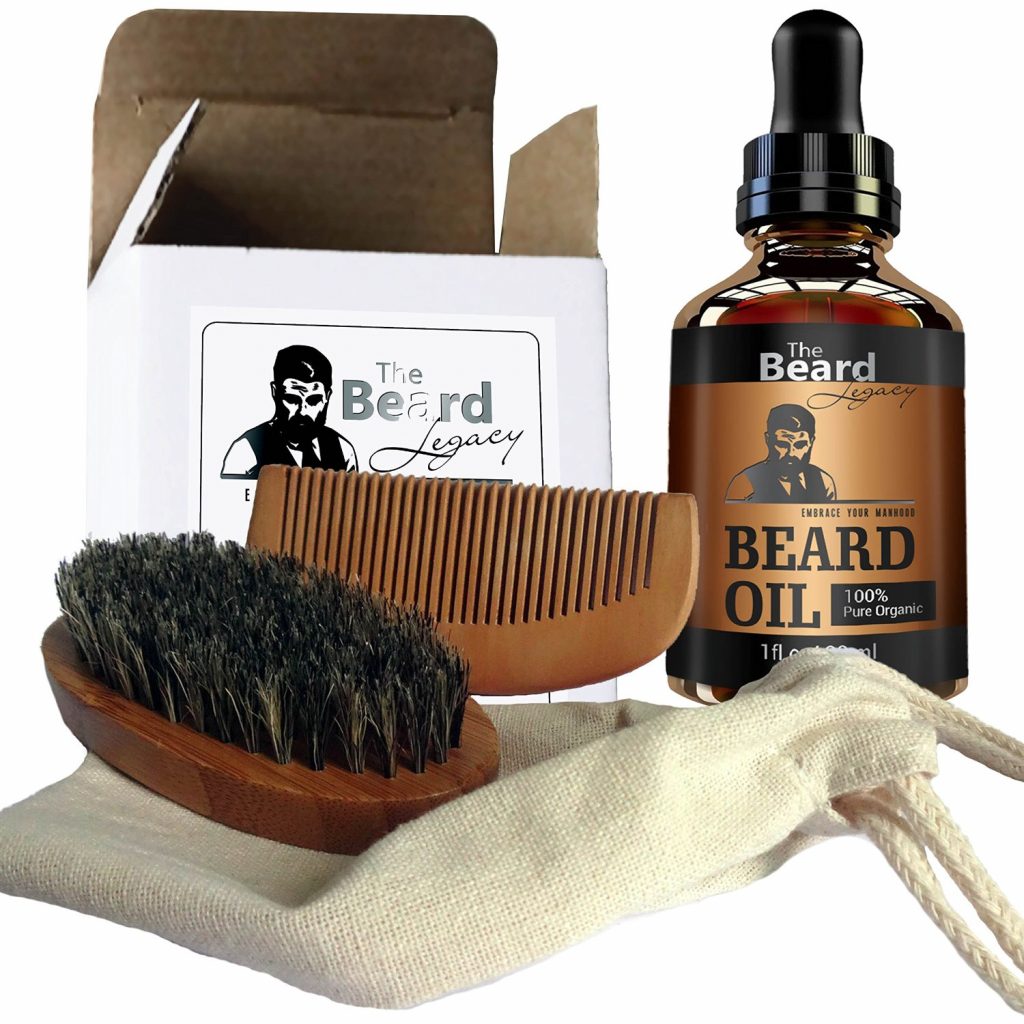 For those of us who have a guy with a beard (my husband, for instance), here's a way to spoil him this Christmas. Because when they say "premium" they mean premium (but without the high price)! Available—>HERE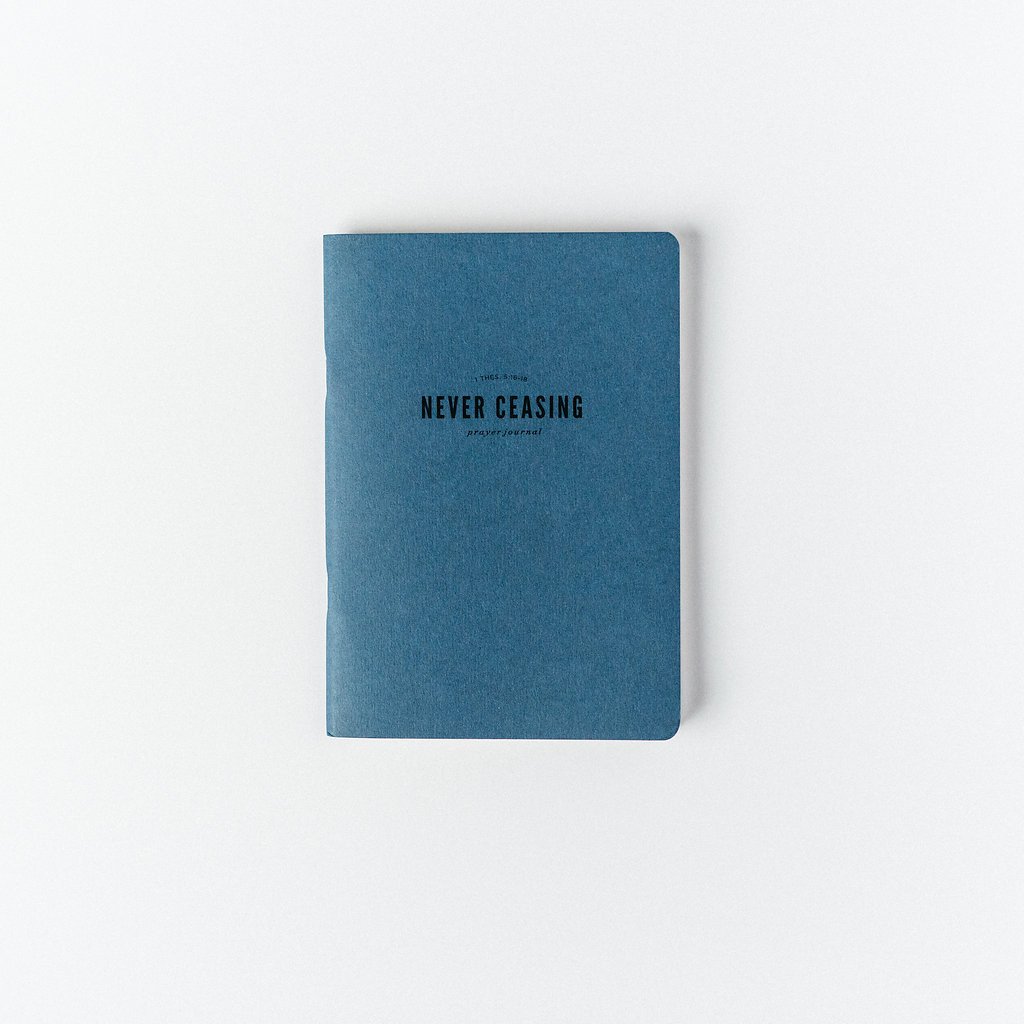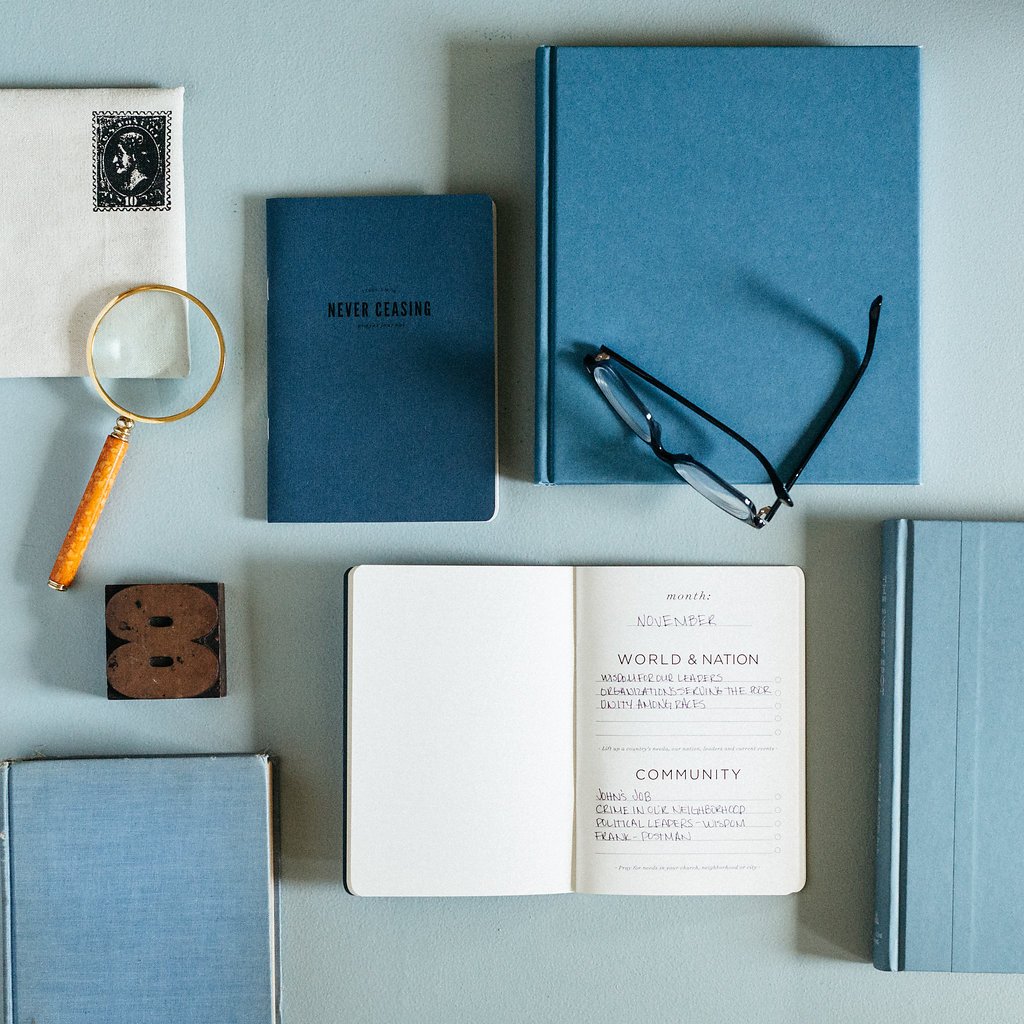 What?? A man's prayer journal? Now wait – let me tell you why I'm so crazy about this gift. This is exactly the kind of thing a Christian man would be glad to have on his desk. It's the perfect gift for that hard-to-buy man in your life: dad, son-in-law and even your husband! Here's a chance for him to organize his thoughts and prayers with a journal designed specifically for men. *BONUS: Get $3 off EACH journal when ordering 3 or more! (and she offers all kinds of beautiful journals – for women and children too) Available—>HERE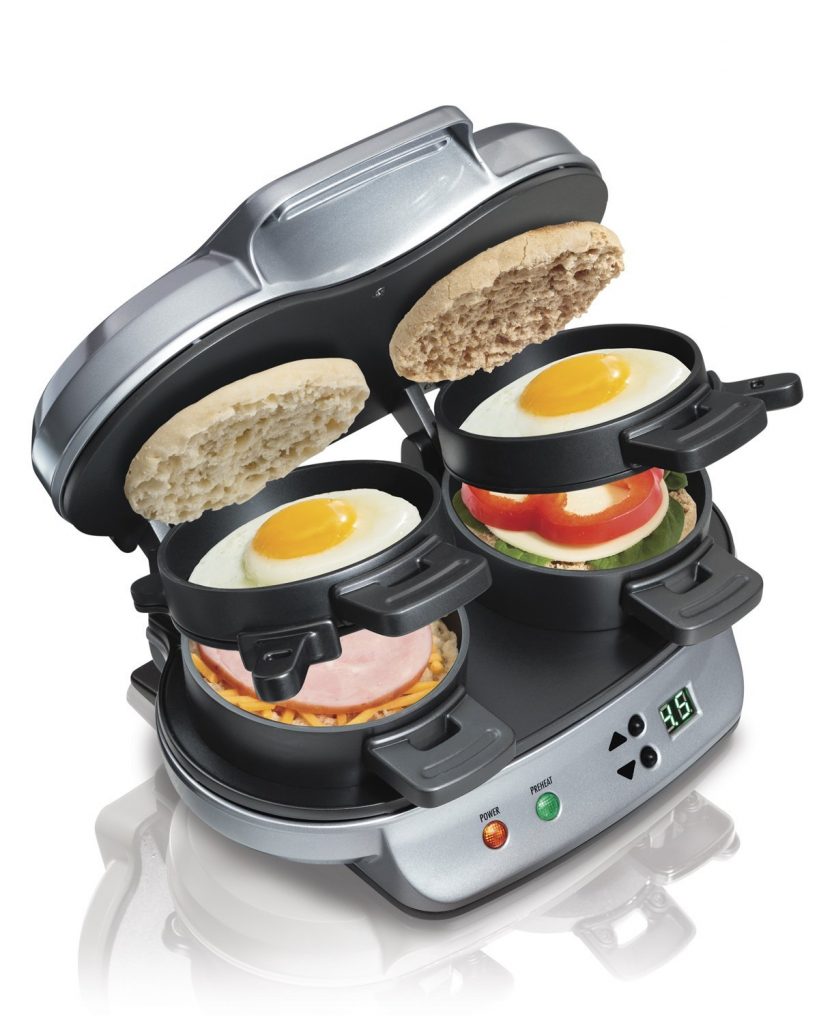 Yes. I'm serious. And this thing gets rave (or should I say ravenous?) reviews! And you know what they say about the way to a man's heart…..;) Fast, delicious, and filling. What more needs to be said? A HUGE hit in our home! Available—>HERE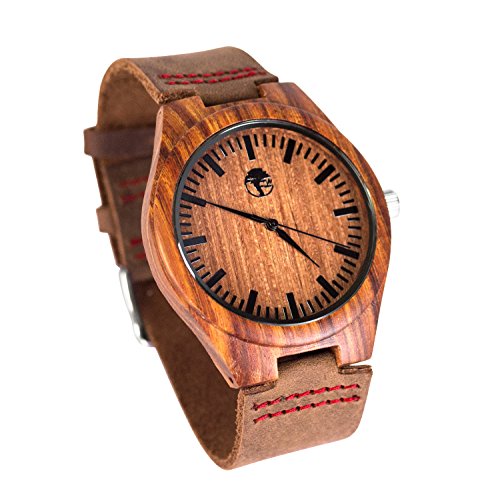 Here's an interesting take on a classic gift. This wooden watch is somehow rugged, classy, and practical all at the same time. Oh, and it's affordable too. What's not to love? Available—>HERE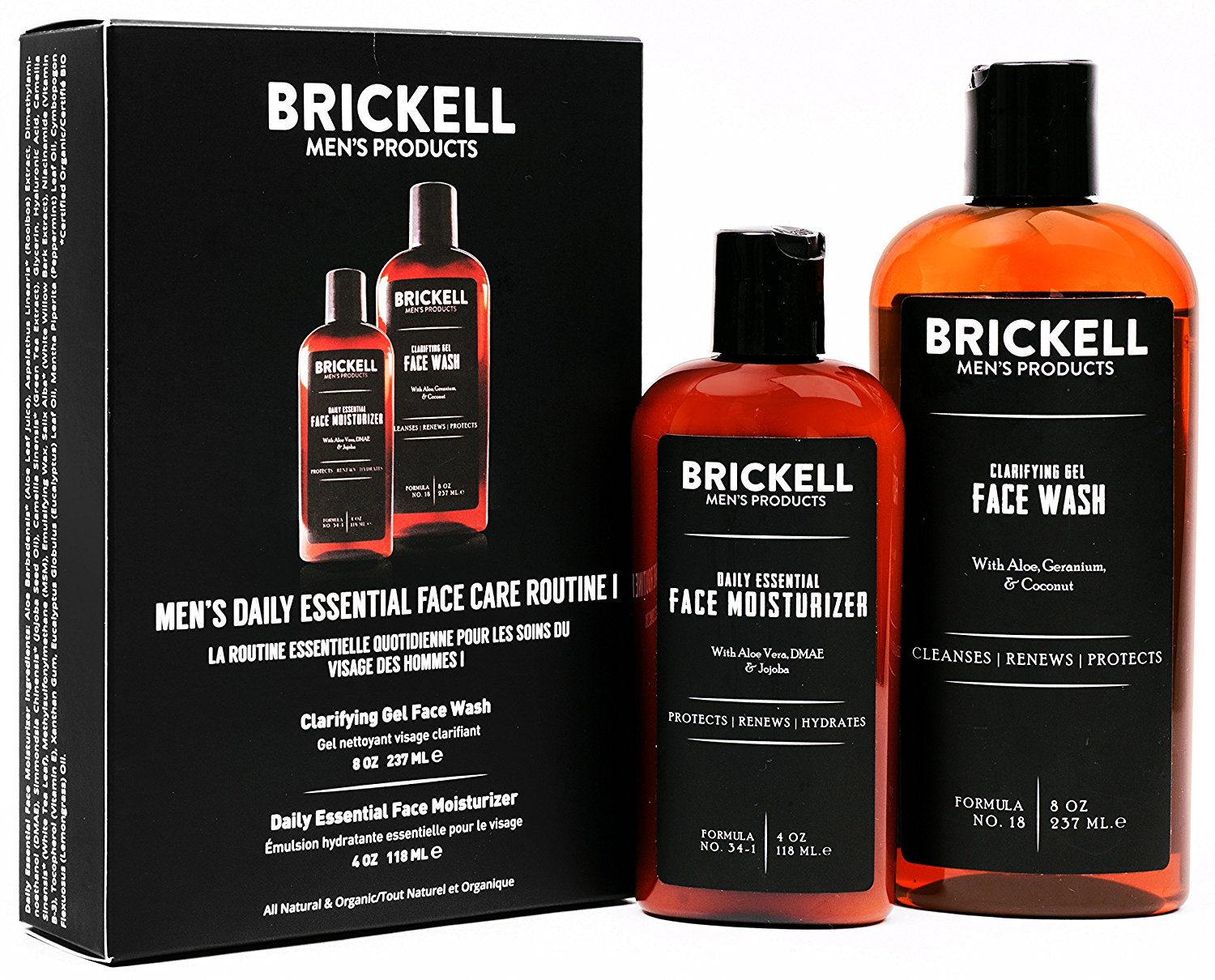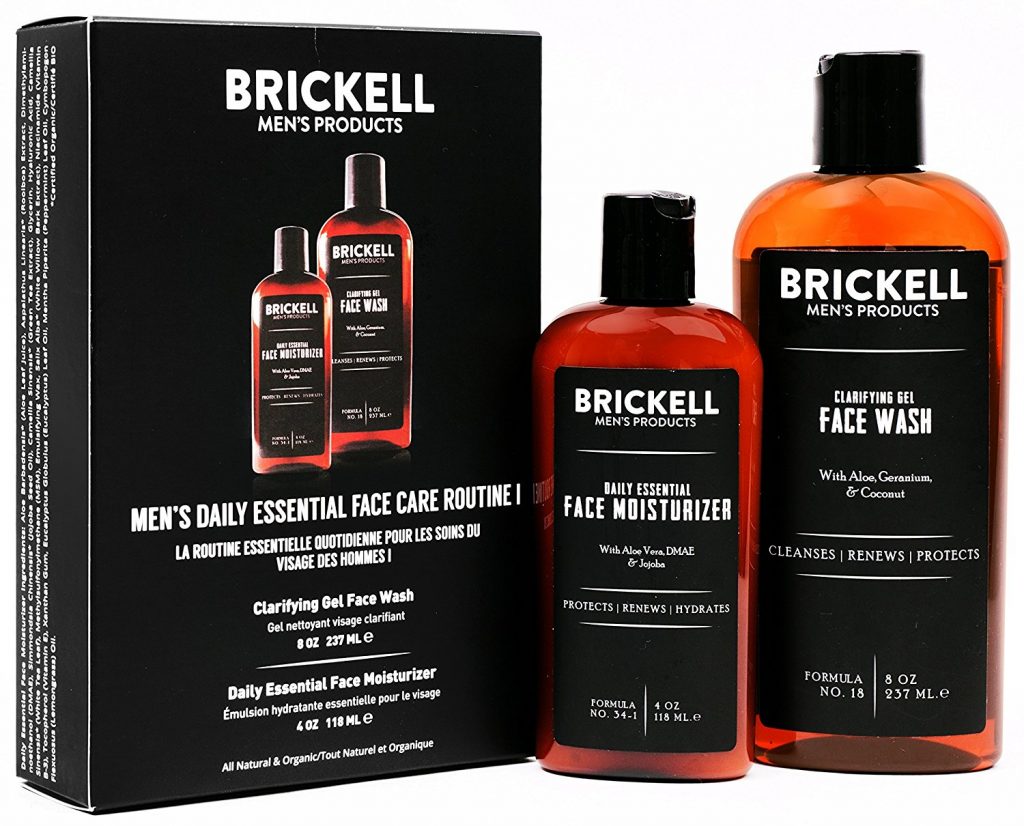 Now for those of you who prefer to have a all-natural alternative, here's a terrific gift set from Brickell. I was so excited when I came upon this powerful and all natural option, as so many of our friends are increasingly sensitive to what we put on our skin. Available—>HERE.

This book was just great. It was a quick read but very practical. He gave you numerous examples on how to love your wife and examples of how not to. Some of the chapters were super short but since each chapter was one of the ways to love your wife it worked out. Great read! ~ Amazon review
I almost didn't include this in our list here. But then we received so many enthusiastic "thank you's" recently from guys who found this book very helpful in their desire for a better marriage. It is full of short, practical and inspiring ways for a man to love his wife. And if you're looking for "his and her" gifts, there's the companion book for wives, 100 Ways to Love Your Husband by Lisa Jacobson (me!). Available here.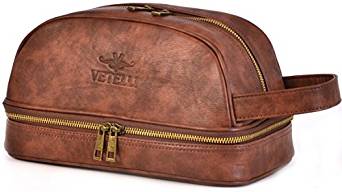 No ordinary toiletry bag – this one is well-made and has a distinctly "cool" factor. The kit includes travel bottles too, so your man is ready to go wherever he's called. Available—HERE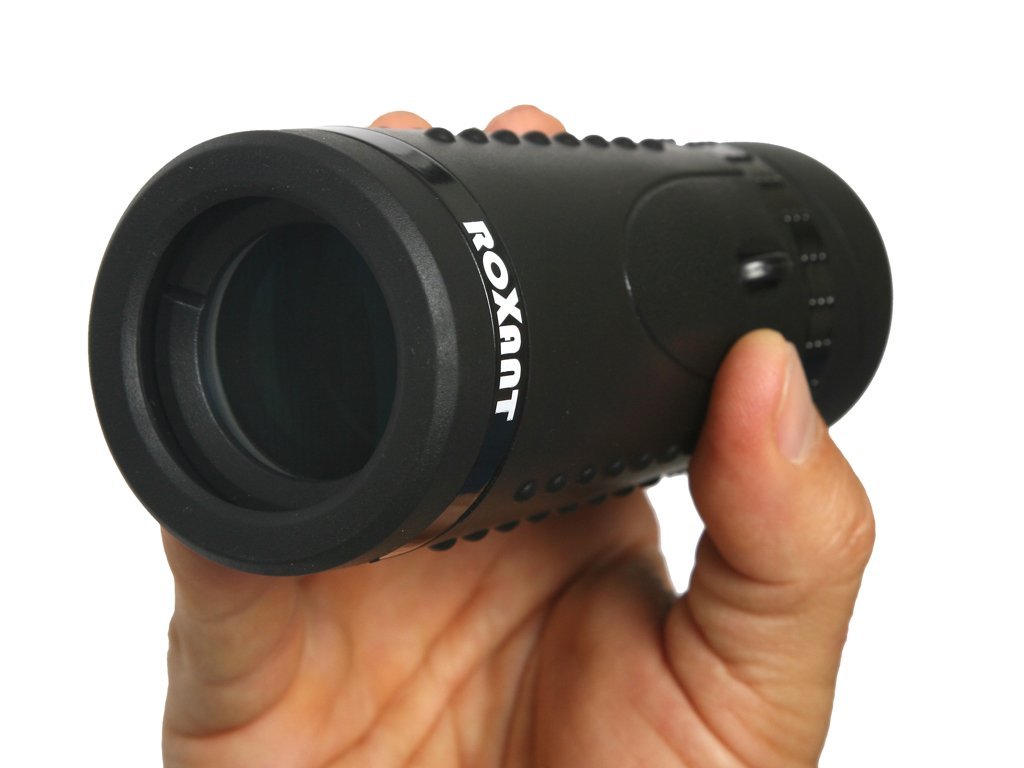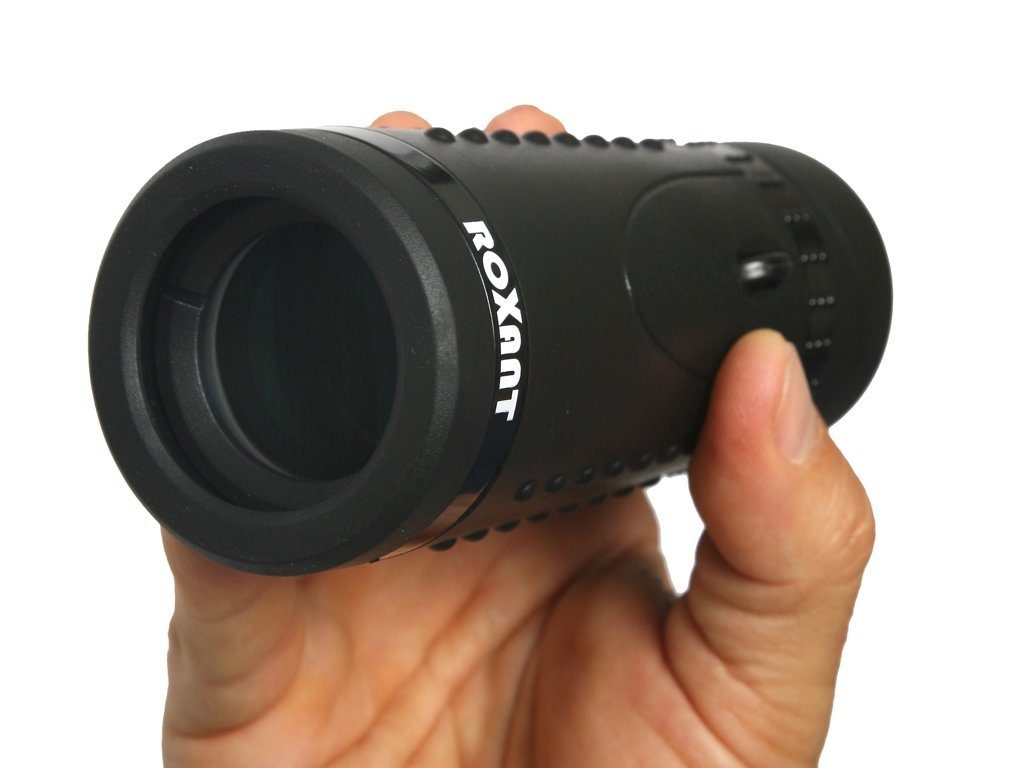 Alright, confession time: this is not something I ever would have thought of, but I guess it's "the thing" to get for many guys. You should hear how they go on and on about this one. Apparently, it's ideal for travel, concerts, outdoor activities, bird watching, climbing, hunting, archery, hiking, camping, , boating, target shooting, water sports. And it's the sort of present that he might not get for himself, but would sure enjoy it if he was given one! Available—->HERE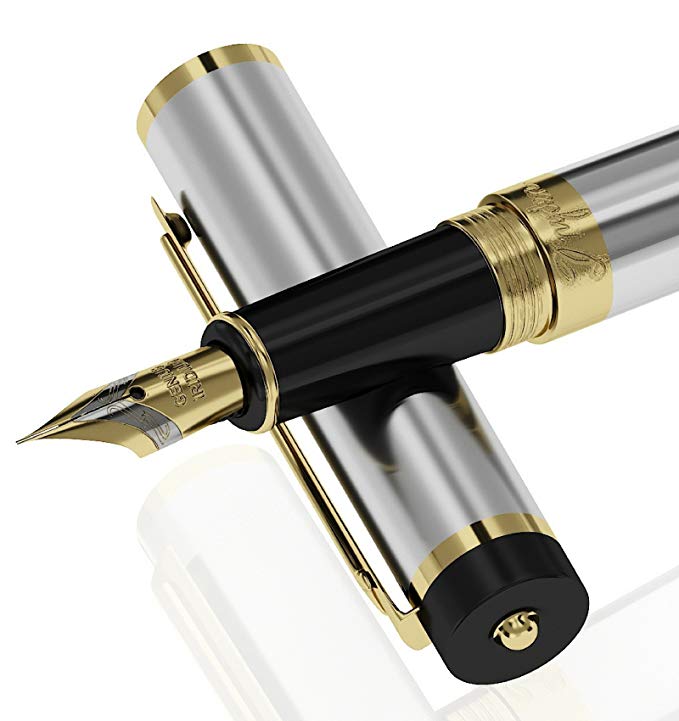 Last Christmas, I gave my husband a fountain pen and wondered what he'd think of it. It turned out to be one of his favorite gifts and many of his friends have asked him about it. So now I'm glad I took a chance on it! Available—>HERE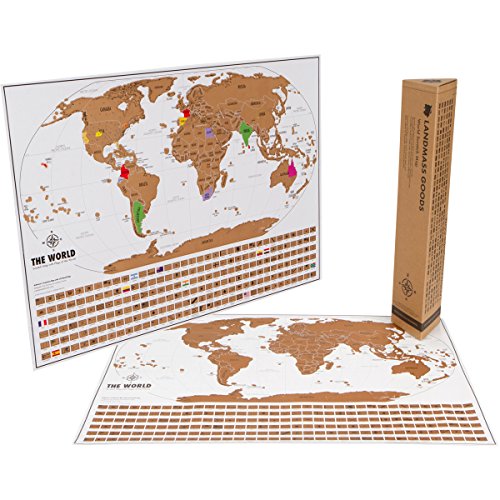 Because I had this gift on last year's list, I almost didn't include this one. BUT it turned out to be so popular, that I thought it should be listed again. This is just one of those really nifty presents that captures the imagination and ignites the dreams of many a guy. So many possibilities here! Available—>HERE
I hope you find these gift ideas helpful and inspiring!
Merry Christmas, my friend!
In His grace,
*A small reminder, or if you're new here: If you purchase the items through the links here, I might get a small affiliate compensation – with no additional cost to you – from some of them and so I thank you for that. But while I appreciate your purchase, you should also know that I share this as my genuine opinion and personal enthusiasm for these items. See my full disclosure here.
Other Helpful Gift Guides:
12 Great Gift Ideas for the Guy {On Your Christmas List}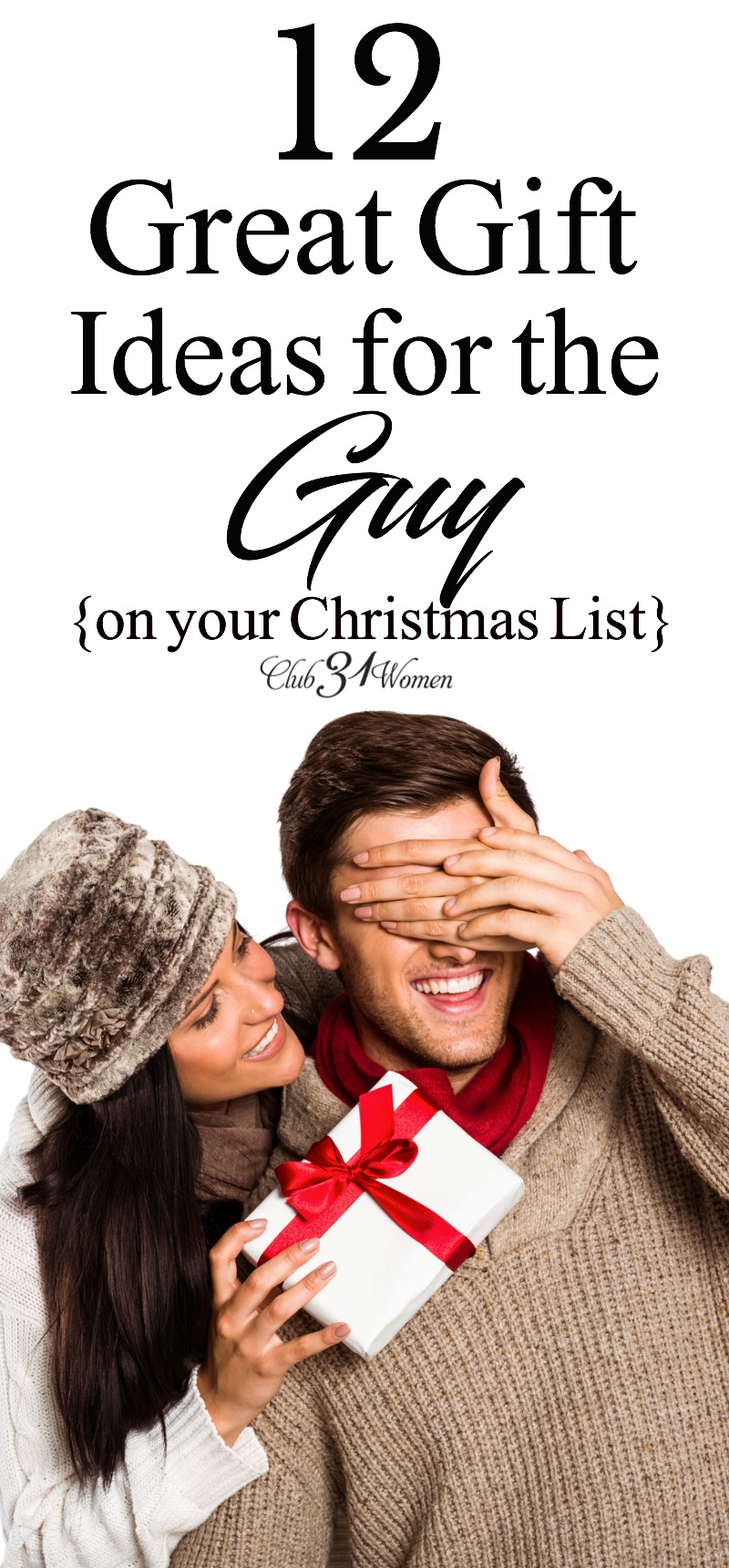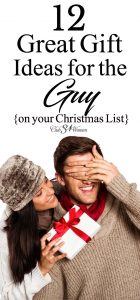 15 Surprisingly Romantic Gift Ideas for the Man You Love

15 Simply Special Gift Ideas for Every Friend and Sister On Your Christmas List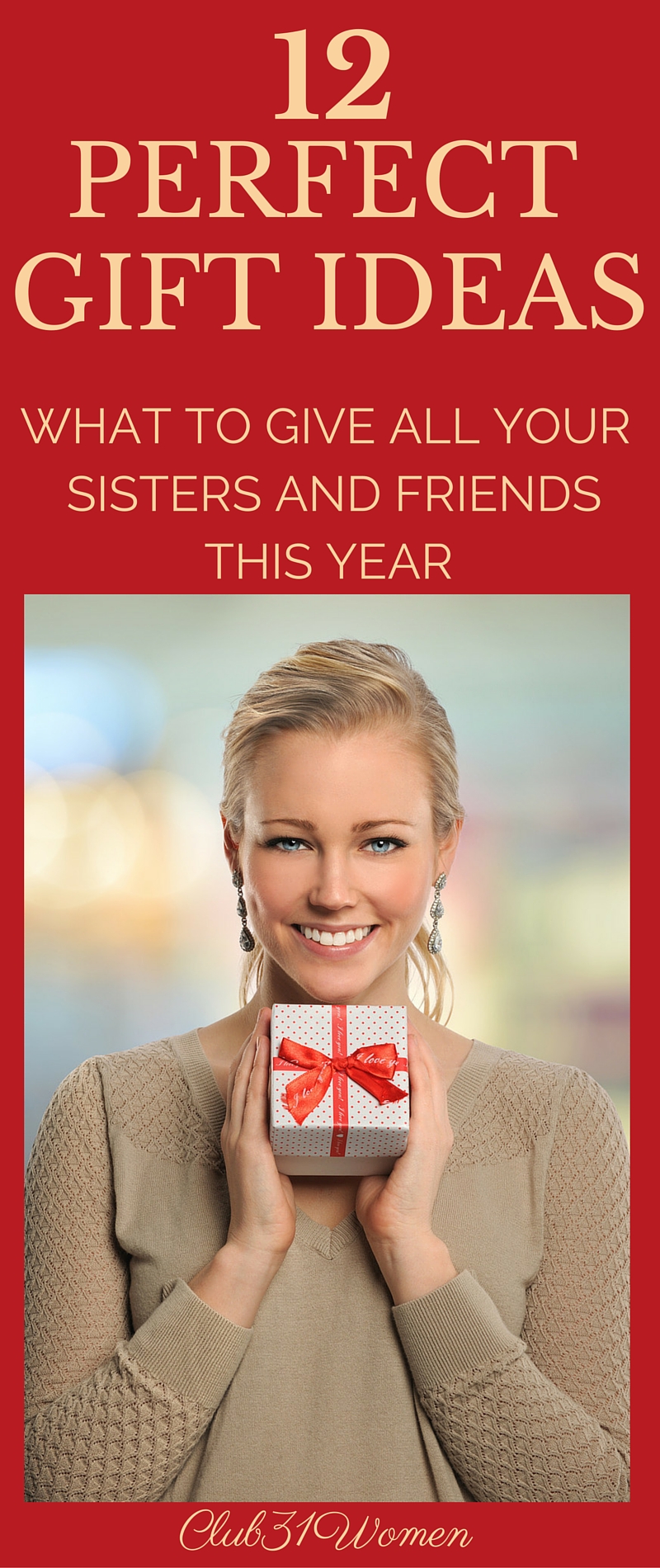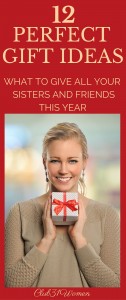 12 Perfect Gift Ideas: What to Give All Your Sisters and Friends This Year