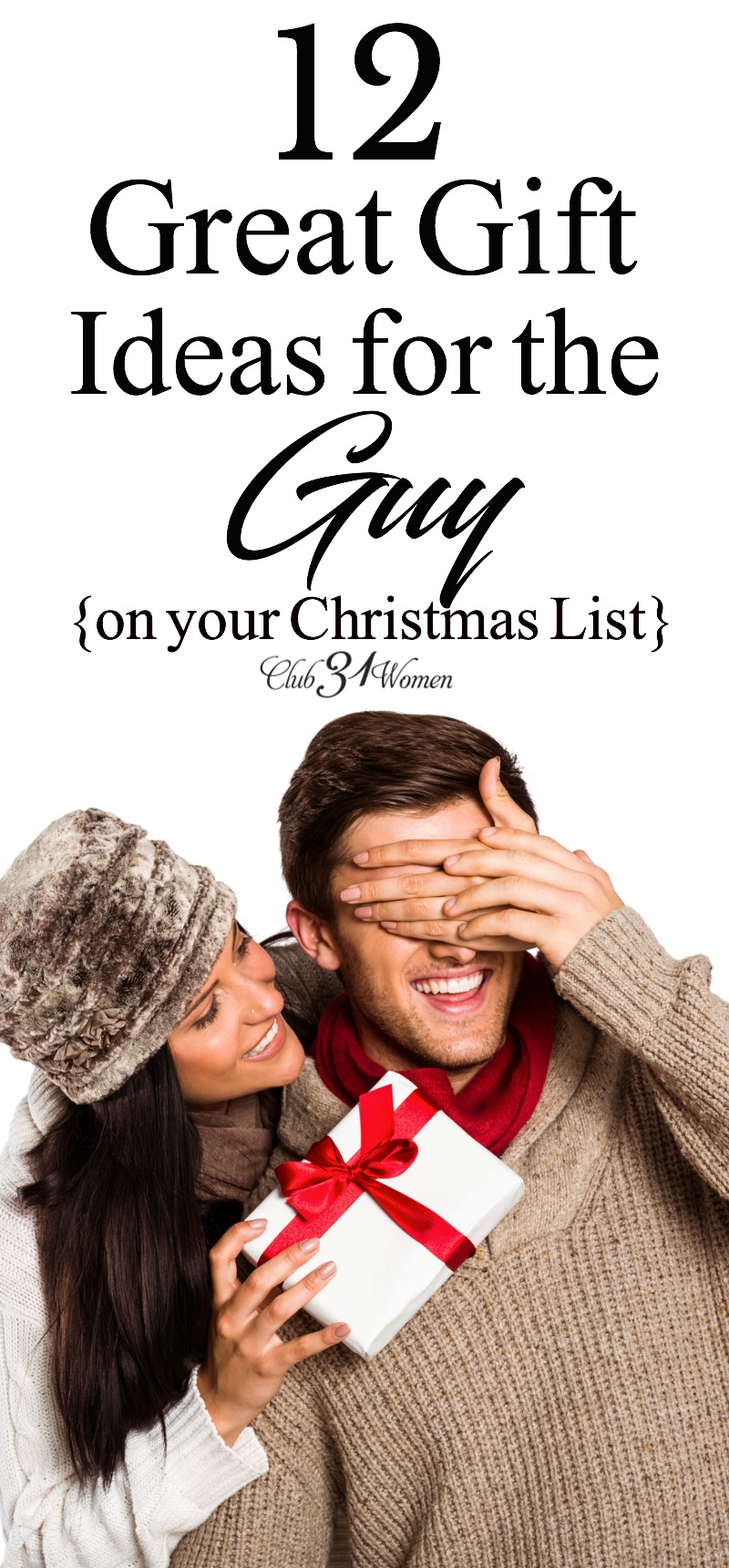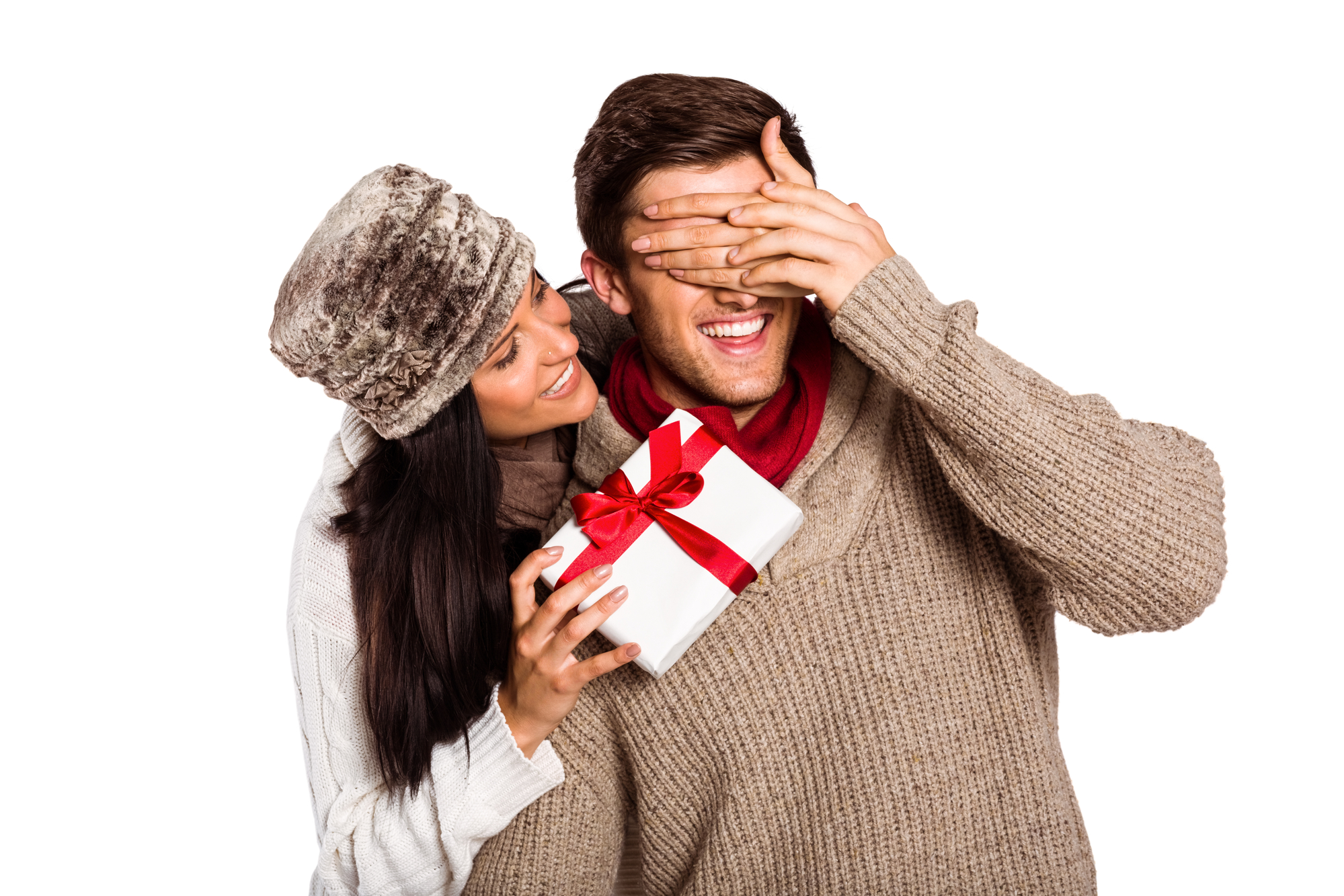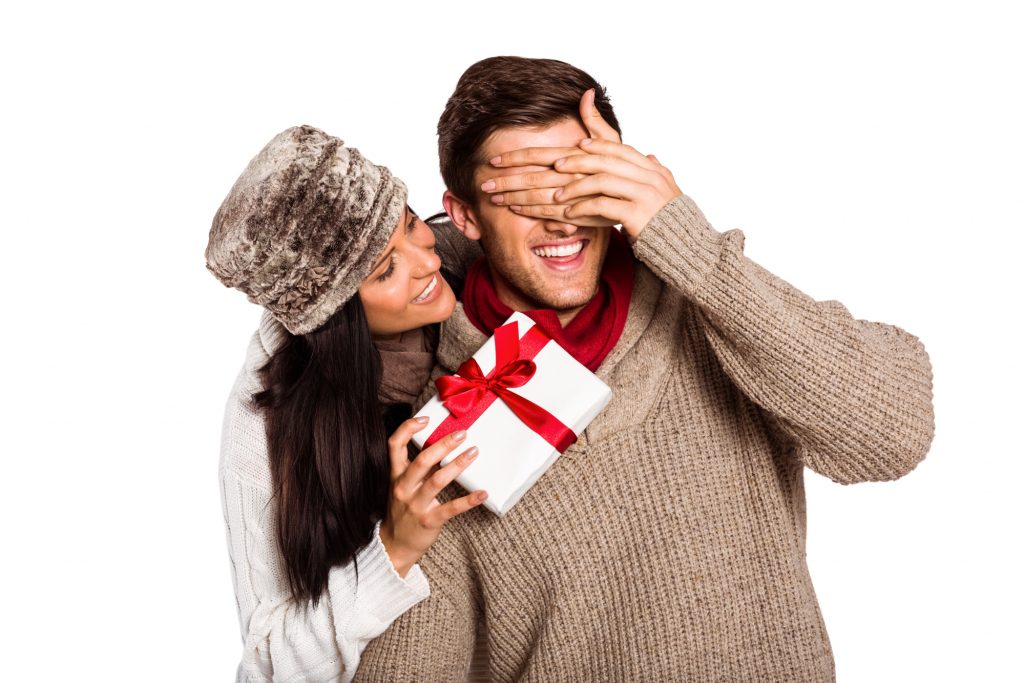 So you want to know what's one of my biggest challenges of the Christmas season?
Nope. Not the decorations. Not the seasonal goodies. Not all the parties and festivities. Not even the gift-giving.
Well, except for maybe one.
What to get him.
As in, him my husband.
Him, my dad.
Him, my father-in-law.
And I gave up getting gifts for my brothers a long time ago (sorry, guys!).
Because, honestly, how do you go about finding "a great gift" for the guy?
Exactly.
But as I promised earlier in 12 Perfect Gift Ideas: What to Give All Your Sisters and Friends This Year, I have racked my brain and researched extensively to come up with some terrific gift options for the man in your life!
Something the guy will like. Maybe even love.
Something meaningful, practical, or at the very least interesting.
Also, something that can be found for under $25. My favorite part.
And then here's my favorite guy to go with it . . . Shhh….don't tell him what he's getting for Christmas this year. ;)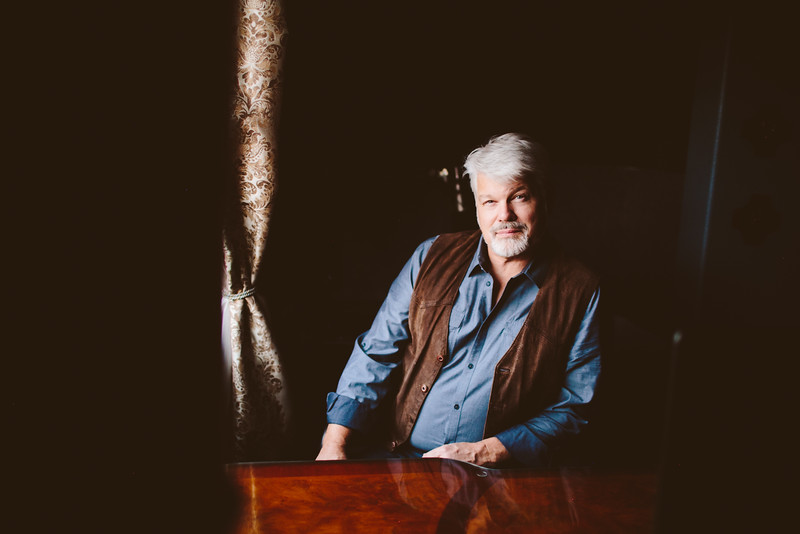 This post may contain affiliate links through which Club31Women might get a small compensation – with no additional cost to you.  See my disclosure policy here.
12 Great Gift Ideas for the Guy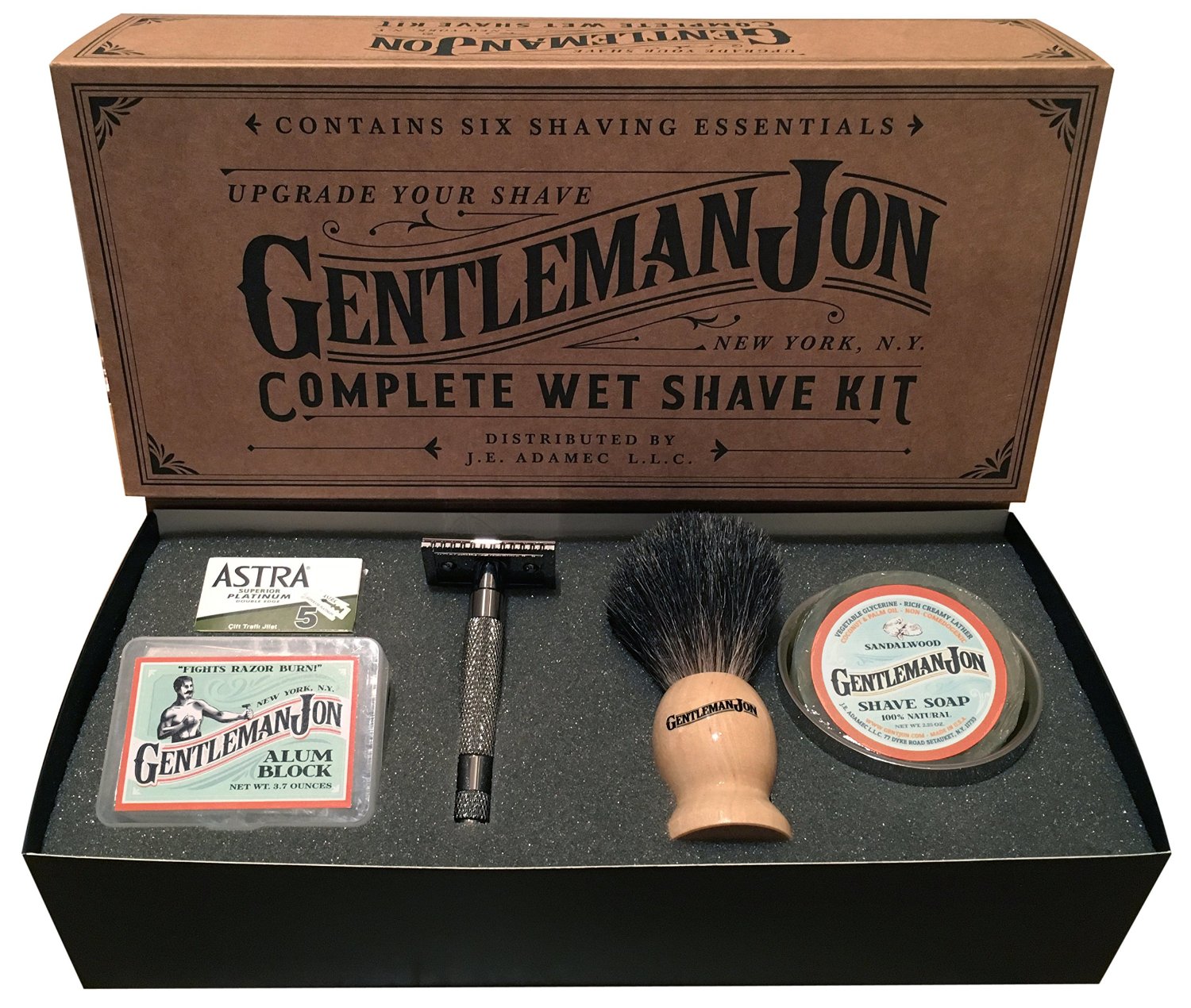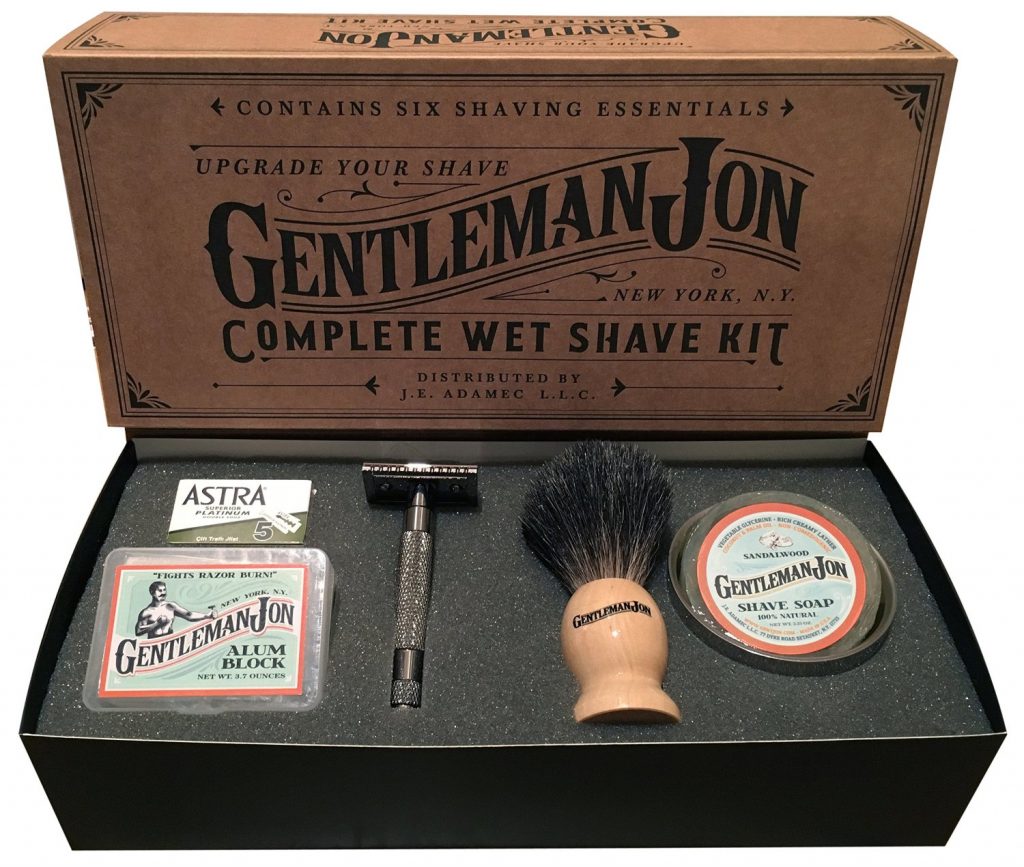 I was immediately intrigued by this kit. But it was the accompanying description that made me laugh: "Shaving is a ritual, not a chore and it's time to grow up. Toss the cheap cartridge razors & aerosol foams and upgrade to Gentleman Jon shaving products to see what it feels like to shave like a man." Worth checking out! Available—>HERE.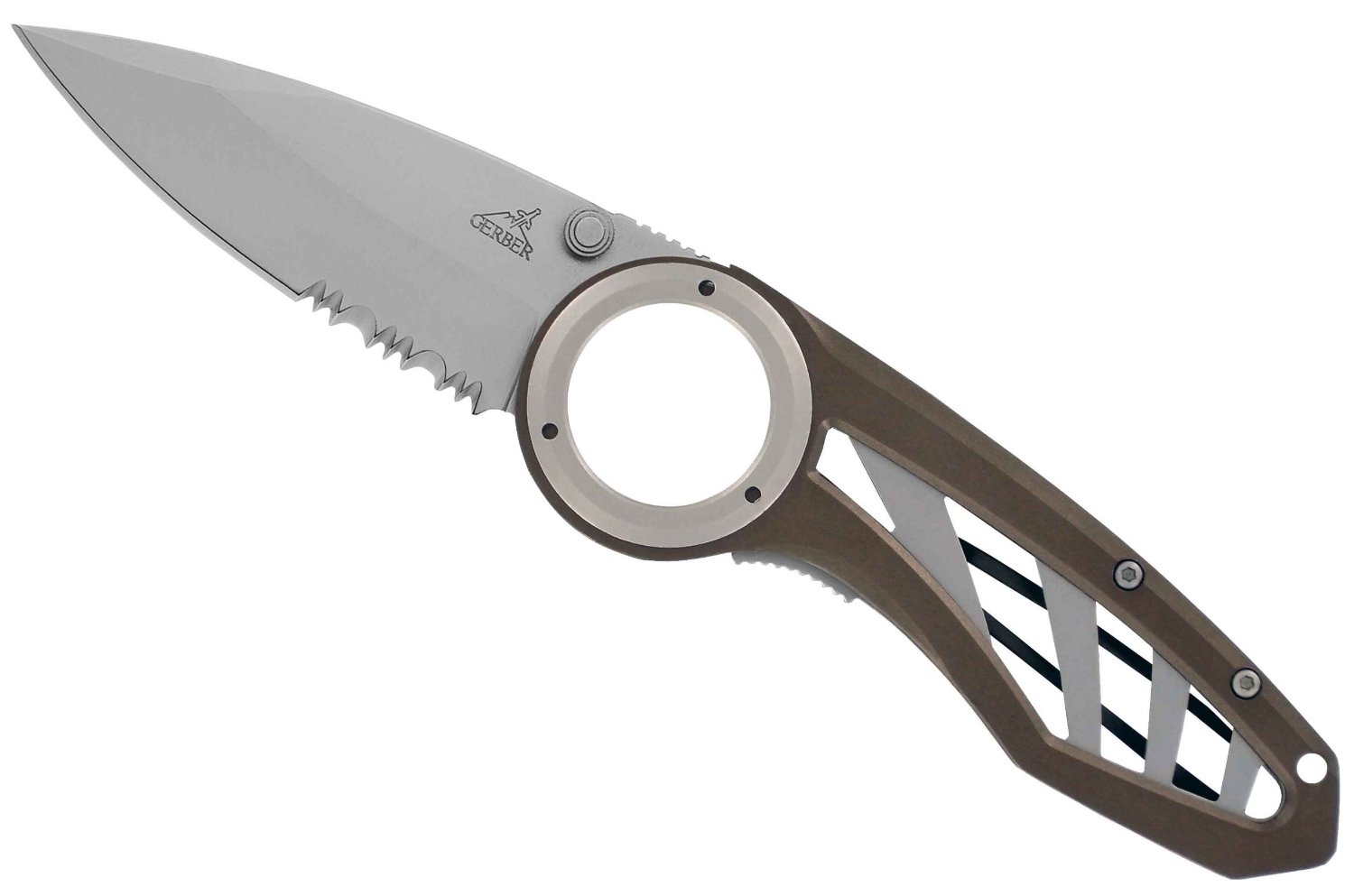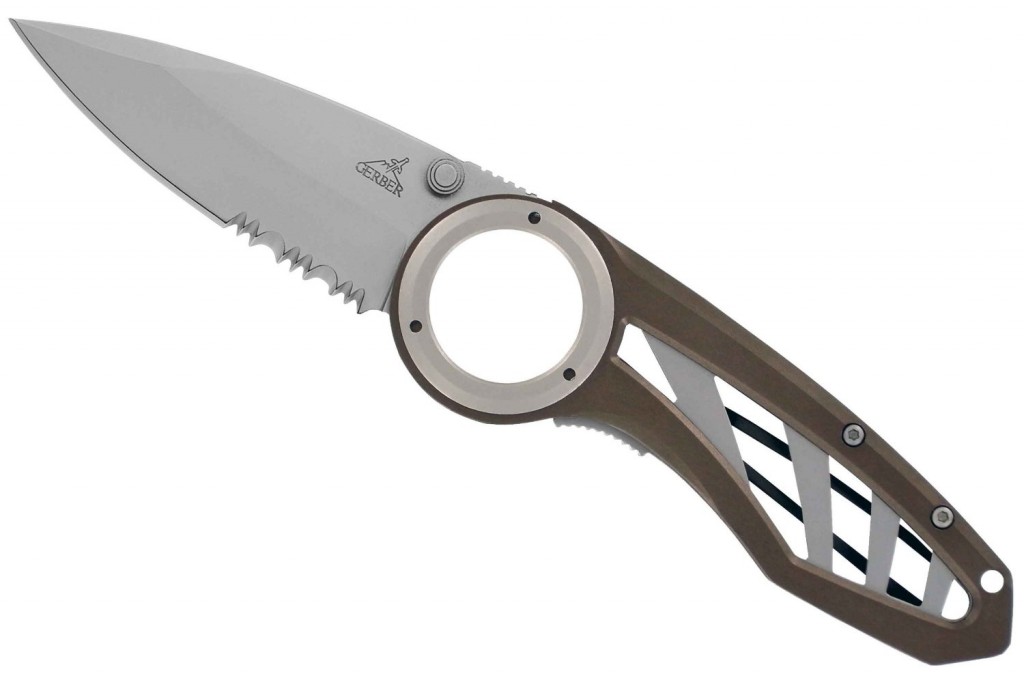 Rugged and reliable. Can be used in various military, hunting, survival, tactical, industrial and outdoor situations. In a word: manly. Trust me, most guys like this kind of thing! Available here.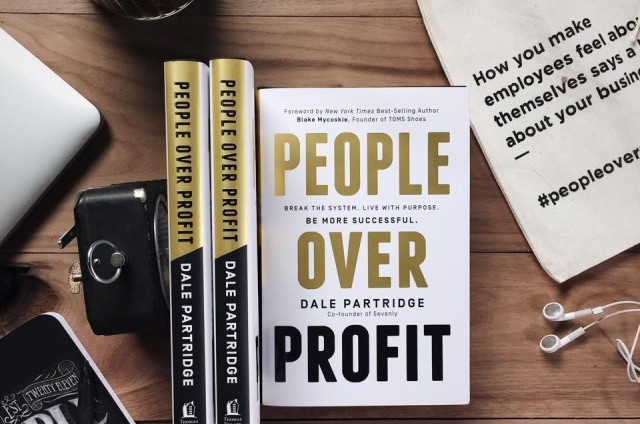 So our friend – a serial entrepreneur and business visionary – Dale Partridge, wrote this strong book outlining seven core beliefs that create success by putting people first. This is a highly readable, interesting, and inspiring business book. (I know, because I read it.) Available here in print OR in audio.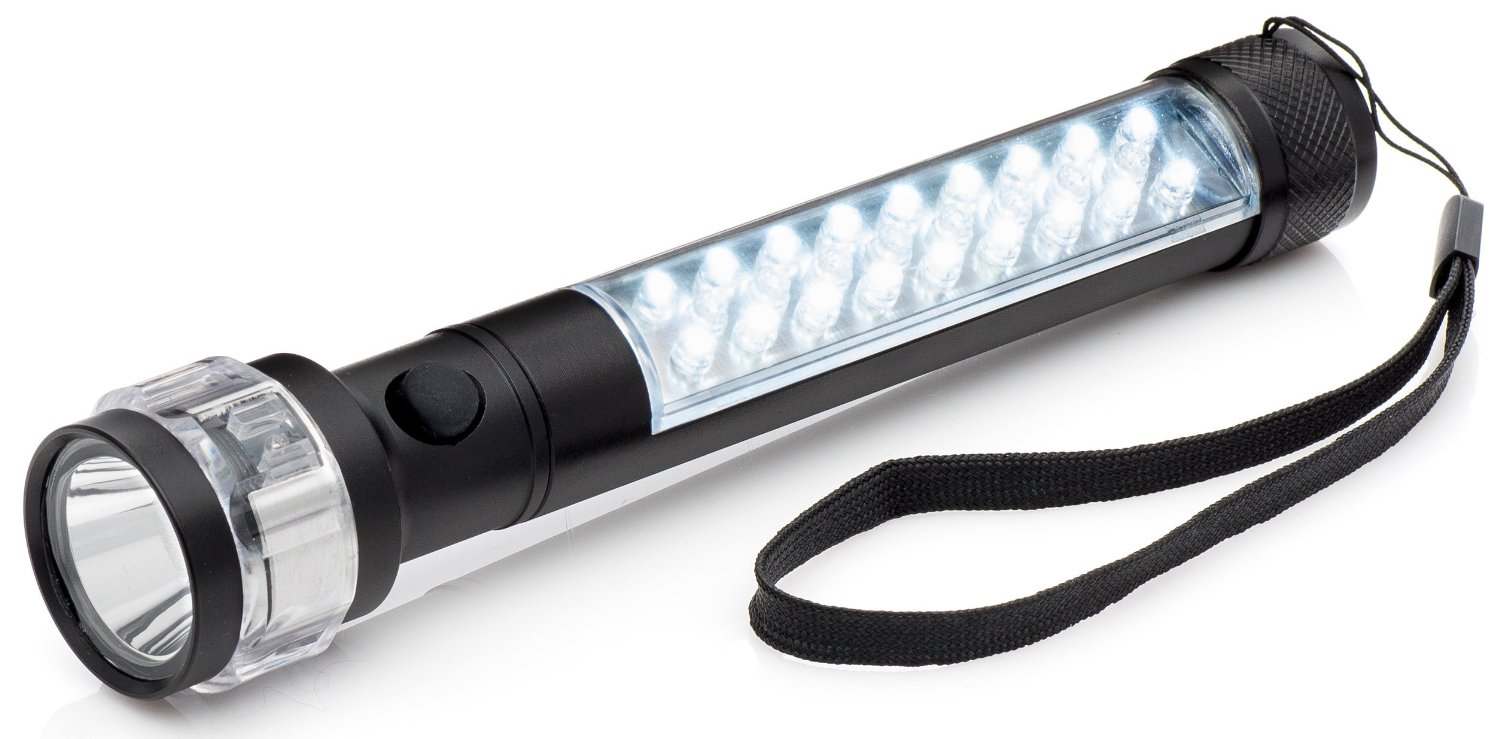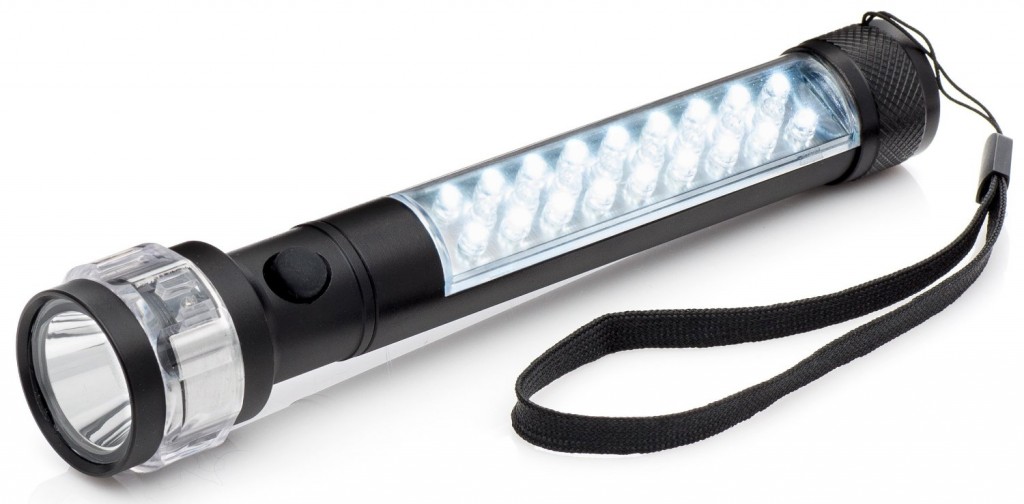 This may seem boring to you, but for some reason guys consider this a must-have. Except they don't always think to get it for themselves. So get it for him. And don't be surprised if you get a hug out of the deal. I'm serious. Available here.
So the guys rave about this book (Read the reviews and you'll see what I mean). I think it's because it's short, practical, and to the point. And men tend to like that. But, of course, I love this book too. Buy hey! I'm the guy's wife and significantly benefited from the research. 🙂 Available here.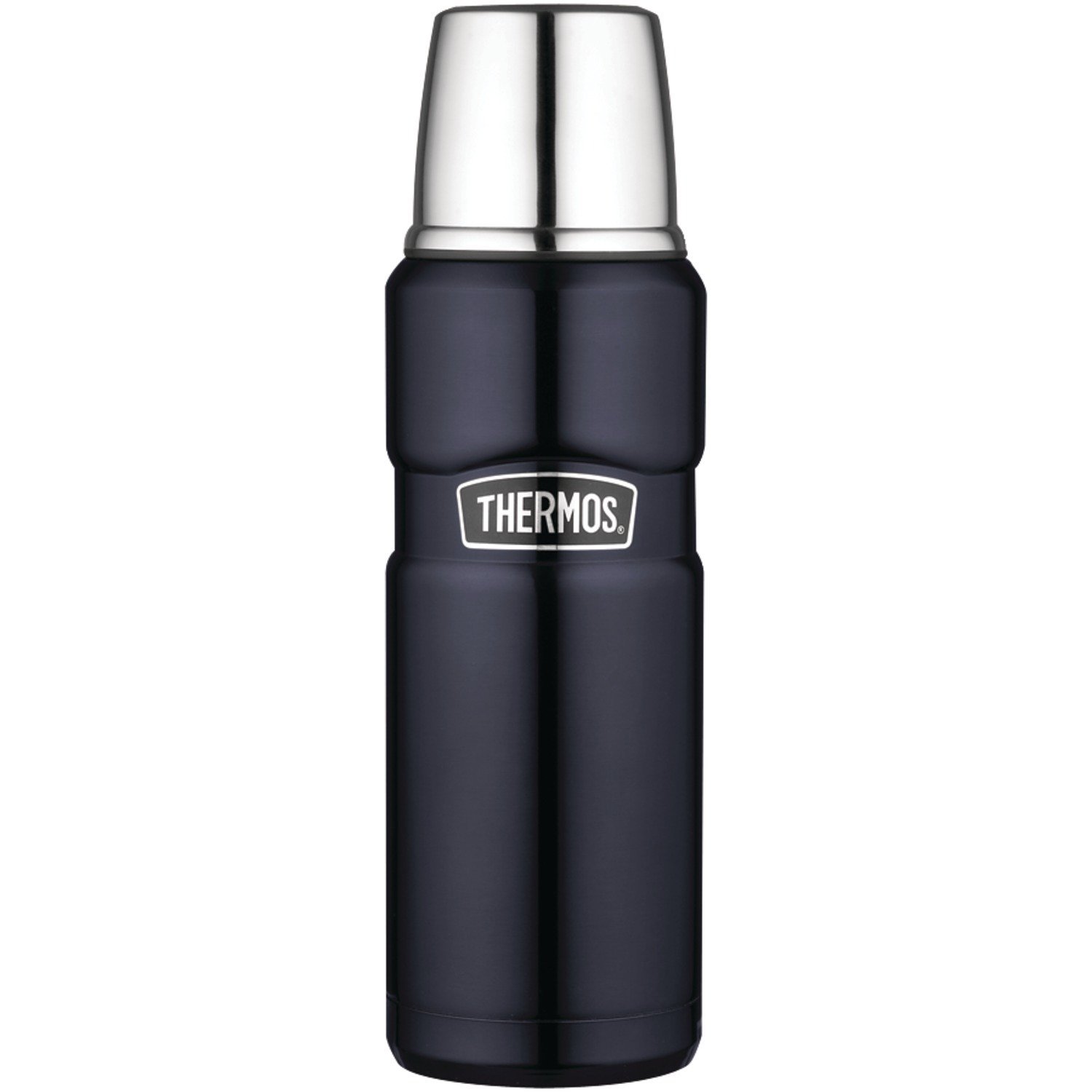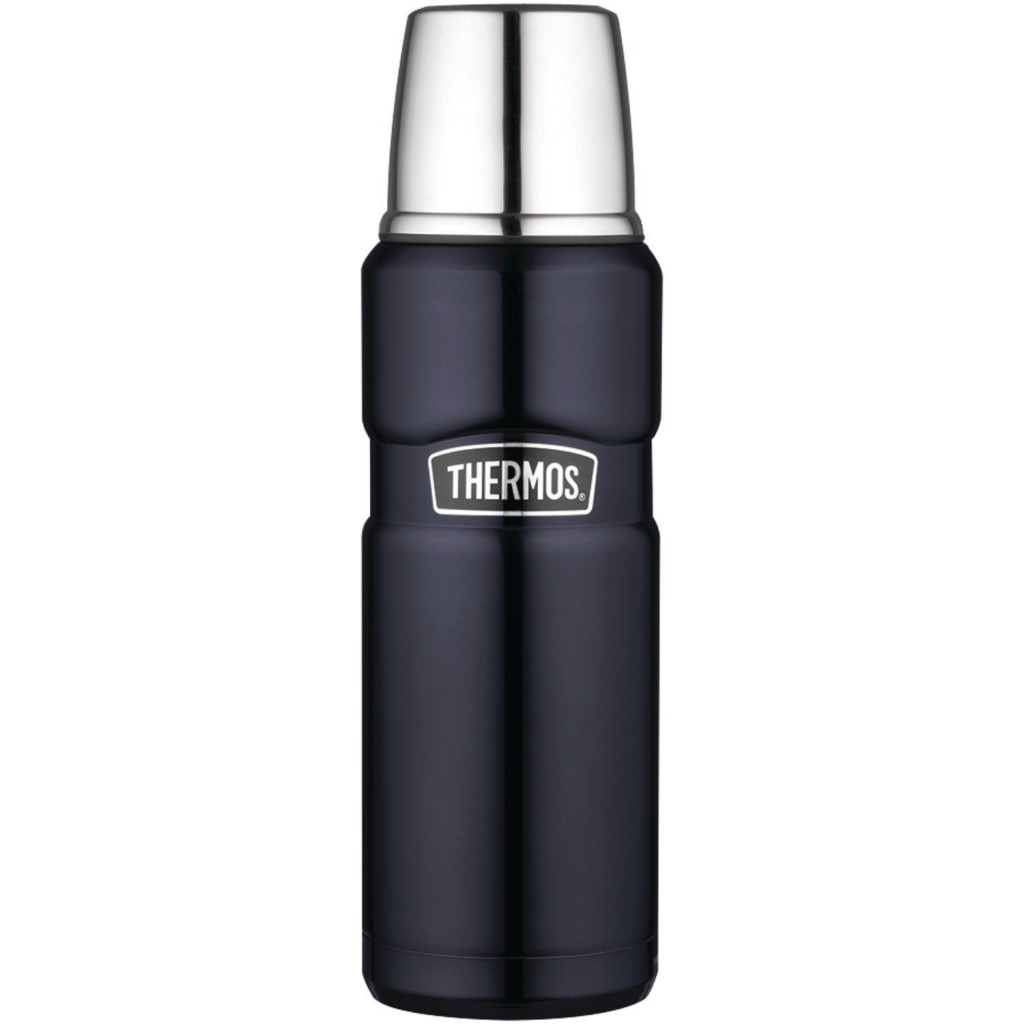 So it keeps your coffee hot. For up to 24 hours. Anything else need to be said? He'll take it to work. To the gym. To the game. Everywhere. And that means he'll always have warm thoughts of you. Get it? Available here.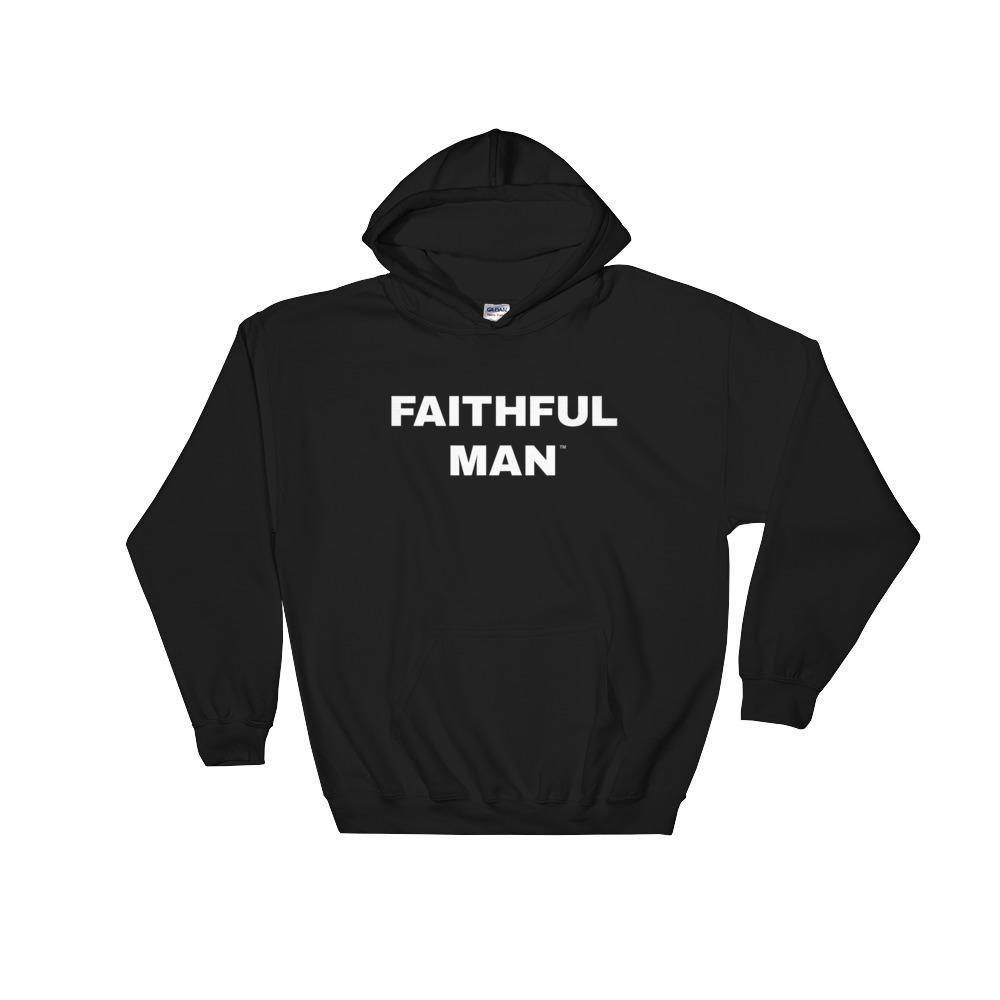 My husband is committed to his Faithful Man sweatshirt. Seriously. He wears it all the time and gets more compliments when he's out than you'd ever guess. A simple, powerful, and – in my opinion – extremely romantic gift. Shirt, hat, and/or wristband available HERE at—> FaithfulMan.com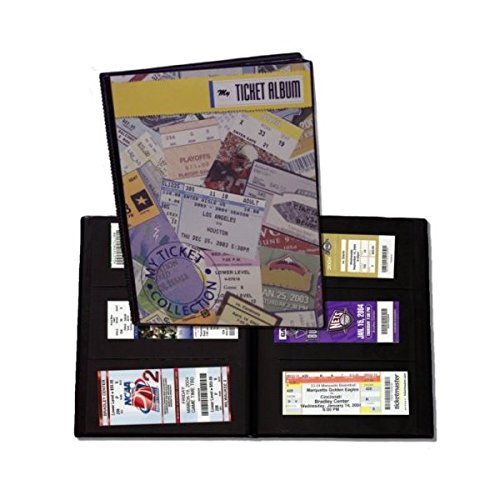 The perfect way to organize his sports tickets: The original tickets from sporting events are safely kept and nicely displayed. Years of tickets become pages of memories that bring back the joy, sweat and tears of all those exciting games! Available—->HERE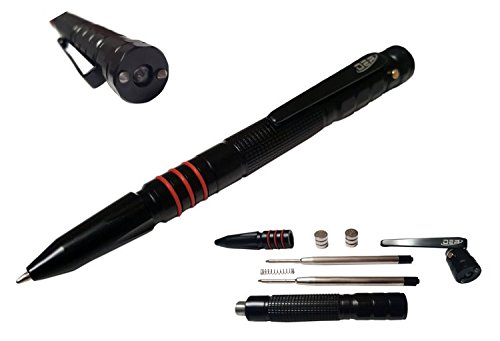 To be perfectly honest, I didn't know these pens existed (I mean, the "tactical" part). Except maybe by Jason Bourne. But they exist alright. And guys seem to think they're amazing (just read the reviews!). They might not ever do anything but write with it, but somehow the idea that it might come in handy inspires them. So surprise the guy! Available here.
Rugged and masculine. So what guy doesn't want a watch that looks like he's heading out on safari…or something like that? Cool watch. Affordable price. And worth checking out. Available here.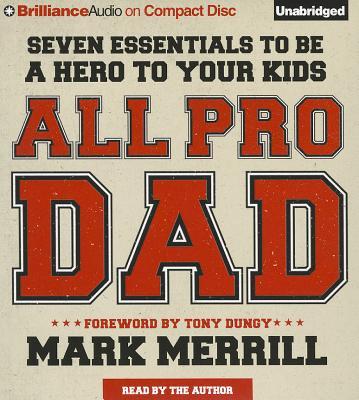 The perfect book for dads. This book has 8 chapters, each one based on a different fundamental concept of being a man and a father. Each chapter title is written in the form of a question, and includes concepts such as: What Should I Model to My Children? How Can I Better Love My Family? What's My Purpose? Good stuff! Available here.
Alright, there you have it! That's my best shot at 12 great (and affordable) gifts for the guy on your Christmas list this year.
I hope he likes it.
Maybe even loves it.
Merry Christmas, my friend!
In His grace,


15 Affordable & Fabulous Gift Ideas for Every Guy On Your Christmas List


15 Surprisingly Romantic Gift Ideas for the Man You Love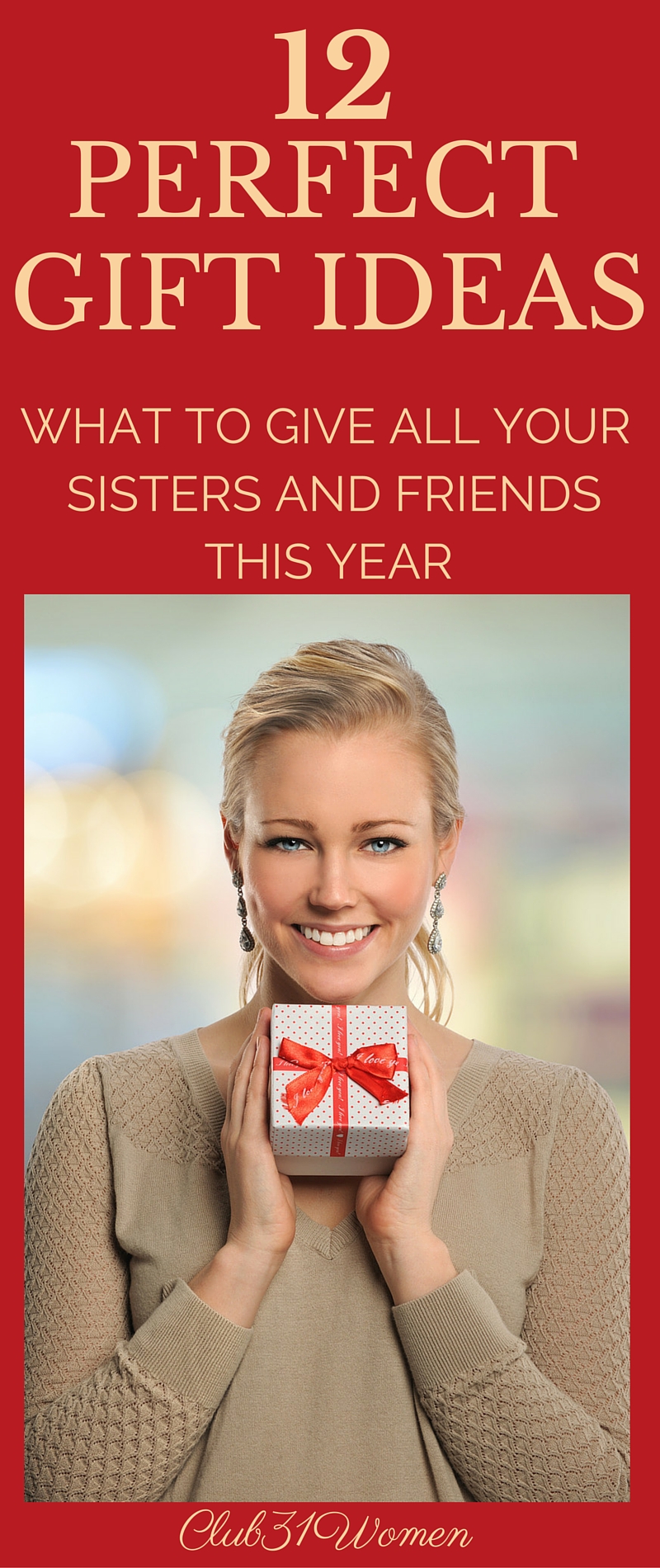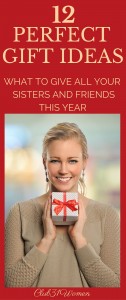 12 Perfect Gift Ideas: What to Give All Your Sisters and Friends This Year
*A small reminder, or if you're new here: If you purchase the items through the links here, I might get a small affiliate compensation – with no additional cost to you – from some of them and so I thank you for that. But while I appreciate your purchase, you should also know that I share this as my genuine opinion and personal enthusiasm for these items. See my full disclosure here.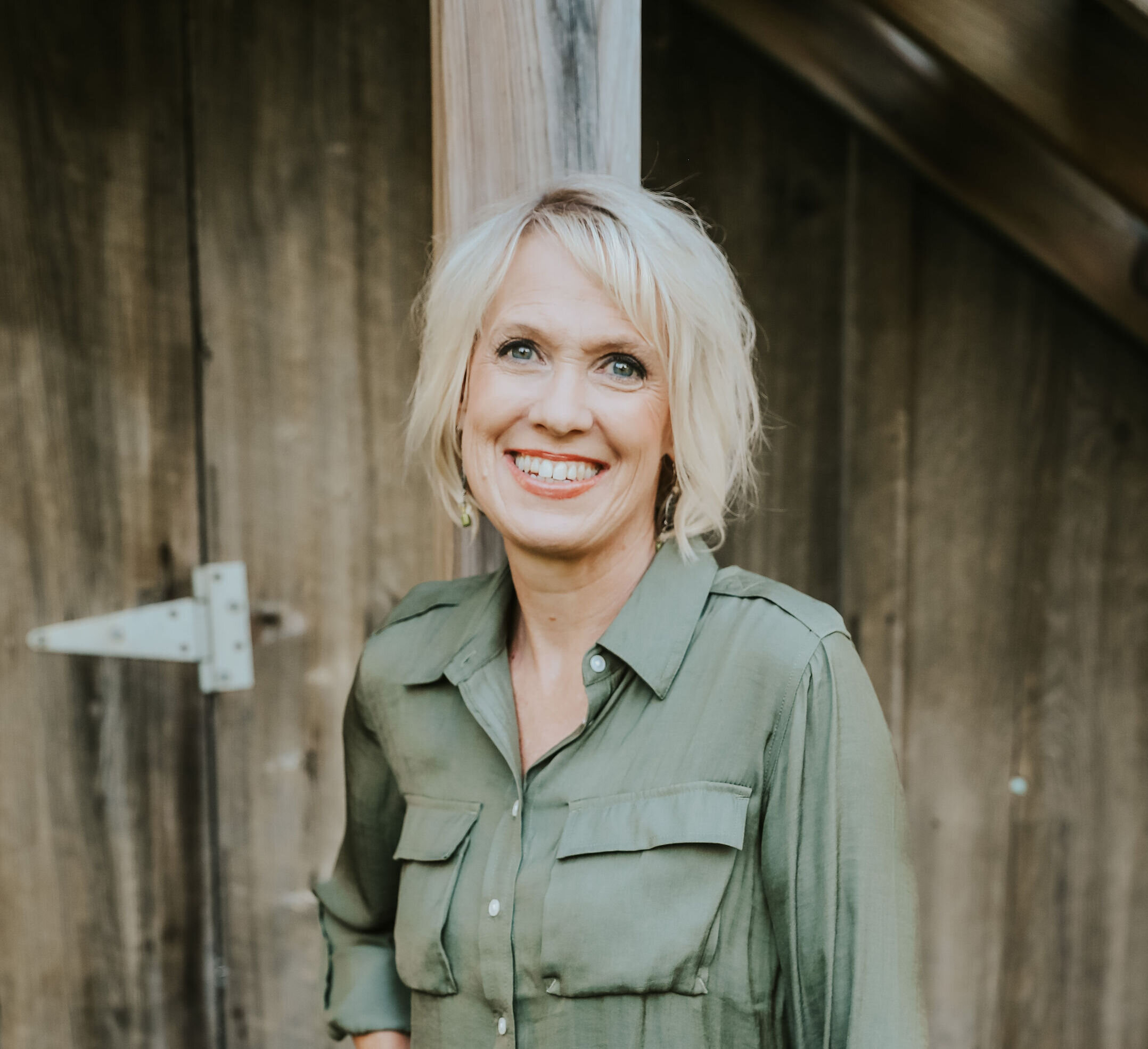 Lisa is the happily-ever-after wife of Matt Jacobson and together they enjoy raising and home-educating their 8 children in the beautiful Pacific Northwest. She encourages women to embrace the rich life of loving relationships and the high calling of being a wife and mother. Lisa is the author of 100 Ways to Love Your Husband and her husband is the author of 100 Ways to Love Your Wife. Matt and Lisa are also the co-hosts of the FAITHFUL LIFE podcast where they talk about what it means to be a biblical Christian in marriage, parenting, church, and culture.