A Beautiful Way to Strengthen Your Marriage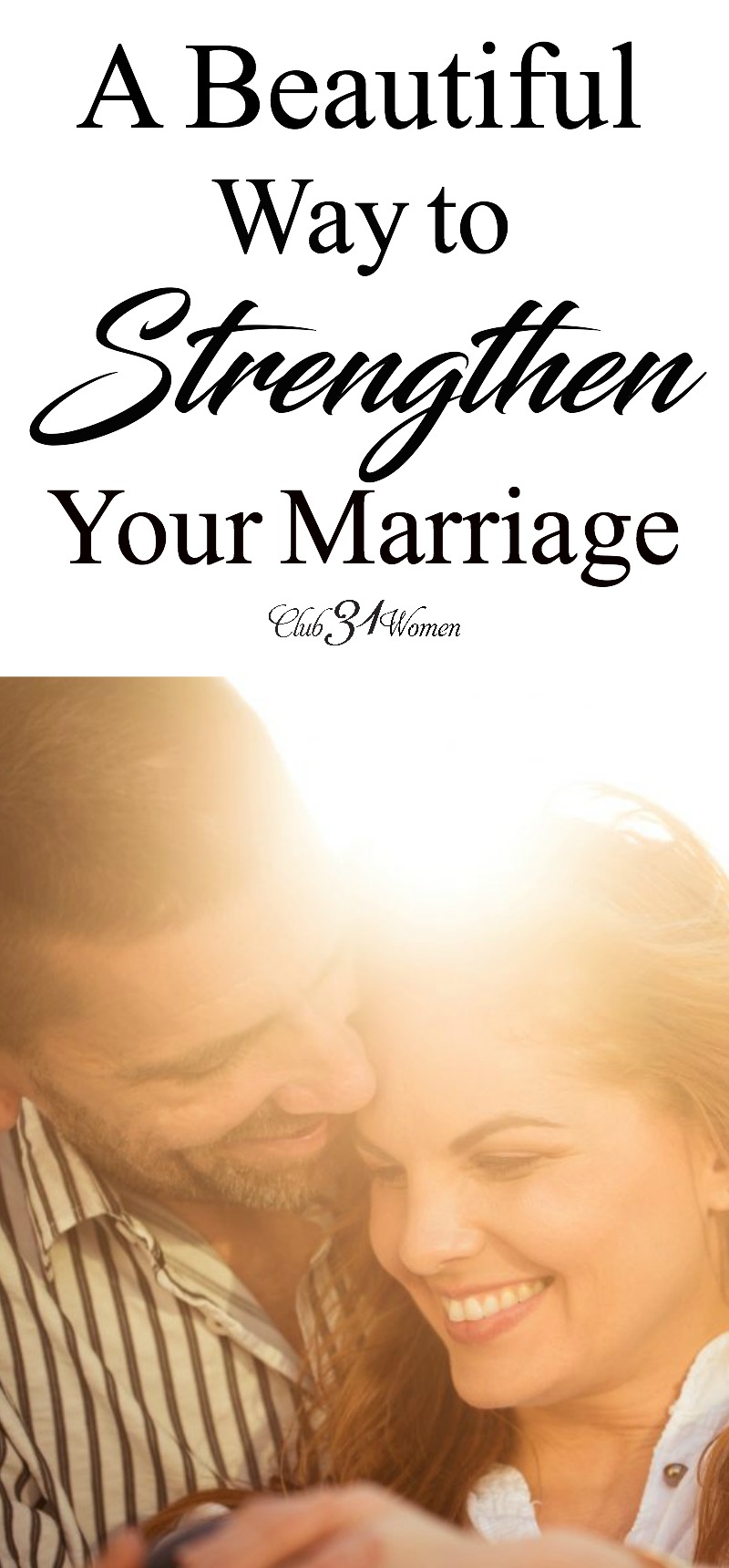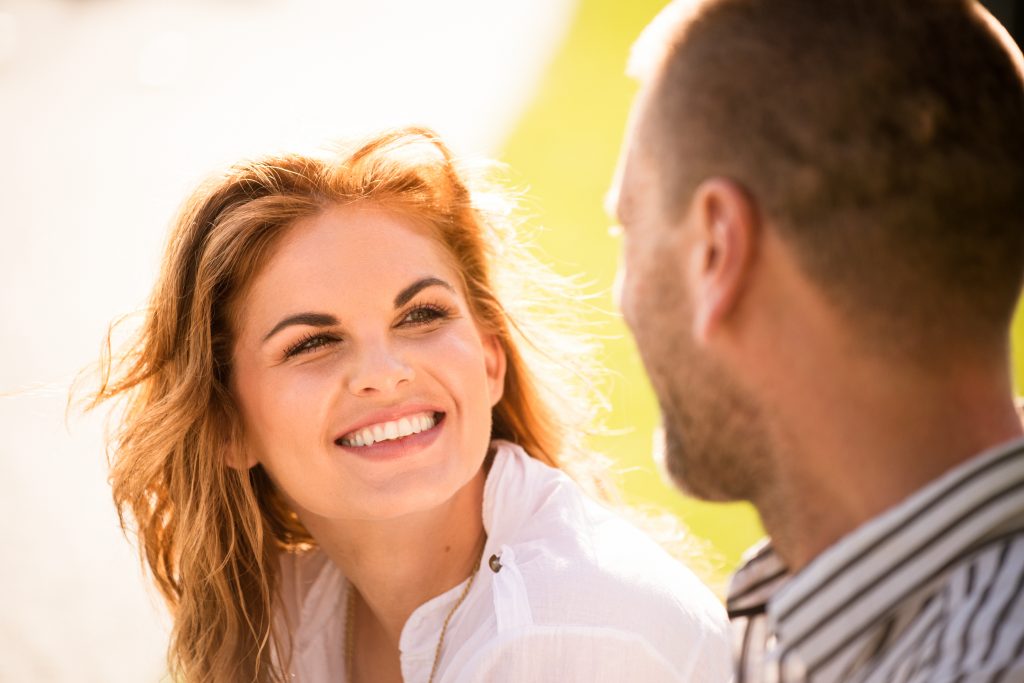 I'm not exactly sure when it started.
But it seemed to come out of a long conversation that my husband and I had along with another couple who are close friends of ours.
They'd long felt an underlying tension in their marriage and asked us if we could possibly help.
We said we'd be glad to try.
After they'd explained their particular situation. The ongoing frustration and hurt. The hidden conflict that seemed to spill over into more and more areas of their relationship….
When suddenly my husband had an unusual insight. He shared it with our friends and they immediately saw what he meant.
But still…
There was more to it.
And that's when I had a little a-ha moment of my own.
So I offered my perspective. You know, from a wife's point-of-view.
Somehow it was that his-and-hers combination that opened things up for them.
Opened up the real conversation.
Opened up wounds that needed healing.
Opened up hearts that had been closing.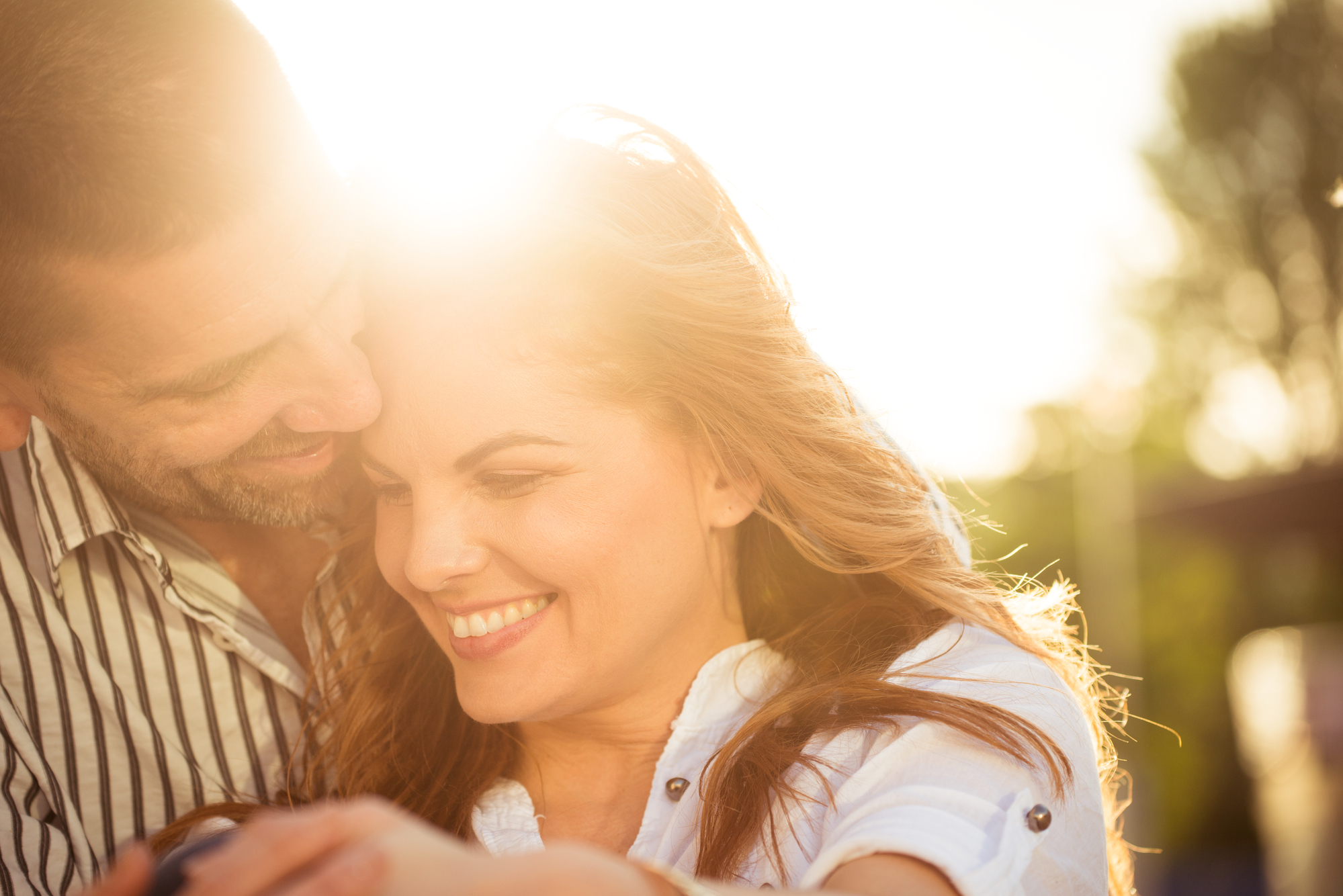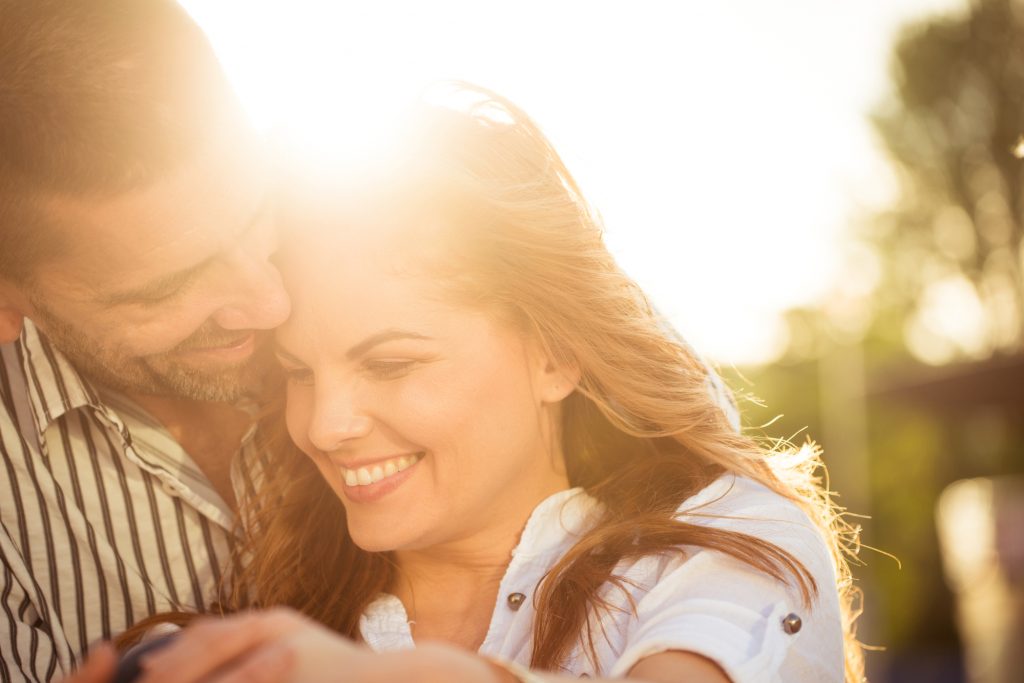 Sometimes it takes two
It was about that point when Matthew and I looked at each other and realized that sometimes….sometimes it helps to hear from both a husband and a wife.
So we decided to write a marriage book together. Taking turns. The wife's view. The husband's view. And then the wife's again.
We ended up writing two marriage devotionals. One for him and one for her.
From the both of us.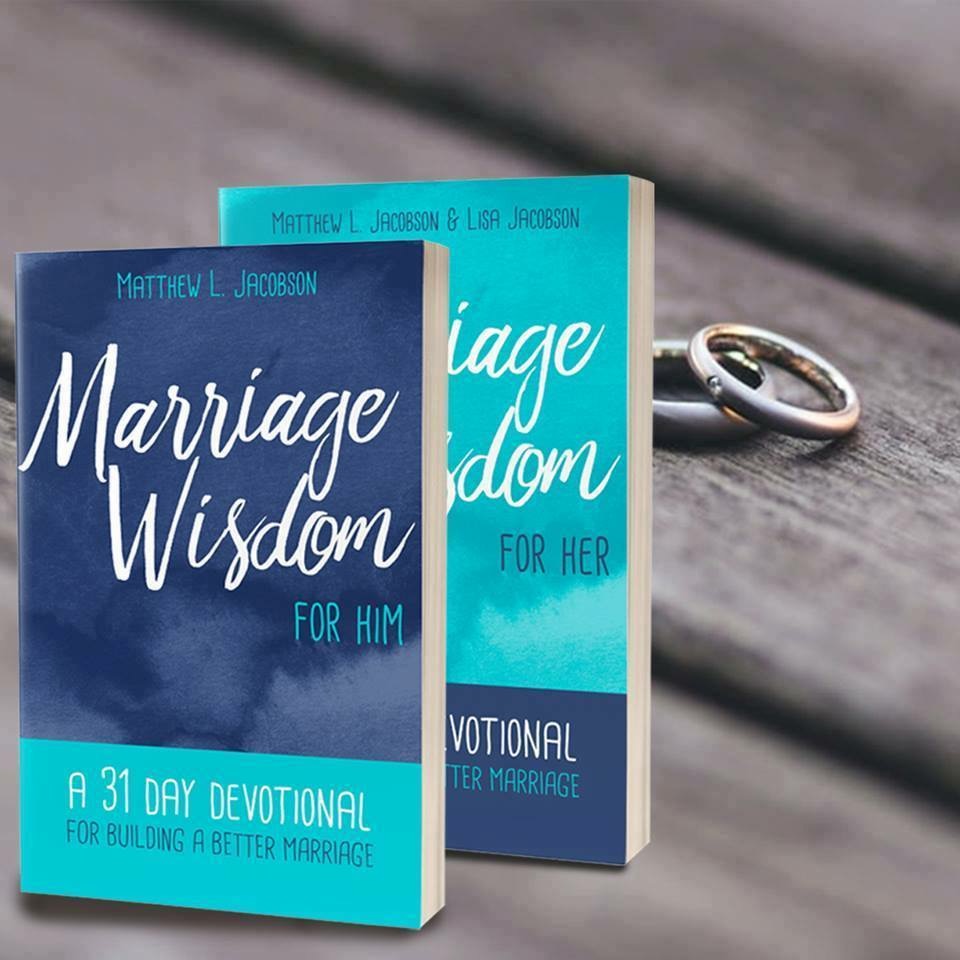 ★★★★★ "PHENOMENAL!!" by Rebekah S.
I can only speak for myself because my husband is currently deployed! This book has been a real eye opener and life changer!! I have been convicted and humbled all throughout the book, and I'm so incredibly thankful! This applies to ALL marriages, strong or weak… I truly believe it will have an impact on ALL who read it!
★★★★★ "Wonderful Marriage Tool" by Gina
My husband and I love ending each day with this new devotional set! It has started many wonderful conversations! Each and every idea brings us closer to God and strengthens our marriage. Blessings to you! Gina
31-Day Devotional to Strengthen Your Marriage
Longing for romance, intimacy, and friendship in your marriage?
No great marriage ever became that way by chance. Couples with joy in their relationship have accepted challenges to grow — and committed to a plan of action.
Practical tools for love and friendship for you and your husband.
Biblical wisdom and instruction on growing closer together.
Powerful insights on how your husband thinks and what he needs.
Specific actions to take for a strong, lasting marriage.
Practical, encouraging help for your marriage in Marriage Wisdom for Him and Marriage Wisdom for Her by Matthew and Lisa Jacobson.
The Marriage Wisdom Bundle is currently ON SALE for 20% off the listed price!
Blessings,
Save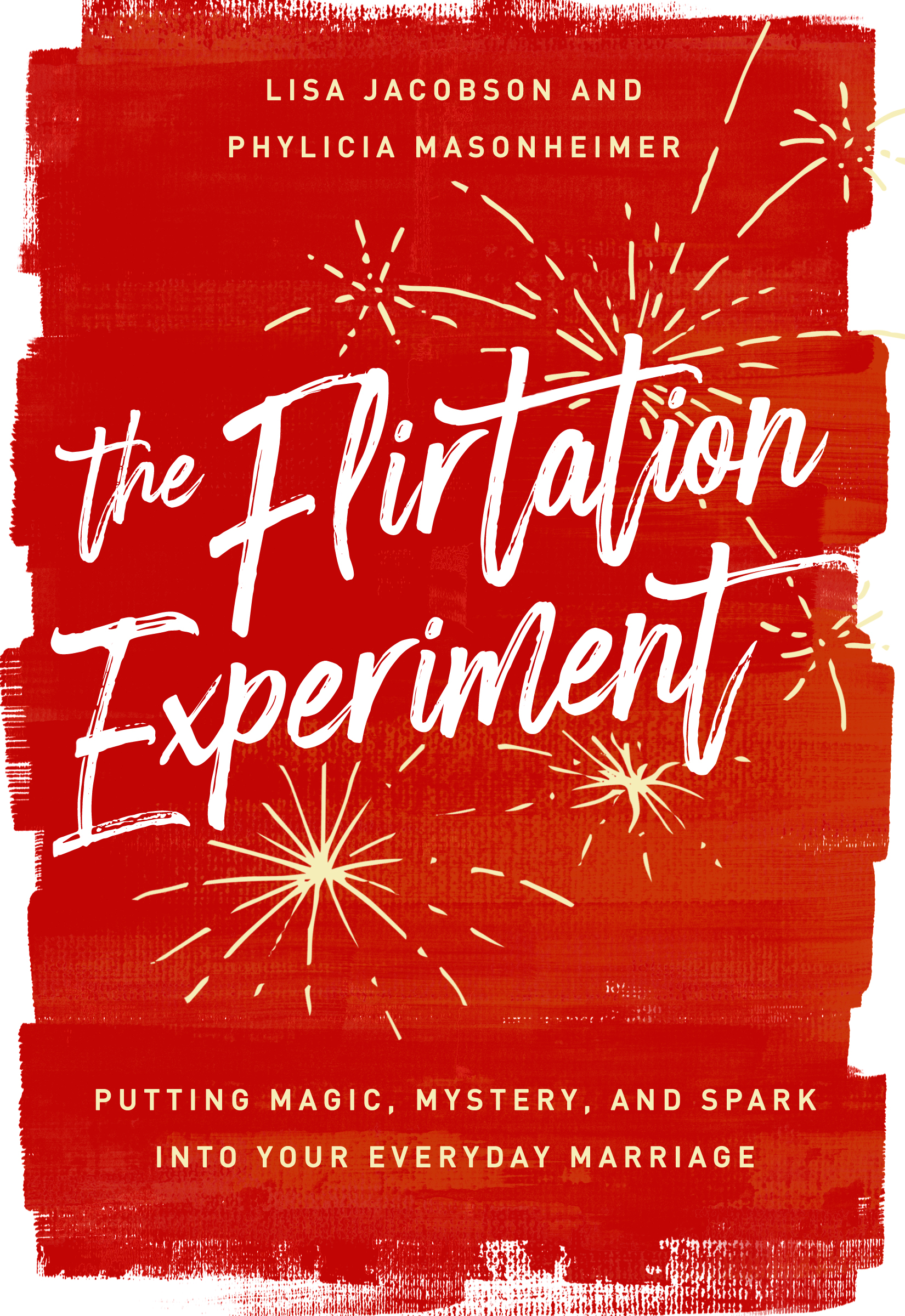 5 STARS
A Must-Read for Any Christian Wife
(5-Star Amazon Review)
Phylicia and Lisa share with us real stories and ideas that will encourage you to light that spark in your routine of marriage and be intentionally flirtatious. 
Their use of Scripture provides the foundation that wives need to become encouraged, empowered, and courageously proactive to pursue their husbands romantically. 
Phylicia's and Lisa's stories, ideas, and tips will put a smile on your face and ideas in your head.
I would highly recommend this book to any wife or soon-to-be-married woman!