Does It Matter If You Like Your Teenager?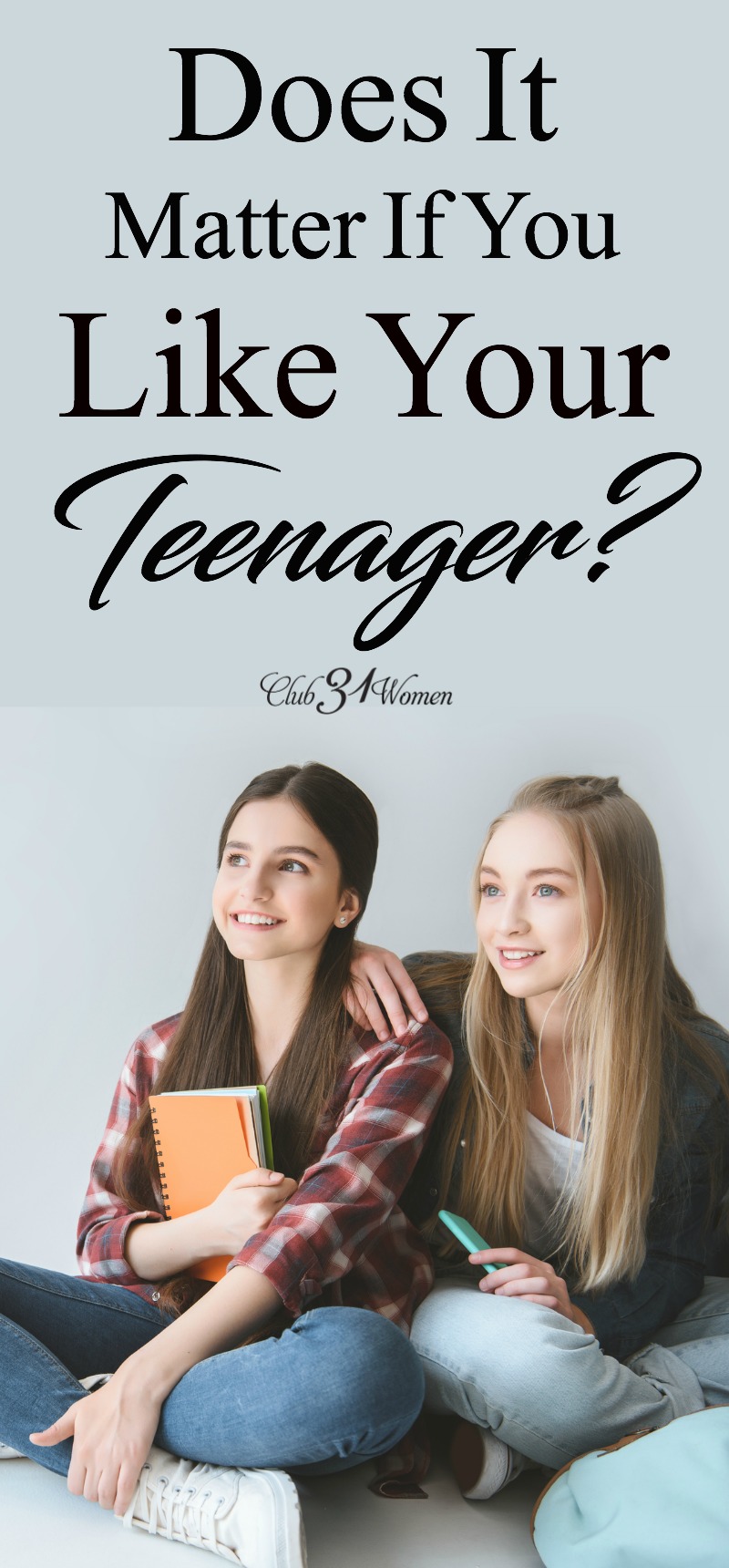 Is there a difference between loving our teenager and liking them?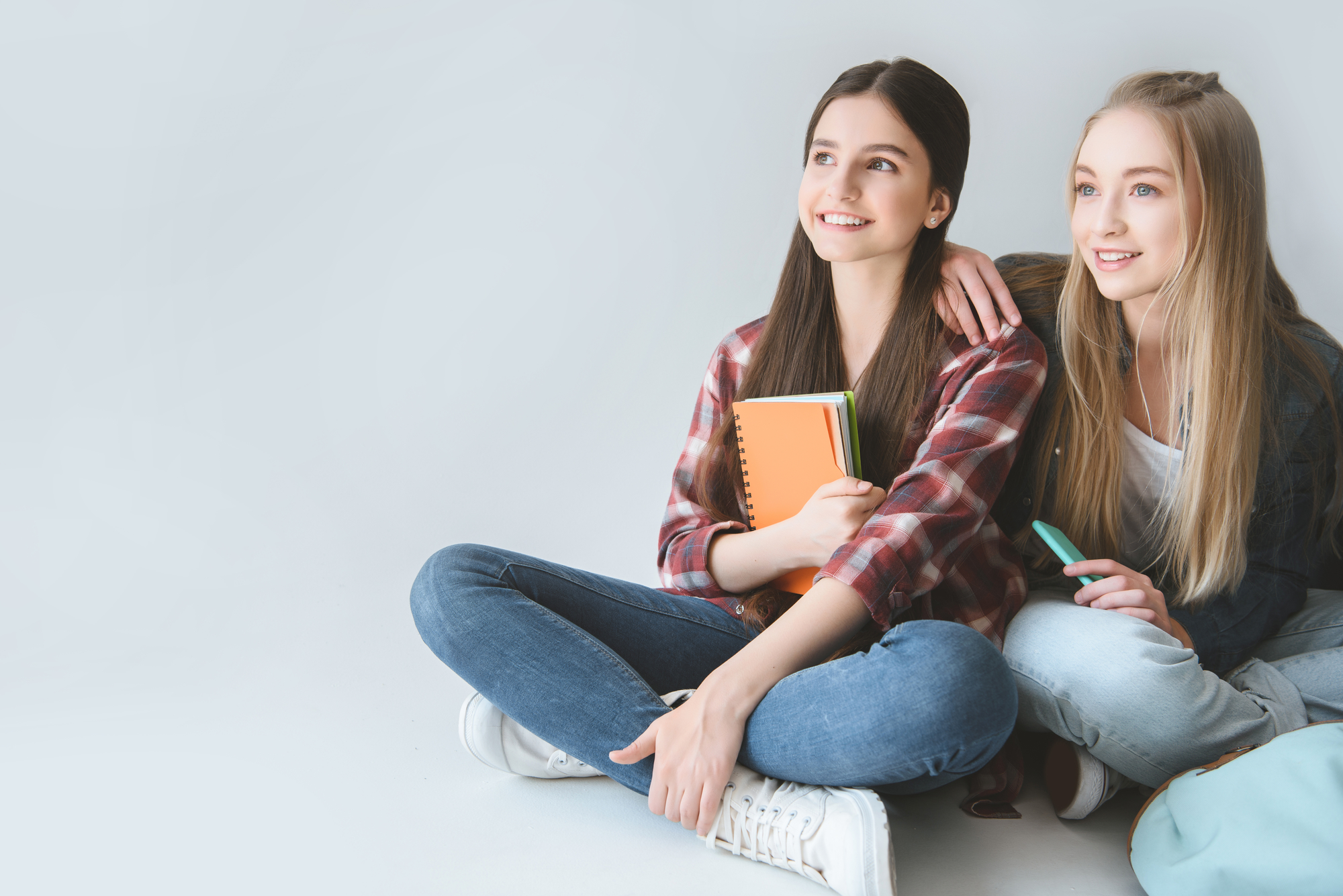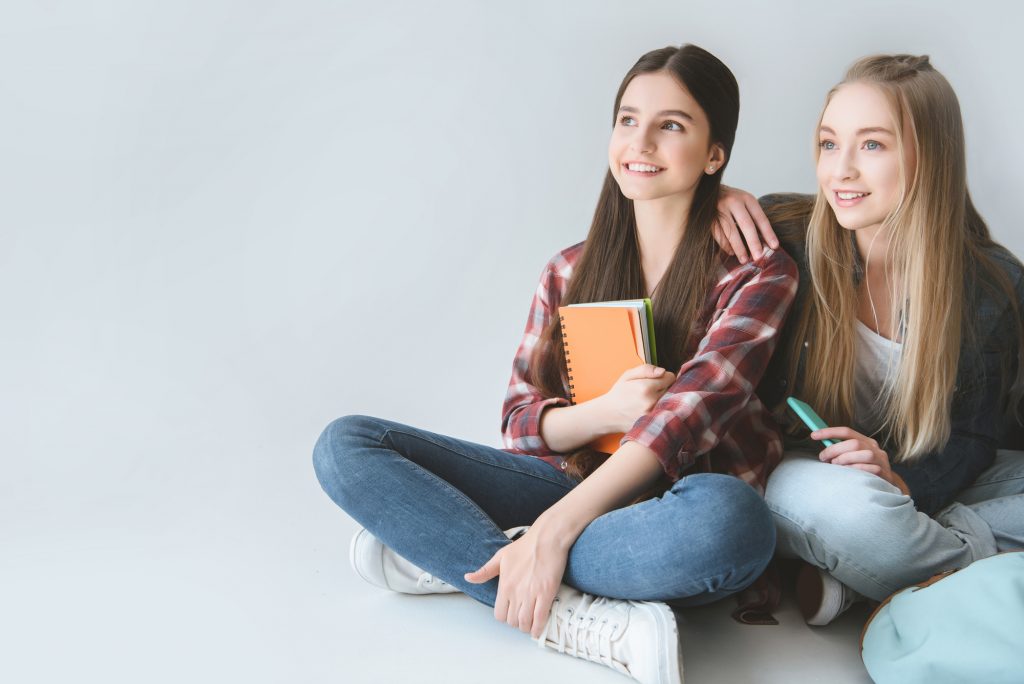 During our teacher in-service in August, we split into groups, to discuss how to build good relationships with our students. I shared that I had started regularly telling my classrooms of teenagers that I liked them.
One teacher pushed back against that idea with a no. He thought it was unrealistic that we would like every kid but that it was important for us to love each one.
It wasn't the place to argue then, but I would like to argue now that liking our teens matters and that liking someone is very different from loving him or her.
The Power of Liking
Years ago I was teaching a preschool class at church, and in that class was a little boy who made me nuts. I did not like him and dreaded seeing him walk into class every week. Over time, I could tell that my dislike for him was starting to show in how I treated him. So I prayed and begged God to help me like the child. God answered that prayer, and it greatly changed my relationship with the little boy.
When my daughter was in second grade, I often went to help in her class. I would always walk away frustrated, because it was obvious the teacher didn't like the kids. As I was reminiscing about this recently with my grown daughter, she said, "Yeah, we were always in trouble in that class."
When my daughter was in fourth grade, I regularly helped in her class, and I could tell that the teacher liked the kids, appreciated their unique personalities, and simply enjoyed being in the room with them every day. That was one of the best years of school for my girl.
Liking people matters.
Does God Like You?
From a different perspective, let me tell you about my own insecure heart and how often I do not like myself, which is about every day. Over the last few years, my husband has regularly started saying to me, while he squeezes me close against his chest, "I like you."
"Really?" I say.
"Yes," he says. "I like who you are, and I like being with you."
His words have dripped down into a thirsty place in my heart –a place untouched by knowing I'm loved. I always knew he loved me, but to like me? To enjoy who I am? That is something different.
I've been reading Sara Hagerty's book, Unseen: The Gift of Being Hidden in A World That Loves To Be Noticed. (Please tell me you've purchased this treasure of a book for yourself.) In it, she shares a conversation she has with her adopted daughter. The daughter wonders if she's the only person who finds it hard to believe God likes her, and Sara answers with a confident no. She is definitely not the only one.
The Lord has given us this song to sing:
For the Lord takes delight in his people.

Psalm 149:4 (NIV)
Why is it so hard for us to believe this?
I wish I could wear a teacher-cam, so that you could see something. I want you to watch the look on my teenager's faces when I say to them, "Hey guys, do you know that I like you? I enjoy coming to be with you every day. All of your different personalities make me smile."
Their heads come up.
Delight In Your Teens
Yes, it matters if you like your teen. How will they ever believe that God delights in them if their own mom or dad doesn't delight in them? How will they know God accepts them with pleasure if the adults in their life can't even accept them with pleasure?
So let me put two challenges in front of you:
First, pray that God will help you to like your teenager. Some kids are easy to like but some make you crazy. Ask God to help you to delight in your child the way He delights in you.
Second, tell your teen regularly, in random moments and with sincerity of heart, that you like him or her. Tell your boy that you enjoy being with him. Tell your girl what you like about her personality.
And watch your child's head come up.
Much love to you from Montana,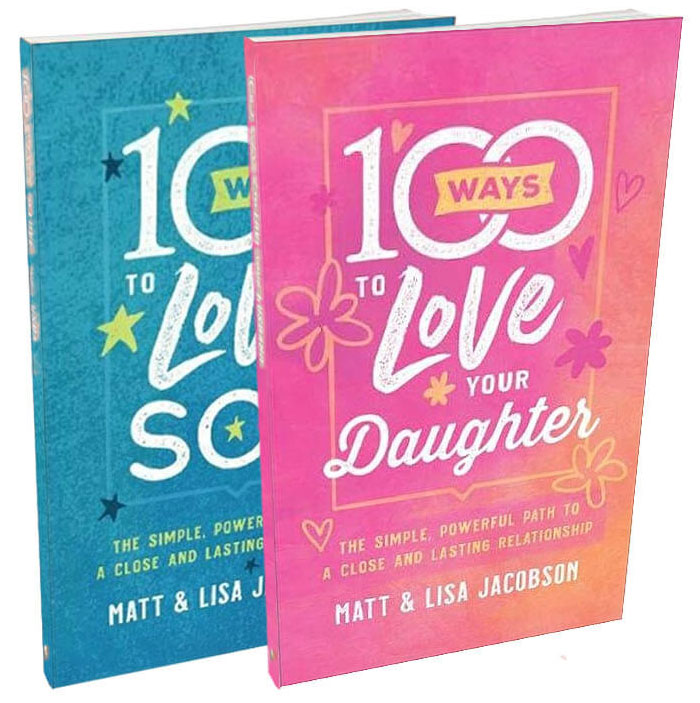 100 Ways to Love to Your Son/Daughter
You love your son and daughter–but that doesn't mean you always know the most effective ways to show that love, ways that will connect with their hearts, and stick with them no matter what life throws their way.
These practical books by the authors of 100 Ways to Love Your Wife and 100 Ways to Love Your Husband give you 100 specific, actionable ideas you can implement to show love to your children, no matter what age they are.
The best part? The short, bite-sized readings make it easy to start right now!