He was a young man by then. Seventeen. Nearly grown and gone.
And at the time his mountain bike was a big part of his world. He had built it himself, piece by piece, and was anxious to take it over to the bike shop to get the necessary repairs.
Realizing this, I had put it on a long list of other errands I needed to run. That week was so busy that my head was spinning, so you can imagine the relief when my husband offered to go into town for me. Yes, please! And, I'll love you forever.
But I saw our son's face fall. Disappointment clear across his countenance. Not understanding, I reassured him that his dad would drop off the bike too and all would be well.
And then this came out of his mouth. Out of his heart. "But Mom, I was really looking forward to spending the time with you."
Oh.
He doesn't simply need a ride to the cycle shop. He's not merely looking to have his bike repaired. He wants a relationship with me. His mom. Even at seventeen. A relationship that began from a very young age.
Surprising.
That a son – nearly grown and gone – would want to hang out with his mom. But that's how our friendship began, by simply spending time together.
Now in case you haven't experienced it yet? The years slip by faster than you think they will. The next thing you know that little boy – or little girl – is all grown up. Just like this. So don't wait. Spend time together.
25 Special Ways to Spend Time With Your Child
1. Fix a cup of tea
2. Drive up to the lake
3. Find a fun playground
4. Play a board game
5. Go for a drive
6. Stroll along the river
7. Share a bowl of popcorn
8. Work on a craft together
9. Ski down the mountain
10. Go out for an ice-cream cone
11. Watch an old – or new – movie
12. Head over to the library
13. Dip into some frozen yogurt
14. Attend a music concert
15. Head up for a hike
16. Sip on a cup of hot chocolate
17. Cheer together at a sports game
18. Take a walk in the park
19. Sneak out for some breakfast
20. Go window shopping
21. Plan a special trip somewhere
22. Put together a picnic
23. Bake something yummy in the kitchen
24. Build a project – just the two of you
25. Curl up in a quiet corner to talk and laugh
Take the time now. Before they are truly grown and gone.
Because what do your children really want? They want a relationship with you.
In His grace,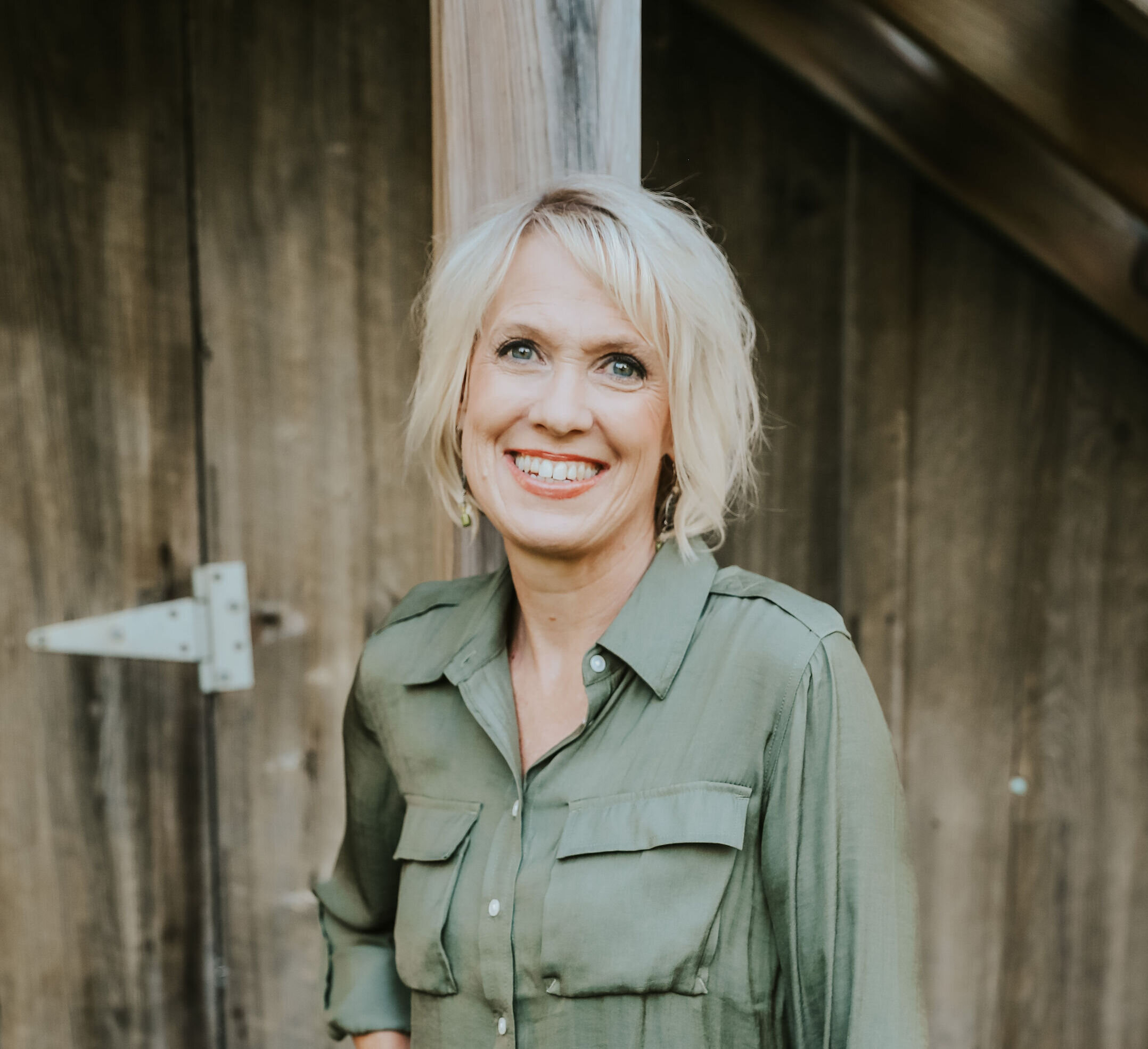 Lisa is the happily-ever-after wife of Matt Jacobson and together they enjoy raising and home-educating their 8 children in the beautiful Pacific Northwest. She encourages women to embrace the rich life of loving relationships and the high calling of being a wife and mother. Lisa is the author of 100 Ways to Love Your Husband and her husband is the author of 100 Ways to Love Your Wife. Matt and Lisa are also the co-hosts of the FAITHFUL LIFE podcast where they talk about what it means to be a biblical Christian in marriage, parenting, church, and culture.