The 5 Things You Need to Know If You're Homeschooling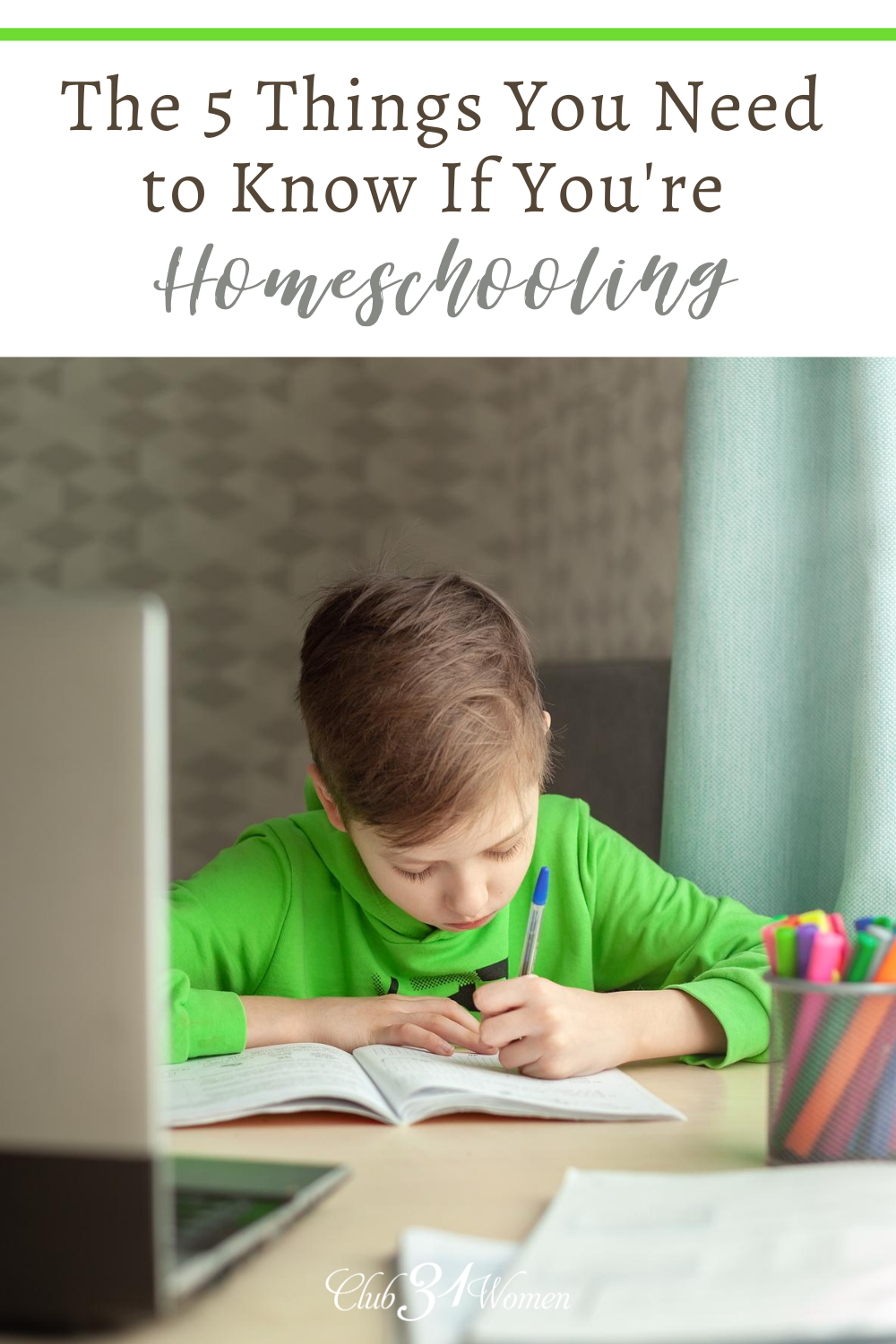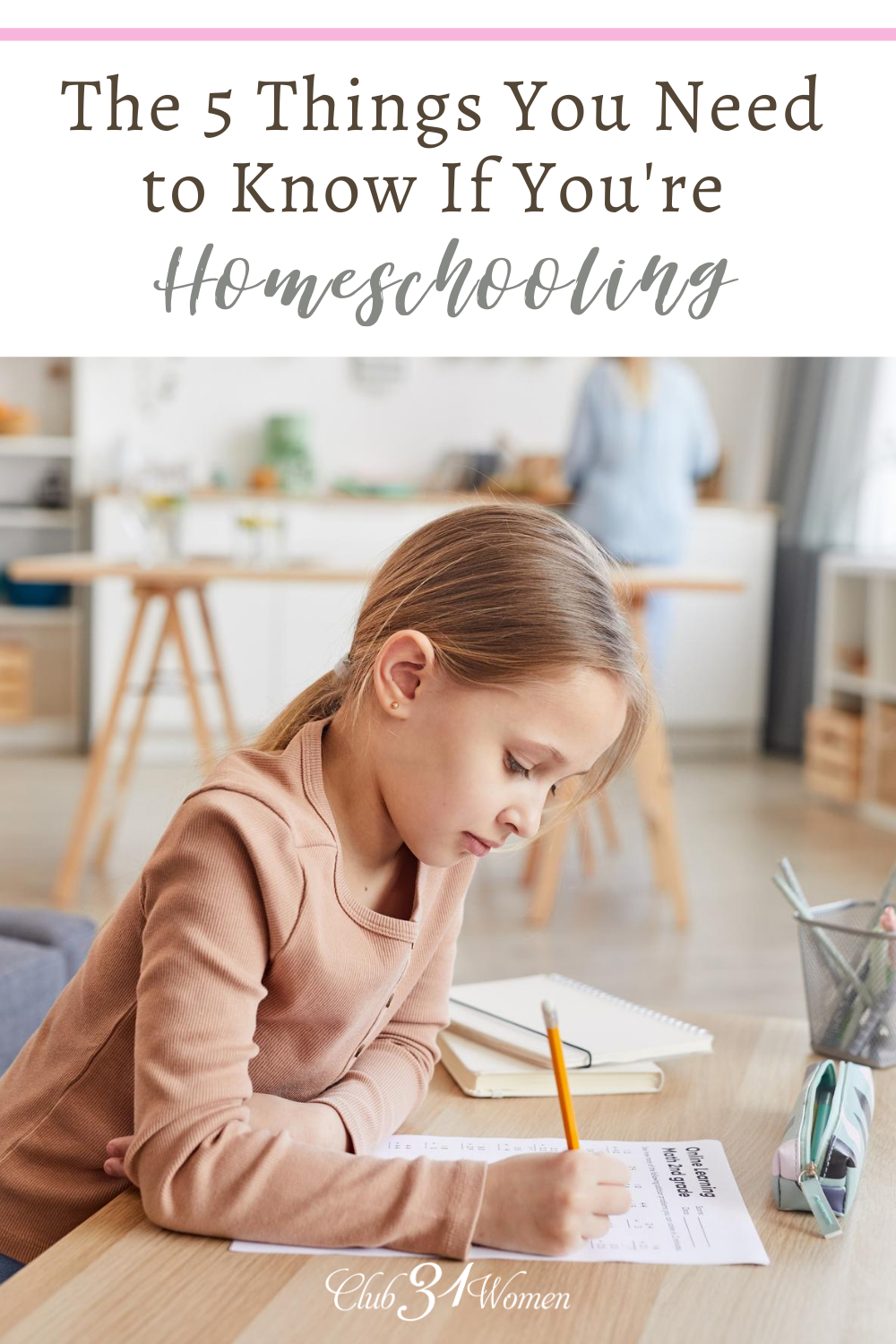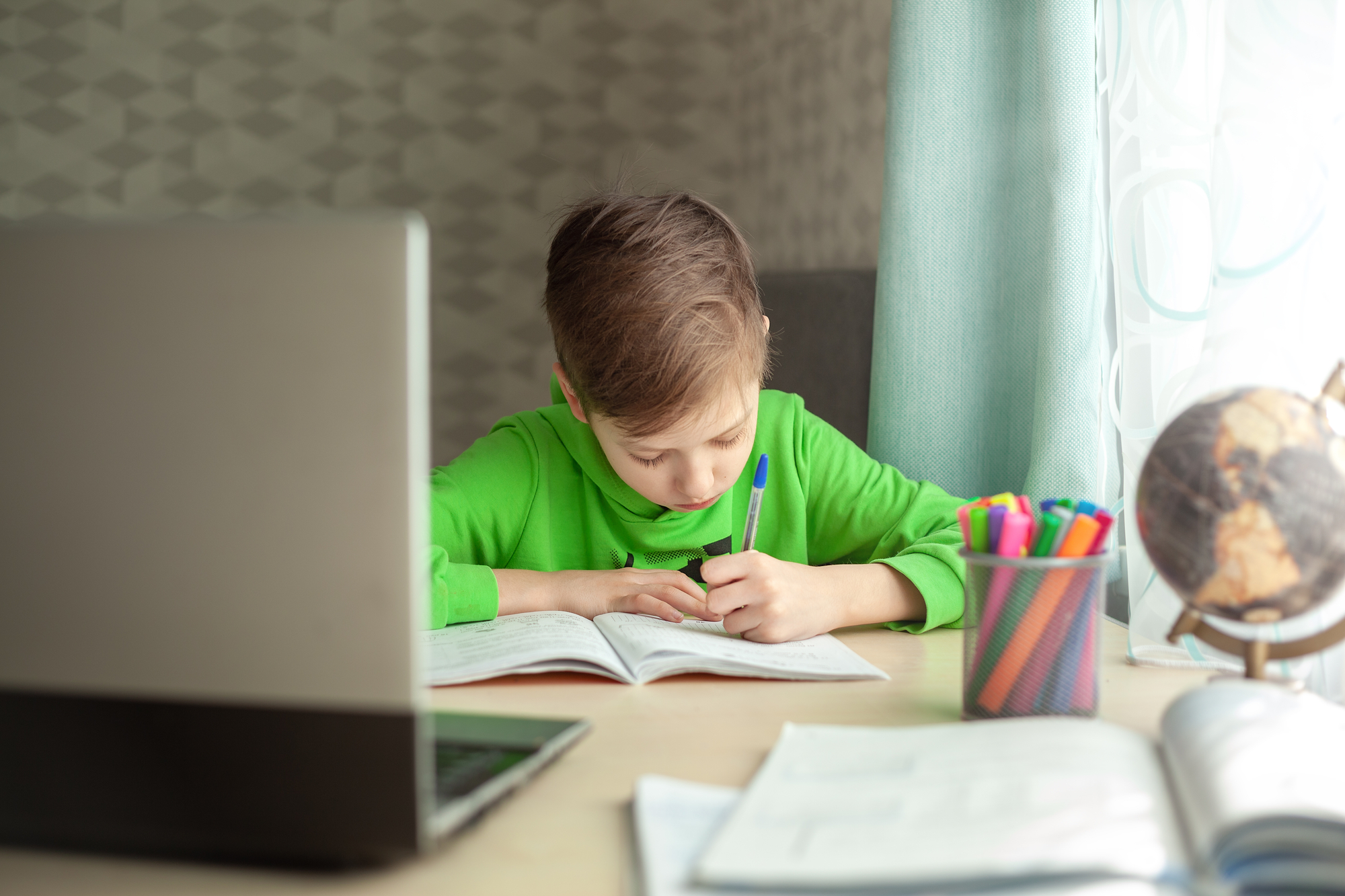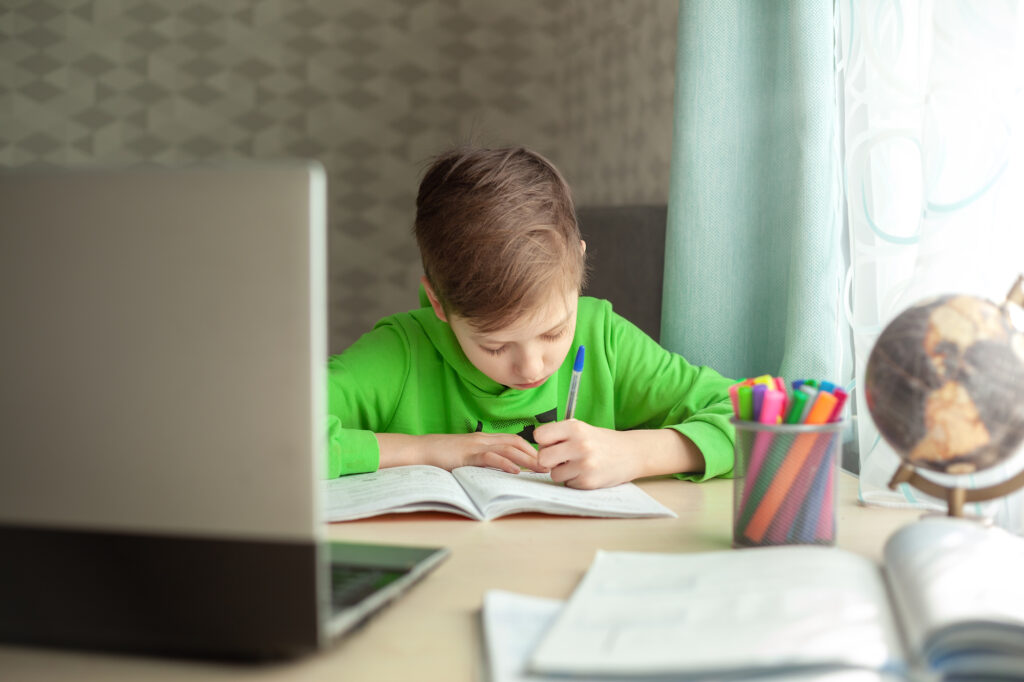 *An encouraging word for those of my friends who are homeschooling this year – whether for the 1st time or the 15th.
If only I knew how this story was going to end . . . .
Then I think I could do this, I agonized while snuggling into my husband one night.
And it's not even that I minded the hard work, the sacrifice, and the challenge of homeschooling so much. It's more the thought of doing all this . . . for nothing that got to me.
What if it didn't amount to anything? Or, worse, what if I wasn't doing it right?
Yes, it was the possibility of this turning out to be more of a fantasy than a Real Lifestory that discouraged and made me want to give up. I was really counting on a happy ending for this one.
I know. Kinda silly.
But that's how my mind works sometimes (especially when I'm overtired). I want to rush ahead and find out where we're going with all this . . . .
I want to know the end of the story.
A Very Good Story
Yet that's not how it works with homeschooling.
You only get to go through one chapter at a time.
One child at a time.
And on some days? One word at a time.
But take heart, you might not get to peek at the ending, but I'm confident it's going to be a very good story and certainly one worth writing.
And one worth reading someday too.
Hoping to Write a Real Homeschooling Story?
1. Don't be discouraged by a day.
It's only one day. And such days do not determine the entire tale. Just turn that page and keep going. As Anne of Green Gables says, "Isn't it nice to think that tomorrow is a new day with no mistakes in it yet?" Lovely thought. Tomorrow is a fresh piece of paper on which to write something totally new.
2. It's a story about a relationship – not a method.
Truly. It doesn't matter what curriculum you use or what subjects you cover. While it might not be how it's presented out there, that's the inside scoop. What matters is their hearts. That terrific (or lousy) math curriculum will never have the significant impact on their lives that a loving, learning, teaching parent will. You are what they really need.
3. Don't read over someone else's shoulder.
Their story is not your story. That family over there might look accomplished and successful. And that's great for them. But you are on your own unique adventure. Look to the Lord for what He intends for your family. He's got something in mind especially suited to you.
4. Review your main theme.
Remind yourself why you're doing what you're doing. "Where there is no vision, the people perish" (Prov. 29:18). So if you feel like you're "perishing"? Go back to the beginning. Why you started this story in the first place. It might be just what you need to tackle that next chapter.
5. The Lord wants to reveal Himself through your story.
Above all. We sometimes forget that this isn't all about us. Or even our children. It's about the Author and what He's doing in us and through us.
You only have to let Him shine.
Yep. Let Him shine through your weaknesses, your set-backs, and even your mistakes.
And isn't it reassuring to realize that this whole thing doesn't depend on us, but on Him who is more than able?
So I guess we know how this story is going to end after all.
Because we know Him.
And He's the Real Story.
In His grace,
Lisa Jacobson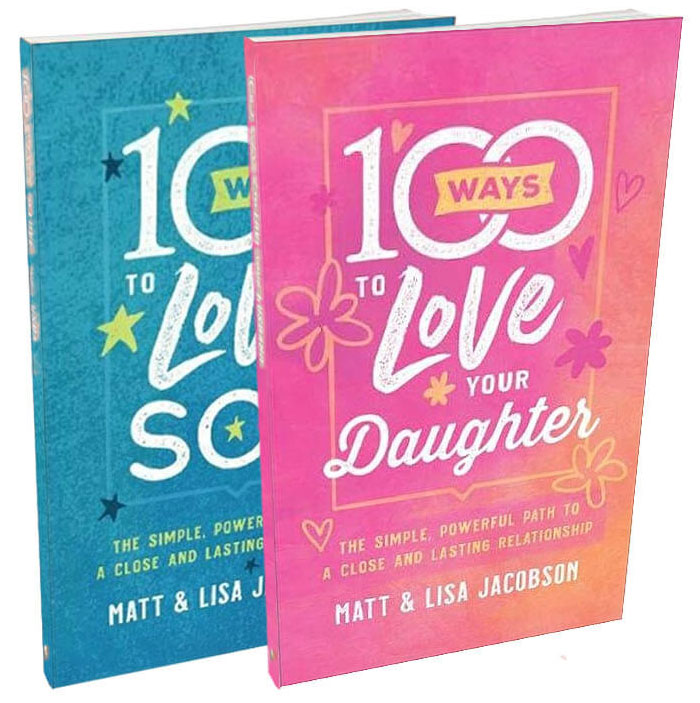 100 Ways to Love to Your Son/Daughter
You love your son and daughter–but that doesn't mean you always know the most effective ways to show that love, ways that will connect with their hearts, and stick with them no matter what life throws their way.
These practical books by the authors of 100 Ways to Love Your Wife and 100 Ways to Love Your Husband give you 100 specific, actionable ideas you can implement to show love to your children, no matter what age they are.
The best part? The short, bite-sized readings make it easy to start right now!