The Powerful Gift of a Woman With Kind Words
I turned 46 . . . .
And that's when my boys took me to the Tamarack for the best fish tacos, and Matt bought me the adorable brown felt hat that we are convinced will help me write better because I look so cute and author-ish in it.
And it's the day my doorbell rang. A friend of 17 years was on the front porch holding a glass jar with one of those cute little chalkboard stickers on it like you see on Pinterest.
On the label it read, 46 Nuggets for Christy.
Hershey's nuggets that is –each one wrapped in brightly covered scrapbook paper. She's that kind of special person who thinks long about gifts until she knows just what fits the recipient. (And I always feel sorry for her that I'm the kind of friend who goes shopping 15 minutes before the birthday party and throws the gift into a bag while I'm still parked at Target.)
On each one of those chocolates was wrapped a handwritten note.
She doesn't know that I sat on the couch, with that jar unopened in my lap, for a long, long time.
It made me uncomfortable and teary.
How could she spend this time on me? I thought.
I'm not worth this kind of gift, I thought.
Finally, my desire for chocolate overcoming my inner turmoil, I unscrewed the lid and gently peeled the paper off of one of the candies.
Jesus loves bloggers, she wrote.
He does? I thought. He does. He does love bloggers. She made me smile, and that is a good birthday gift.
To savor the sweets and the notes, I decided to open only one a day.
I'm glad you're you, she said the next day.
You're fun to be around, she said.
Jesus loves girls who don't like to go outside, she said. (Totally gets me.)
I am shocked at how desperately I need to hear these words. I didn't even know I was hungry for them.
She has given me the good news of Jesus through her friendship.
For God so loved the world, that He gave His only Son, that whoever believes in Him should not perish but have eternal life. (John 3:16 ESV)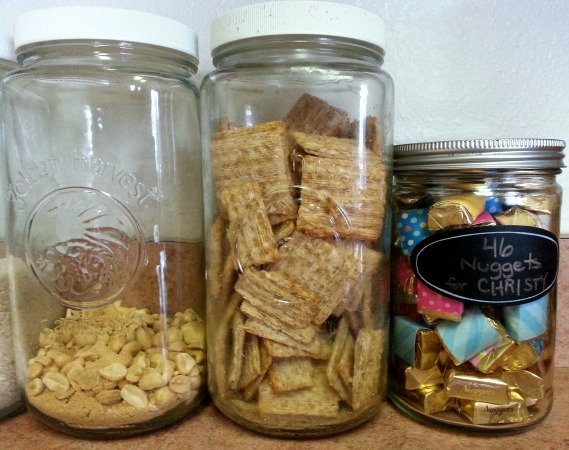 The Powerful Gift of Kind Words
Sometimes we sit with the love of God in front of us, and it feels like that jar of individually wrapped chocolates. We wonder how God could like us, let alone love us. We wonder how he could have time for us or even see who we are. We feel uncomfortable to receive his too-good-to-be-true kindness.
But if this sweet friend's love is true, I can believe God likes me, too.
So what I'm trying to say is how powerful your words are.
Think of all the encounters you have in a day and how each one can be like a wrapped Hershey's.
Your toddler wakes up in the morning and crawls into your lap. You smile at her and say, I'm so glad you're awake. I like being with you.
And in that sacred moment you have preached to her a sermon that she is valuable, and hopefully this will soften her heart to receive the magnificent love of God.
We can speak words that tell our husbands and our children and our friends that we like who they are –right now when they are not perfect, and this is the good news of Jesus in real life.
You can bring this simple gift for your family to savor like chocolates –a little bit every day.
Who in your house needs to hear the words, I like you?
This post may contain affiliate links through which Club31Women might get a small compensation – with no additional cost to you.  See my disclosure policy here.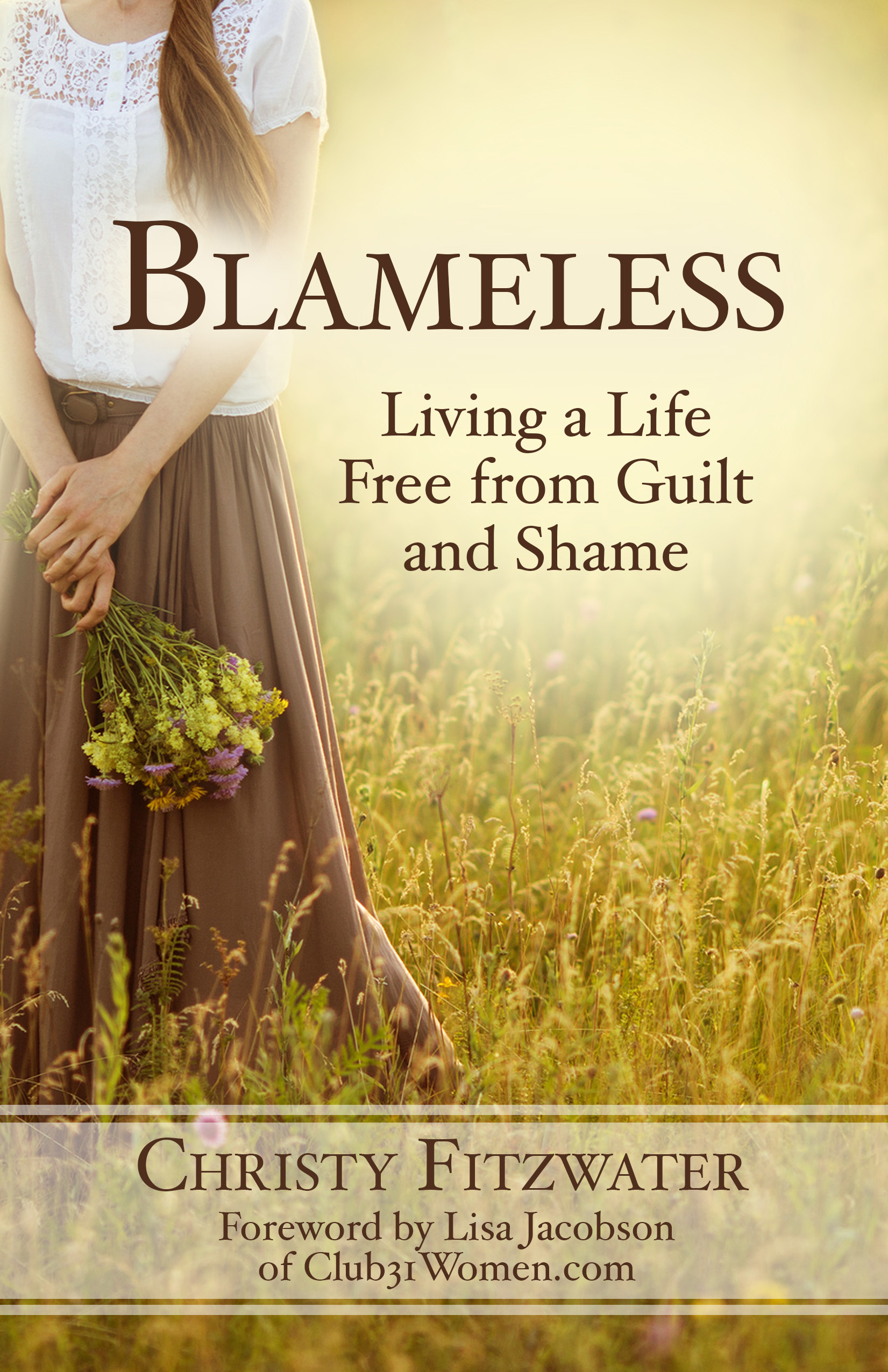 We're so excited to announce the new release of Christy Fitzwater's book, Blameless: Living A Life Free From Guilt and Shame with Foreword by Lisa Jacobson of Club31Women!
I've read hundreds of books in my life, many of them very good. But few have made me laugh so much, given me so much hope, and made me so eager to share its pages with my friends. ~ Elisabeth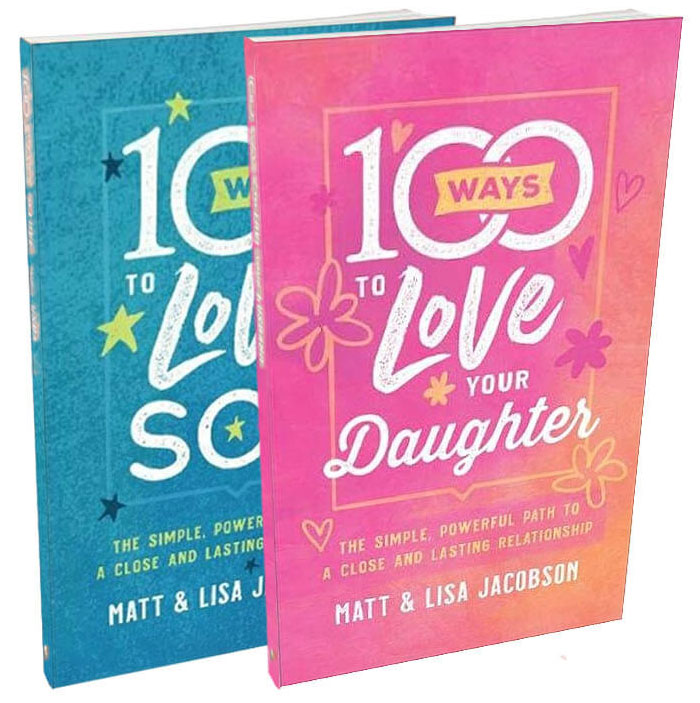 100 Ways to Love to Your Son/Daughter
You love your son and daughter–but that doesn't mean you always know the most effective ways to show that love, ways that will connect with their hearts, and stick with them no matter what life throws their way.
These practical books by the authors of 100 Ways to Love Your Wife and 100 Ways to Love Your Husband give you 100 specific, actionable ideas you can implement to show love to your children, no matter what age they are.
The best part? The short, bite-sized readings make it easy to start right now!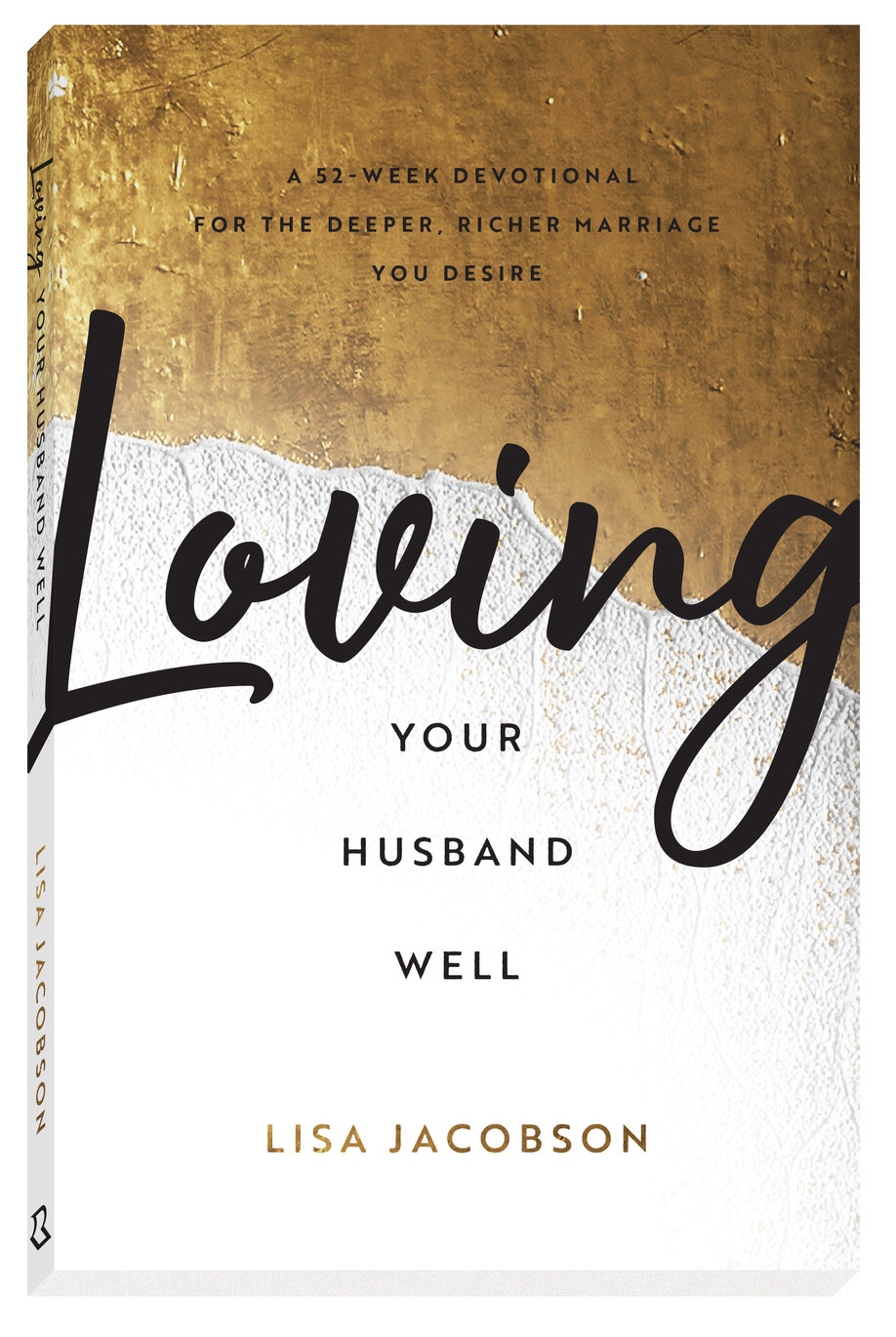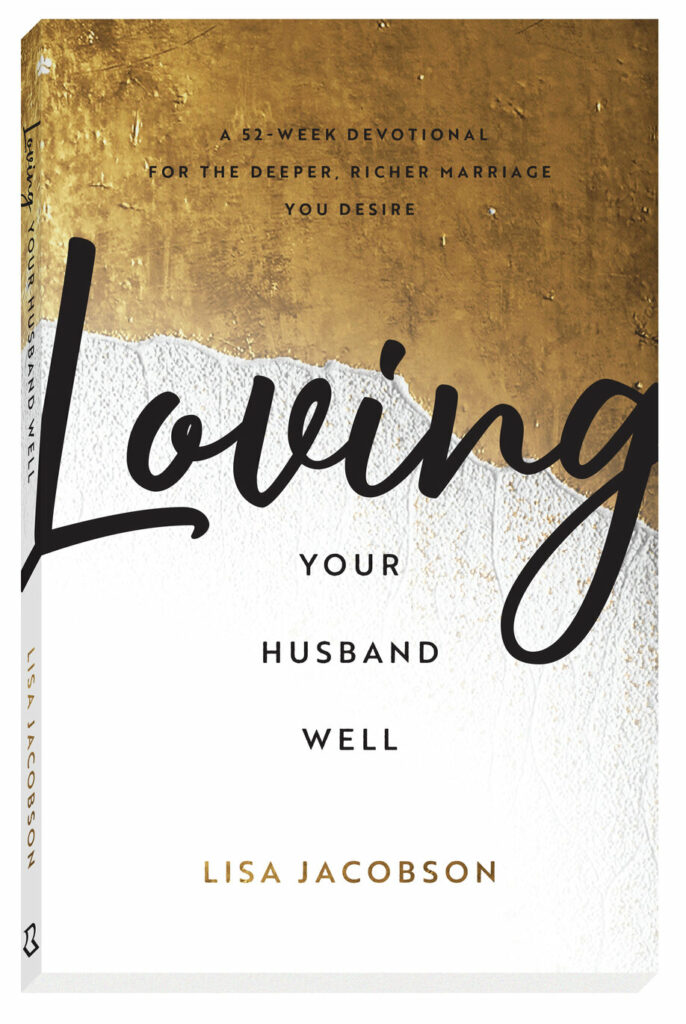 A 52-Week Devotional for the Deeper, Richer Marriage You Desire
An intimate, loving marriage is so much closer than you think

Imagine if, at the end of the year, despite your busy schedules and all the demands on your time and attention, you and your husband were more in sync, more connected, and more in love than ever before. Sounds amazing, right?

That kind of marriage is what is waiting for you as you read through the fifty-two weekly devotions in Loving Your Husband Well. Each entry includes a specific theme, related Scripture, a powerful devotion, thoughts for further reflection, practical ideas, and a prayer, all designed to help you love, cherish, and serve the man who shares life's journey with you.