Growing Up Girls: An Encouraging and Helpful Resource for Raising Daughters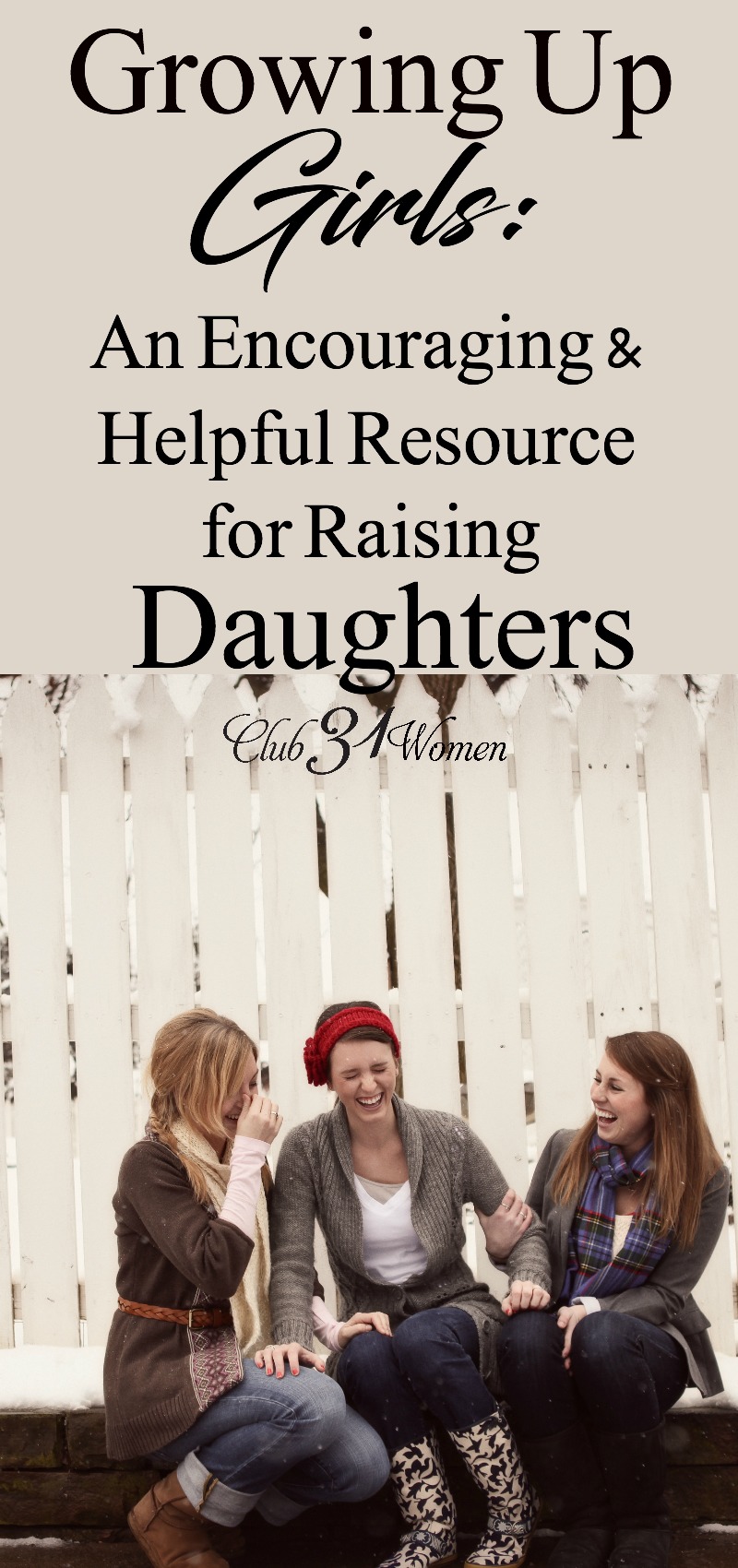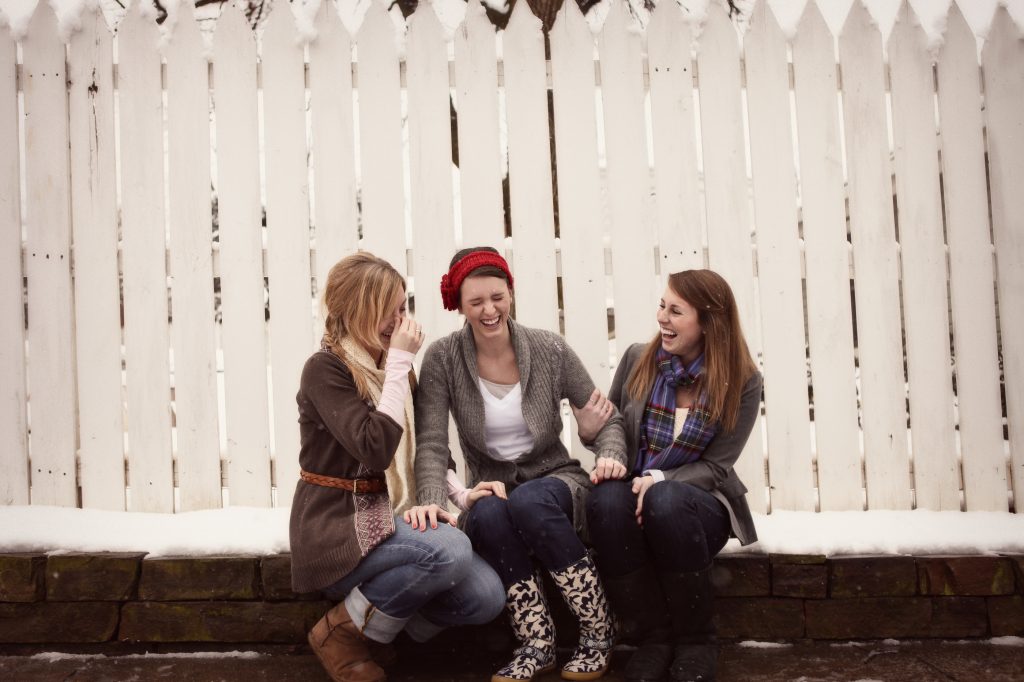 You probably know that I have four daughters.
And that I love these girls all to pieces. Each and every one of them.
They are my dearest friends and the ones I go to when I need prayer or encouragement. Or help. Or even advice, now that they're getting older.
And coffee. I definitely go to them for coffee.
And they come to me for chocolate.
So you can see that we're very close, these girls and me.
Even though each one is so different with her own unique personality. With her own individual strengths and weaknesses. And me with mine.
And we talk together and laugh and sometimes cry. Then talk some more and hopefully laugh again.
Because . . . well, because we're girls, I guess.
And we're growing up together. These girls and me.
Maybe you've got girls too?
If you do, then I've gathered some of the words I've shared over the last few years about raising daughters and some of the things I've learned along the way. Plus a few things from their daddy too. Stuff I hope will encourage and help you with your girls too.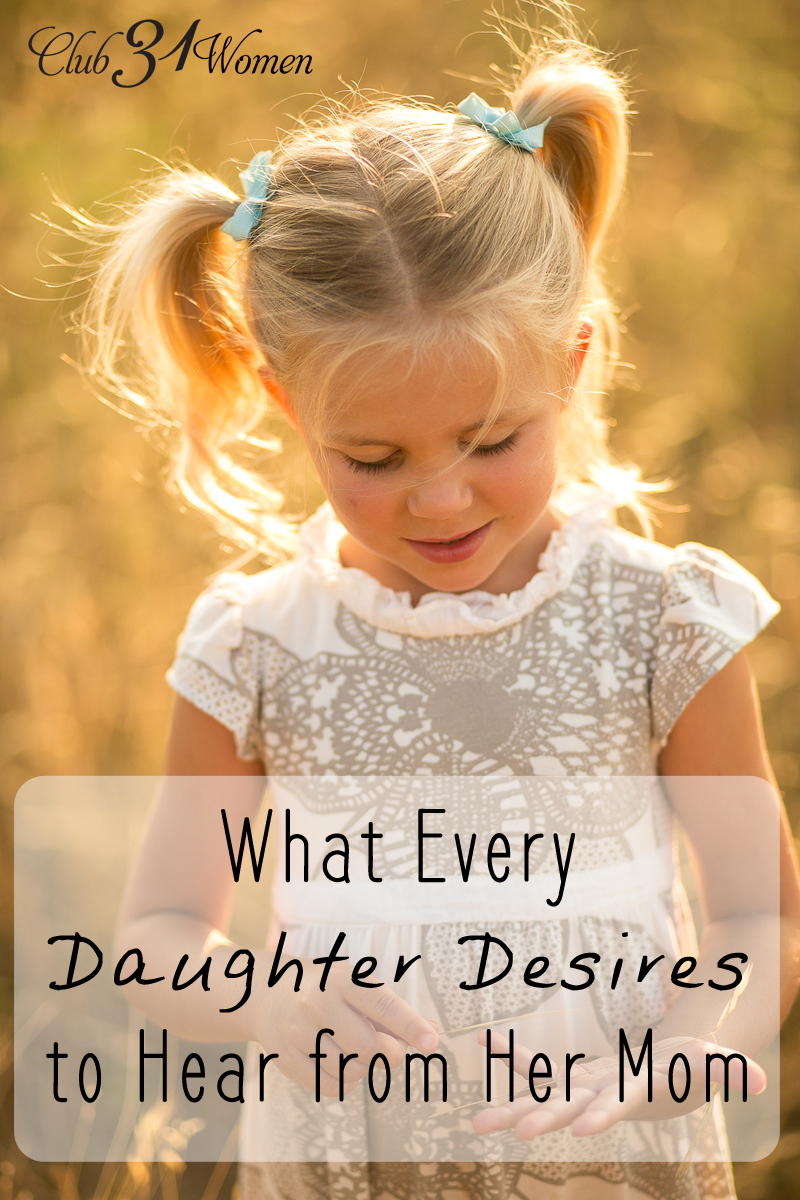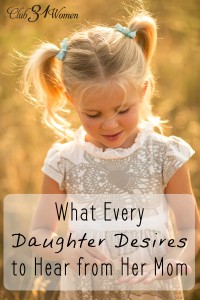 Encouraging & Helpful Articles on Raising Daughters
And from a Dad's Heart:
Growing Up Girls
And now I'm going to tell you something that you already know, but I have to say it anyway.
They grow up fast. These girls.
The next thing you know, she's a woman and not merely a girl. And not only your daughter, but hopefully your friend too.
Drinking coffee and sharing chocolate together.
Talking, laughing, crying, and praying together.
Because that's what grown-up girls do. 😉
In His grace,
P.S. Here's another resource if you've got boys: Bringing Up Boys: An Encouraging and Helpful Resource for Raising Sons
(This post may contain affiliate links. Read my full disclosure.)
Save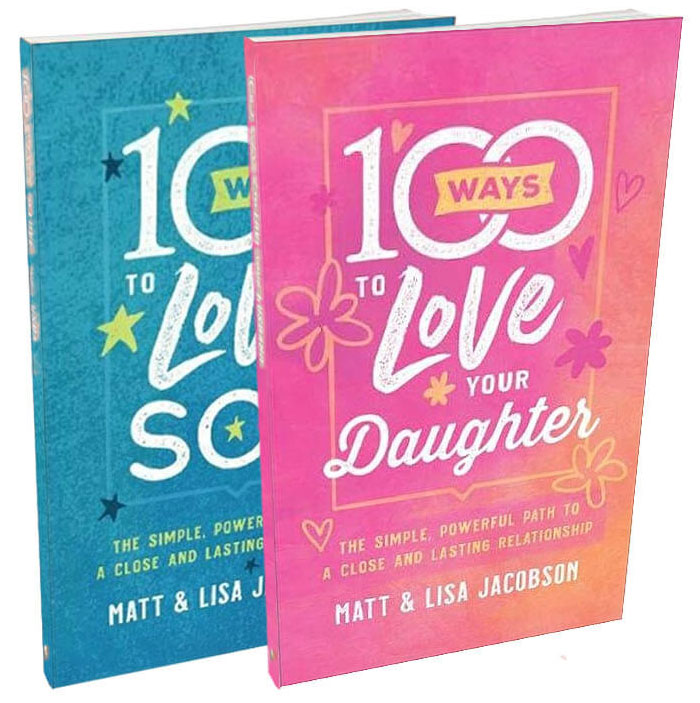 100 Ways to Love to Your Son/Daughter
You love your son and daughter–but that doesn't mean you always know the most effective ways to show that love, ways that will connect with their hearts, and stick with them no matter what life throws their way.
These practical books by the authors of 100 Ways to Love Your Wife and 100 Ways to Love Your Husband give you 100 specific, actionable ideas you can implement to show love to your children, no matter what age they are.
The best part? The short, bite-sized readings make it easy to start right now!