3 Practical Ways to Help Your Child Connect with God's Word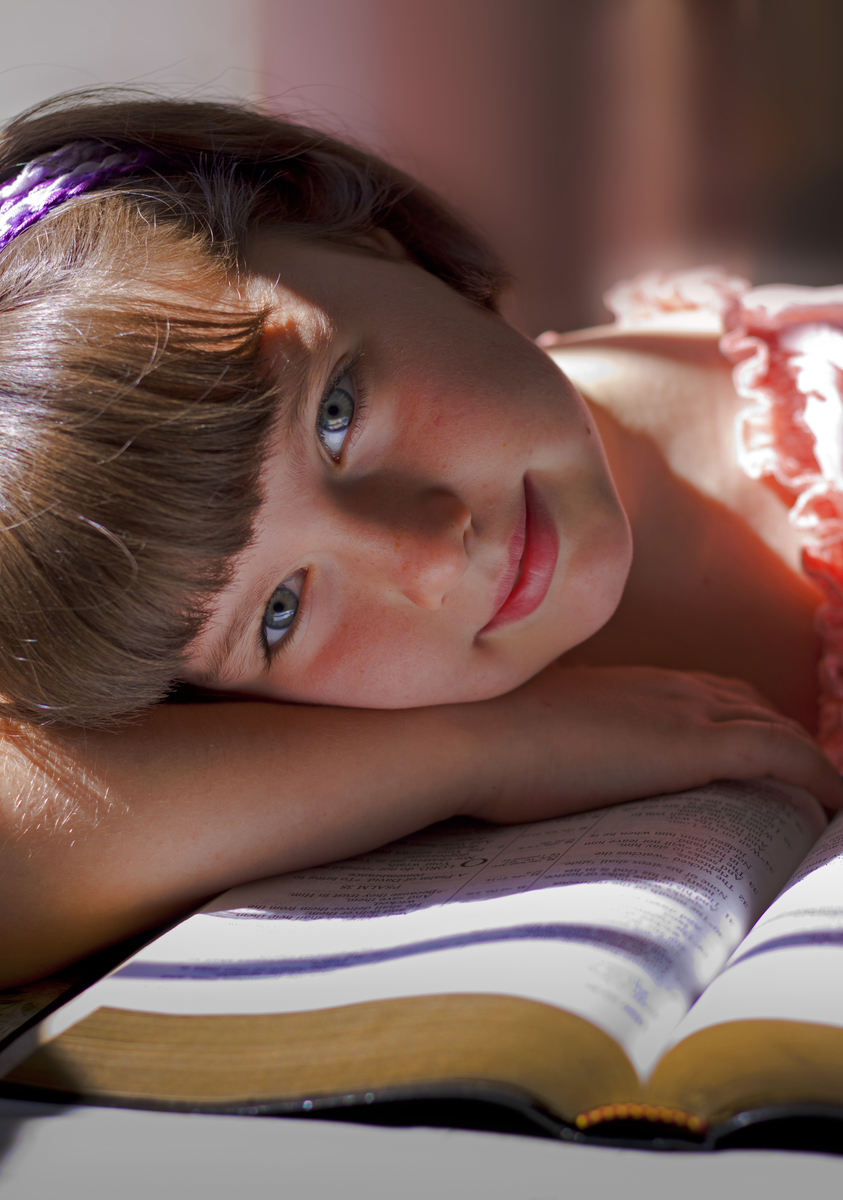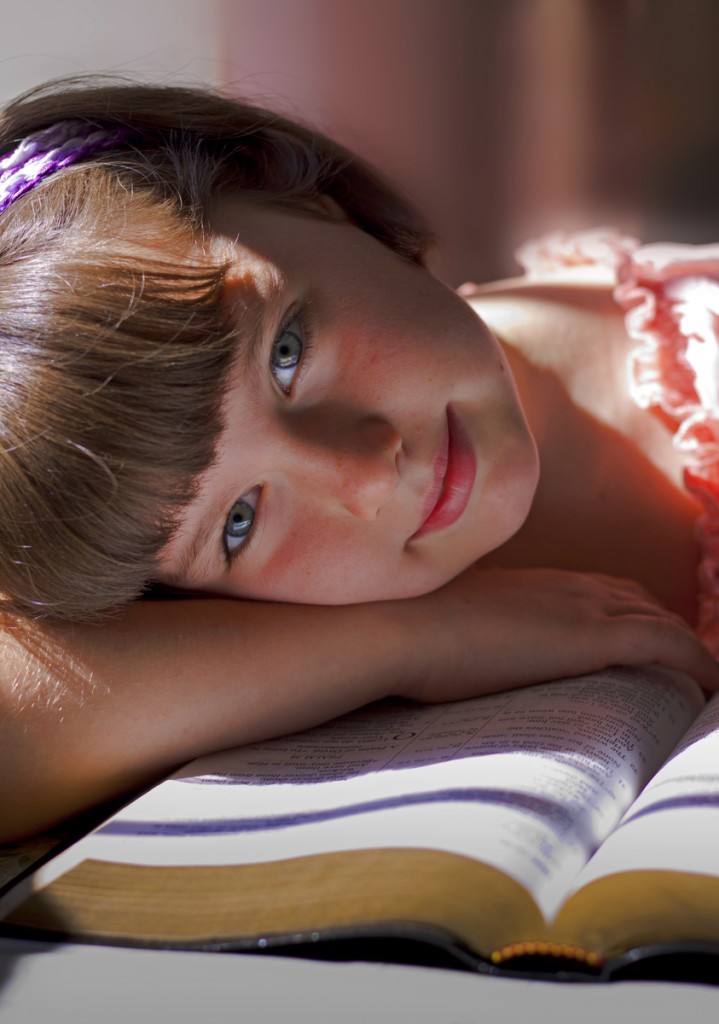 I cannot remember a time in my life when I did not have knowledge of God. But there were definitely seasons of not knowing him.
You know… there is a difference.
I was fortunate to grow up in a Christian home. I am grateful for grandparents who laid a Christ-centered foundation and a mother who led by example. However, no matter how many Bible verses they taught me, prayers they prayed over me or worship songs we sang together, there is one thing they just couldn't give me…
A relationship with Jesus.
I now know that knowledge of God and knowing God can lead to two very different life experiences. I often wonder if my children are learning how to move from knowledge about God to a relationship with Him.
I didn't.
I knew Biblical principles and many stories from the Bible. However,
I really just didn't get how they applied to my life as a 10-year-old little girl.
I knew that the Bible was God's Word. I did not know how it applied to my life.
I knew that God was the Creator of the world. I did not know him as my Father.
I knew that God was Holy. I did not know that I didn't have to be holy first so that He could really love me.
I knew that Christ died to save the world from sin. I did not know how to live like I was a forgiven sinner.
At that age, I was busy trying to fix my friendships, pass my science test and convince my mother I was old enough to wear lipstick! Surely God didn't care about these things. And no way did God speak to these things in the Bible…right?
Wrong. I was wrong and I wish I knew it then.
It never fully dawned on me that the great big God of the universe knew me, completely understood me, and wanted a relationship with me as a little girl, just as much as He did with teenagers and adults.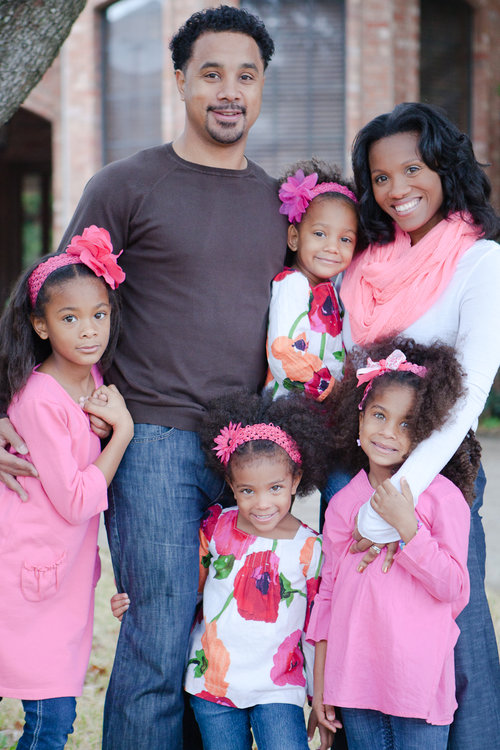 Today, I think about this concept often as I parent four growing daughters of my own. I pray that my girls begin a life-long journey of knowing God today, in this season of their lives.
As adults, you and I may not speak the same language as our children. They don't understand how we understand, they don't necessarily care about the things we care about and they don't always think we "get it." However, their Creator does. And He has things He wants to tell them, like why He cares about their friendships, their outfits and even those science tests.
Here are 3 practical ways to help your child connect God's Word to their life today:
Pray for boldness and confidence with them and for them.
They need to learn early that choosing to be like Christ will not always be popular, and will often come with challenges. They need God's strength as they live for Him.
Help them to carve out time.
It is true that many things will not happen during our days if we do not schedule them. Encourage your children to set a time to dig into the Word of God and spend time with Him on their own!
Use God's Word as a standard for living.
Study God's word together and teach them how to apply it to their everyday situations. In times of joy, fear, disobedience or encouragement, find scriptures that apply and have them write and post Biblical principles around the house and in their rooms.
I pray that my children, my daughters, know and live for Christ – today and tomorrow, don't you?
~ Wynter Pitts, For Girls Like You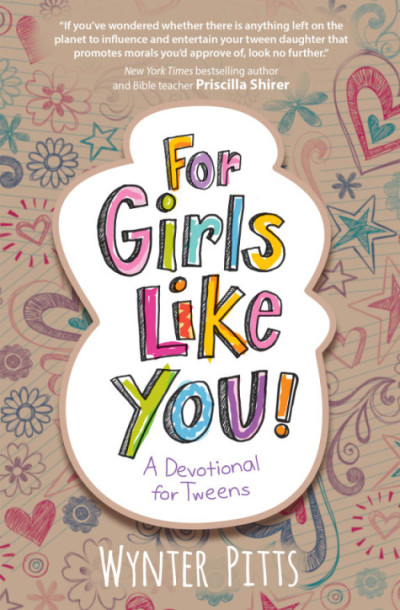 Wynter Pitts, founder of For Girls Like You magazine, gives girls a new devotional showing them a correct definition of themselves, opening their eyes to God's truth and the differerence it makes in their lives. Each daily devotion includes a prayer to help girls apply the lesson.
Available here: For Girls Like You: A Devotional for Tweens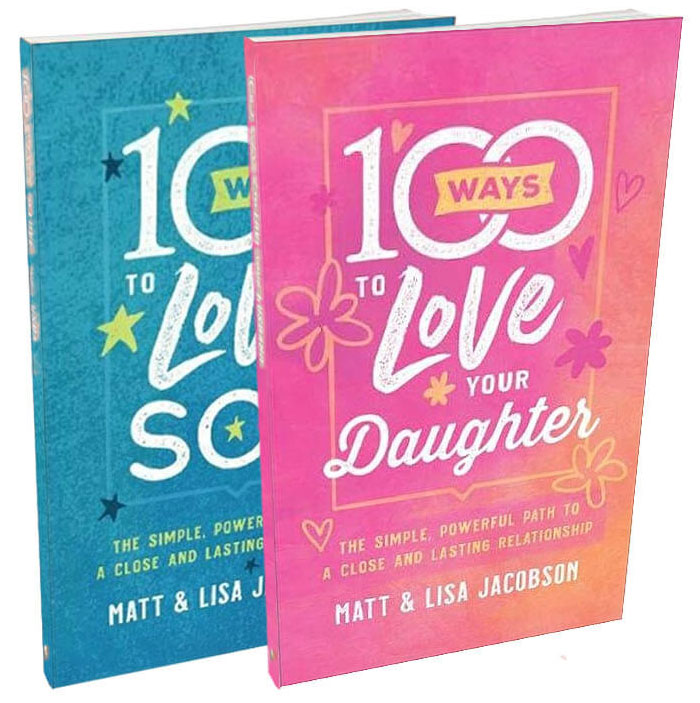 100 Ways to Love to Your Son/Daughter
You love your son and daughter–but that doesn't mean you always know the most effective ways to show that love, ways that will connect with their hearts, and stick with them no matter what life throws their way.
These practical books by the authors of 100 Ways to Love Your Wife and 100 Ways to Love Your Husband give you 100 specific, actionable ideas you can implement to show love to your children, no matter what age they are.
The best part? The short, bite-sized readings make it easy to start right now!