Raising Kids to Shine Bright in a Dark World
Please pray that I will be a bright light on a dark hill.
That's the text that came through on my phone.
Our oldest son, now 20 years old, was in Paris studying in a French language immersion program for the summer. He proposed the idea earlier in the school year – his sophomore year at college – and decided this would be the best way to complete his language credits . . . as well as get to see some more of the world.
So that's how it came about that our son was staying in the heart of Paris for nine weeks—far away from both friends and family.
A young man alone.
Certainly not the ideal scenario for a Christian parent to consider.
His dad and I were never naive about what he might encounter there, having spent some time in Paris ourselves in earlier days. Yes, we were rather familiar with the spiritual darkness and moral depravity rampant throughout the ironically named, "City Of Light".
And now it would seem that the streets of Paris were worse than ever. Filthy, dirty, immoral, and oppressively dark. Our son's description of the conditions around him were even worse than we feared.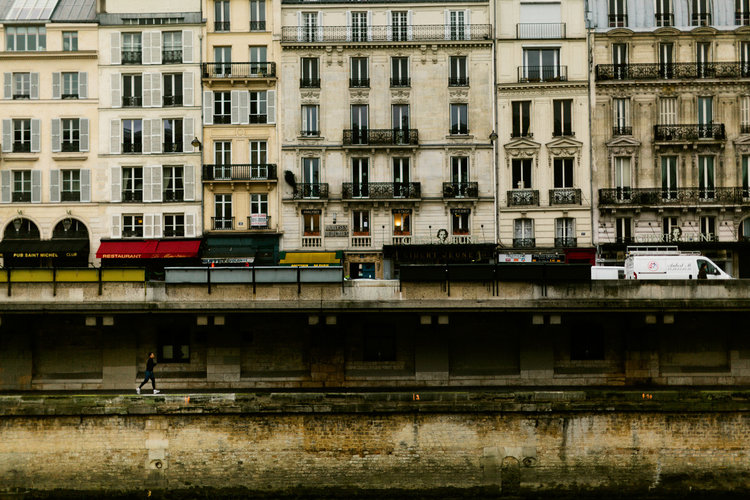 Come Home Now
So did I have the impulse to text him back?
To text him something along the lines of, COME HOME. NOW.
Why, yes, I did.
A strong impulse to do that very thing.
I mean, what mother wouldn't feel sick to her stomach to imagine her son facing just about every temptation the world has to offer?
Drunkenness, carousing, sexual pleasure. It was all his for the taking.
Actually, it went further than that.
The immoral life was all there just begging, urging – even pressuring – him to take it in. The young women were literally throwing themselves at him, confused and somewhat disgusted that he would refuse the easy opportunity to take them to bed. What was his problem anyway?
But that's not the way we raised him.
We raised our son, along with his seven other siblings, in a Christian home where Christian values were taught and upheld. We looked to the Bible for our source of moral instruction and life guidance. We attended our local church gathering every Sunday, prayed and read the Bible as a family, and boldly called ourselves Believers.
So that was good . . . .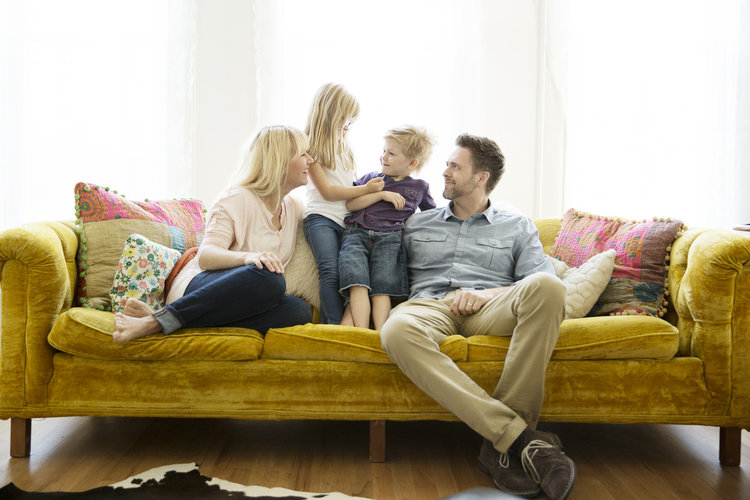 Is a Christian Upbringing Enough?
But was it really enough? Does this kind of upbringing adequately prepare our children to grow up and, say, go off to Paris for the summer?
No. It really isn't.
A disappointing answer, but there you have it.
Both you and I know it's not enough.
We've seen far too many kids leave their good, Christian homes and never look back.
Or, at least never look back at their Christian training.
And such a trend terrifies me—me and a whole lot of other Christian parents.
There is a solution, however. Have you heard of it? It's simple, really.
Never let your kids out of the house.
Hmm . . . no, even that's not radical enough. Never them let them out of your sight. Completely protect them and make all the decisions for them. Preferably for the rest of their lives.
I can see a few of you scoffing all the way from here. Ridiculous! That's not any kind of solution.
I see what you mean and agree with you. But whether you realize it or not, there are parents who are trying to do just this very kind of thing in a desperate attempt to keep their kids on the straight and narrow.
And I can hardly blame them.
Why risk your children falling into sin and immorality if you can help it? Why risk them rejecting their entire upbringing and walking away from Christianity?
A moral dilemma to be sure.
But if we keep our children from all temptation and keep them from going out into the world where they might fall . . . and even possibly reject their faith altogether . . .
How will they reach a lost and dying world for Christ? How will they grow strong in their own faith? And how will they marry and raise Christian families of their own?
Yes, how?
These are exactly the kind of questions my husband and I have seriously wrestled with over the years. So what goes into bringing up children who have their hearts set on heaven and their feet planted firmly on solid ground?
How do we raise heavenly-minded, down-to-earth kids?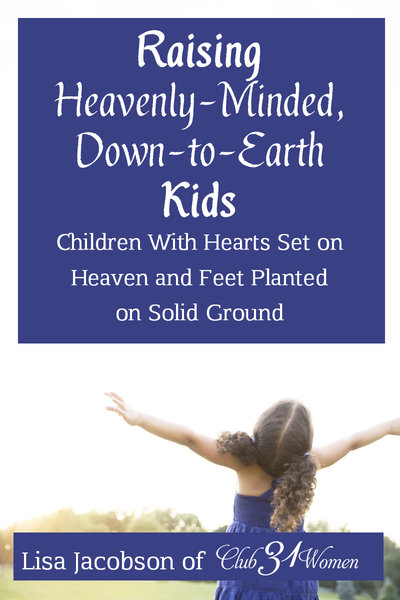 Raising Heavenly-Minded, Down-to-Earth Kids
Raising Kids to Shine Bright in a Dark World is taken from the first chapter of the ebook, Raising Heavenly-Minded, Down-to-Earth Kids by Lisa Jacobson.
Happy New Year, my friends! I pray that it's a year filled with His light shining into your heart, your home, and out into the world!
"You are the light of the world. A city set on a hill cannot be hidden." ~ Matthew 5:14
In His grace,
(This post may contain affiliate links. Read my full disclosure.)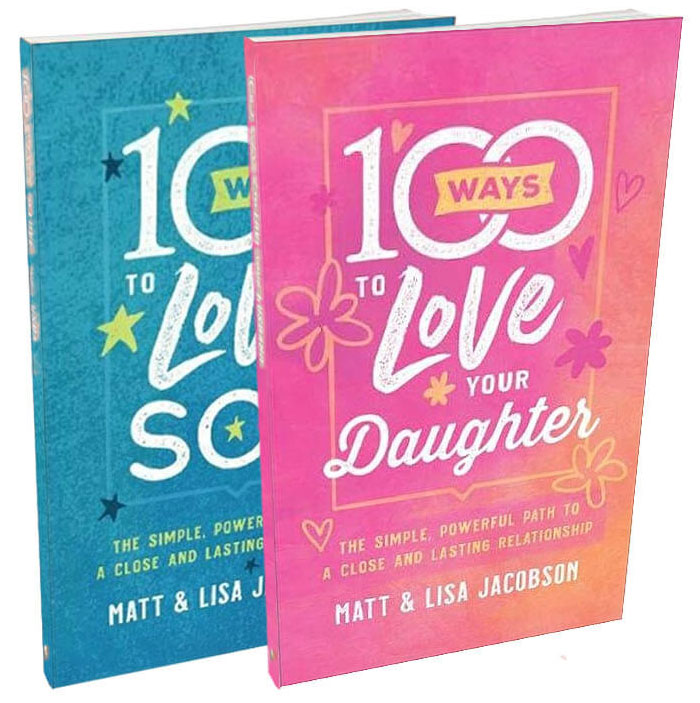 100 Ways to Love to Your Son/Daughter
You love your son and daughter–but that doesn't mean you always know the most effective ways to show that love, ways that will connect with their hearts, and stick with them no matter what life throws their way.
These practical books by the authors of 100 Ways to Love Your Wife and 100 Ways to Love Your Husband give you 100 specific, actionable ideas you can implement to show love to your children, no matter what age they are.
The best part? The short, bite-sized readings make it easy to start right now!