Homemade Sparkling Apple Cider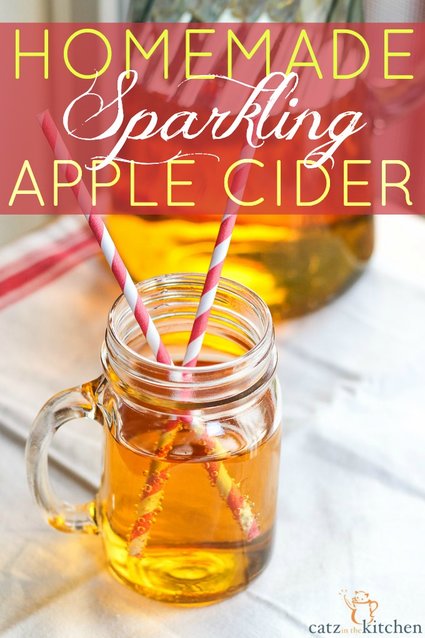 For almost two years, I've been attending a monthly homemaking and hospitality class that's hosted by one of my dear friends (who is also named Lisa) who I met through our blogs several years ago.
We live about 30 minutes away from each other, and I just adore and look up to her so much, not only as a wife and mother, and now grandmother (she doesn't look remotely old enough to be a grandmother!), but also as godly woman.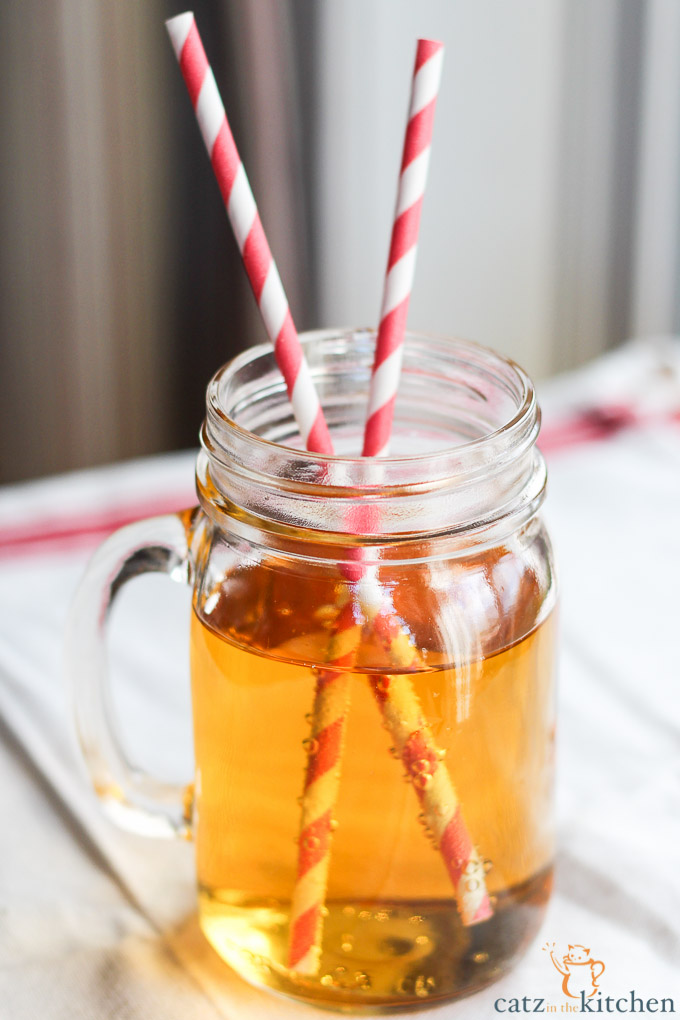 It's funny how God brings people into your life out of the blue and how friendships can be born.
Christian was about five months old when I first started attending these classes (he turned TWO on Wednesday!), and it was honestly just what I needed at that time in my life. I was feeling a bit overwhelmed at this mom of three thing, with homeschooling, and mostly my walk with the Lord. I was finding it hard to make time for Him in my busy life – and then I started going to these classes. They were so much more than picking up five or six recipes and taking note of ways to live a life of ministry through a life of hospitality.
Through this monthly class, I began to form friendships with other women of all different ages – something quite out of the norm for me! I've never had many female friends. This group of women – who are really a living, breathing Titus 2 group of women – began to encourage me.
I began to share about myself.
About my struggles.
I truly believe that these women are a gift from God, because I'm never one to ever really accept help. I've always had the "I can do it myself" attitude, because, to me, the mere thought of asking for help was a sign of weakness for me and inconvenience for them!
These women have proven me wrong – I've begun to learn, and I think (I hope), grow in the Lord more, because I can ask people to pray for me.
I can ask for help.
In return, I can do that for others, gladly!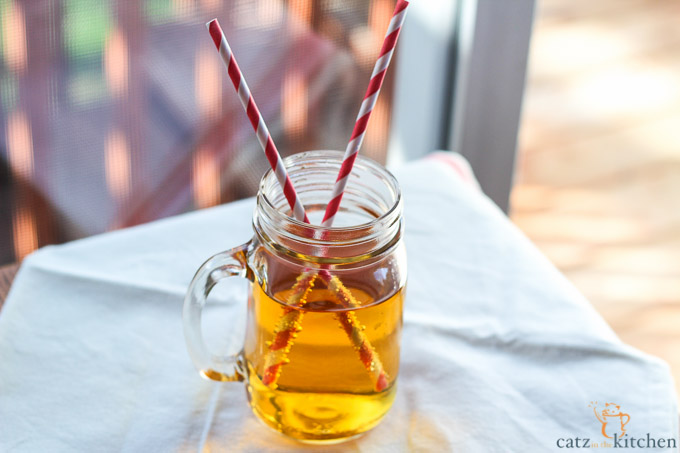 So today, I'm going to help you all out a little bit, but in a different way.
I'm going to share this recipe that Lisa shared with our November class last year – and you are all going to love it.
Raise your hand if you're a fan of Martenelli's Sparkling Apple Cider that costs like $3-4 for one bottle – that is, of course, if it's not on sale!
This homemade cider is going to rock your world, because all you need are two ingredients and you can make this cider for all of your Christmas guests and nobody will ever know the difference!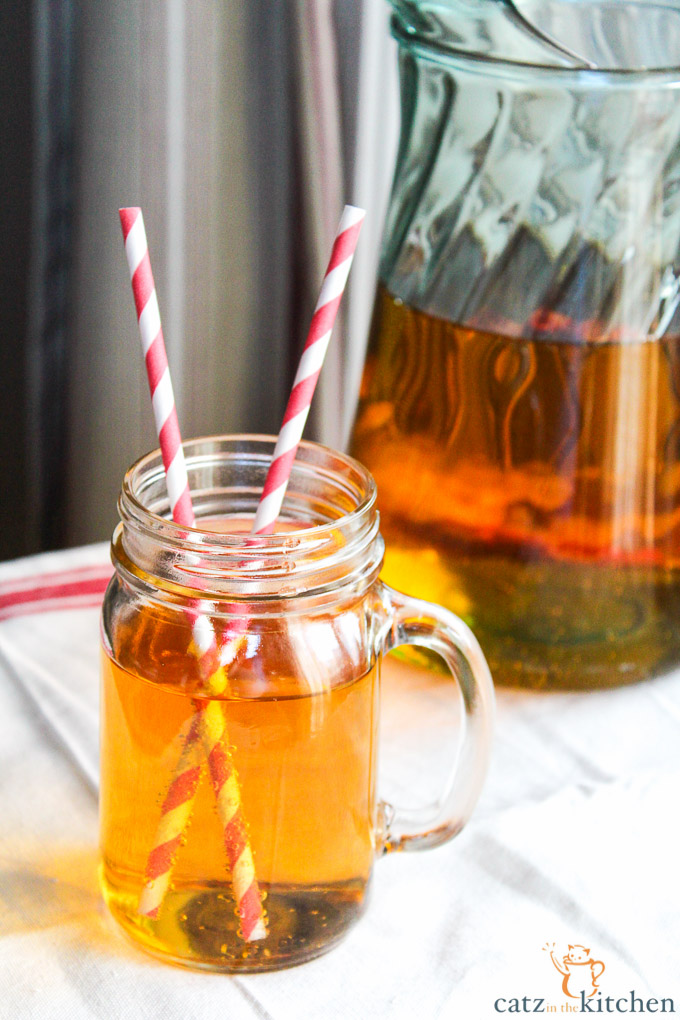 That's right. Only two ingredients and this homemade cider can be our little secret.
But really, why hold out?
Share the recipe with your friends and family and they will be amazed and running to the store to make their own homemade sparkling apple ciders, too!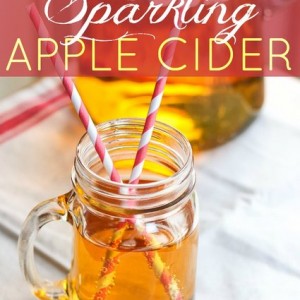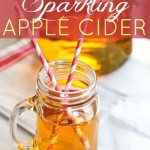 Homemade Sparkling Apple Cider
Need sparkling apple cider for a crowd without breaking the bank? It doesn't get much simpler (or cheaper) than this tasty beverage recipe!
Ingredients
2

cans

(12 oz ea) frozen apple juice from concentrate

2

bottles

(1 liter ea) club soda
Instructions
Thaw apple juice ahead of time.

Pour apple juice concentrate into large pitcher.

Add club soda to pitcher and gently stir with a wooden spoon.

Serve promptly.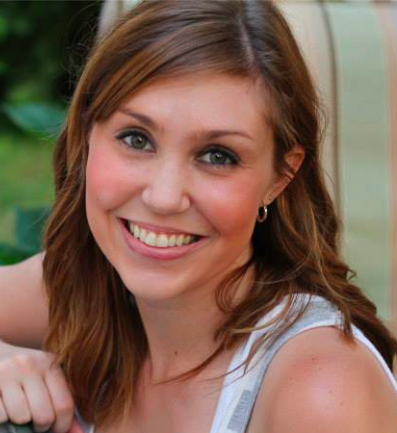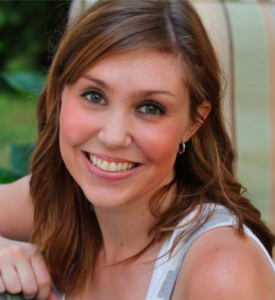 Chels is a born-again believer who dreams of living with all four seasons in Central Oregon. She's a wife and stay at home mom to her three vivacious kiddos whom she home schools. When she's not schooling or chasing after her munchkins, she enjoys reading, bubble baths, and finding clothing/kitchen treasure at thrift stores. But more than all of that, she finds refuge in her kitchen where she and her husband can be found cooking and baking up a storm for their family and friends. You can read more about her culinary endeavors at CatzintheKitchen.com.