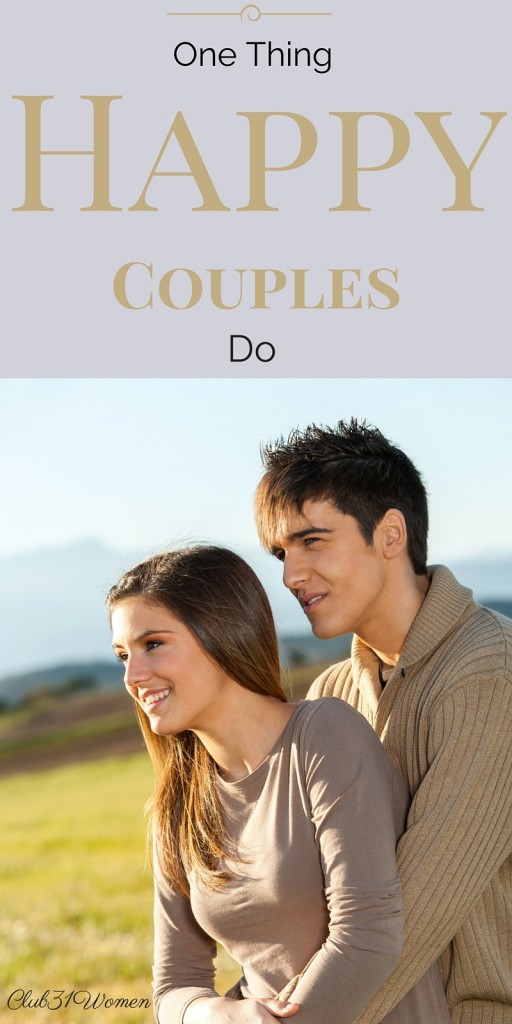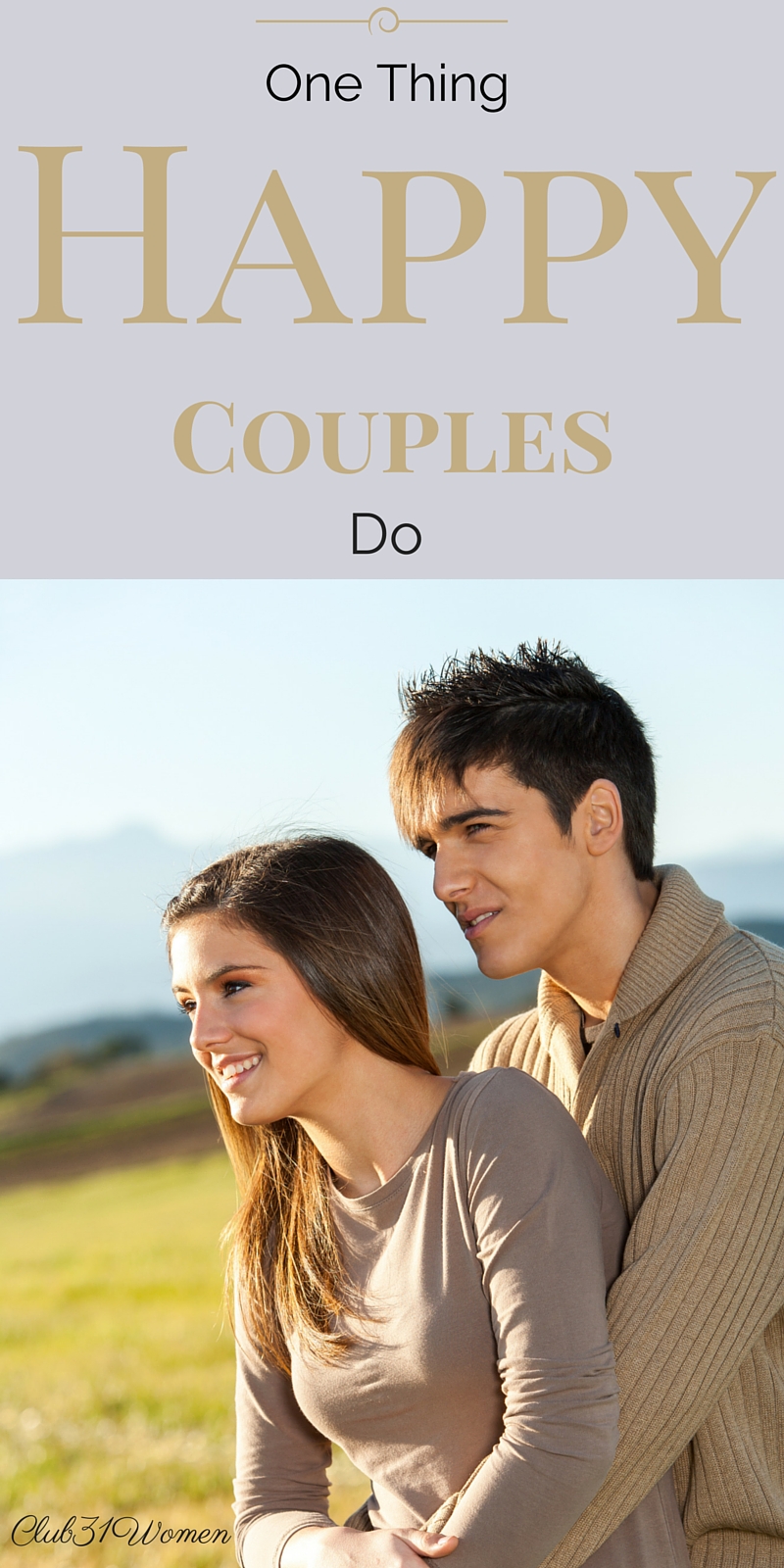 My classroom windows open to the playground, so I listen to little kids play at recess every day. They're so cute bundled head to toe in snow suits.
I hear one of them say, Pretend you're________.
Okay, the other one says. And you pretend you're________.
They imagine a world where there are no limitations, and they can be anything they want to be.
My husband and I play this game.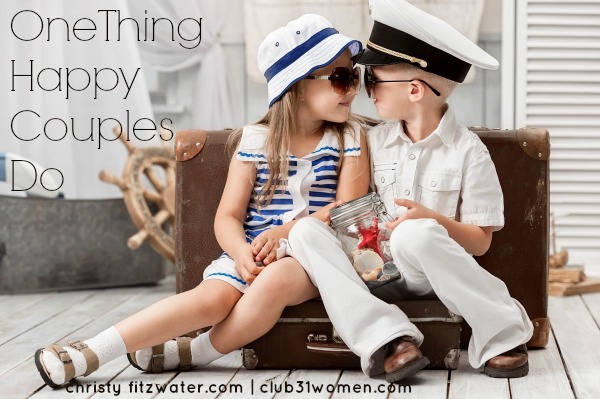 We're 23 years into pretending big stuff for each other. I was just reading Happy Wives Club, by Fawn Weaver, and apparently imagining big things for one's spouse is a common element in happy marriages.
Really my husband is the best. When I started this writing thing and had seven blog readers –oh no wait, now 10 –he imagined me all kinds of famous.
Pretty soon, he would say, you'll have about 157,000 readers, and then I'm going to have to quit my job as pastor so I can go with you on your book-signing tours.
And he mapped out the book-signing tours.
Of course, they would start on the east coast where the high-density crowds are, and I would have to sneak into bookstores so all my fans wouldn't see me and mob me.
You know, because that's how it is being famous. We would get used to it.
And then I would have to decide how many speaking engagements I could really handle in one year, because I wouldn't want to overdo it. A woman has to live a balanced life you know.
I think all of these conversations happened on our Taco Bell dates. Him with his taco, and me with my burrito, hold the onions. And 80's music playing in the background.
Free refills.
Back in our early days of marriage, I was the one pretending for him.
He was getting his masters in psychology, at UMHB in Texas, and then we were going to move to Montana where he would become the James Dobson of the north.
And I would help him with his radio broadcasts, because that's what good wives do.
He would sign book deals because the world would be clamoring for his sage counsel.
Sometimes we would have to figure things out. I mean, how do a husband and wife with two very successful careers and world-wide fame still find time to be in love and care for their children? But we were willing to make it work.
The thing is, we kind of believed each other into doing brave and influential work. Somehow it went from pretending to making us feel truly valuable. 
Because if that man of mine thinks I can be something in this world?
I probably can.
I probably actually can do something meaningful.
And, hey, let me point out that I'm writing for Club31Women now, which means I am F.A.M.O.U.S.
Practically famous.
And I was brave enough to get this far because that man of mine imagined me here.
See, what you need to do is go on a date, and it can just be value meals, you guys. And on your date start talking about the big things you hope you can do.
Go ahead and imagine your husband in his dream.
No one at Taco Bell is listening. They're all busy reading their funny taco sauce packets, so you don't need to worry they'll think you're crazy.
So let me end with a famous saying from Taco Bell, something you can tell your spouse:
Live más.
Christy Fitzwater is a pastor's wife south of the border (Canadian, that is.) She has two children –a newly married daughter and a son who is a senior in high school, although she is in denial about the latter. Christy is a librarian's daughter and an English major who loves the smell of a new book and freshly sharpened pencils but who occasionally can be seen in a kayak as her one claim to athleticism. Living in Kalispell, Montana she teaches high school Spanish at a Christian school in the afternoons and spends the mornings writing her devotional blog, Off the Shelf. Her greatest desire is to help people know and understand who God is. You can also find her at Pinterest and Twitter.
(This post may contain affiliate links. Read my full disclosure.)