Creating a Romantic Refuge in Your Very Own Home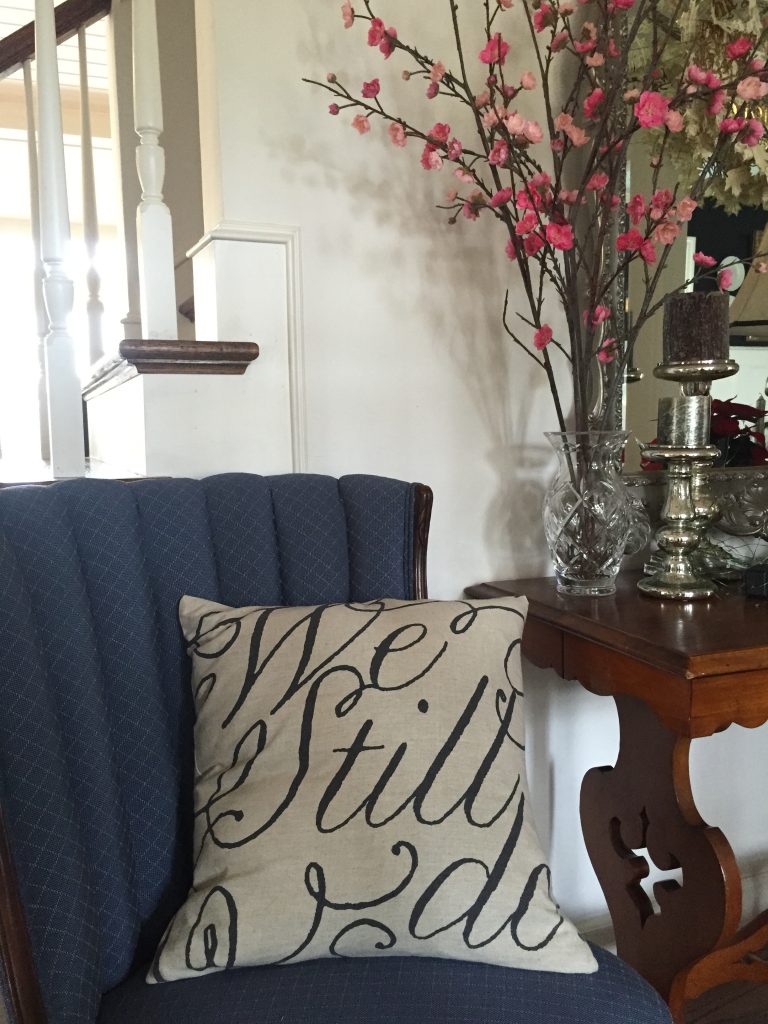 I am a hopeless romantic.
You might not guess that when you first meet me because I'm so terribly practical.
You can ask my kids. They'll tell you.
Practical to a fault.
I make lists, organize the spice cupboard, and draw up chore charts.
Practical things.
So you might not see that underneath all this sensible exterior, I have this rather romantic heart.
But it's true.
I love beauty and elegance and adventure.
Flowers and art.
Quiet conversation and holding hands.
But I'm afraid these things don't necessarily line up with our Real Life.
The one where we have 8 kids, the health challenges of his parents, and the pressures of work deadlines.
Bills to pay and errands to run.
Basically, just plain, everyday unromantic life takes over.
Or, at least it would if we let it.
But a few years ago I decided that life is too short and our relationship is too important to let that happen.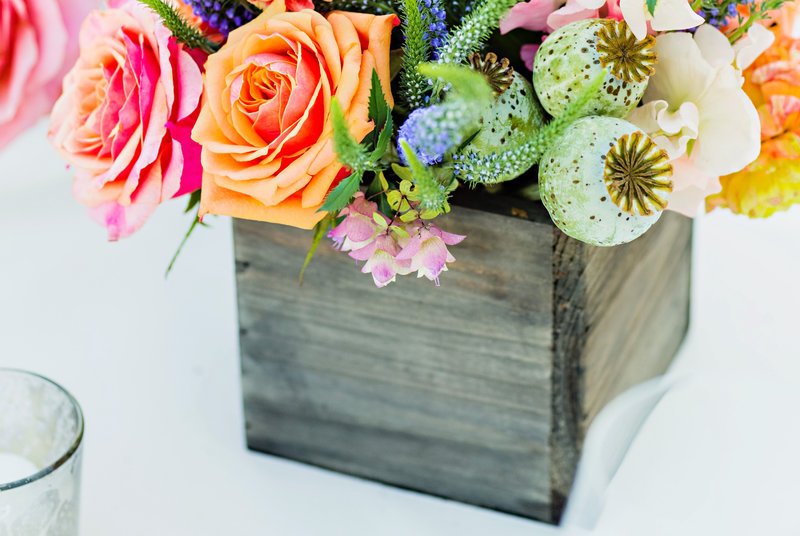 So I determined to create a romantic refuge in our very own home.
A sweet spot that the two of us can slip off to whenever we get the chance.
And then I make sure that this chance happens.
Sometimes it's right before dinner when he arrives home from work.
Or maybe after the kids are in bed late at night.
In the summer months, it's likely to be in the morning before the heat of the day sets in.
So you see, the "when" hardly even matters—all you need is a where and that is totally up to you!
And that's also where all the fun begins . . . .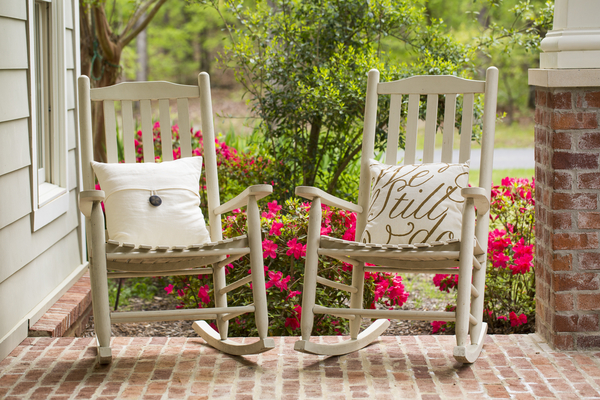 A Romantic Refuge
It takes less to create a Romantic Refuge than you might think. All you need is . . .
A place to sit.
Two chairs or a couch will work. In the summer, we have a couple of chairs designated out on the back patio. In the winter, it's a cozy spot near the fireplace. We even have a sweet corner in our bedroom now for when we desire more privacy from the children. (Yes, that makes 3 "Romantic Refuges," but this number grew over time.)
Touches of beauty.
Now don't get stuck on this one because it takes sooo little to make a small space lovely. Truly. All you have to do is to make sure it's clean, neat, add a few bits of beauty and voila! romance. Pick out some flowers, a pretty picture or two, and throw in a darling pillow and you've got it!
And loving conversation.
We have certain "rules" of what we can – and cannot – discuss in our Romantic Refuge. For instance, this is not the time to talk about our finances, or the children's misbehavior, or problems at work. That is saved for another setting. Because this is the place where we talk about us and dreams and good things.
*Bonus tip: Do NOT put pressure on your guy or this will take all the fun out of it for him. You don't even need to tell him that this is your "romantic refuge" because he might misunderstand and feel pressure to "perform." Instead, simply entice him with a warm smile and something special to eat or drink. Communicate that there's no agenda, other than enjoying being together.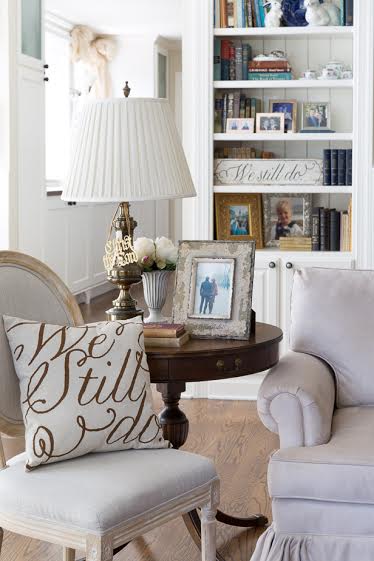 This "We Still Do" pillow – reminding us that we said "I do" and we still do – is available from Ever Thine Home, a lovely home collection begun by Barbara Rainey and a part of Family Life. Not only am I thankful for their faithful ministry to families, I'm inspired by their beautiful offerings for the home. So I was thrilled when they offered us a 10% discount on all items (which are reasonably priced, I might add!). Just use the code: Club31ETH when you check out. More here: Ever Thine Home
I can hardly wait to hear how your Romantic Refuge turns out!
Blessings on you both,

(This post may contain affiliate links. Read my full disclosure.)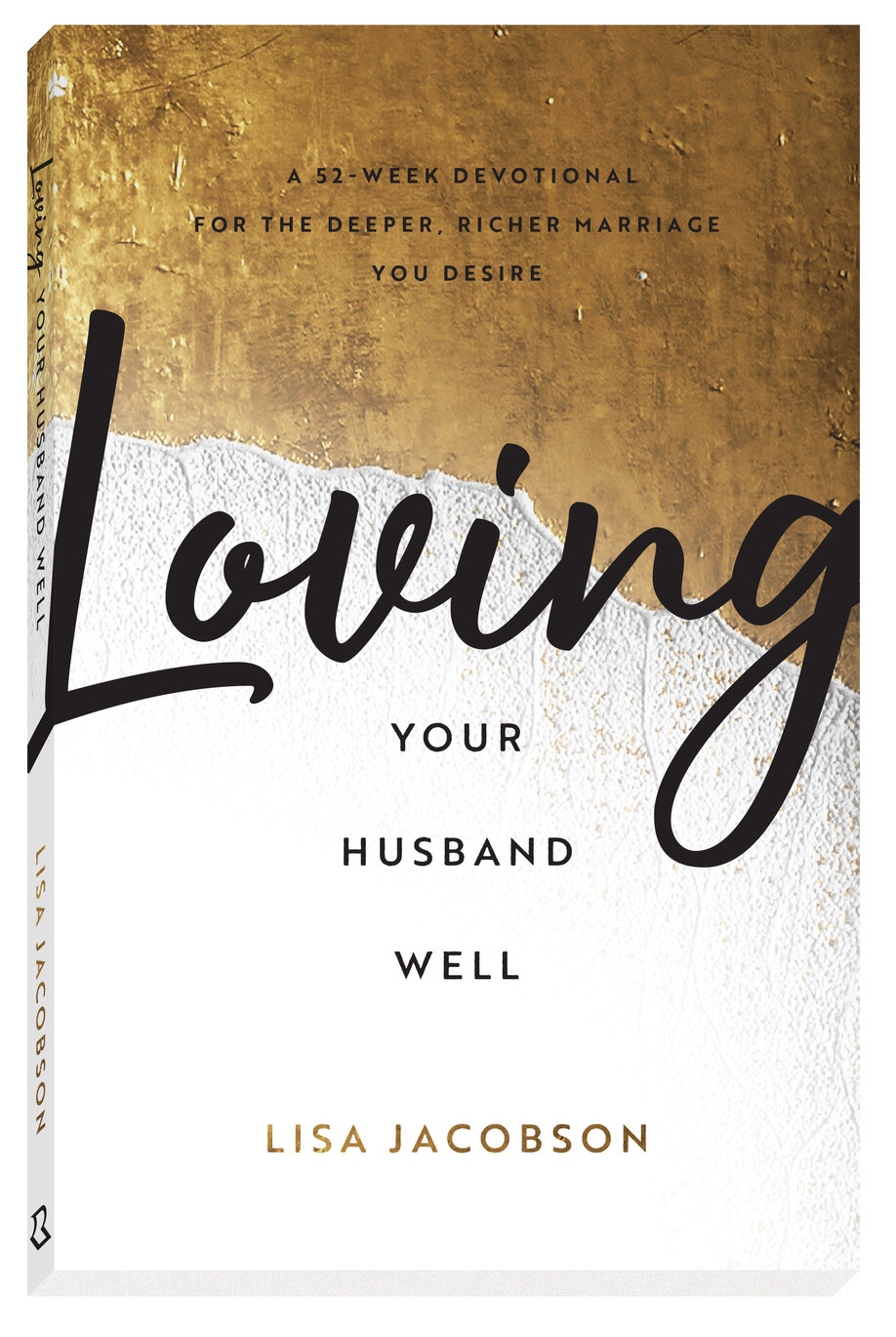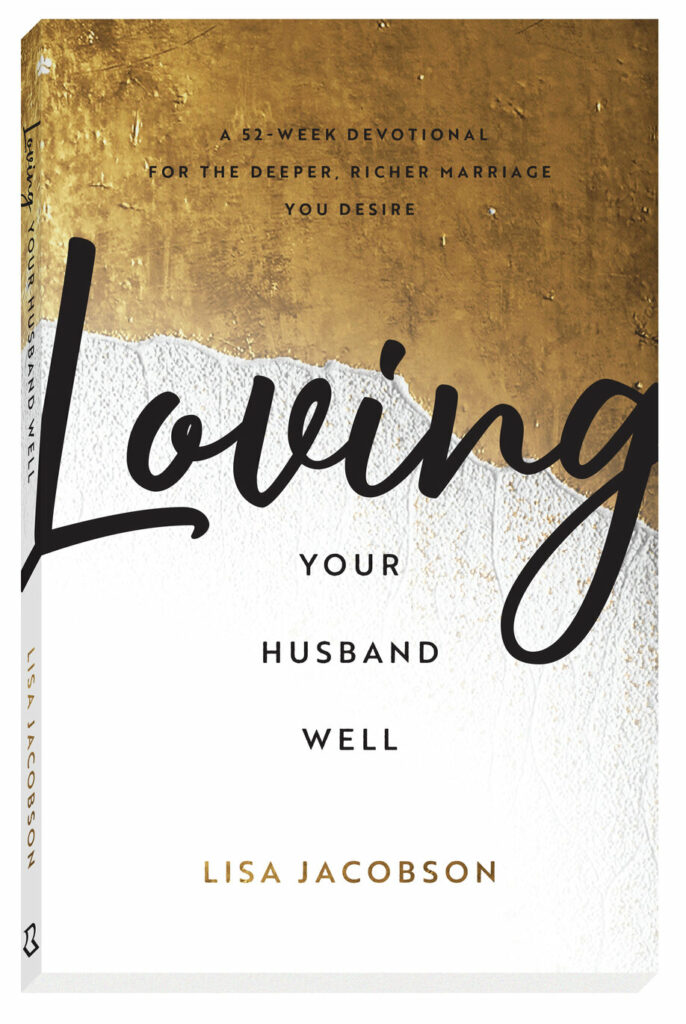 A 52-Week Devotional for the Deeper, Richer Marriage You Desire
An intimate, loving marriage is so much closer than you think

Imagine if, at the end of the year, despite your busy schedules and all the demands on your time and attention, you and your husband were more in sync, more connected, and more in love than ever before. Sounds amazing, right?

That kind of marriage is what is waiting for you as you read through the fifty-two weekly devotions in Loving Your Husband Well. Each entry includes a specific theme, related Scripture, a powerful devotion, thoughts for further reflection, practical ideas, and a prayer, all designed to help you love, cherish, and serve the man who shares life's journey with you.