How To Teach a Tween Who Already Knows It All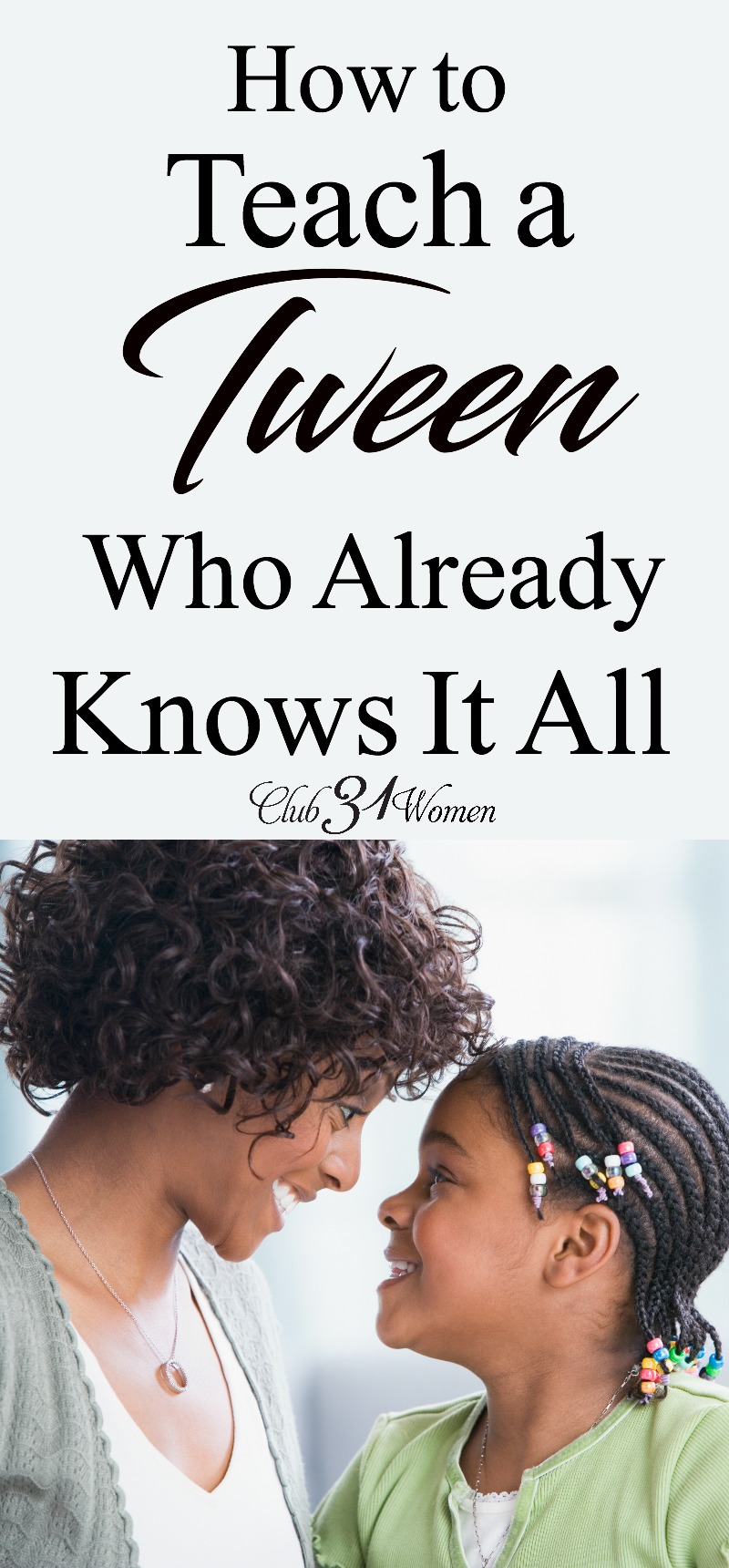 So how do you handle giving your growing tween what she needs – regardless of what you know? Here are 4 excellent tips to help you daily….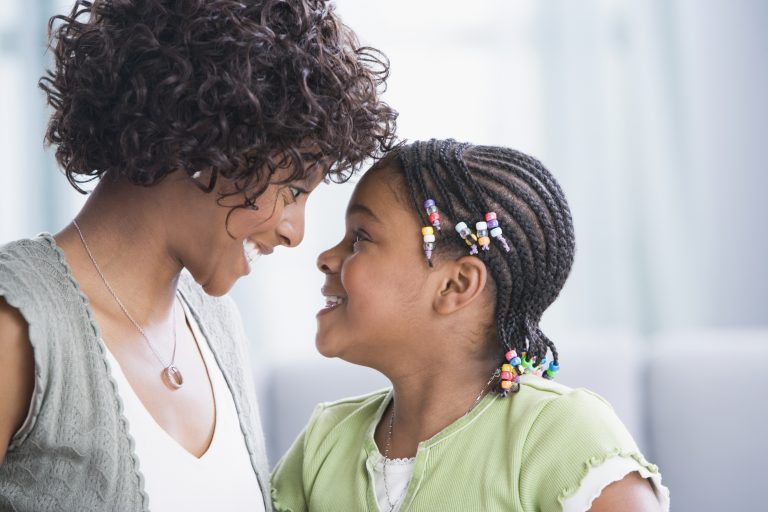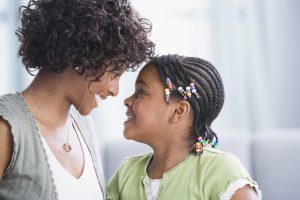 I don't know everything.
That's a fact.
However I do like to think that I know more than an 11 year old.
Apparently that's become questionable. I have an 11 year old…
and she doesn't always believe me!
She is indeed a very gifted, intelligent and knowledgeable girl. With a little time and very little guidance she can figure most things out on her own. She has always been able to do that and lately, "I know, mom," has become one of her favorite phrases.
I am convinced that she has known how to walk and talk since day 6, she just needed to wait for her legs and mouth to catch up!
In fact, I have a very vivid memory of her being obviously frustrated as a 5-month old. She just would not stop bellowing a tearless, yet ferocious cry. This was not just a once in a while occasion, this was sort of her way of life.
Unpredictable, inconsolable, adorable, delightful and persistent!
Beyond the obvious—a diaper change, sleep or food—I could never fully figure out what she needed, what went wrong or how to fix it.
Welcome to motherhood.
Was It Just Me?
As a new and fairly young mom, I just did not know what to do with her. Surely something was wrong. It had to be.
So I did what I had to do.
One day we hoped in the car and went for a 2 hour drive back home to my family. When we arrived I handed my unhappy baby over to the capable hands of my aunt and immediately found an empty bed and crashed—I needed a nap! Shortly after, I awoke to the oohs and ahhs of a delightful 5-month baby girl. I was so confused.
Was it just me, her mother, that she didn't like?
My sweet aunt must have recognized the look on my face because she looked up at me and said, "This baby girl is going to be just fine. Nothing is wrong with her, she just knows what she wants and can't wait to tell you what to do!"
At the time I did not quite know what to do with that information. Eleven years later however, I completely understand what she was saying.
This girl of mine knows exactly what she wants…even when I know better!
Now that she is learning to express herself verbally, think logically and behave rationally (mostly), I find myself trying to balance between a few things.
Between her strength as an amazing young woman and my authority as her mom.
Between her desire for control and God's call for obedience.
Between her need to express herself and my desire to just fix it.
I am learning how to give her the knowledge I have, but the freedom she needs to process it.
She needs to own her growth.
There is no doubt in my mind that God is writing a beautiful story with her life and one of the hardest challenges I face as her mom is giving her the space she needs to grow in His wisdom and understanding.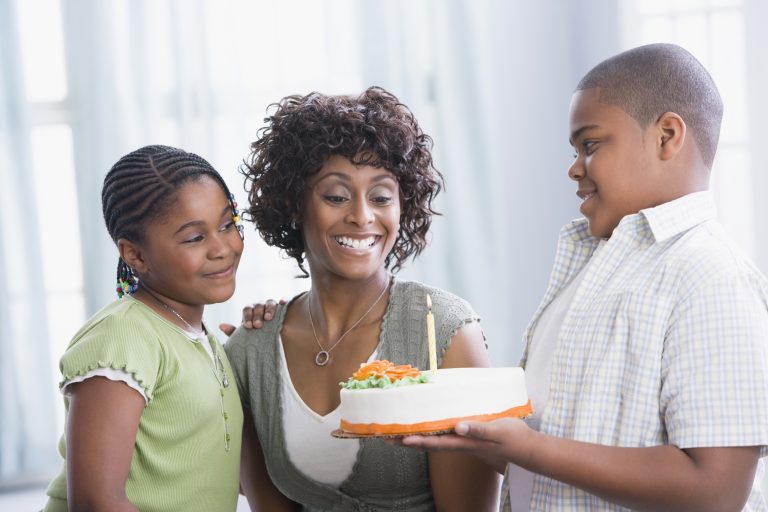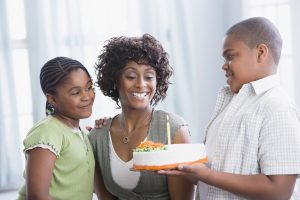 Giving Your Tween the Space Needed to Grow
So how do you handle giving your growing tween what she needs regardless of what you know?
Here are 4 tips that are helping me daily:
1. Do more than you say– even when she doesn't want to listen, she sees you. Let your life and your actions show her what to do.
Little children, let us not love in word or talk but in deed and in truth. ~ 1 John 3:18
2. Ask her questions that you don't need answered. Ask her questions that cause her to think about what she knows about God and pray that it leads her to seek Him for understanding.
Let the wise hear and increase in learning, and the one who understands obtain guidance. ~ Proverbs 1:5
3. Seek Wisdom– we just need it. Always.
If any of you lacks wisdom, let him ask God, who gives generously to all without reproach, and it will be given him. ~ James 1:5
4. Remember Who She Belongs To. She has been His and will always be His. He created her just the way she needs to be to fulfill the purpose and plan He has for her life in His Kingdom!
Psalm 139:13-15
For you formed my inward parts;
you knitted me together in my mother's womb.
I praise you, for I am fearfully and wonderfully made.
Wonderful are your works;
my soul knows it very well.
Blessings,
~ Wynter Pitts, ForGirlsLikeYou
********
For Girls Like You: A Devotional for Tweens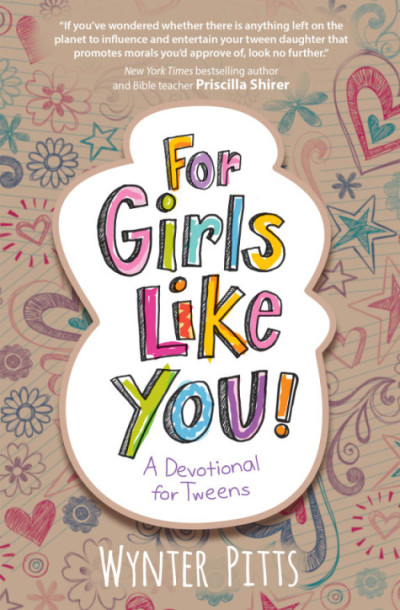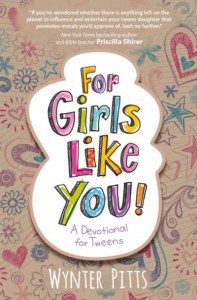 Tween girls have access to an unbelievable amount of media and information with just a simple click of the remote or mouse. Every outlet they turn to attempts to subtly influence their worldview…and what they believe about themselves directly affects how they live.
Wynter Pitts, founder of For Girls Like You magazine, gives girls a new devotional showing them a correct definition of themselves, opening their eyes to God's truth and the differerence it makes in their lives. Each daily devotion includes a prayer to help girls apply the lesson. ~ from the Publisher
(This post may contain affiliate links. Read my full disclosure.)
Available here: For Girls Like You: A Devotional for Tweens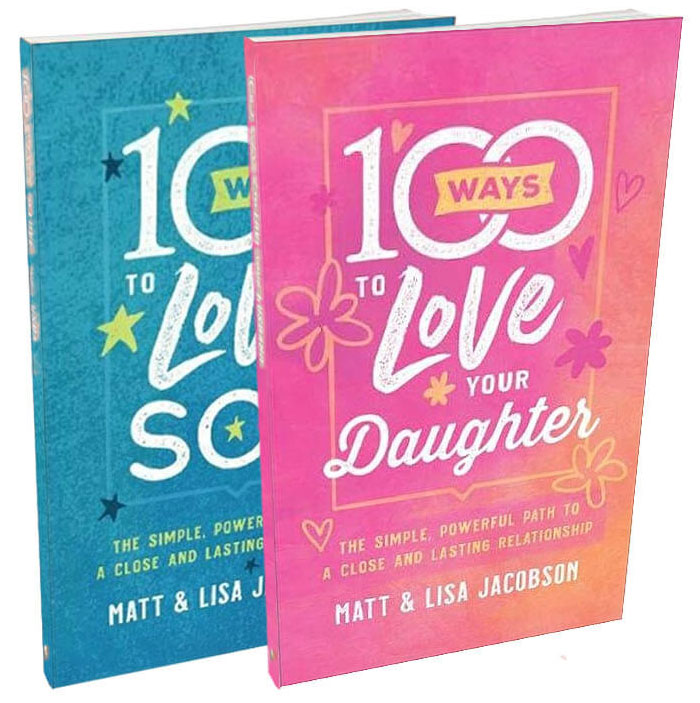 100 Ways to Love to Your Son/Daughter
You love your son and daughter–but that doesn't mean you always know the most effective ways to show that love, ways that will connect with their hearts, and stick with them no matter what life throws their way.
These practical books by the authors of 100 Ways to Love Your Wife and 100 Ways to Love Your Husband give you 100 specific, actionable ideas you can implement to show love to your children, no matter what age they are.
The best part? The short, bite-sized readings make it easy to start right now!