The Best Books If You've Been Married 5 Years Now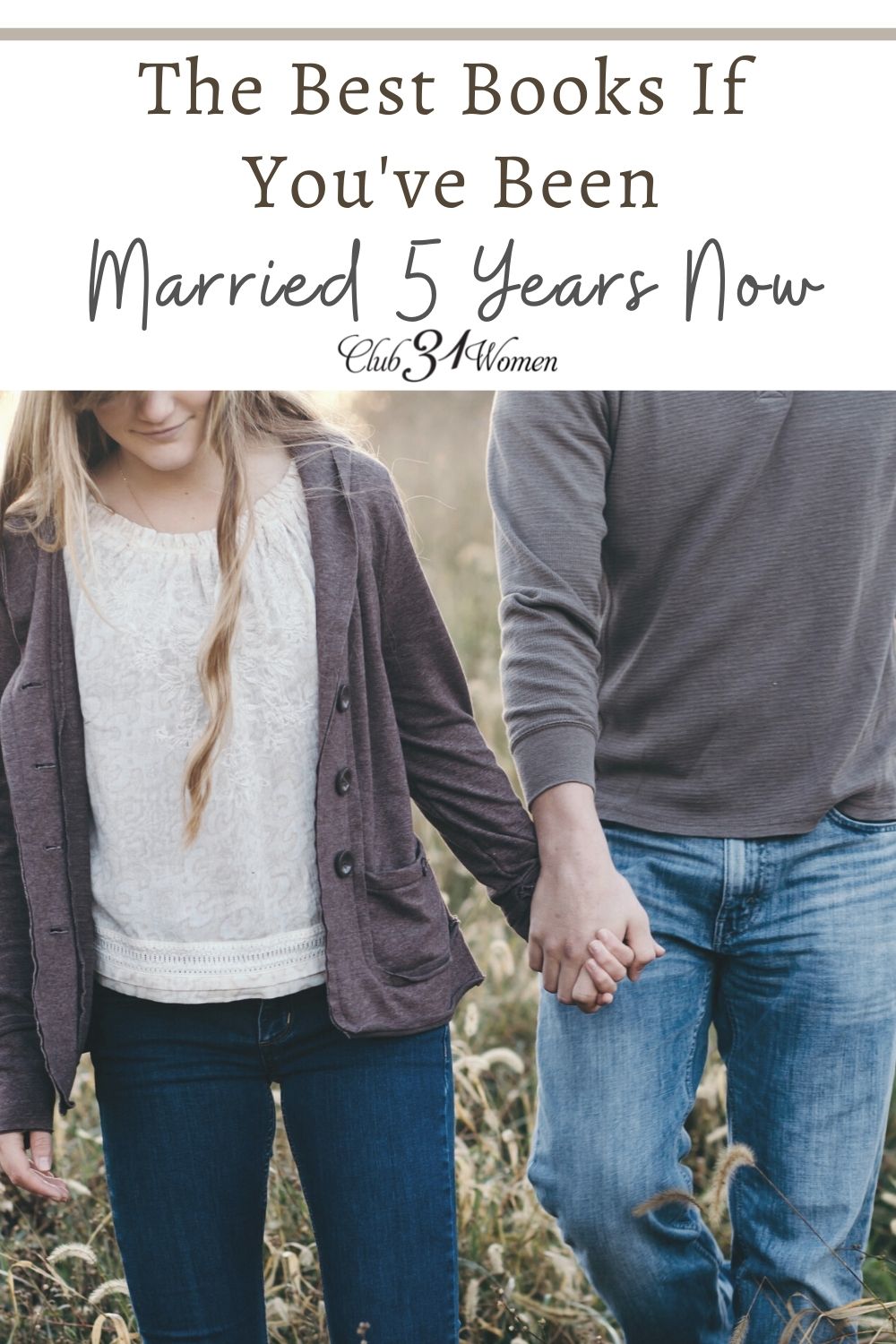 I read marriage books even before I got married, and I've read many more since we said our wedding vows! Some I borrow from the library and quietly return, and some I text pictures of to all my girlfriends, recommending they read them too. Marriage is one of the greatest gifts and joys in this life, which means there is no shortage of opinions on how to do it right. Especially after you've been married for a while, it can be a great idea to pick up some new books that will show you how to approach your relationship with a fresh perspective!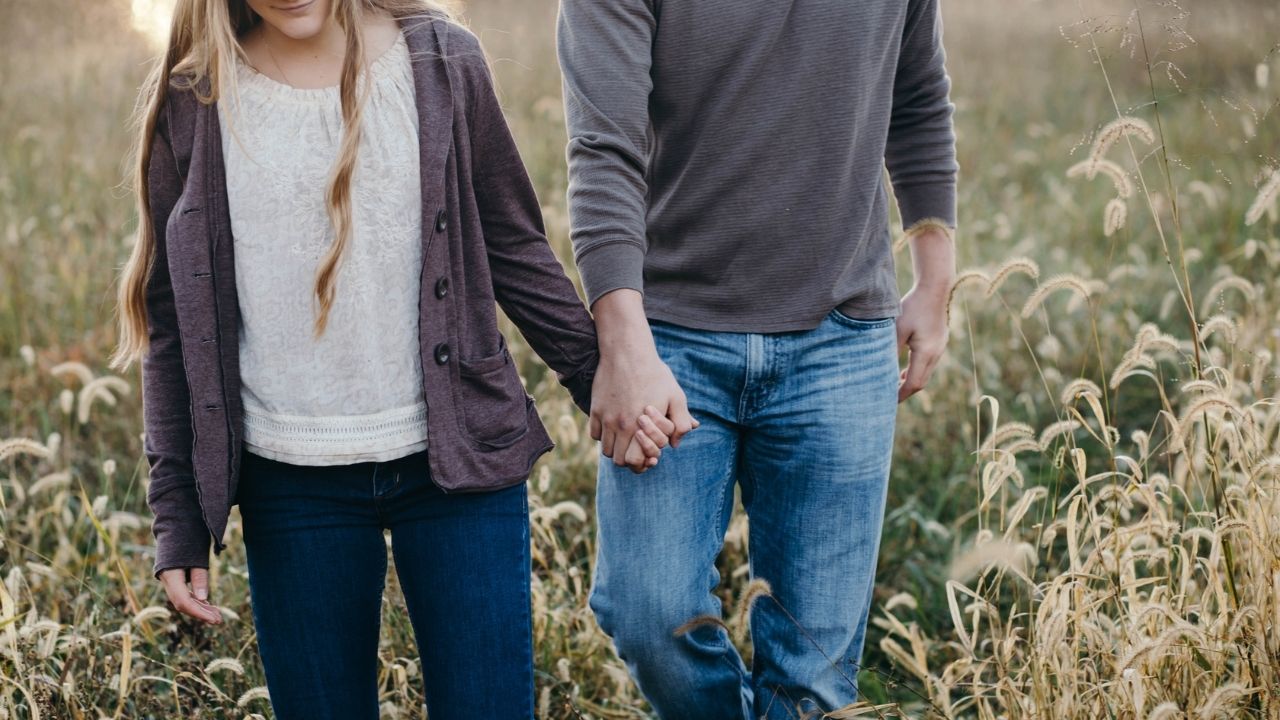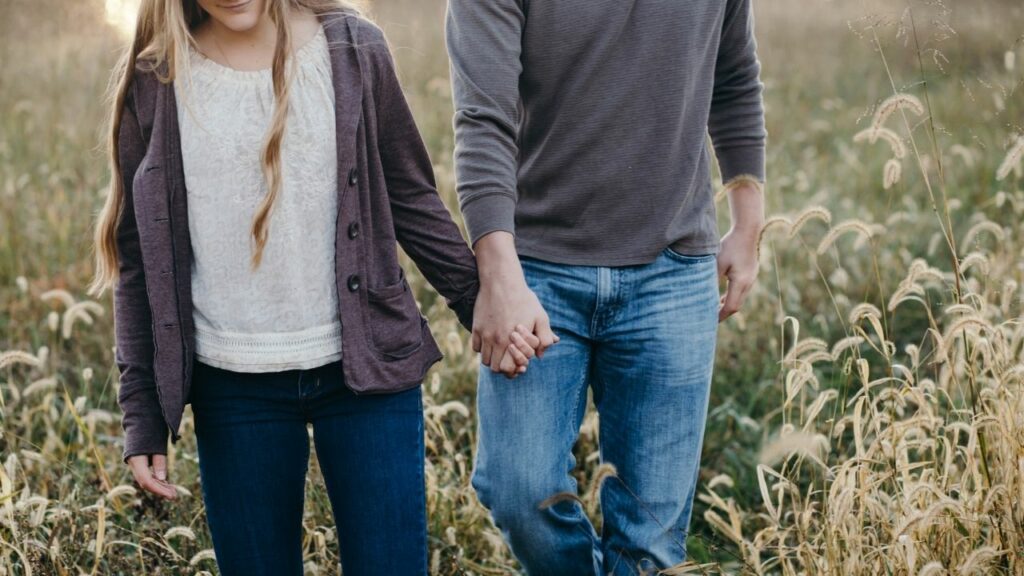 How long have you been married? Here are some of our favorite titles on the topic of marriage for those who have worn their wedding ring for a while!
This post may contain affiliate links through which Club31Women might get a small compensation – with no additional cost to you.  See my disclosure policy here.
If you're looking for a fun read that both inspires you and compels you to put what you're learning into action, I can't recommend this book enough!
I pre-ordered this book as soon as it became available, and I waited with eager anticipation to begin reading it in a book club with some dear local friends. The Flirtation Experiment book did not disappoint! I've long admired both authors and haven't read a marriage book that addresses wives specifically in quite a while. Each day you read a chapter and choose an "assignment" to pull off with your husband. Some of my favorites included Playfulness and Blessing. I read ahead and created a checklist of sorts on my phone with each day's theme and ideas for how I would implement it, so I can even go back and recreate this little experiment anytime I want!
I especially appreciated both authors' vulnerability and faithfulness to Scripture. Marriage can be hard work, but it can also be fun.
Keeping with the fun theme, this companion to the Roloffs' first book A Love Letter Life is packed full of practical tips like questions for your next date night, scripts to revise for your next encouraging text to your spouse, and even creative ways you can document your love story throughout the decades. I listened to this audiobook read by the authors. I enjoyed hearing some of the familiar themes I remember from A Love Letter Life, coupled in Creative Love with so much "homework," some of which I implemented right away and some I saved for later! Although I think this book would be valuable for couples at nearly every stage from engagement on, there was something refreshing about reading it as a wife of 5+ years now. I gleaned insights and ideas from a couple in a similar stage of life (the "little" years of parenthood) who are still fighting to keep their relationship fun and meaningful without a lot of time or sleep!
Written in a way that would make it a great couples' book study, this book can also be read individually. Packed with Scripture and Gary Thomas' signature way of probing deeper into the biblical theology of relationships, A Lifelong Love will inspire you to do more than just divorce-proof your marriage. Marriage can be an act of worship to the God who gave us our spouses! I especially appreciated how this book unpacks 1 Corinthians 13, looks at seasonal minefields that blow up so many marriages and addresses contentment.
The truth is, your marriage is as unique as yours and your spouse's unique fingerprints, but there are some common topics that weave in and out of marriage books like chocolate pops up in almost all of my favorite dessert recipes. For instance, communication and conflict resolution are often chapter headings in most marriage books! While not strictly a marriage book, Gary Chapman's The Five Languages of Apology honed in on both.
This book helped me see that my husband and I definitely have very different apology approaches. Then, it helped us speak each other's language of apology long after Gary Chapman's other famous (recommended!) book helped us see we have the same top two love languages!
Since most couples who have been married about 5 years have children or are expecting their first, I thought I'd include this great book for wives … who are also new mommas! I don't know about you, but I struggled to give my husband any attention after we brought home our newborn daughter; I was adjusting to the huge life change that comes with motherhood. Thankfully my husband is a very patient man and I soon after read this book!
Love Unending contains 21 challenges that are easy to accomplish and will inspire you to remember the one other person living in your house who doesn't need you to clothe and clean up after him (well, mostly!). This book reminded me at a crucial time that just because he doesn't need me in those tangible ways that my baby does, my husband and my marriage don't deserve to be put on autopilot until the baby sleeps through the night. I am a checklist girl, so I loved the challenge aspect of this book, but you can also implement Becky's ideas at your own pace or pick-and-choose as your season allows.
I'd love to know what books on marriage you recommend! Leave a comment on my Facebook page here. I'd love to hear from you!
All my best,
Rachelle Rea Cobb
Here at Club31Women, we recognize that not everyone has the same taste or point of view on books, music, or movies, but we offer these short reviews for your consideration. Our hope is that you will find something new and wonderful on this list of recommended resources!
~ Club31Women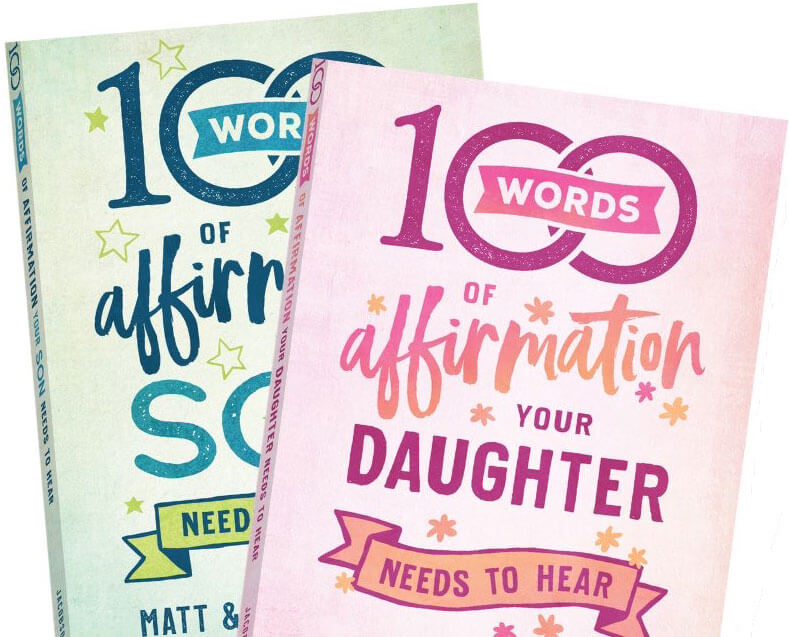 100 Words of Affirmation Your Son/Daughter Needs to Hear
Matt and Lisa Jacobson want you to discover the powerful ways you can build your children up in love with the beautiful words you choose to say every day–words that every son and daughter needs to hear.
These affirmation books offer you one hundred phrases to say to your son or daughter – along with short, personal stories and examples – that deeply encourage, affirm, and inspire.
So start speaking a kind and beautiful word into their lives daily and watch your children–and your relationship with them–transform before your eyes.