How to be the Wife Who's Here If You Ever Need Someone to Listen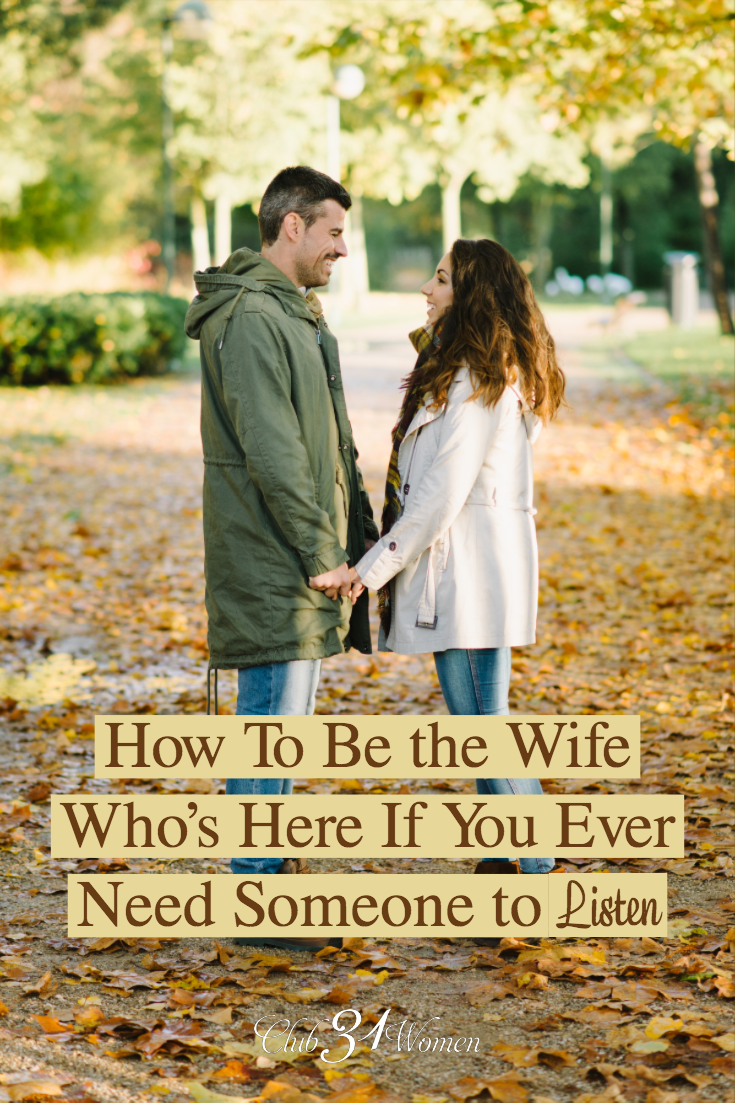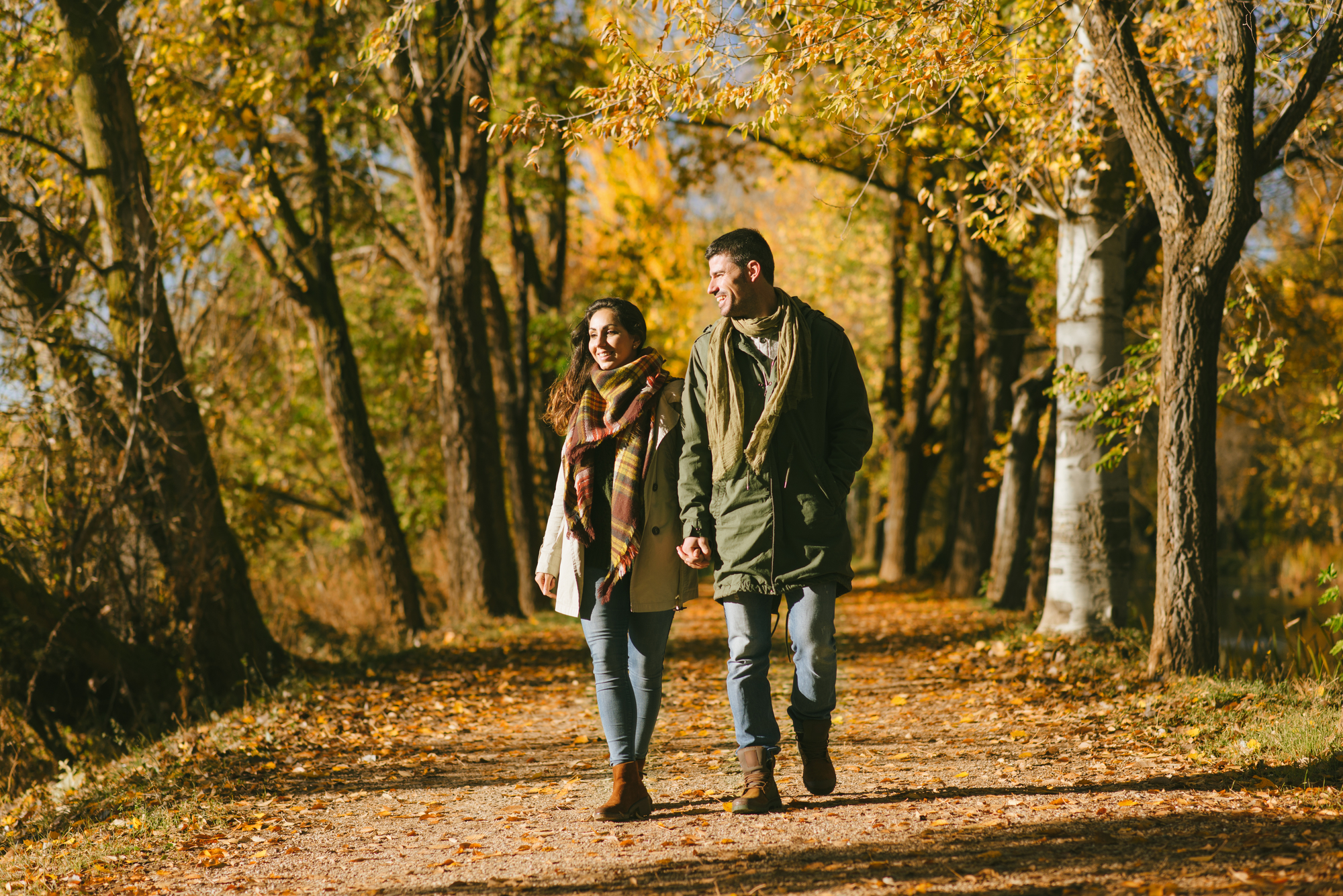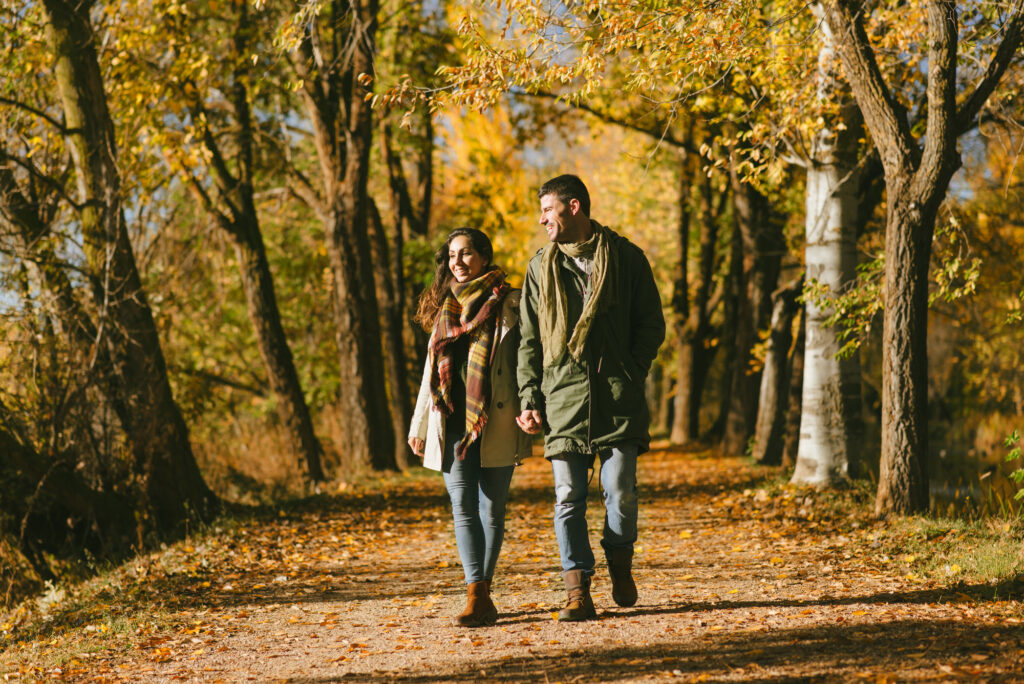 I tend to be the talker in our relationship.
And my husband knows that about me.
Thankfully, he likes that about me too.
Whenever we go out for one of our afternoon drives, he'll grab the wheel, and before we're at the end of the driveway, he'll say, "Okay, babe, start talking."
I don't have to be asked twice.
This is my cue to begin the download: the things I've been struggling with, worried about, or excited by.
All the things.
He drives, and I talk.
If You Need Someone to Listen
But one day I decided to do a long-overdue experiment.
What if I didn't do so much of the talking? What if I kept quiet instead?
And not an "I'm put out" kind of quiet, but more of an "I'm listening, if you have something on your mind" kind of quiet.
Sure enough, after some time had passed, he began to tell me things I'd not heard before. He shared dreams I'd not known he'd tucked away and burdens I'd not realized he carried.
He only needed someone to listen.
And from then on, I was determined that someone would be me.
Perhaps your husband could use a reminder that you'd be glad to listen to whatever is on his heart, or weighing on his mind.
Make it clear that you're there for him.
I'm here if you ever need someone to listen.
This post may contain affiliate links through which Club31Women might get a small compensation – with no additional cost to you.  See my disclosure policy here.

We hope you'll be encouraged and equipped in your own marriage by these new books filled with 100 Words of Affirmation!
How to Listen Well & Be Heard: Communication that Brings You Closer
Everyone knows good communication is vital to a healthy, thriving marriage . . . so, how is that going for you in the day-to-day of married life? It's one thing to give the correct answer, but applying correctly what you know is true is a lot tougher, isn't it? Let's learn how to apply good, respectful communication patterns to your marriage!
Matt and I would like to invite you for our FAITHFUL LIFE podcast today where we're discussing what loving communication looks like (as well as sharing some of our own awful mistakes!). We're covering the importance of speaking carefully, as well as the importance of good listening. Hope you can join us!
FAITHFUL LIFE podcast
Matt and Lisa Jacobson, authors of 100 Ways to Love Your Husband and 100 Ways to Love Your Wife, are the hosts of a weekly podcast to talk about what it means to be a biblical Christian in marriage, parenting, church, and culture. Matt and Lisa offer deep encouragement, along with practical steps and true-life stories, as we grow in walking the faithful life together.
Subscribe to the FAITHFUL LIFE Podcast
Subscribe to the podcast on iTunes, Google Play, Google Podcasts, Spotify, iHeartRadio, Stitcher, Castbox, or (my personal favorite) Pocket Casts. Get notified each week when a new episode is available! New to podcasts...but don't know where to start? It's quite simple. Click here to learn more!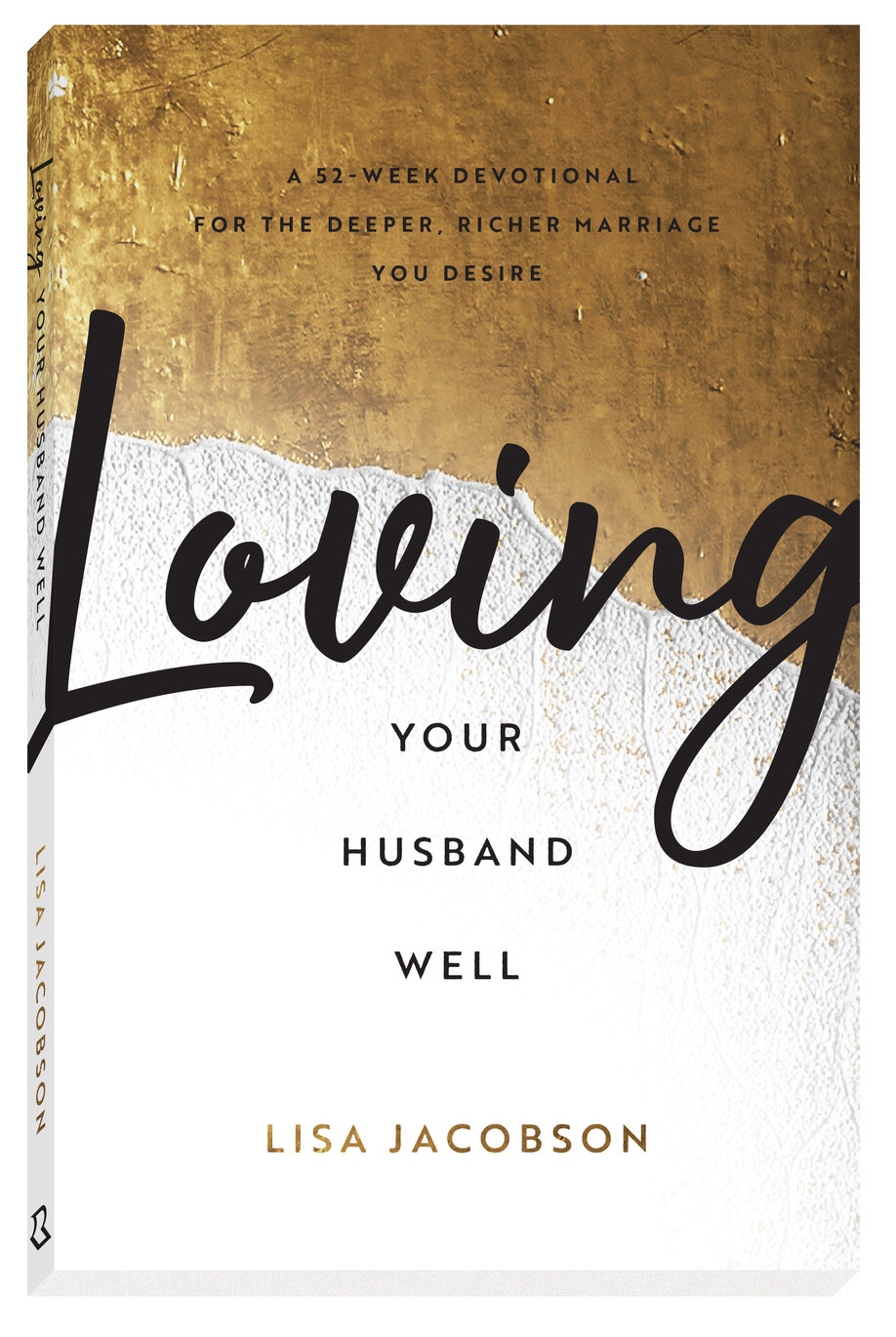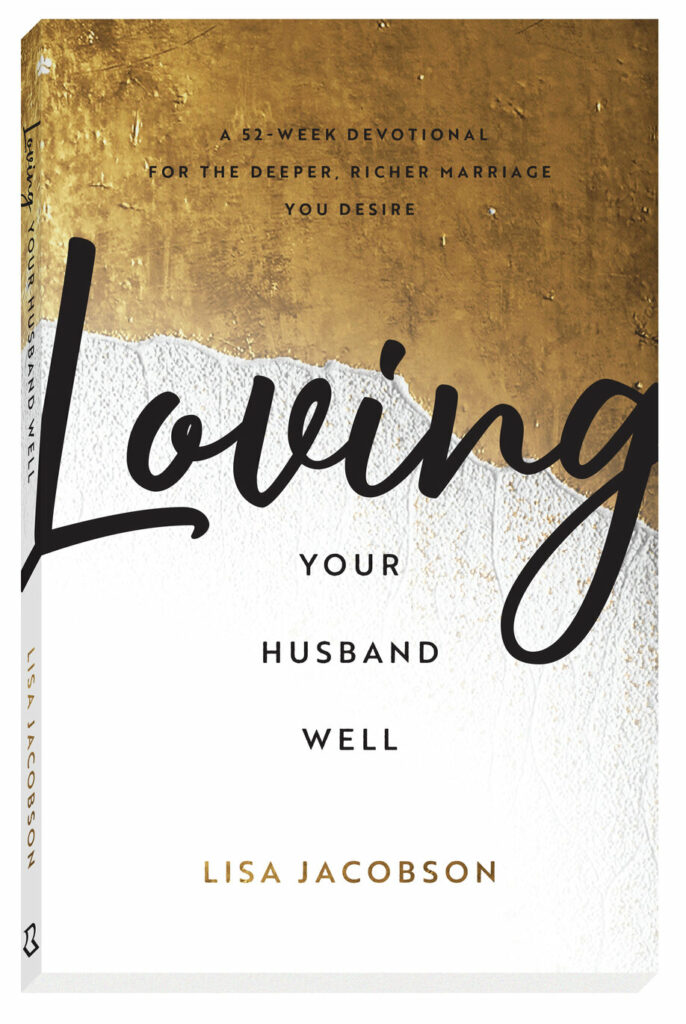 A 52-Week Devotional for the Deeper, Richer Marriage You Desire
An intimate, loving marriage is so much closer than you think

Imagine if, at the end of the year, despite your busy schedules and all the demands on your time and attention, you and your husband were more in sync, more connected, and more in love than ever before. Sounds amazing, right?

That kind of marriage is what is waiting for you as you read through the fifty-two weekly devotions in Loving Your Husband Well. Each entry includes a specific theme, related Scripture, a powerful devotion, thoughts for further reflection, practical ideas, and a prayer, all designed to help you love, cherish, and serve the man who shares life's journey with you.