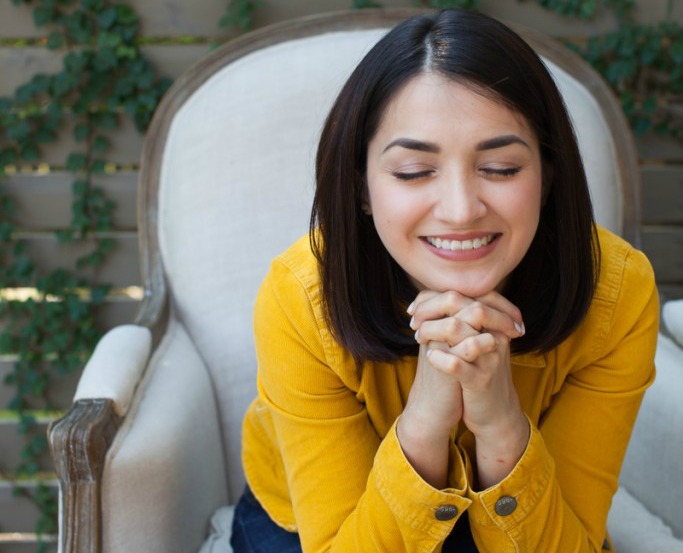 First you have to laugh with me, over the anguish I experience because of my personality.
On one hand, I am an extremely driven, organized person who values accomplishing tasks. On the other hand, I have an artistic temperament, and I hate being boxed in by routine. I like to be creative and to have freedom for expression.
So what do people like me do with prayer?
I've experimented with rigid extremism and prayer journals that MUST be accomplished for fear God won't love me if I fail. (Ridiculous untruth.)
And I've experimented with free-range prayer, like free-range chickens roaming about in blissful, unencumbered joy. Happier chickens –happier eggs? Happier praying woman –happier prayers?
The problem with rigid prayer journals is that God is a person, so prayer is not a project. We communicate in relationship, not for accomplishment.
But the problem with no structure is that we often forget to pray about stuff, and our people deserve better than that. If you're like me, you have a ton of directions you're trying to pray, and you don't want to drop the ball.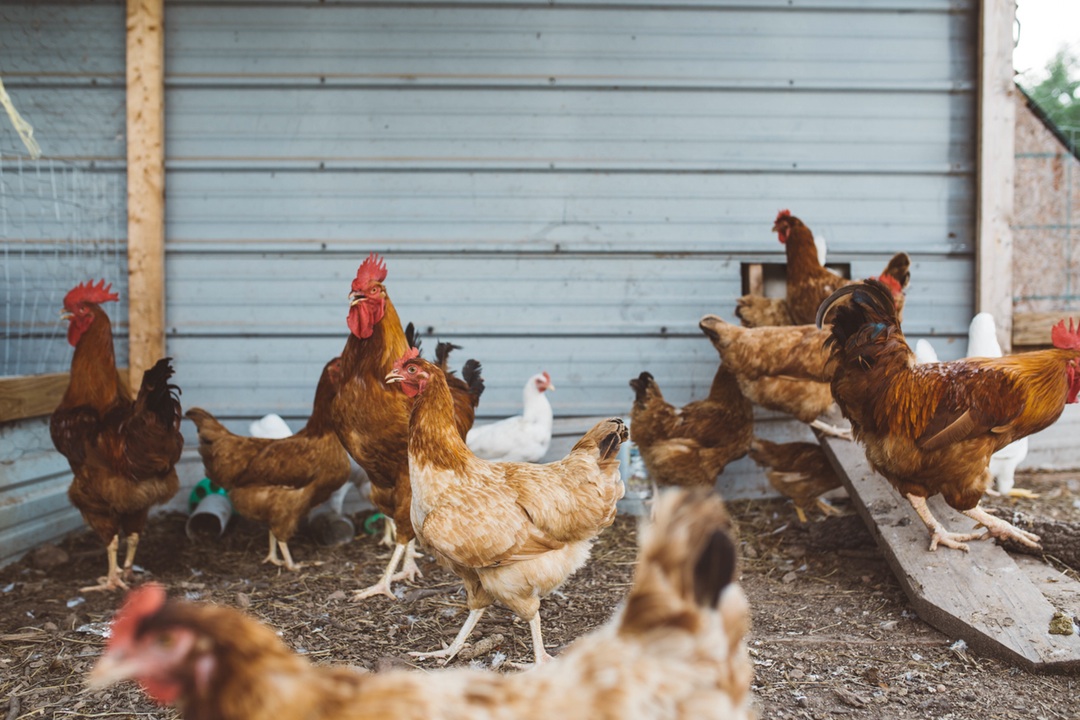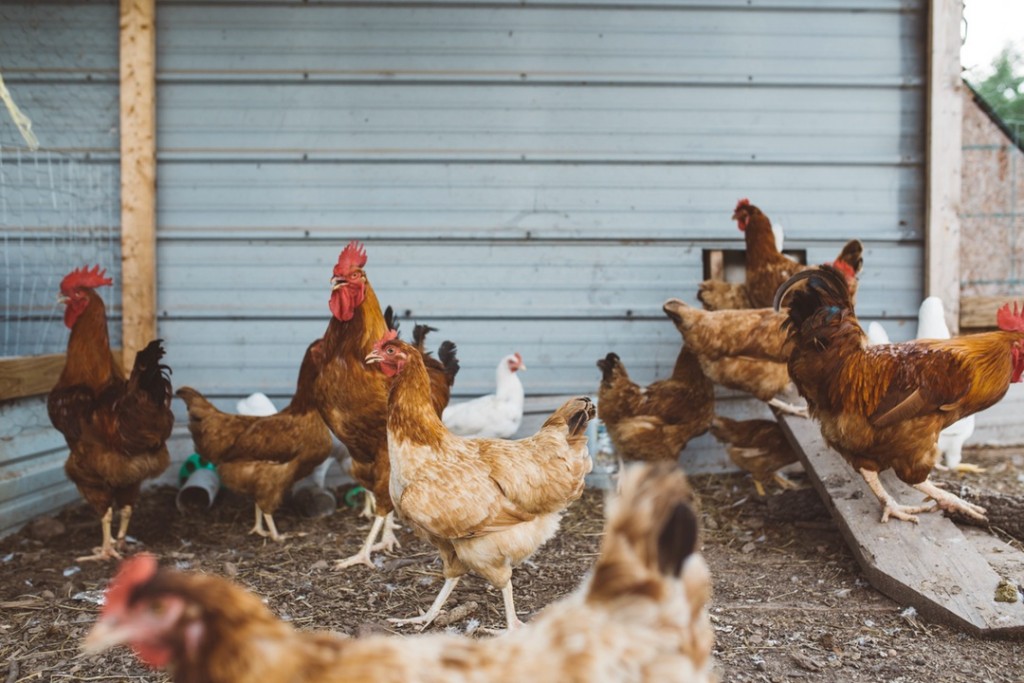 I've finally found some middle ground that I want to share with you.
I got one of those nifty planners that our very own Lisa Jacobson is always talking about, and it's wonderful. In the back, there is this large section called "Tasks." I love tasks. I counted the pages, and there are enough in that section to use two pages a month for my prayer lists. In my type-A brain, tasks are the most important thing in my day. To accomplish meaningful work brings me the most satisfaction, and it makes sense to me that prayer is the most important work I can accomplish in a day.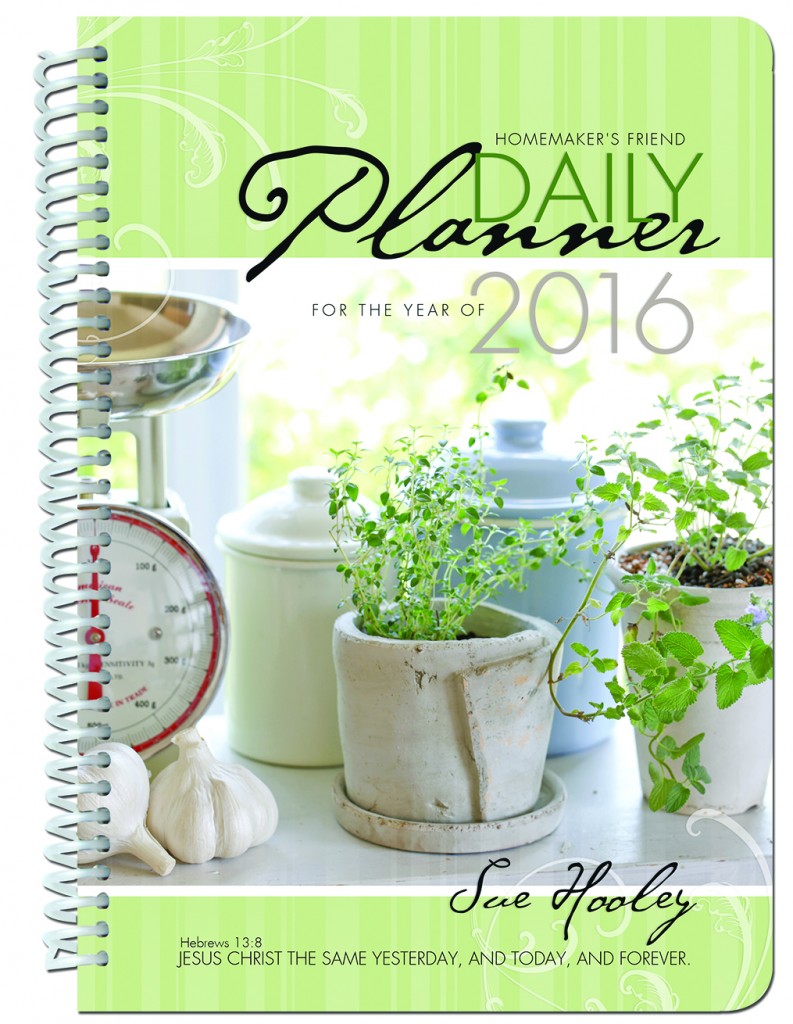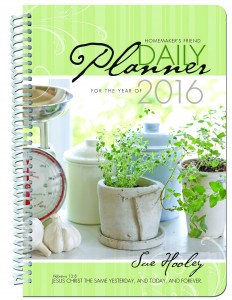 So I have listed the "who" and the "what" I want to pray for in that task section. I've got family and friends in there, with specific needs to pray for them. I've also got some financial concerns and some dreams written down, as well as some things that make me anxious. It's all listed.
It's too much to pray for in a day –makes me hyperventilate, so I put a little checkmark when I pray for something. And I go out of order, which makes the artistic side of me happy. Random prayers –whatever I feel like, but the check lets me know I've touched on that person or that concern for the day.
Yesterday I had a cold and didn't feel up to all that structured prayer, so I didn't even take my prayer journal with me to my quiet time. I did the free-range thing and just enjoyed chatting with the Lord about whatever. I read some verses in the Bible, and we talked. It was lovely.
Then today I felt better and prayed through the whole list.
I even took my cell phone with me to my prayer time this morning, and I spent a few minutes texting people. I said, "Hey, I just want you to know I was praying this specific thing for you." Free-range women aren't that on top of things. They're happy, but they can't guarantee people they've prayed for specific needs.
So here's the encouragement for us: We can be somewhat organized and responsible in our prayers. A little paper and pencil is good. But we should never be so rigid in this that we forget to enjoy we're in relationship with the Father. We get to talk to him!
Happy praying, my friends,
This post may contain affiliate links through which Club31Women might get a small compensation – with no additional cost to you.  See my disclosure policy here.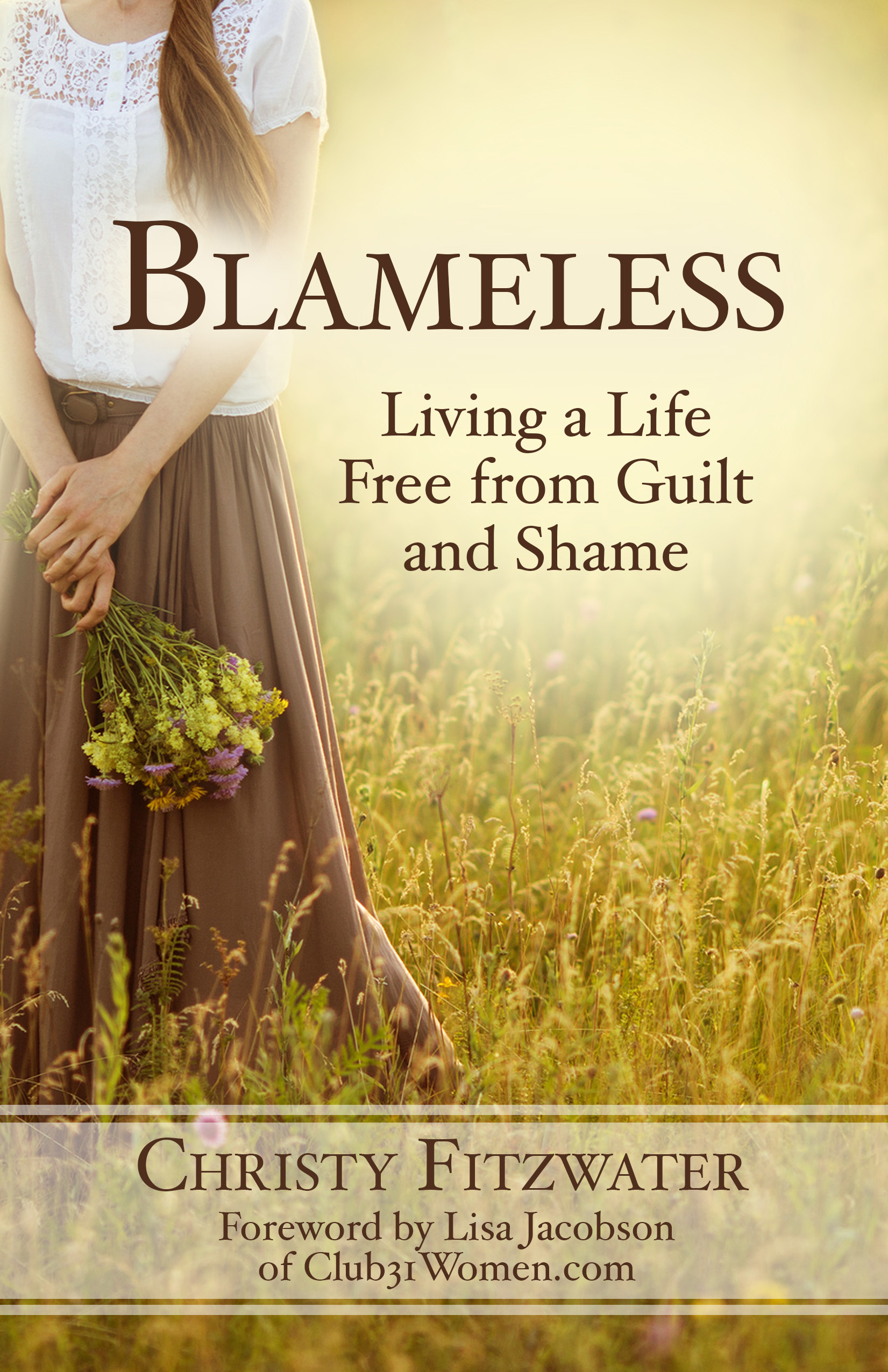 We're so excited to announce the new release of Christy Fitzwater's book, Blameless: Living A Life Free From Guilt and Shame with Foreword by Lisa Jacobson of Club31Women!
I've read hundreds of books in my life, many of them very good. But few have made me laugh so much, given me so much hope, and made me so eager to share its pages with my friends. ~ Elisabeth
(This post may contain affiliate links. Read my full disclosure.)
Christy Fitzwater is a writer and pastor's wife living in Kalispell, Montana. She has a daughter who is married and a son in college. Christy writes to help people know God, and you can find her new book about becoming blameless on Amazon. Or follow her devotional blog at ChristyFitzwater. You can follow Christy on Instagram here!