3 Things to Help Nourish A Strong Healthy Marriage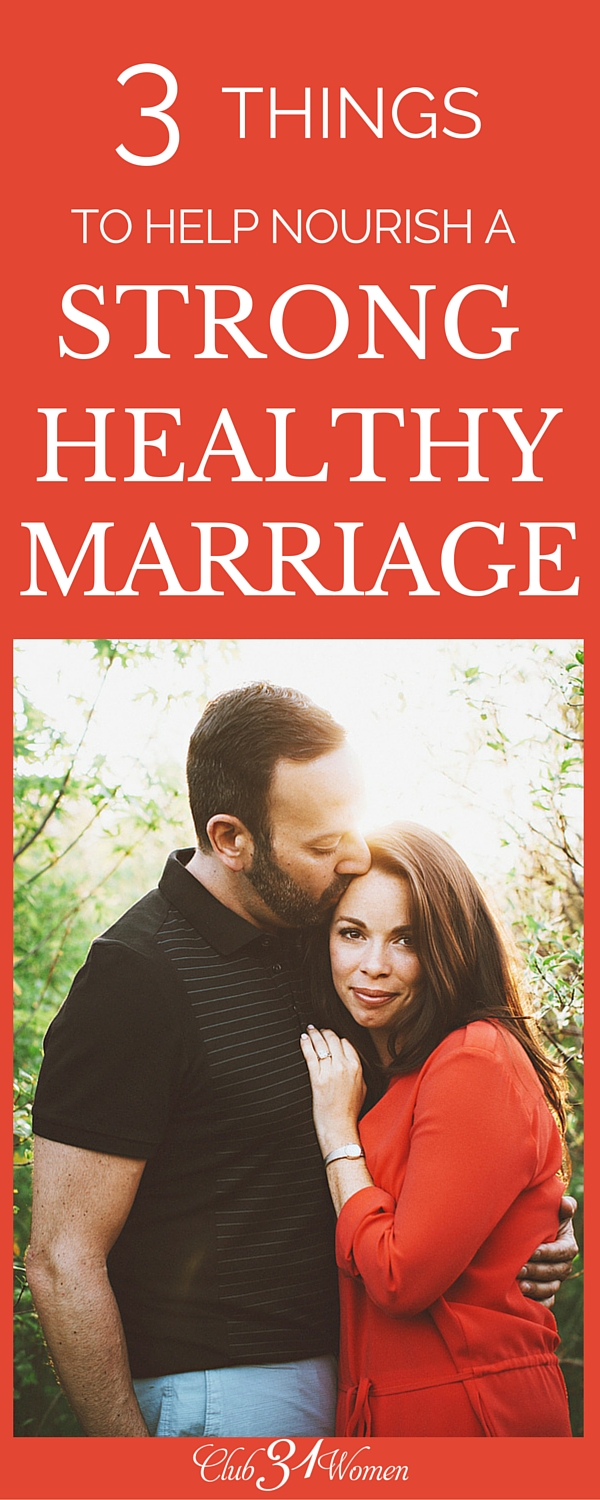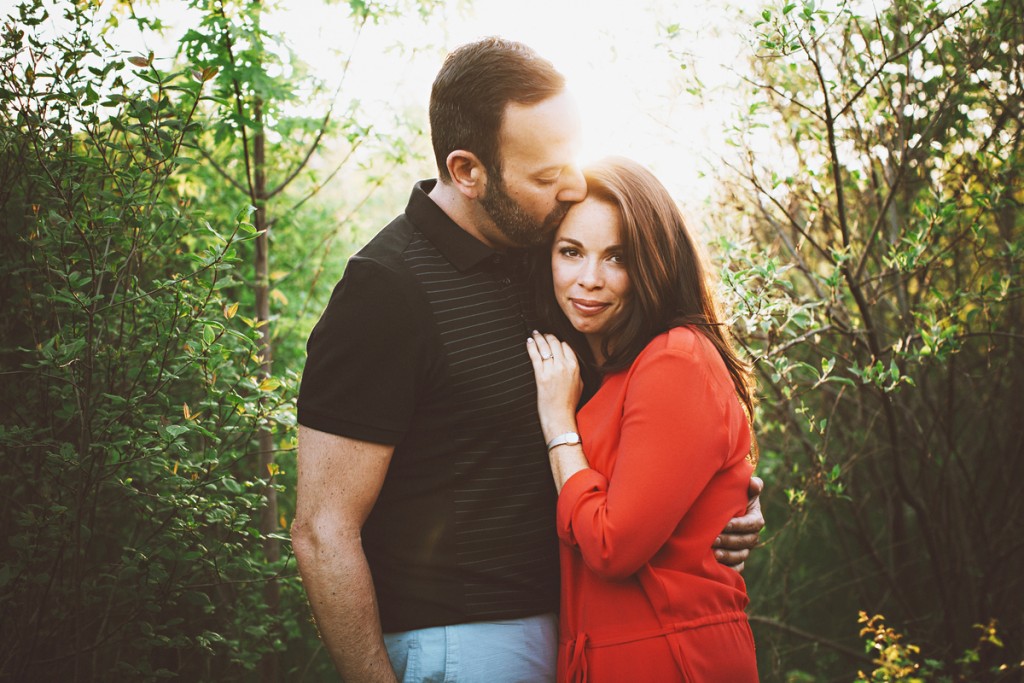 We have a little farm in the Shenandoah Mountains of Virginia.
When we first got our farm we inherited a wonderful, well-cultivated patch of red raspberries that produced amazing fruit every July and October.
At the time we had five children ages 2 to 9 and one of our favorite joys was picking bowls of raspberries. We made jams, pies, raspberry ice cream, and raspberry pancakes all while covered with raspberry juice dripping down our chins!
In those early years, we were careful to weed the patch regularly. We took care to nurture the plants and to protect them. We were intentional because we knew it was necessary to produce the delicious fruit.
However, over the years life got busy.
Kids activities increased, and we just didn't have the time to nurture our patch.
Slowly the honeysuckle began to creep in and choke out our berries. At first, we didn't notice -it was subtle.
I kept thinking; 'I'll get back to my raspberries when life calms down.
But life didn't calm down and the day finally came when the patch was so strangled by weeds that we had to plow it down.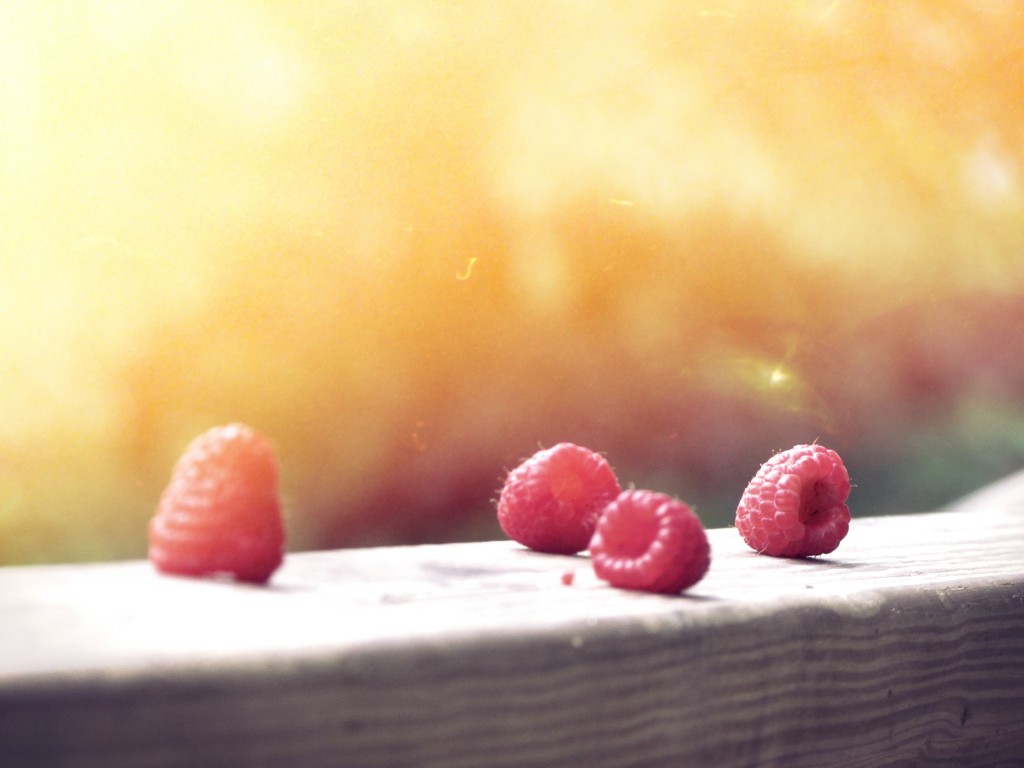 As I gazed in sadness at my raspberry patch, I thought about my marriage.
It was so easy to let the busyness of life begin to creep in and choke out my relationship with my husband. And it too was subtle.
I wanted a good marriage.
I was sincere. My intentions were noble. But in the "tyranny of the urgent" I was neglecting it. Weeds were creeping in.
I could not accept the thought I'll work on my marriage when life calms down.
It won't.
Life only gets more complicated.
I knew I needed to make my marriage a priority over my children. Their security rests in the fact that Mom and Dad love each other.
It's hard to carve out couple time, and it's hardest when your children are young and your life is incredibly demanding. But it's also the most important thing you can do to keep the "weeds" at bay.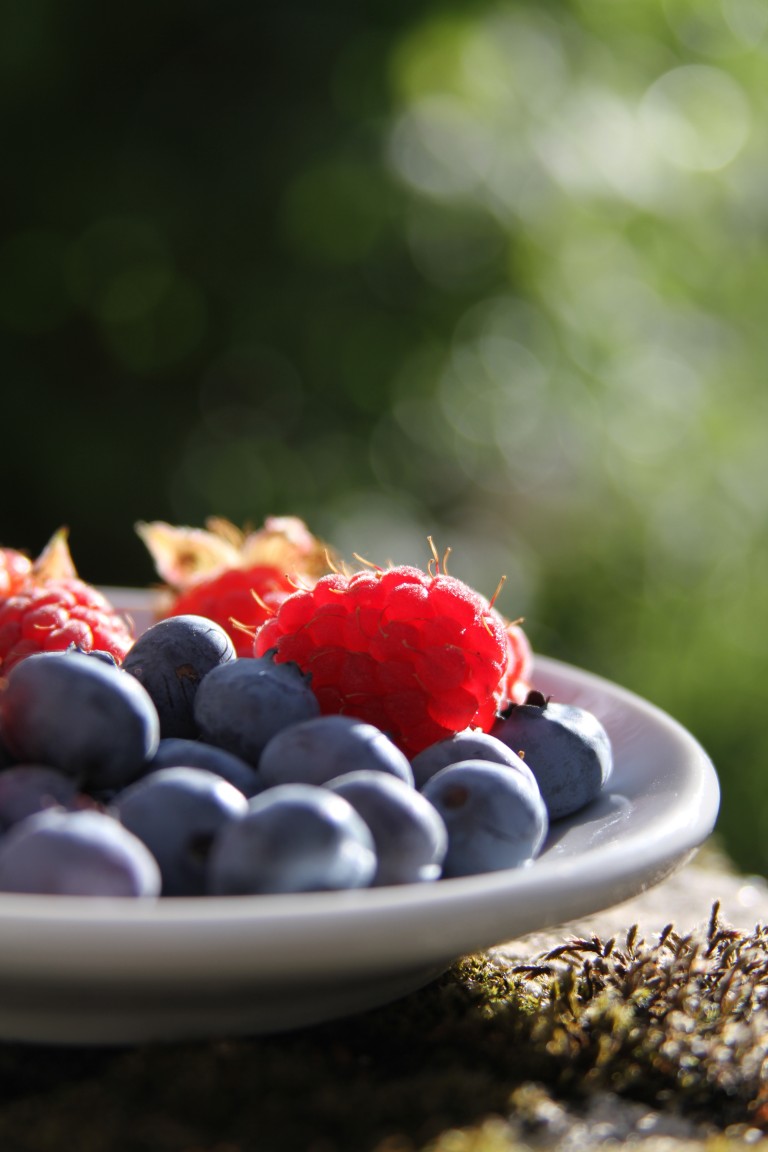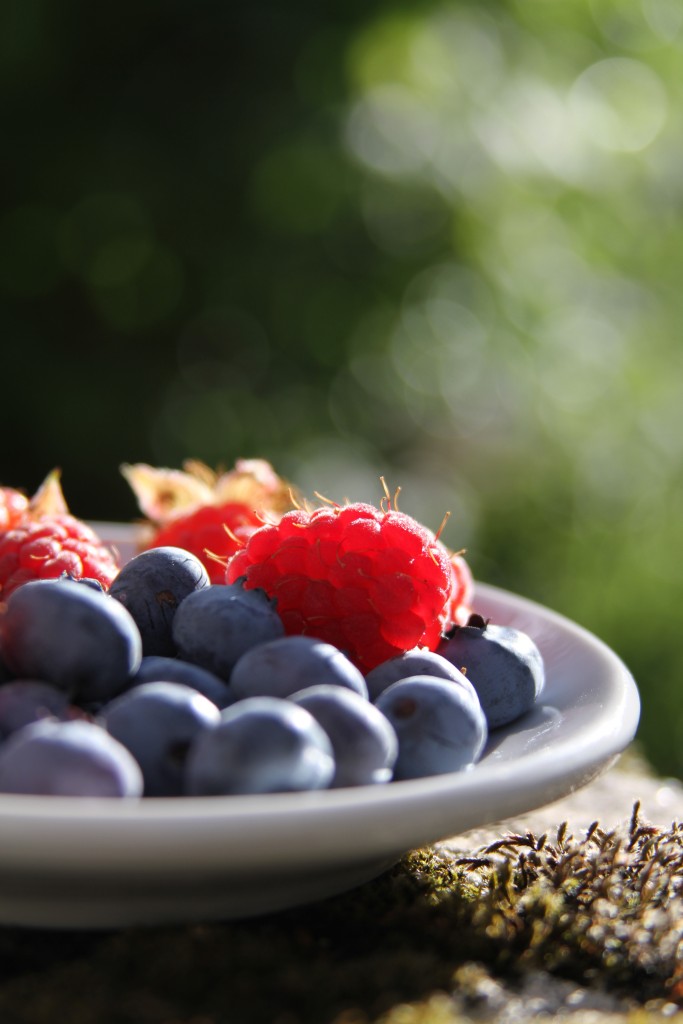 Three things that will help nourish a strong, healthy marriage:
1. Pray for your marriage.
Pray for your husband. Ask God to give him godly men friends who will encourage him in his relationship with God and in his marriage.
2. Pull out the calendar and commit to a weekly or bi-weekly date.
Arrange a regular babysitter. Go out alone. This isn't a time to talk over an "issue. "(He won't want to go!). It's a time to build a marriage friendship.
We've been married 46 years and having a regular date has been one of the most important decisions we ever made. No, we haven't made it every time-emergencies will come up – but if you don't have it on your calendar you won't do it at
3. Keep a long-range perspective.
You have your kids for approximately 18 years. God willing you have your spouse for much longer. Preparing for the "Empty Nest" season to be a great one begins now.
Now you are making deposits into a marriage account, which will one day reap huge benefits.
Blessings,
(This post may contain affiliate links. Read my full disclosure.)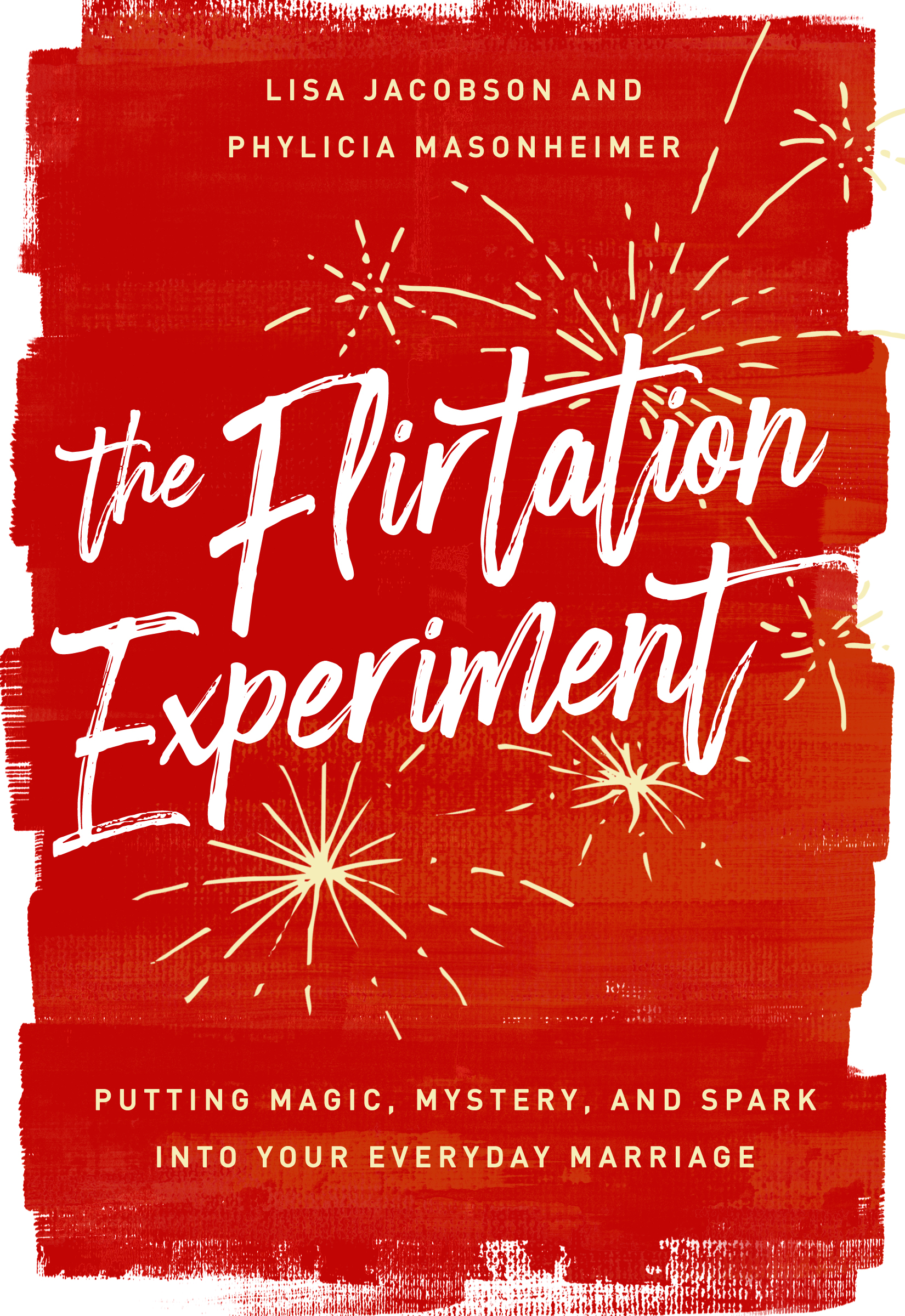 5 STARS
A Must-Read for Any Christian Wife
(5-Star Amazon Review)
Phylicia and Lisa share with us real stories and ideas that will encourage you to light that spark in your routine of marriage and be intentionally flirtatious. 
Their use of Scripture provides the foundation that wives need to become encouraged, empowered, and courageously proactive to pursue their husbands romantically. 
Phylicia's and Lisa's stories, ideas, and tips will put a smile on your face and ideas in your head.
I would highly recommend this book to any wife or soon-to-be-married woman!