Ever Wonder When God is Going to Grant Your Heart's Desire?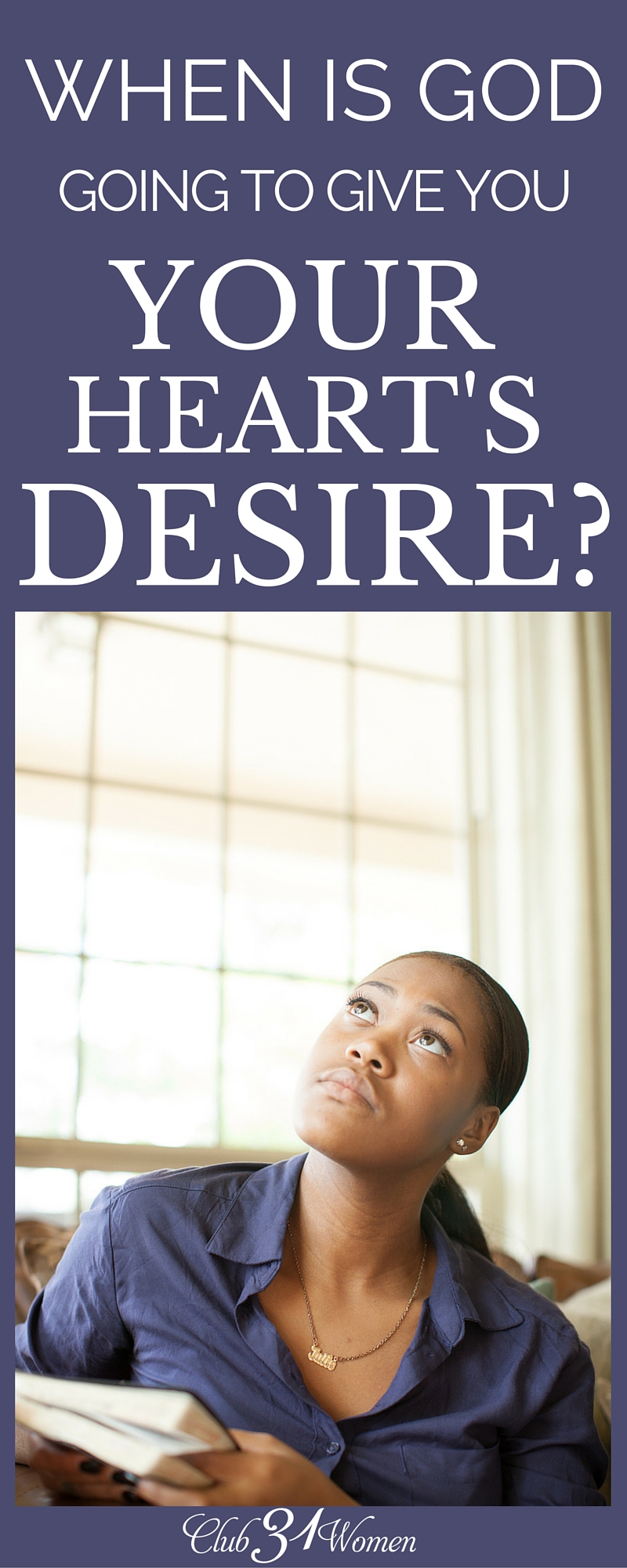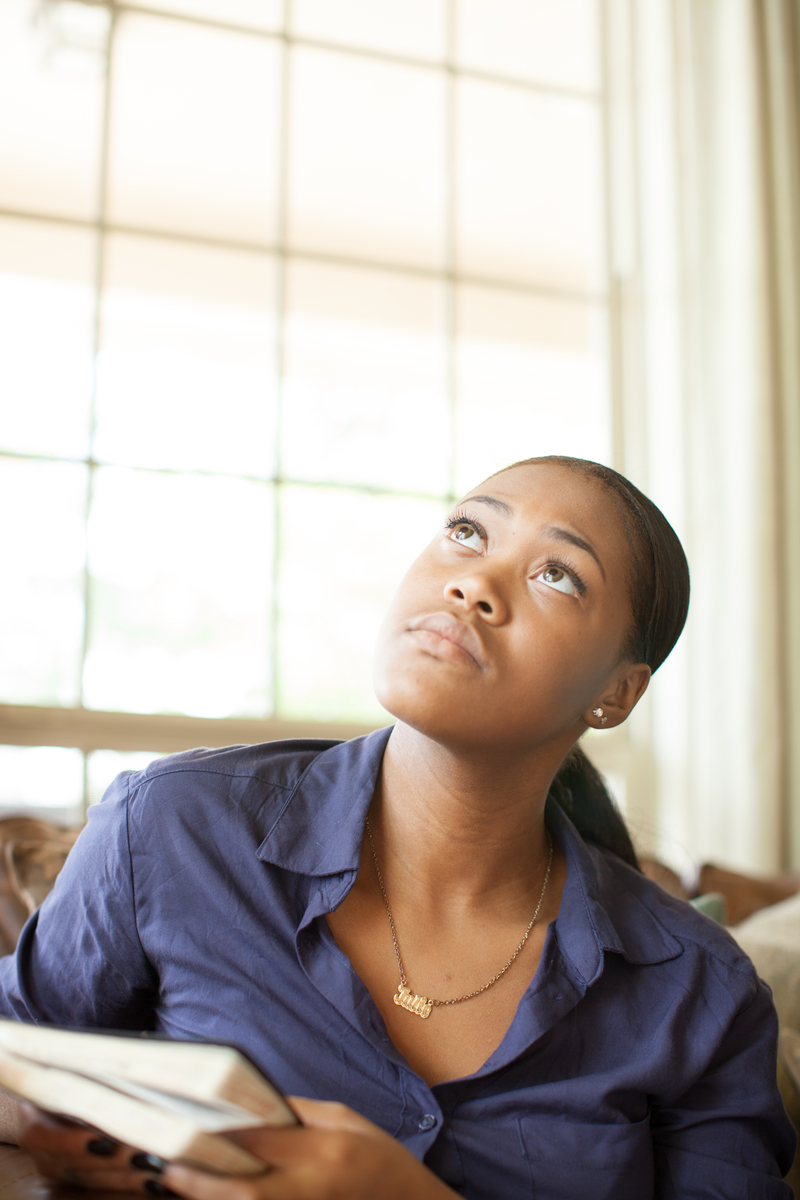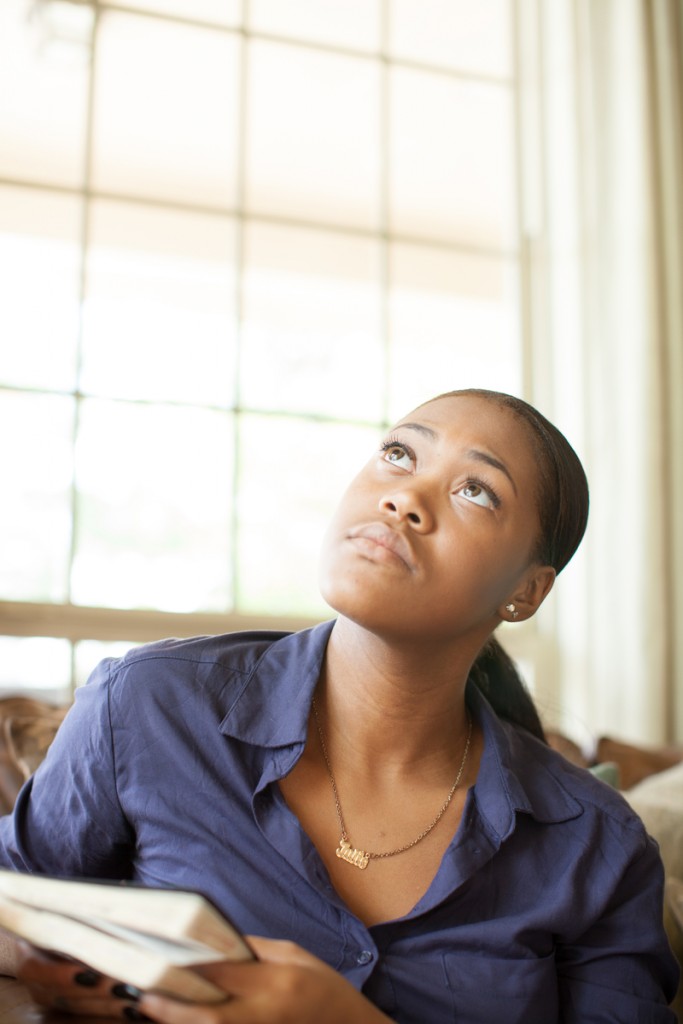 Delight yourself in the Lord, and He will give you the desires of your heart. —Psalm 37:4
I just love how God works.
Well okay, not always, because sometimes I just don't get it.
But when I get to see some of His methods, or when I understand more after being in the dark for a while, it's amazing!
Like you, I've gone through seasons—some during childhood, some more recently—of believing this verse would be so much greater if it read, "He will give you the desires of your heart."
We want what we want. (Well, I do anyway.)
But there's such a crucial phrase that comes before that section of the verse, and it makes all the difference.
Delight yourself in the Lord…
In my childish and cynical moments, I'm frustrated by that phrase. I mean, if it has to be there, then it kind of nullifies the rest, right? I'm not really going to get the desires of my heart, because if I delight myself in God, then I'm probably not going to want, need, or get the earthly jackpot I've been craving. And then I just can't be happy, because that's what I really want!
But honestly, when I'm walking close to Jesus, this verse makes a lot more sense and brings so much unexpected joy. When I've got my hand tucked into His, it's amazing to see what my heart begins to desire.
I begin wanting and asking for some stuff… some experiences… some privileges that feel a little weird at first. A chance to serve, minister, evangelize, bless. A calling. A fresh purpose. Renewed relationships. An adventure.
And the more I dig into God's Word and the more I seek God's face and voice, the more incredible those privileges seem. I want them… I really want them. God gives me the energy and passion to pursue them. He works on a parallel plane with my family and includes them. He begins to move. God shows up. And we all get excited, hopeful, and eager to fulfill the dreams God has given us.
As we pursue the desires He's put in our hearts, we keep checking back in with Him. Why? Because it's risky! It's kind of scary, and we need to remember why on earth we started doing this anyway. And so we keep looking at Him. Is this what you want, Father? Am I hearing you right? And when He nods and gives signals that we're on the right track, we're so happy.
And if we stop for a minute and think about it, we realize, we're delighting in the Lord.
We delight in Him. He grows our dreams and desires. And in His perfect way and timing brings them to fruition. Because they were really His idea in the first place.
That's the best part. When God is the one dreaming the dream and we're included in it, we can rest assured that He'll bring it all about. If it's His work, we can dare to get excited about it.
No, we won't always have a perfect understanding of His dream. We might not get to see every step of the process, or see the final result here on earth. We're a piece of the puzzle, and we get to be involved in the parts that He wants us in. But, as we're delighting ourselves in Him, our segment of the adventure is going to be a desire granted.
And one day, without a doubt, when we stand before our Savior, after delighting ourselves in Him over the course of our earthly lives, our very ultimate desires will be fulfilled.
Can you imagine? His approval. His joy. His delight in us, His children!
We'll finally be whole. We'll know and feel perfect love. We'll finally have the relationship we've been craving our entire lives—the fulfillment of the longings that just couldn't ever be satisfied on earth.
Delight yourself in the Lord.
It's about the journey. It's about the dreams. It's about the relationship. It's about the ultimate destination. It's all about Him.
Now that I think about it, I believe that's the very best part of the verse!
Praying you'll find this delight,
This post may contain affiliate links through which Club31Women might get a small compensation – with no additional cost to you.  See my disclosure policy here.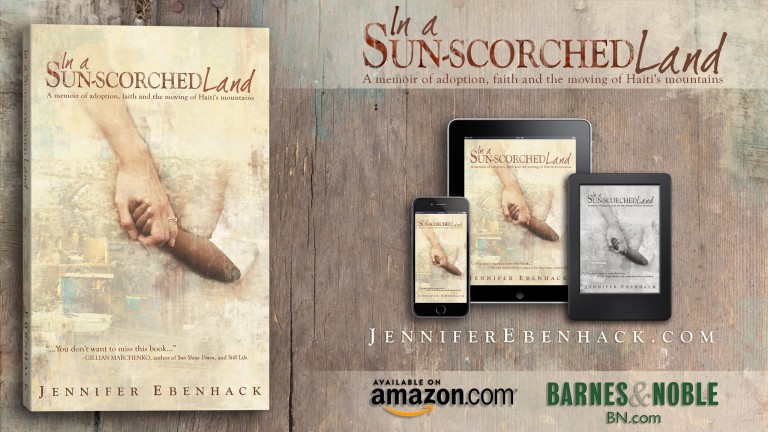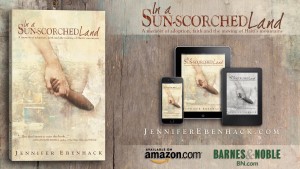 HIGHLY RECOMMENDED: This excellent and riveting memoir, In a Sun-Scorched Land: A memoir of adoption, faith, and the moving of Haiti's mountains by Jennifer Ebenhack, Foreword by Lisa Jacobson.