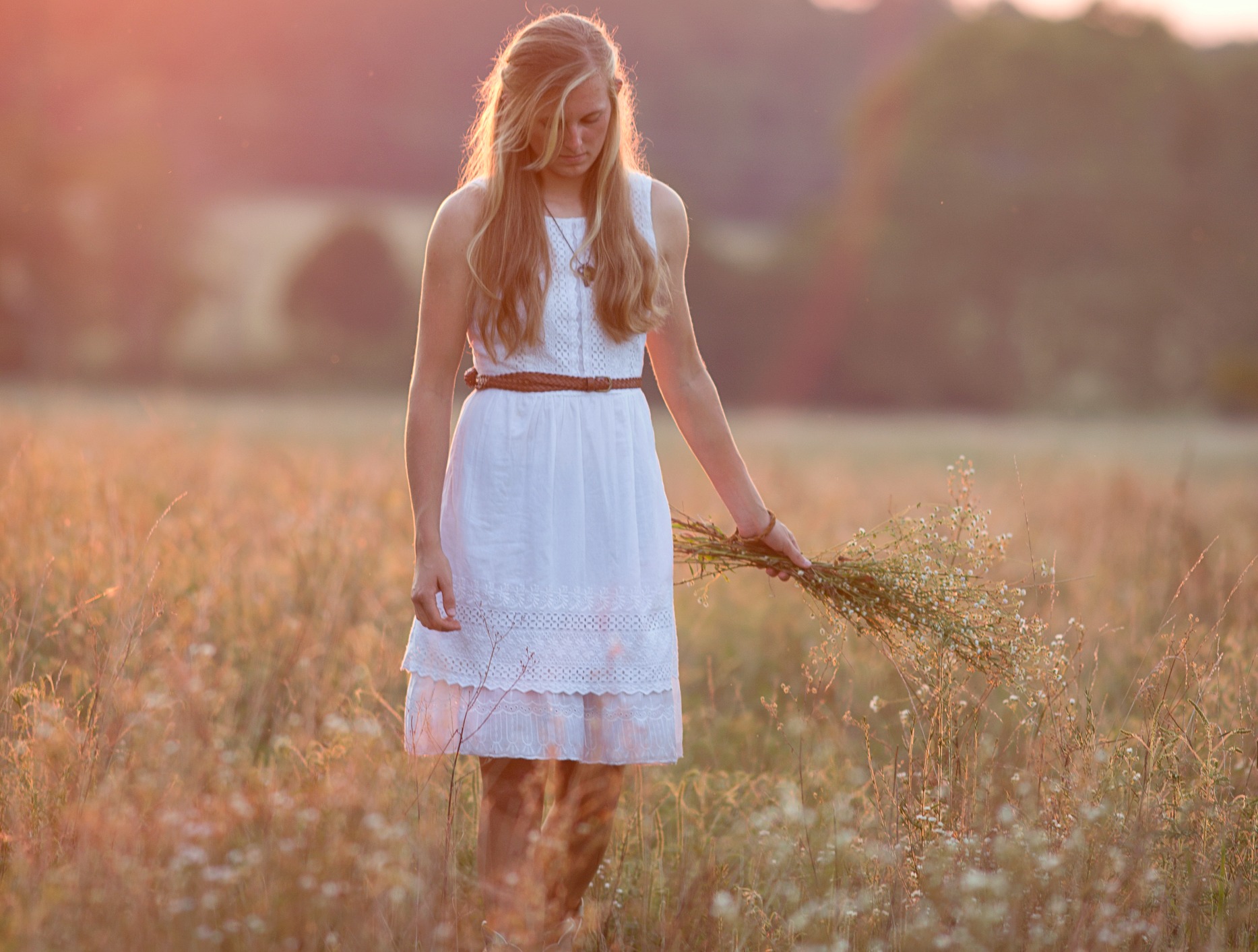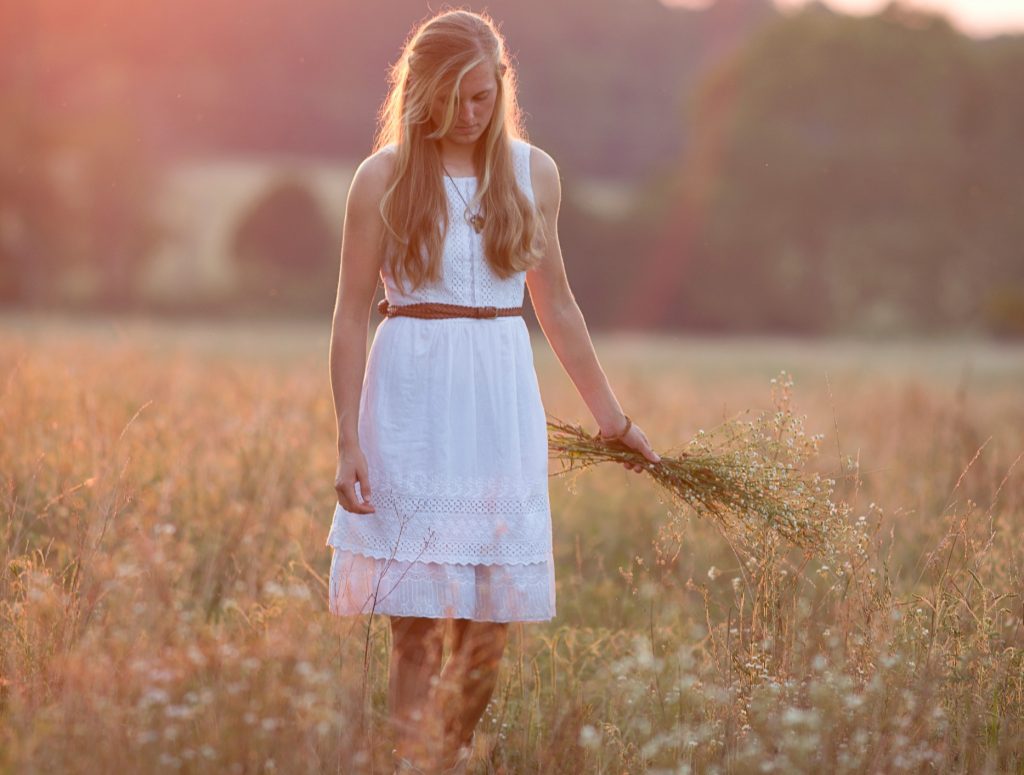 I managed to crumple into a heap on my bed while holding the babe. I was still a mother, even in this melted state. I finally released the kind of tears you cry when a dozen times previous they've been stifled.
 These weren't just today's sobs.
 The questions I'd been evading for weeks, perhaps even months, fell into my mind like bombs being dropped by planes overhead, strafing across my otherwise rational thinking.
Who was I to think I could live my life well—this life right in front of me—and with any sense of joy?
At what point did I move from having a good handle on my priorities to just surviving my days?
Have I just messed this all up? What is wrong with me that I'm here, now, unable to hold it together?
Creeping Failure
I clamped my eyes shut, over the tears, as if I could somehow close the door on all the questions, the insecurity, the creeping sense of failure, and go on to make a fantastic gourmet dinner in a spotless kitchen. As if I could even press pause on the swirling around me for long enough to pray, or even form a sentence or grab a tissue.
They were shut for five seconds before the baby cried, joining me in my meltdown and reminding me that I didn't have the luxury of time to gain perspective on this internal rift. And then a knock at the door and I heard a squabble down the hall, between which there was a lineup of blocks in primary colors scattered across my hallway.
How did I get here? And what do I do now?
Am I Losing?
The questions and tears kept coming, no longer minding the children's interruptions, no longer minding that I considered myself to be too old to be undone like this. I couldn't ignore the internal noise within my head and my heart anymore, telling me I was losing in this season of life.
I needed a brush with God, right there—right in the middle of yesterday's laundry and today's unmet expectations and the baby's swollen gums.
We've held onto the same white matelassé bedcover for ten years—and it's still white, not dulled or gray. Through wall color changes and new pillowcases and switched-out duvet covers and house moves, that comforter has steadily fielded one of these meltdowns of mine (at least) per year.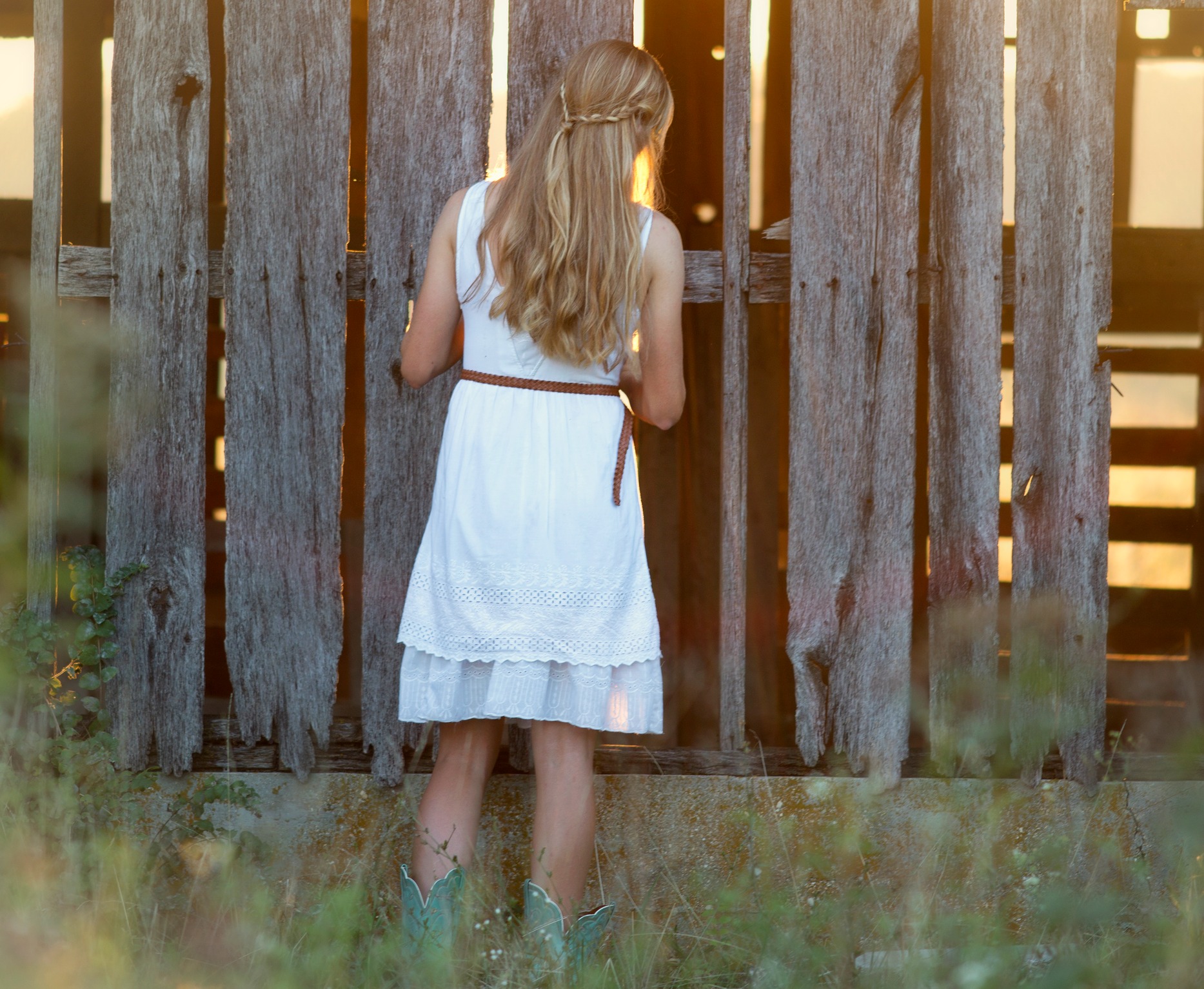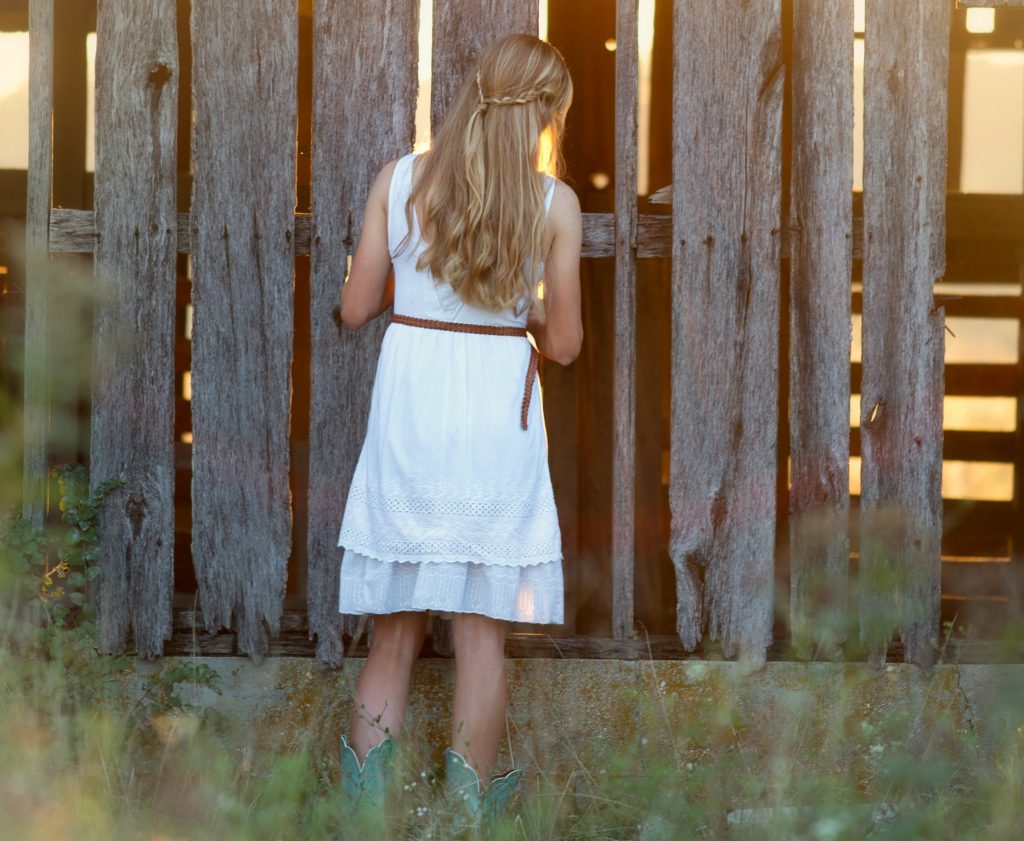 This post may contain affiliate links through which Club31Women might get a small compensation – with no additional cost to you.  See my disclosure policy here.
The White Flag
Once a year, or after each time we've added a child to our family or said yes to a new aspect of God's call on our life, I have one. I can pass off this meltdown as merely being the result of this new addition to our family or this added element in our lives. But in truth, the change is only serving as the catalyst to unearth the deeper thoughts and questions of my heart—about myself and about God.
This long-resisted place, where I finally fold and foist a white flag in the air that says, "I can't do this, this way, anymore," if tended to properly, is holy. Sacred.
It's here that I get my brush with God, where His fingers press against what hurts inside me and He shows me another side of Himself, the side I've been most needing to see. Most craving. I no longer resent the once-harsh realization that I am "fresh out of amazing" if it means that this admission, finally spoken out loud or whispered in the back alley of my heart, admits me into His presence in a new way.
Fresh Out of Amazing
To admit "I am fresh out of amazing" is to find your melody in the life-anthem of every human, caught in the nexus of skin and God's accessible glory. We were made for the kind of amazing in God that the very best version of ourselves could never produce, even just for one hour of our entire lives.
Paul describes this truth of our human limitations, against the power of Him, in one statement that makes me think that coming to "fresh out of amazing" might just be the turning point in all of life: "Now to him who is able to do far more abundantly than all that we ask or think, according to the power at work within us" (Ephesians 3:20).
And in the pages of this book, Fresh Out of Amazing, you'll find a friend saying it again—saying it with His Word as the backdrop. Saying it by way of her accessible vulnerability. Saying it as one who has traversed over and through the shock of her own limitations and into the invasively beautiful invitation of God. Saying it as one who has found Him to be more than amazing.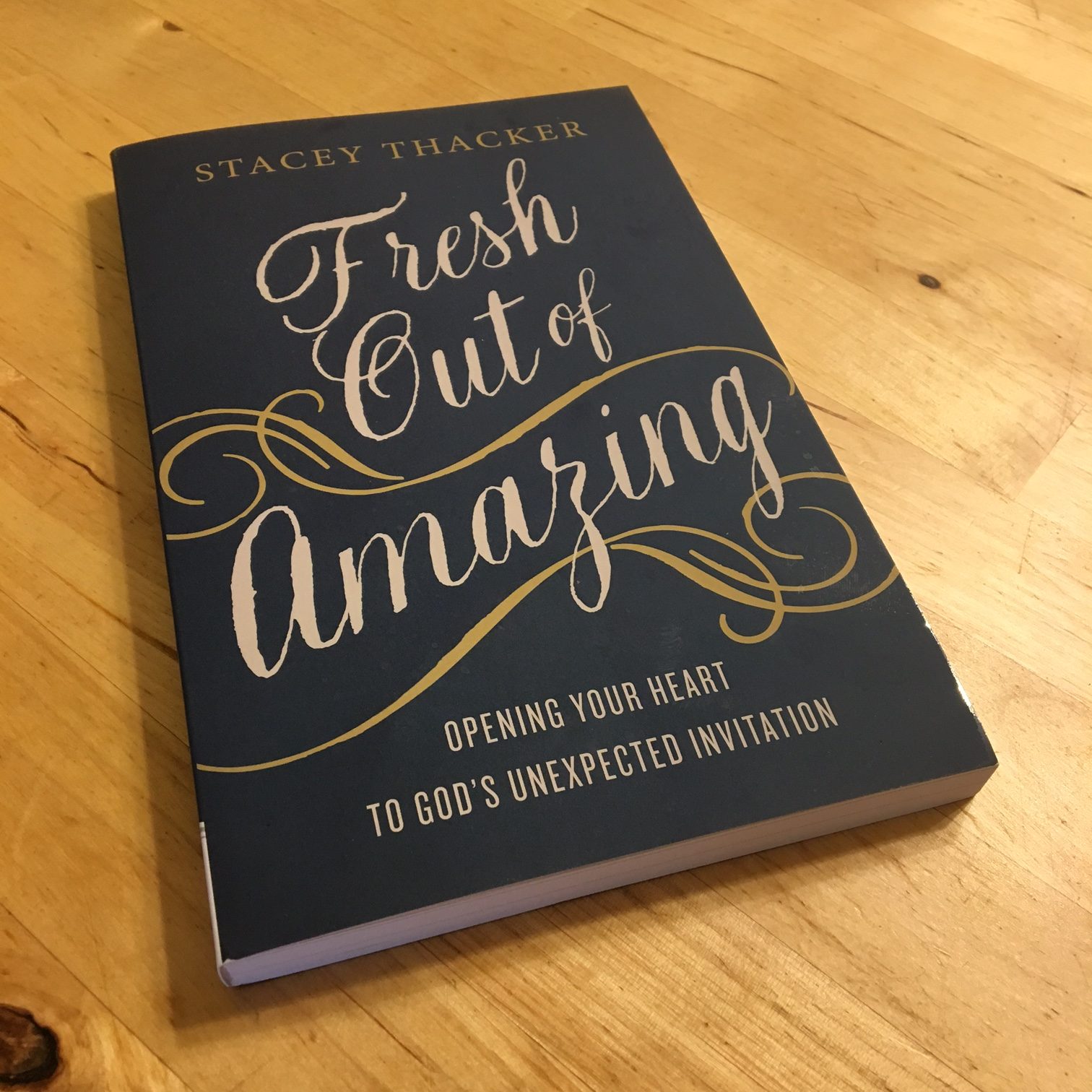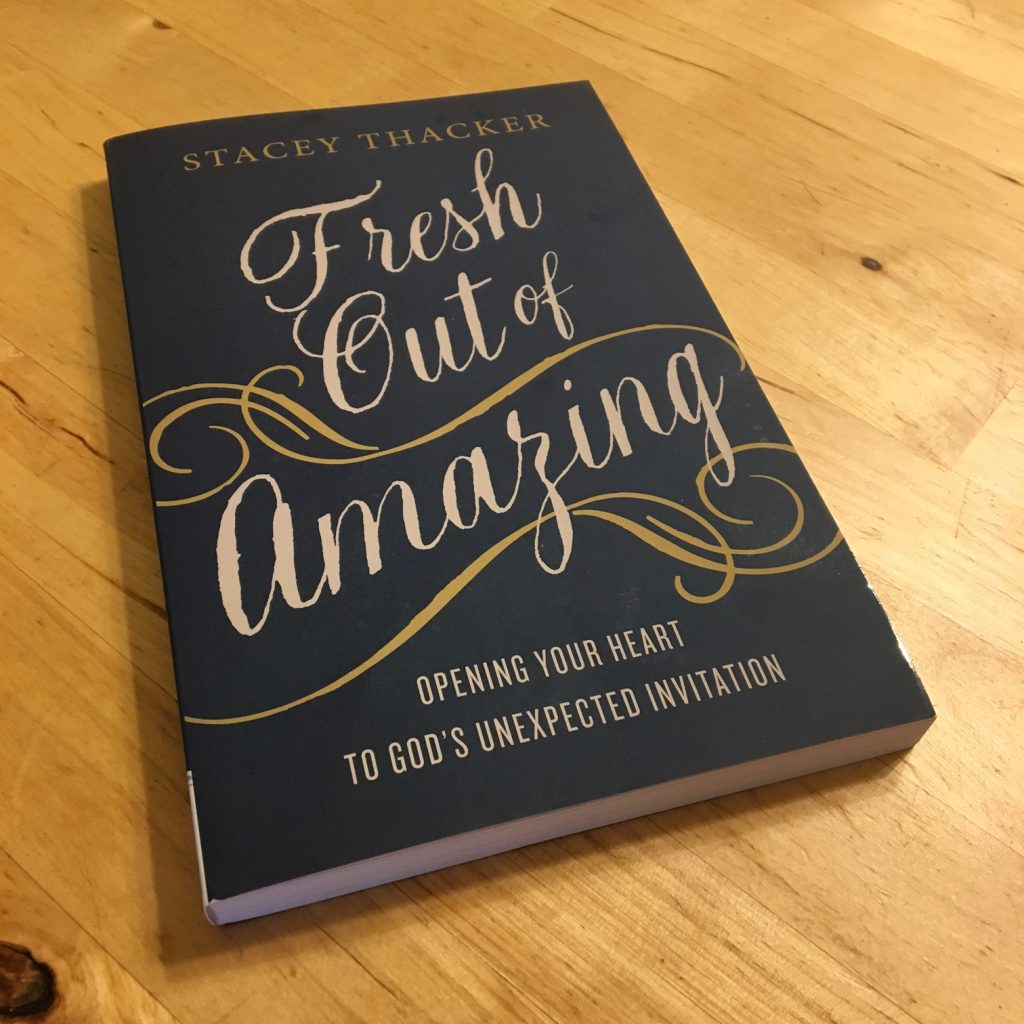 This book is a long conversation with a big sister who is looking you straight in the eye and inviting you to take a break from biting your fingernails and to see just how very beautiful the end of yourself might be. If you read with a hungry heart—hungry to climb right out of yourself and into a deep inhalation of a fresh perspective of Him and of you—you will not close the back cover unchanged.
Within these pages is a fresh message with fresh life in it from a unique and powerful voice who is, herself, fresh out of her own kind of amazing. Whether read in one sitting or while taking long sips over a longer season of life, come vulnerable. Open. Come without posturing—but instead admitting, alongside all the others standing on the shore of great possibility in God, I need a fresh brush with God.
You won't come away from this book unchanged if you're willing to receive what is inside. Because He's writing a tenderly beautiful song with your life—yes, that life of yours that's fresh out of amazing.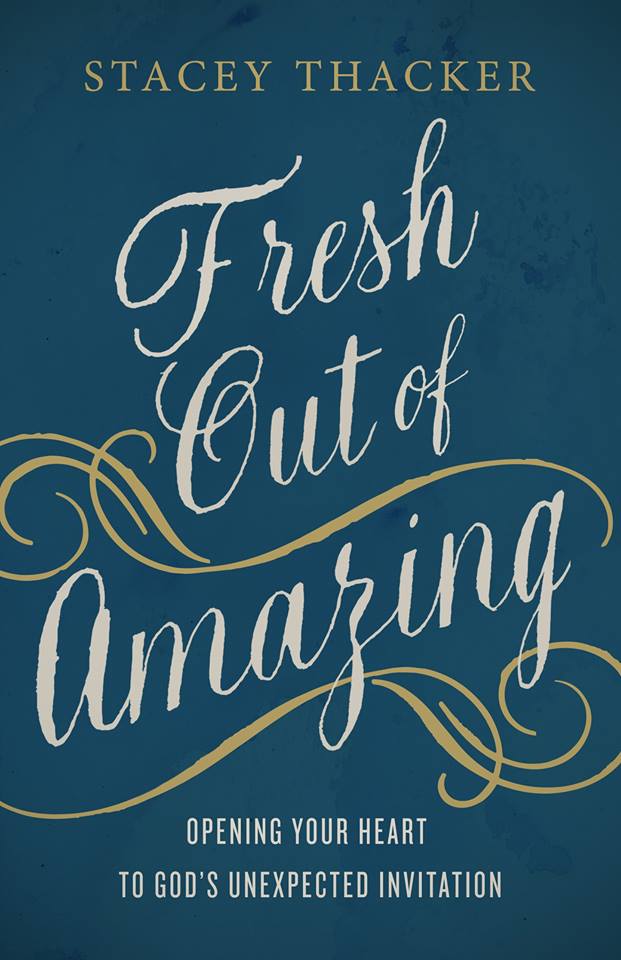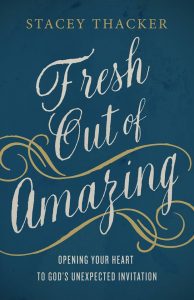 *Excerpts taken from the foreword of "Fresh Out of Amazing: Opening Your Heart to God's Unexpected Invitation" by Stacey Thacker. Available wherever books are sold.
Here at Club31Women, we recognize that not everyone has the same taste or point of view on books, music, or movies, but we offer these short reviews for your consideration. Our hope is that you will find something new and wonderful on this list of recommended resources!
~ Lisa Jacobson, Club31Women
Save
Sara Hagerty is a lover of God, a wife to Nate, and a mother of seven-four adopted from Africa and then more through miracle pregnancies. She's also a bestselling author and speaker. As a lifelong admirer of words, Sara has experienced their power to revive. Raw words written in tearful honesty and shared with her readers. Words whispered in hidden places as conversation with God and worship to Him. Today Sara's words offer God's hope to readers facing unexpected life circumstances. You can follow her on Instagram @sarahagertywrites.