3 Must-Read Books for When You're Longing For Home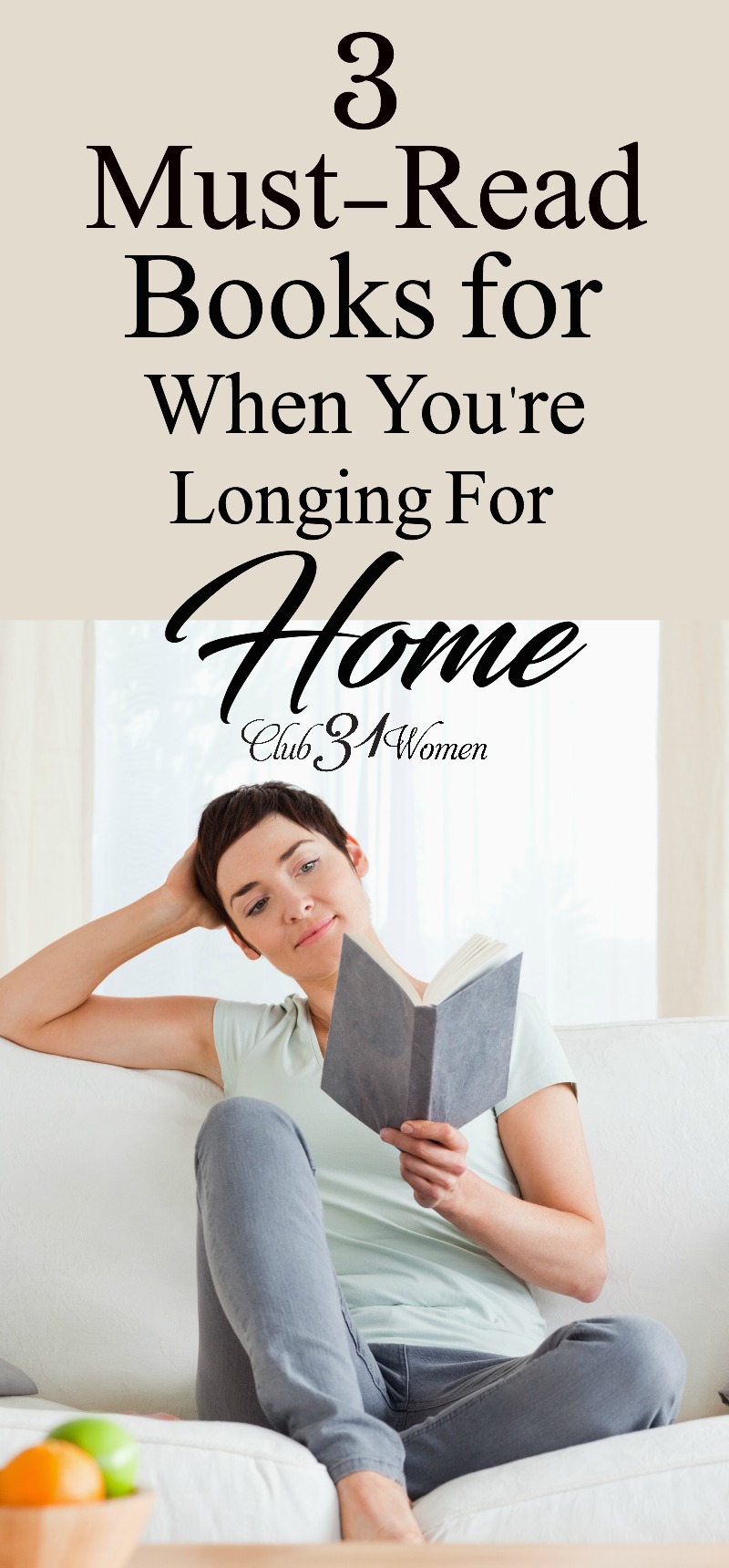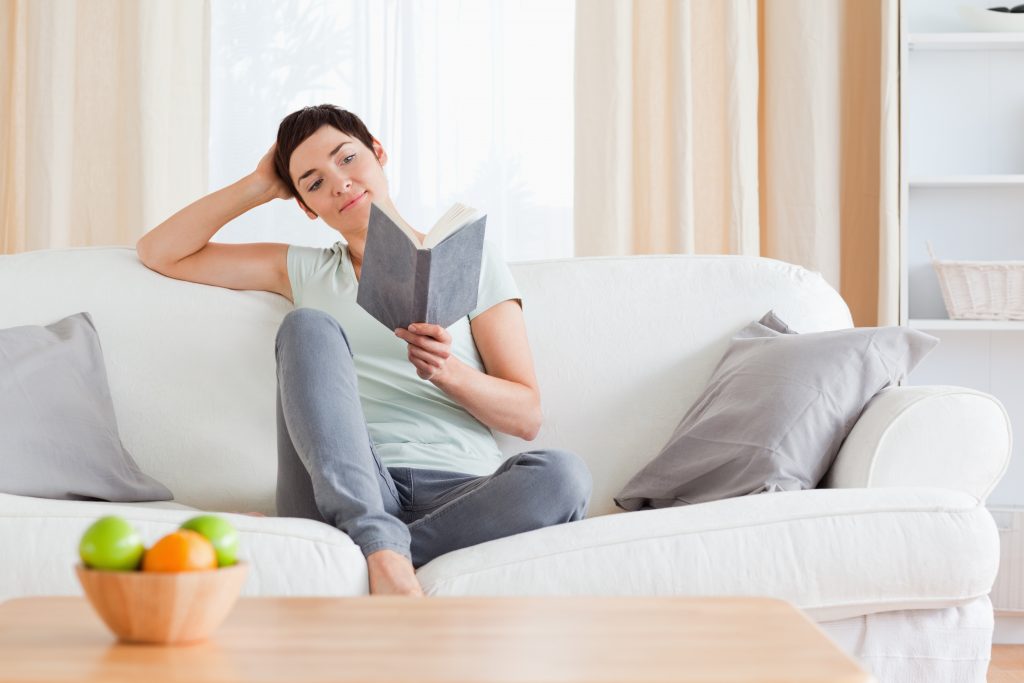 This post may contain affiliate links through which Club31Women might get a small compensation – with no additional cost to you.  See my disclosure policy here.
"How did you raise such adventurous kids?"
I get asked this more often than I would have thought.
And it's true, our older kids have a strong love for travel and new experiences. It also means they're far from home more often than not.
New York. Washington D.C. Canada. Paris.
But as happy as I am to hear about their next adventure, it's a great comfort that eventually they find themselves missing home.
Sooner or later, I'll get a call about missing my homemade bread. Our family coffee times in the morning. The laughter that comes with a family who enjoys our own quirky sense of humor.
All those little things that make up home.
So it can't be a surprise that three of the best books I've read recently have "home" as a big part of their theme. But home in a most unexpected sense. In many ways, finding home where you least expect it.
So if you're ready to get lost in a book that pulls you into a place that calls you home, here are my top recommendations. Three books you won't want to miss.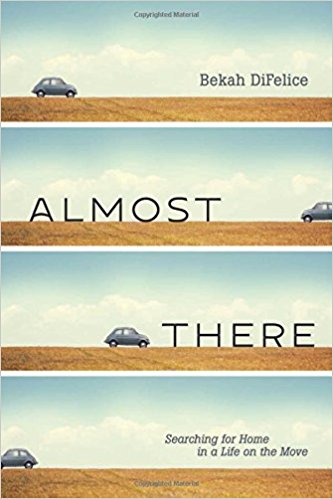 This book drew me in from the first page.
And I found myself laughing before I'd gone on to the second one. Not laughing as in "knee-slapping" but the kind of chuckle when something is put in such a way and you can relate to it so much, that you simply can't help yourself. More like a healing-giggle, if there's such a thing.
I didn't expect to find myself connecting so deeply to this book. After all, it's written by a military wife and all her many moves in those first few years of marriage.
But when she talks about change and growth and love and fear….she's talking about womanhood. And that's something I can relate to all too well. And something she's captured with unusual charm and honesty.
So if you're looking for a well-told, witty story of a woman's journey toward finding – and creating – a beautiful home, then I highly recommend this book to you! You'll quickly see why there are all those 5-Star Reviews.

I've sometimes struggled to explain why I enjoyed this book so much. But I'm telling you, it's a book I could hardly put down. Not only that, but it's a story I could never forget. So powerful. So raw and yet somehow surprisingly sweet too.
"I don't know how old I was the night the trailer burned down—or if the rumor was true that Daddy was the one who set it on fire…."
I greatly appreciated this peek into a pain-filled life that I can barely imagine — yet never overly graphic — and the deeply touching thread of redemption that runs through its entirety.
Edie Wadsworth tells the story of her rugged Appalachian childhood with rare beauty and grace. It's a truly beautiful memoir and one of the best I've read in this category. Highly recommended.
When Tsh first mentioned to our local bloggers' group that she and her young family were going to take nine months to travel around the world…I hardly knew how to respond.
Mostly I was very excited for them, but there were plenty of questions too. How are you going to do this? Where are you going to go? What will the impact be on your marriage? On your children? On you??
As you might have guessed, it would take an entire book to answer all these questions — and more. And that's exactly what Tsh has done. She wrote a book about this Wild Adventure Across 4 Continents with 3 Kids, 1 Husband, and 5 Backpacks. And she does it well.
I appreciated Tsh's delightful descriptions, but her honest reflections even more. Not everything was "romantically wonderful" but they seemed determined to make the best of each situation as it came.
So if you would like to travel around the world this summer — without ever leaving your backyard — then this will make for a terrific read.
When you're done, you'll feel like you've really been somewhere. You might even be inspired to plan a small — or big — adventure of your very own!
I am so excited for you to read these books! Whenever I "introduce" a good book, I feel as though I'm introducing a good friend to someone and can't help hoping you enjoy them as much as me.
Let me know what you think!
Blessings,
Here at Club31Women, we recognize that not everyone has the same taste or point of view on books, music, or movies, but we offer these short reviews for your consideration. Our hope is that you will find something new and wonderful on this list of recommended resources!
~ Club31Women
Save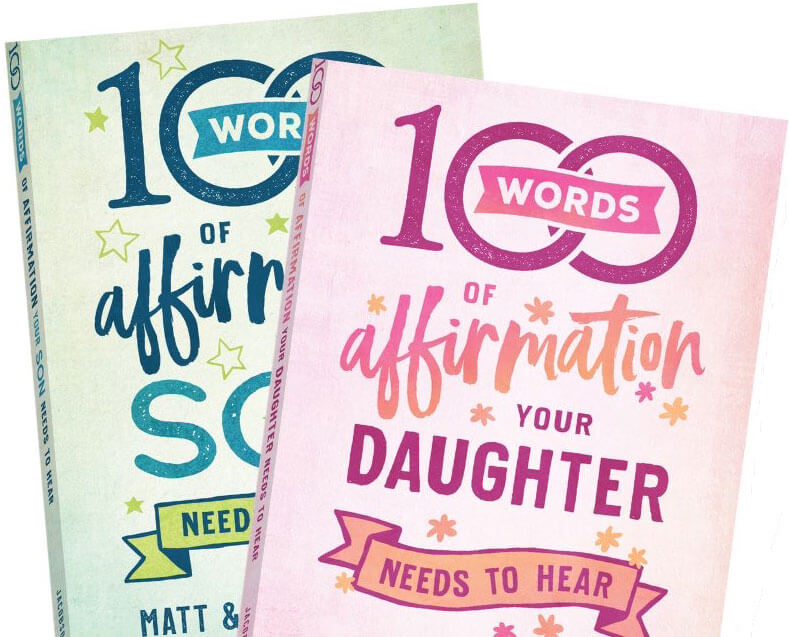 100 Words of Affirmation Your Son/Daughter Needs to Hear
Matt and Lisa Jacobson want you to discover the powerful ways you can build your children up in love with the beautiful words you choose to say every day–words that every son and daughter needs to hear.
These affirmation books offer you one hundred phrases to say to your son or daughter – along with short, personal stories and examples – that deeply encourage, affirm, and inspire.
So start speaking a kind and beautiful word into their lives daily and watch your children–and your relationship with them–transform before your eyes.