Seven Books Perfect for a Gardener's Soul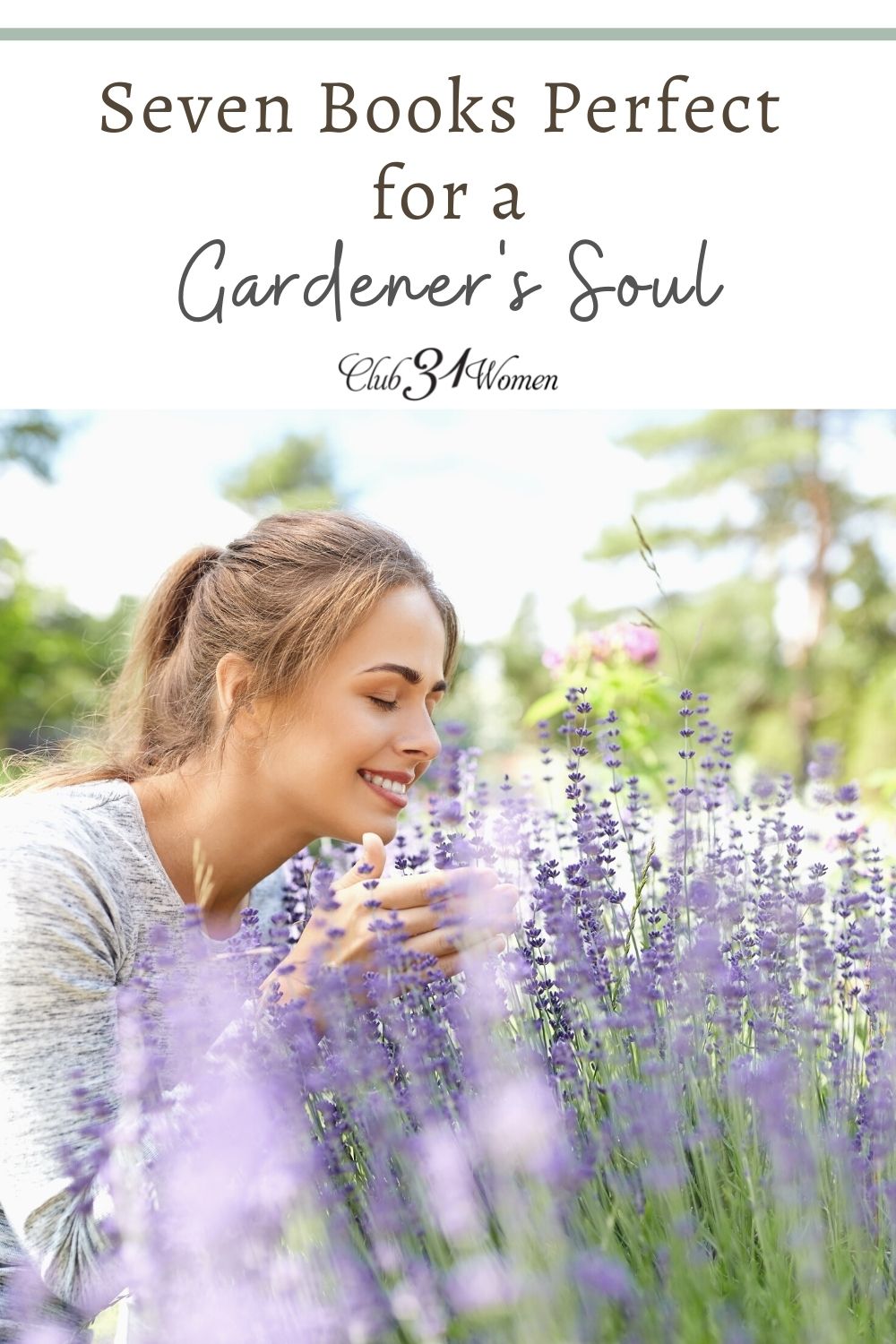 If you're a nature lover and even cultivate your own garden, the following titles will breathe life into your gardener's soul.
Today the skies are dark and heavy with rain. The wind is cold, whipping the only echoes of sunshine – the dandelions sprinkled liberally in the yard – and driving the raindrops almost vertically against the windows. The temperature hasn't climbed out of the forties. But the calendar, the buds on the trees, and those first brave blossoms are proclaiming that yes, spring is on her way.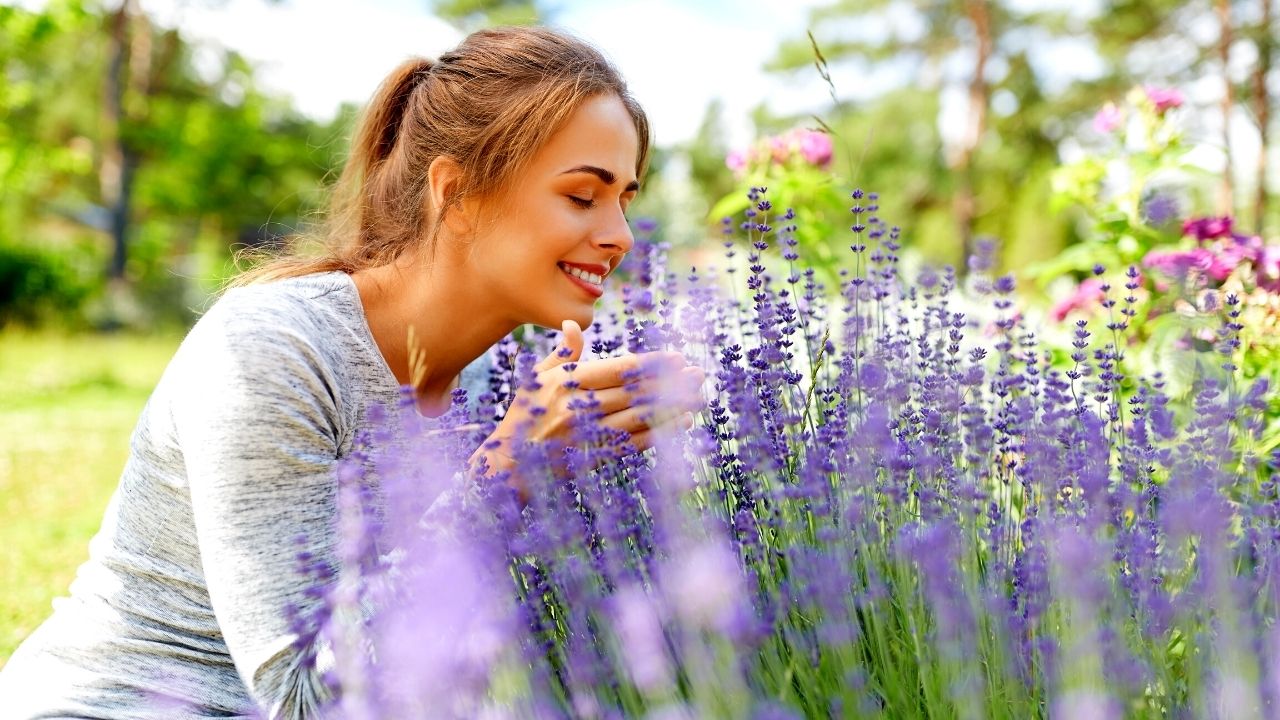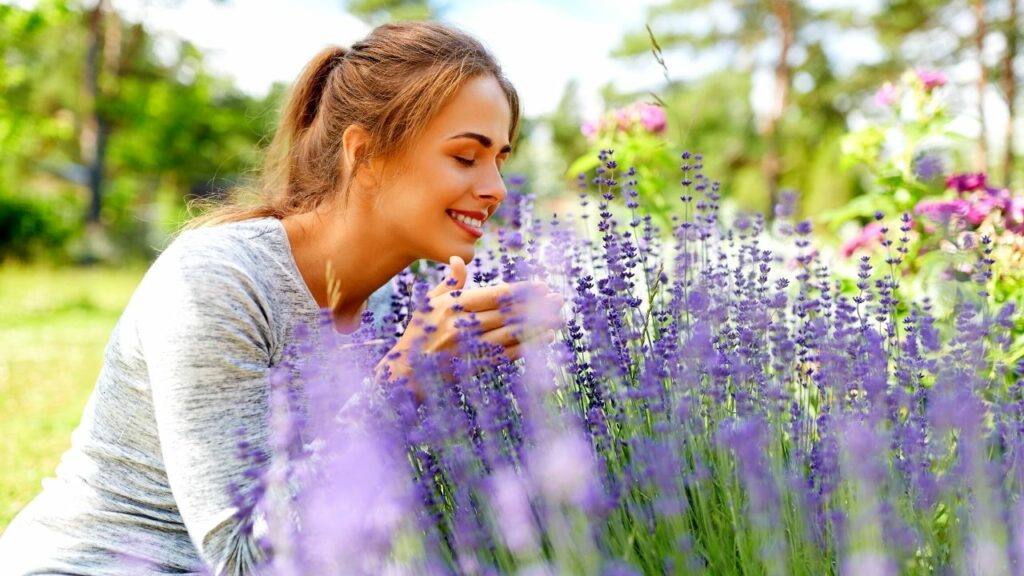 There's nothing quite like being a gardener to make you appreciate the changing seasons. Being immersed in life and death, decay and rebirth, planting and harvesting, gives a special appreciation for some deeper spiritual truths. Those truths are available to anyone who will look at the natural world around them, regardless of whether or not they are gardeners.
I believe that ever since the garden of Eden, we all have a deep, inborn desire to redeem creation, plant beauty, and observe what God is doing in the different seasons of our lives. Here are some books that will speak to your gardener's soul.
This post may contain affiliate links through which Club31Women might get a small compensation – with no additional cost to you.  See my disclosure policy here.
Books by Avid Gardener Christie Purifoy
Christie writes about moving to her Victorian farmhouse, Maplehurst, and the trials and joys of her first year there. It's a beautiful, contemplative book, full of truths about life, unfolding dreams, and the deep human longing for home. Roots and Sky explores the tension between now and not yet, between the exile from Eden and the hope of Heaven, against the backdrop of God with us. I loved reading about her efforts to reclaim beauty from brambles, planting fruit trees and daffodils, learning to lean into the seasons and accept the pace set by nature.
What if you don't own a beautiful Victorian farmhouse? What if you're stuck in a rental without the option to remodel, or a tiny apartment with no space for a garden, or a crumbling old house with more bills than beauty? In Placemaker, Christie Purifoy suggests that we belong to places more than they belong to us. Touching on subjects including being a good neighbor, stewardship, respect, responsibility, and of course, hospitality, she reminds us that wherever we are is the place we must redeem. Eden is no more, but we are all cultivators.
After reading about Christie's journey to becoming a gardener in her former books, it was a joy to hold this book in my hands, a testament to dreams coming true and small faithfulness yielding beautiful rewards. More of a how-to gardening book than the others on this list, the rich text and gorgeous photography will certainly feed your soul while offering practical advice from Christie's years of gardening experience. Garden Maker is a thoroughly beautiful book and one I'll return to many times as I establish gardens on my farm.
Books by Nature Lover Hannah Anderson
Humble Roots is a unique take on a vital but often ignored, subject. Using well-developed botanical metaphors, Hannah underscores the freedom found in the realization that we are not God. Jesus tells us to "consider the lilies of the field" and Humble Roots does just that, parsing their lessons of peace, trust, and humility for a world that is increasingly busy and self-absorbed. The ladies of my church read this book together and it was deeply helpful, as well as enjoyable. Easily one of the most impactful books I've read.
If you love spending time in nature, reflecting on the Creator's handiwork, you'll love this book. If you're not naturally inclined to wander in the woods, it will bring part of the experience to you – and quite possibly inspire you to seek out the peace found in solitude and changing seasons. Turning Of Days is a beautiful, simply-illustrated devotional that rambles gently like a woodland stream, always pointing to God's goodness.
Thoughts on Gardening from Other Authors
I've long been a fan of Andrew Peterson's music, but this is the first time I've read one of his books. I found we have much in common: a deep appreciation for old trees, a love of English footpaths, and memories tied to various flora. All these subjects feature prominently in The God Of The Garden, along with candid reflections on struggles with sin, brokenness, and depression. Despite the sometimes-difficult subjects, it's a book full of hope.
This beautifully-designed book pictures us as plants that can't live without Jesus, the Living Water. Drawing on this analogy, Gretchen writes about healthy roots, broken cisterns, and how to flourish by drinking deeply from the well, interspersed with vulnerable personal anecdotes. It's more of a devotional than the others on this list. I'll admit I was a little hesitant about this one at first, because I (sometimes unfairly) tend to associate pretty books and lighthearted writing with shallow theology, but this is a great exception. The Well-Watered Woman is theologically sound and gently, but firmly, convicting. It also lends itself well to group study.
I hope you find a few titles that are a blessing, whatever season of life you're in. And happy garden season!
In His grace,
Jeannie Pederson
Bonus Recommendations:
There are many good gardening books out there, but for three subjects that aren't often covered, may I specifically recommend Gardening In Your Greenhouse by Mark Freeman, Saving Seeds by Marc Rodgers, and Pruning Made Easy by Louis G. Hill. All three are highly readable and the best I've found on their respective subjects.
Here at Club31Women, we recognize that not everyone has the same taste or point of view on books, music, or movies, but we offer these short reviews for your consideration. Our hope is that you will find something new and wonderful on this list of recommended resources!
~ Lisa Jacobson, Club31Women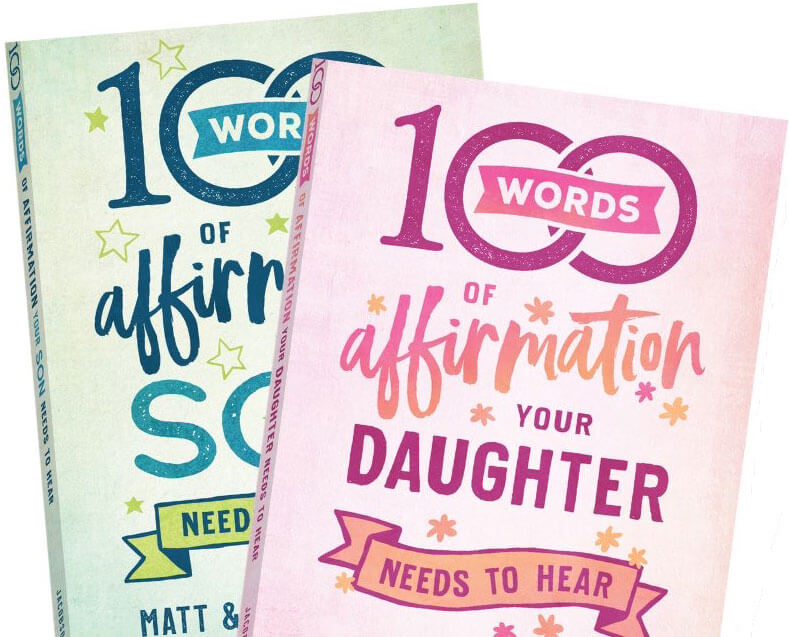 100 Words of Affirmation Your Son/Daughter Needs to Hear
Matt and Lisa Jacobson want you to discover the powerful ways you can build your children up in love with the beautiful words you choose to say every day–words that every son and daughter needs to hear.
These affirmation books offer you one hundred phrases to say to your son or daughter – along with short, personal stories and examples – that deeply encourage, affirm, and inspire.
So start speaking a kind and beautiful word into their lives daily and watch your children–and your relationship with them–transform before your eyes.