Captivating Books Your Teen Girls Will Read and Re-Read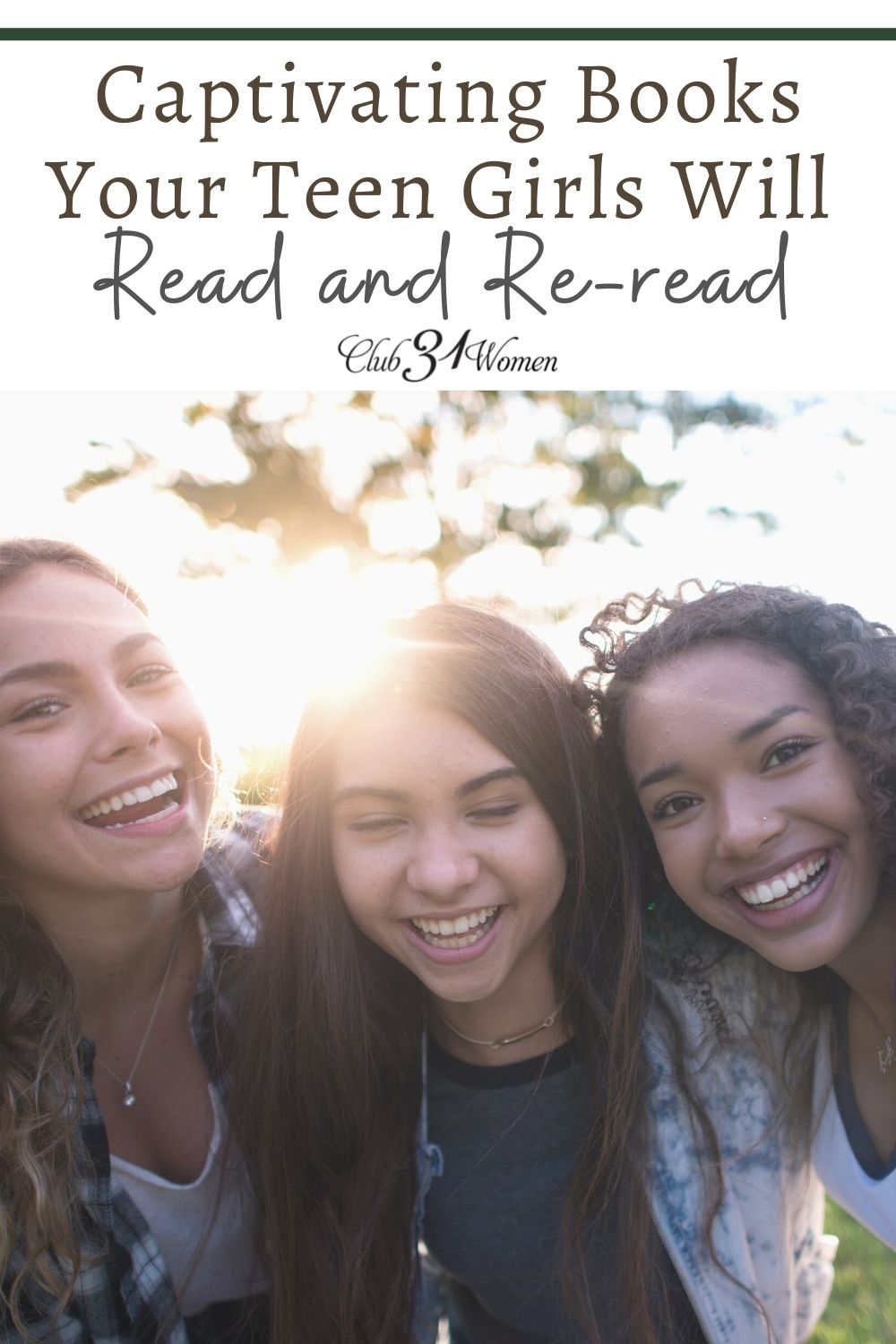 Finding treasured books can be challenging with the ocean of titles out there today. Here's a short but sweet list of books for your teen girls.
I read and reread those hardcover copies of Louisa May Alcott's books. My mom stored them up high in her special bookshelf with the glass doors. They were old books, maybe a little fragile. In fact, Alcott's short stories was truly falling apart at the binding, and I was only allowed to read it while sitting at the table.
It sounds cliche to say "favorite books are like old friends." But there is truly something about those books; I picture their "faces" (covers!), I remember the deep conversations we had and the adventures we shared. It may have even been one of Louisa May Alcott's books which I read by flashlight while hiding under my covers.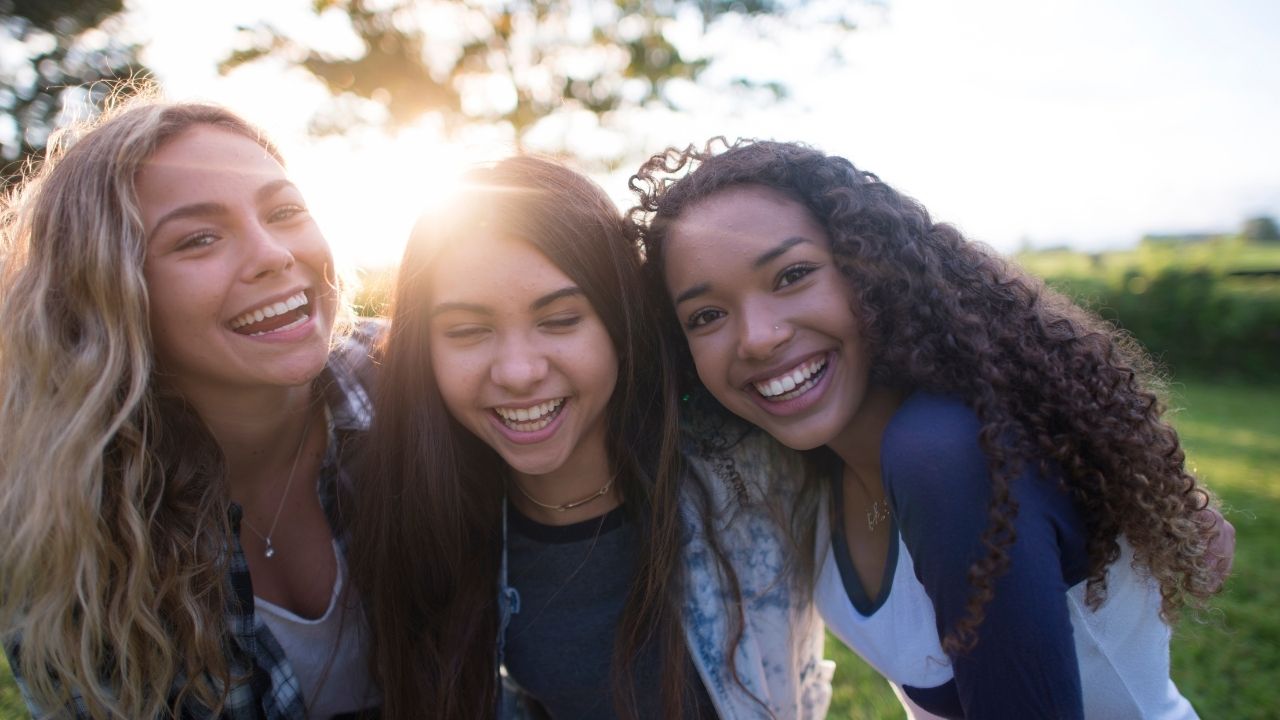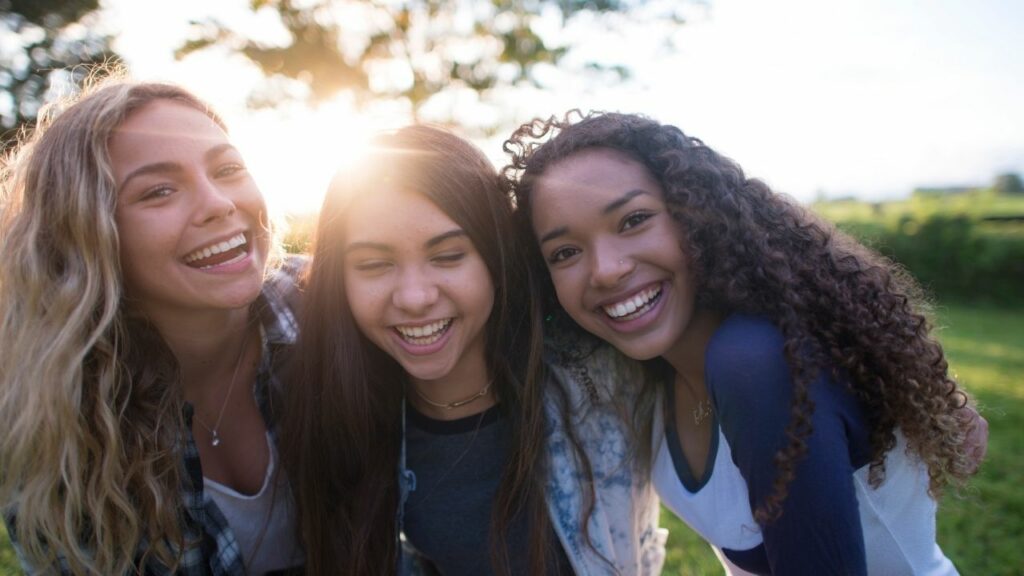 My young self thought that bedtime should be fluid when a good book is being read. (But my parents had other ideas, and their creative punishment of taking away my reading privileges for a day was downright terrible!)
Now I find myself rereading some of my old favorites while also thoroughly enjoying new finds, content in the knowledge that there will always be another excellent book waiting to be discovered.
Here are a few of my favorites for teen girls, but be warned, there are some spoilers in my descriptions!
Titles for Your Teen Girls
This post may contain affiliate links through which Club31Women might get a small compensation – with no additional cost to you.  See my disclosure policy here.
After Rose's father passes away, her doctor uncle returns from the sea to be her guardian. Uncle Alec's ideas to help the timid, pale girl attain "a happy soul in a healthy body" are looked at askance by the aunties, but eventually, everyone must admit that Rose has been rejuvenated. Rose's seven boy cousins become a huge part of her life, and she loves to join in their wild and carefree adventures. As Rose learns practical lessons in budgeting, housework, sewing, and bread baking she also learns how to encourage her cousins to be responsible gentlemen. This heartwarming tale is one I read and loved many years ago, and rereading it this year was a sweet return to old friends.
For years the orphan Edith has served as a governess and friend to Amy, but her past life is unknown, save that she came originally from Italy. Both Amy and her brother, Arthur, cherish Edith as a sister, although their mother only tolerates Edith. Cousin Ida, who also lives in their household, is incredibly jealous of Edith.
When handsome Lord Percy comes to visit, Ida is determined he will show a romantic interest in her. But when Lord Percy begins to obviously favor Edith, Ida's jealousy reaches a whole new level. The situation climaxes when money is stolen, and Edith is determined to be the guilty one. This sweet tale is one of my favorites and one I've reread a score of times!
Professor William Waterman Sherman intends to take a leisurely trip in his balloon home, but instead ends up on the island of Krakatoa, a supposedly uninhabitable volcanic island. The professor discovers twenty affluent families who have used Krakatoa's incredible diamond mines to create a magnificent culture despite the frequent volcanic rumblings.
The Krakatoans believe it is worth the potential danger to enjoy their lives of luxury rather than depart to some mundane lifestyle elsewhere. For if they were to move off the island, they could not take their excessive diamonds with them, or the worldwide diamond market would crash. (Spoiler alert coming!) Professor Sherman is captivated by the Krakatoans' lives but is hardly prepared for the fact that the volcano is suddenly going to become a lot more violent.
Thankfully the island's inhabitants have an escape plan, and the eighty-one residents manage to float away before Krakatoa explodes.
The four Penderwick girls and their widowed father are off to stay in Arundel's guest cottage for their vacation. Arundel is owned by the grumpy Mrs. Tifton, and her preparations for the upcoming Garden Club competition seem to be continually thwarted by the Penderwicks, despite their good intentions to stay out of her way. Much to Mrs. Tifton's dismay, her son is thrilled to join in the escapades of the Penderwick girls. And while Jeffrey Tifton loves his mother, her goals for his life are far different than his own desires. Will Jeffrey be able to escape the looming doom of the military academy? Can the Penderwicks help change Jeffrey's fate?
Fiona's father was a psychologist. When he dies in a car accident, life falls apart for Fiona and her brother, Finn. Neighbor boy Luke, with his quiet wisdom, walks with Fiona and Finn as they grieve. Then one of her father's patients arrives on the doorstep. "Your father was my hero," Thomas tells Fiona. It's Thomas' idea that prompts a visit to the dog shelter, where Finn and Fiona find healing as they bond with the dogs. And once again Fiona is able to collect memories, keeping many special moments from her father's life alive.
As four youngsters train for the annual new candy contest, there are a myriad of secrets about to be divulged. The Candymakers is told in a unique way, as we follow along as if within each child's head. Logan, the Candymaker's son, has led a fairly secluded life, and eagerly welcomes the others to his Life is Sweet candy factory home. (Spoiler alert coming!) But it's not until we reach Miles' point of view that we learn Logan is covered in horrendous scars.
Miles' fascination with the afterlife, Daisy's surprising career as a spy, and Philip's goal to thwart his money-grabbing father's plans all are intertwined in this fascinating read. From four strangers striving to create their own candy to four friends working together to save a candy factory, this book is well written and a true page-turner!
And since the end of such a book can be heartbreaking, the good news is that there is a sequel—The Candymakers and the Great Chocolate Chase—so the reader does not have to say goodbye to the characters too quickly. (Note: Miles' descriptions of the "afterlife" are quite goofy, and it seems quite obvious that he's made up all the details he shares. Also, I've read other books by this author and this series is the only one I'd recommend, so please use discretion if you look at her other books.)
Some books deserve a "wow," others a, "Wow!" The Pushcart War is one of the latter. I only recently discovered this creative tale, set in 2026 (but originally copyrighted in 1964!). Gigantic trucks are taking over New York City, and the pushcart peddlers and everyone else are fed up with the truck drivers.
The following "war" includes many "accidentally" damaged pushcarts, pea-tacks in truck tires, and a peace march. This tale ties in various historical incidents in hilarious ways (such as a "tack tax and England's response"), and is an extremely creative look at the twists and turns a war might take.
Audra's magician father has much more to hide than she ever suspected. In fact, her mother has also been keeping secrets from her. And when the Russian soldiers descend on their small Lithuanian homestead, Audra is suddenly on her own and on the run. She is unaware why the Russians have taken her parents, but in Lithuania, it doesn't take much to get on the bad side of the invaders. (Spoiler alert coming!) Eventually, Audra discovers that her parents were book smugglers, and she, too, gets caught up in the incredibly dangerous business of smuggling.
Sophie is supposedly an orphan but she firmly believes that she saw her mother's face after the ship sank. So when the authorities send warning that they are going to take her away from her guardian Charles, the two of them make a mad dash to France in an effort to find her mother. And suddenly Sophie finds herself racing across the rooftops of Paris with a new friend named Matteo. He actually lives with the birds on the roof of the police headquarters, and while eccentric, Matteo is willing to help Sophie in her quest.
This book is filled with unconventional characters who pull you along with them through this crazy tale, as you hope against hope that Sophie will find her missing mother. (Oh, and that scene where Matteo takes Sophie across a tightrope high above the city? Well, reading it made me get all quivery inside, wondering how on earth Sophie would survive. I forgot for a moment this wasn't real life.)
Compiling this list has brought to mind other books that grabbed my attention, books that I've not read in years. Perhaps it's time to pull out a few other old friends, such as Eight Cousins' sequel Rose in Bloom or They Loved to Laugh by Kathryn Worth.
Off to the library,
Jennifer Church
P.S. Looking for more ideas? Check out these lists:
Here at Club31Women, we recognize that not everyone has the same taste or point of view on books, music, or movies, but we offer these short reviews for your consideration. Our hope is that you will find something new and wonderful on this list of recommended resources!
~ Club31Women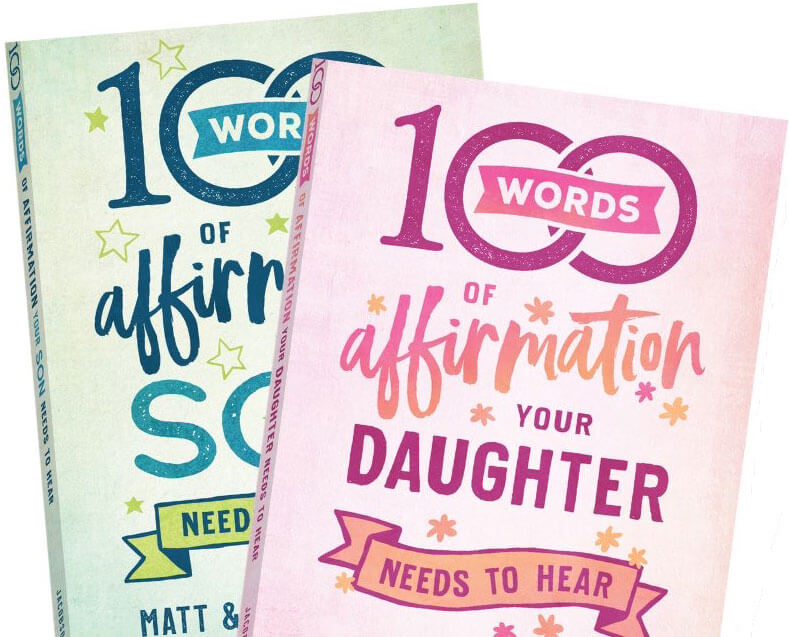 100 Words of Affirmation Your Son/Daughter Needs to Hear
Matt and Lisa Jacobson want you to discover the powerful ways you can build your children up in love with the beautiful words you choose to say every day–words that every son and daughter needs to hear.
These affirmation books offer you one hundred phrases to say to your son or daughter – along with short, personal stories and examples – that deeply encourage, affirm, and inspire.
So start speaking a kind and beautiful word into their lives daily and watch your children–and your relationship with them–transform before your eyes.