Moms, Aren't Our Little Boys Worth It All – And More?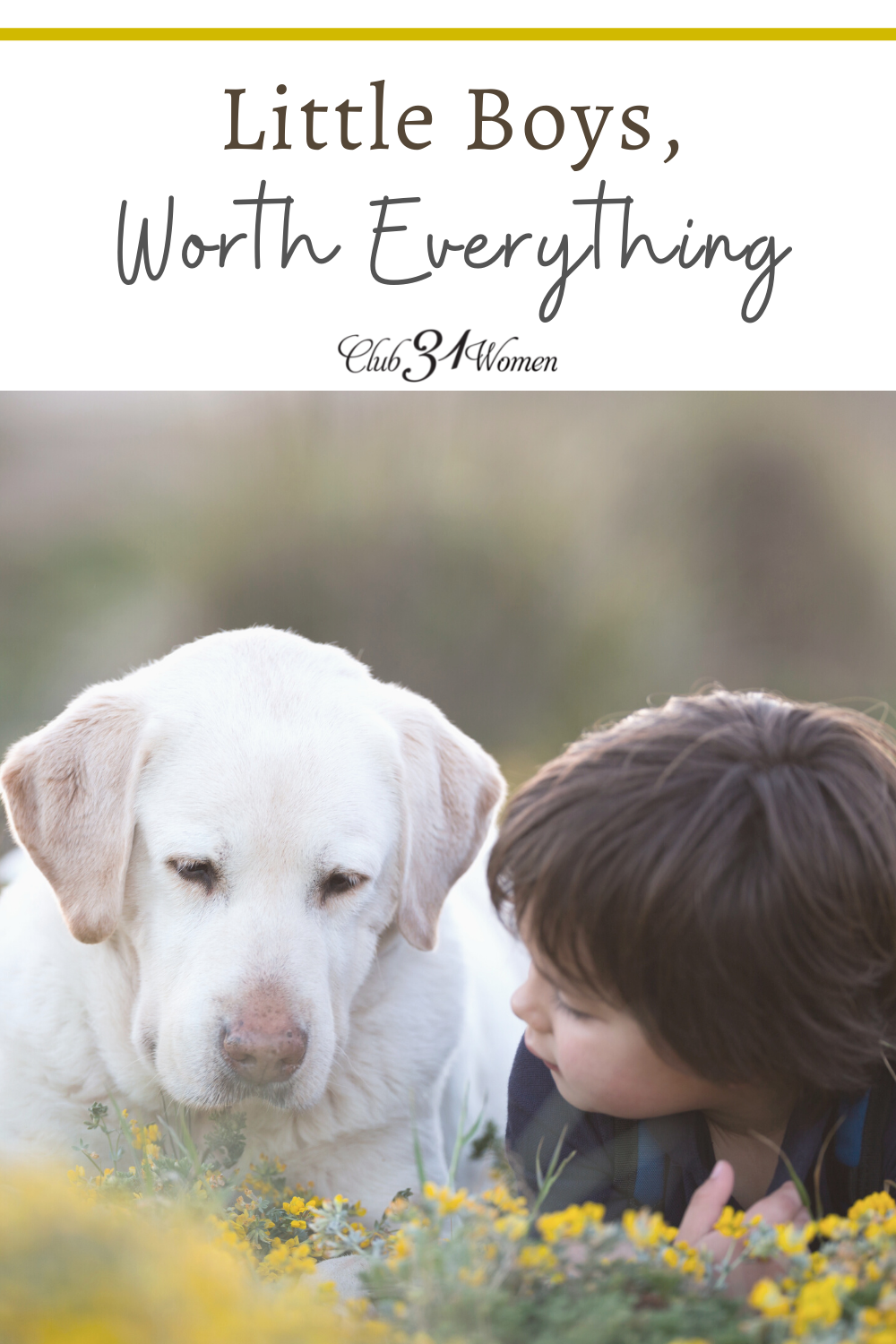 I have two sons, a freckled seven-year-old with sparkling hazel eyes and a jolly, roly-poly baby.
My greatest desire is that they will know they are loved: by the Lord, by me, and by others. Unconditionally. And I want to be a voice of encouragement and affirmation in their lives. So I was thrilled to hear that Rachael Denhollander has written a book that celebrates how much a little boy is worth.
And as it turns out, little boys are worth, well, everything.
Affirming Your Little Boy's Worth
How Much Is A Little Boy Worth is a lovely and heartfelt picture book. With lyrical prose and glowing illustrations, it's just right for snuggling up and sharing with your little boy.
It reminds me a bit of the classic I'll Love You Forever in style, but I personally find this one much more substantial. My son told me he really liked the illustrations, and I enjoyed the variety of settings and ethnicities portrayed in the pictures. The scenes will be familiar and relatable to most boys ages 3-8, the age range I'd recommend for this book.
In a world that is conflicted about what manhood looks like, our sons can hear conflicting messages. Do they need to be uber-tough and not have feelings? On the other hand, is being strong a bad thing? Part of raising good men is affirming their worth aside from cultural and societal standards.
This book does a great job of focusing on the universal things boys need: someone to believe in them, spend time with them, and risk anything to stand up for them. It speaks of honor and steadfastness, of bearing witness to his worth in God's sight.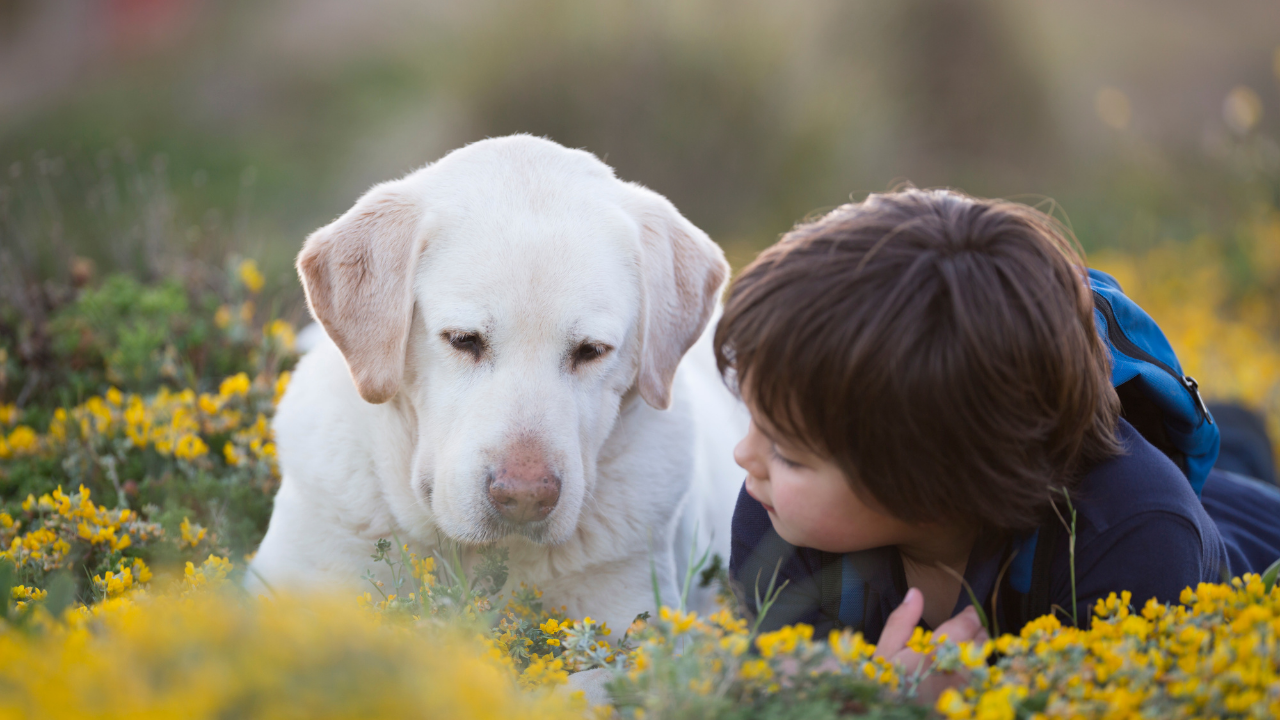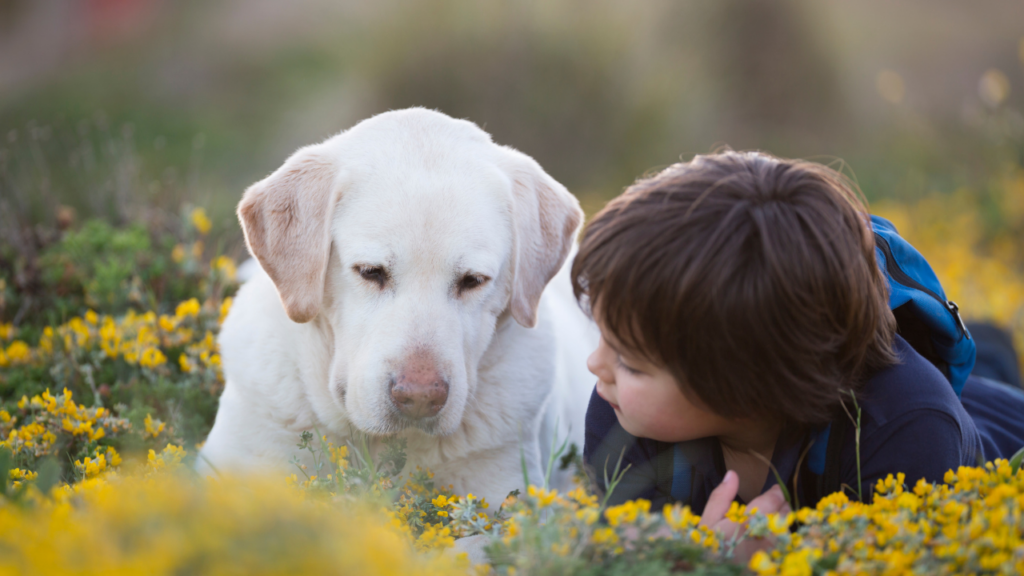 Our Little Boys Are Made in God's Image
Really, the book was a great reminder to me, as a mom, that my sons are utterly "worth it." Worth the endless laundry and muddy boots. Worth the interruptions of my work (how easy to forget that they are my work – my eternal work). Worth speaking up about the joy they bring when people mention my full hands (I also have three daughters, so I hear that a lot!). Worth spending time with and getting to know the wonderful people they are.
Best of all, this book is gospel-centered, plainly stating that a little boy's worth comes from being made in God's image and that he is valuable enough that Jesus would die for him.
I especially appreciate that it goes beyond the "you're valuable just because you're you" mentality present in many other books. Because that's true – but it's not the whole truth. All of God's creations display His glory, but humans, including our treasured little boys, are uniquely set apart for that purpose. We reflect God's nature even in our fallen state, and God sent His son to redeem us.
How Much Is A Little Boy Worth is not at all preachy or formulaic, just quietly affirms the truth that "God is the strongest, what He says is true."
I look forward to reading this beautiful book many times to my own sons, reiterating its message to myself and them. It would make a lovely gift for a new baby, a birthday, or any special occasion.
More than the stars and the moon in the sky
More than the sun up above
More than all the incredible things in this world
It is you that I treasure and love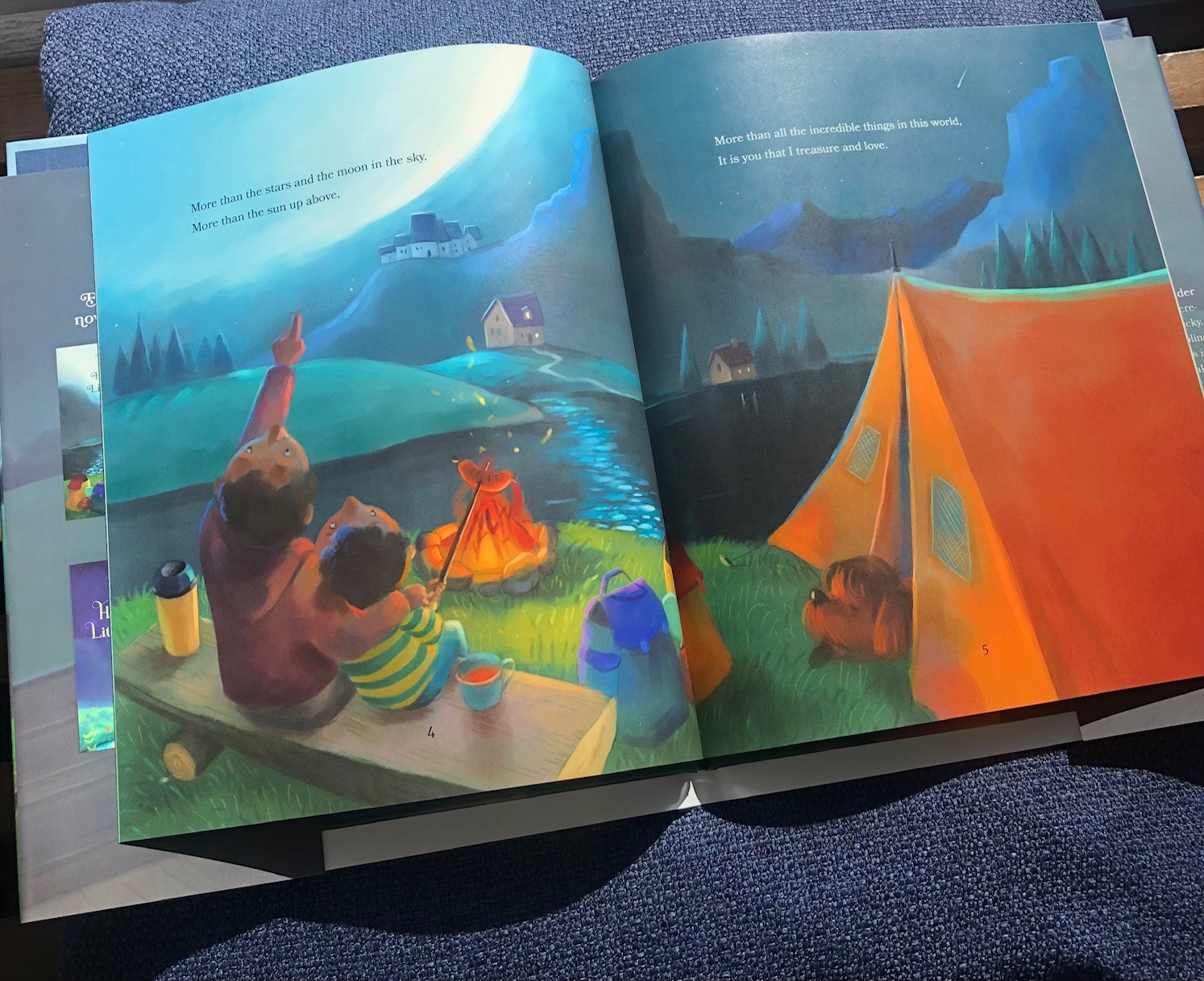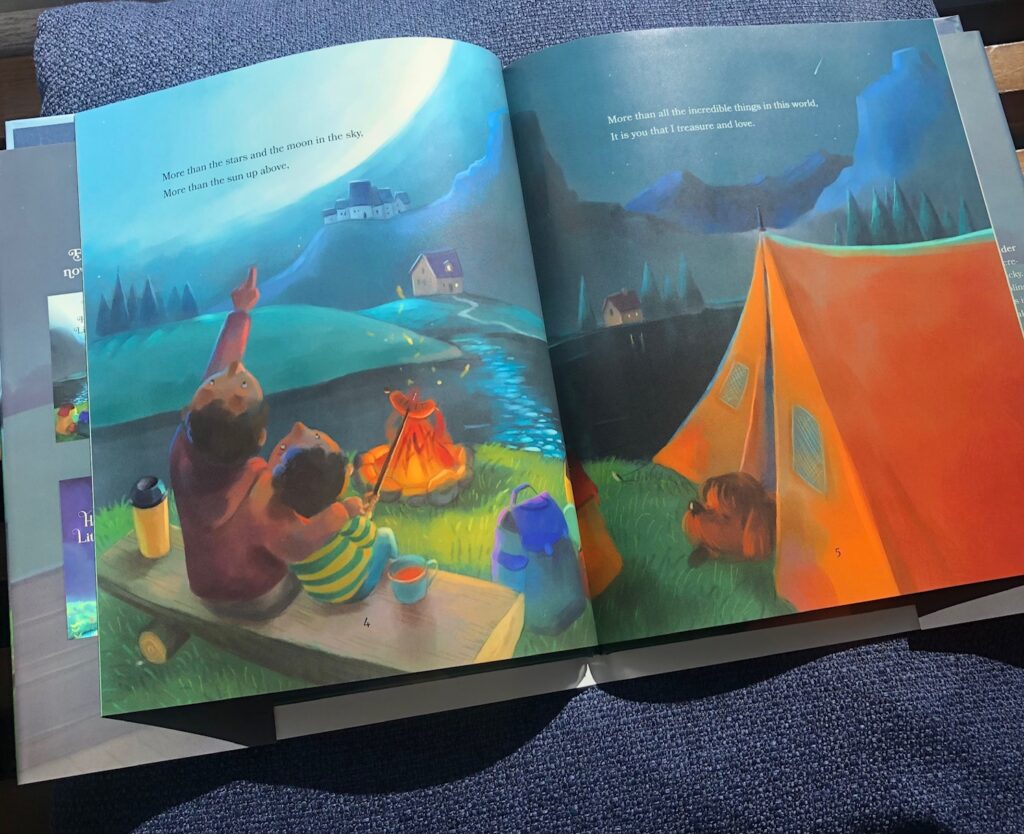 How Much Is a Little Boy Worth?
How Much Is a Little Boy Worth? by Rachael Denhollander and Jacob Denhollander
Published: March 8, 2022
Binding: Hardcover
Trim Size: 8.5 x 10 in.
Pages:32
From the publisher: "Help your little boy understand that he has immeasurable worth, not because of anything he does, but because he is made in the image of God.
Parents will love speaking God's truth over their sons through this winsome, tenderhearted picture book. Perfect for baby showers and young boys' birthdays, the powerful message paired with bright, glowing illustrations will make moms and dads want to snuggle with their little boy and remind him of how treasured, able, and worthy he is.
Rachael Denhollander, author of How Much Is a Little Girl Worth? collaborated with her husband, Jacob, to write this heartwarming book."
Feel like the girls are getting left out? Rachael Denhollander also wrote, How Much Is A Little Girl Worth? A beautiful companion book for your daughters, it will remind her that her worth doesn't reside in her looks or abilities but in the fact that she's God's image-bearer. How Much Is A Little Girl Worth? is another great reminder to parents that our daughters are worth standing up for and protecting – and that they can rise to any challenge.

* I was thrilled when the people at Tyndale House Publishers, Inc. approached us about sharing How Much Is a Little Boy Worth? with you. So while this is a sponsored post, please know that the content and opinions expressed here are entirely our own. (See my full disclosure here)