How to Find the Rainbow in the Rain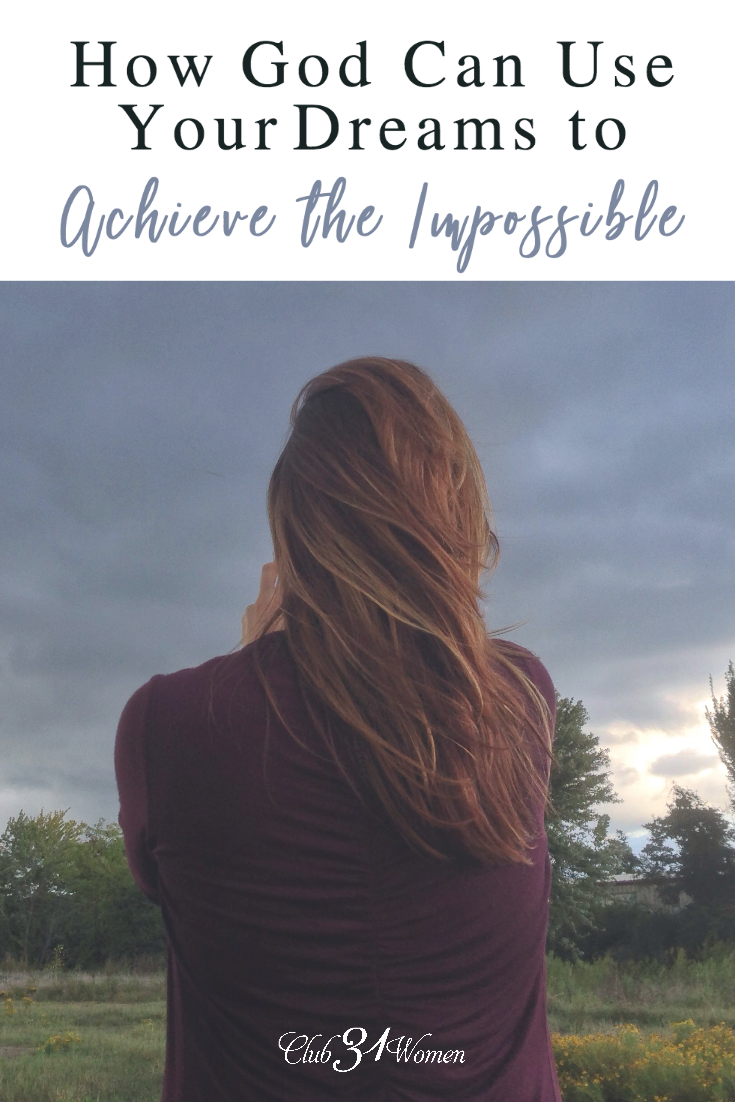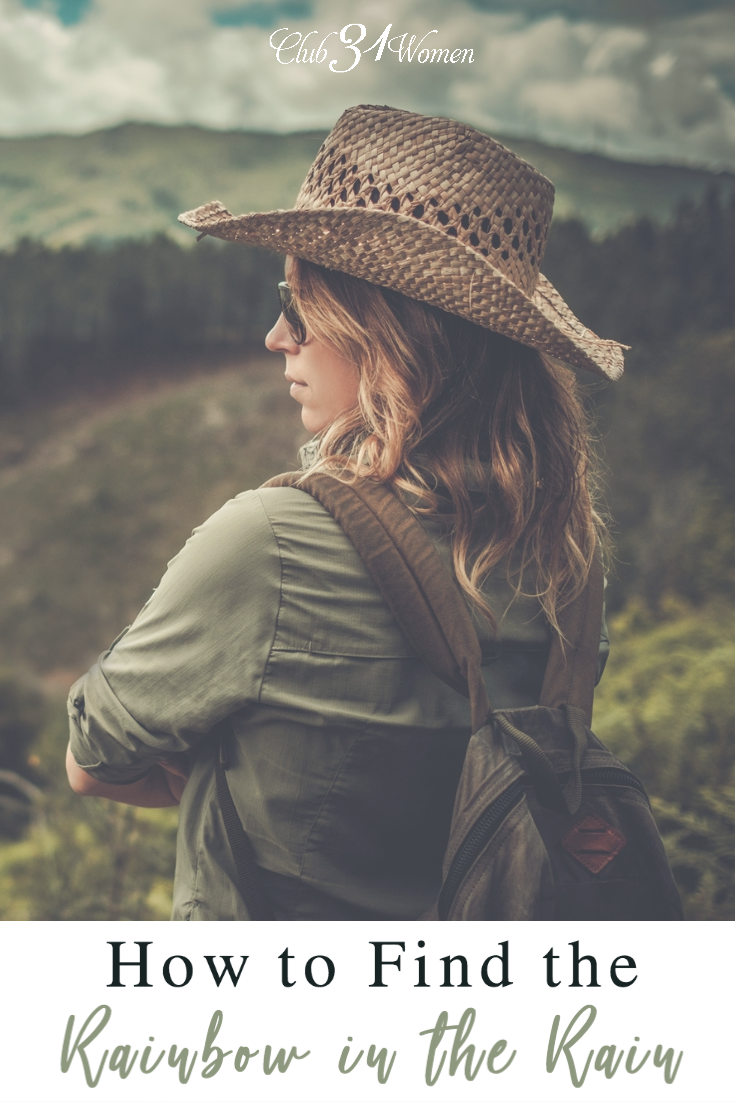 Sometimes when you have a dream, it gets off to a bumpy start. But through the rain and the muck, if you look hard enough, you may just spot the rainbow.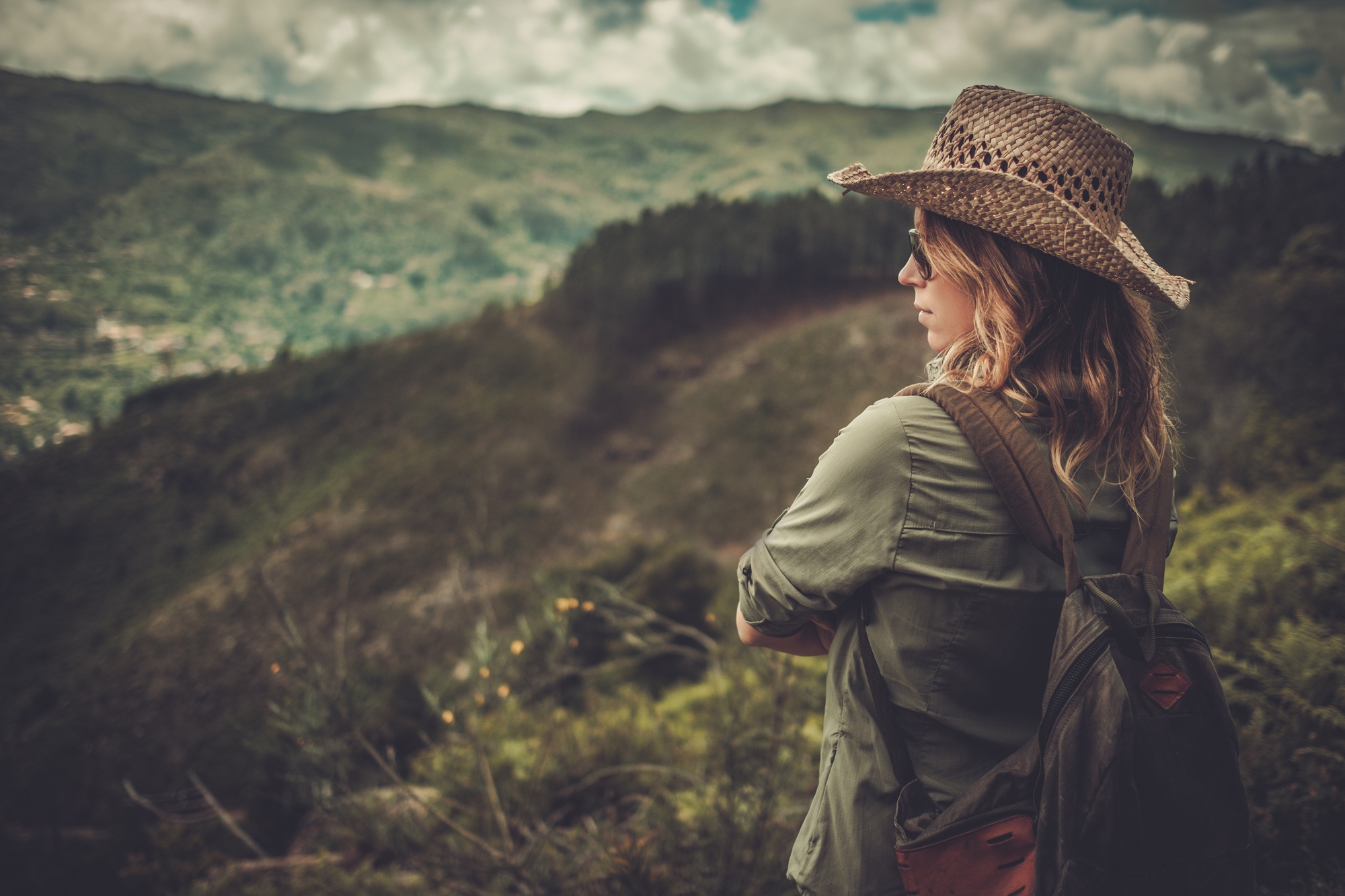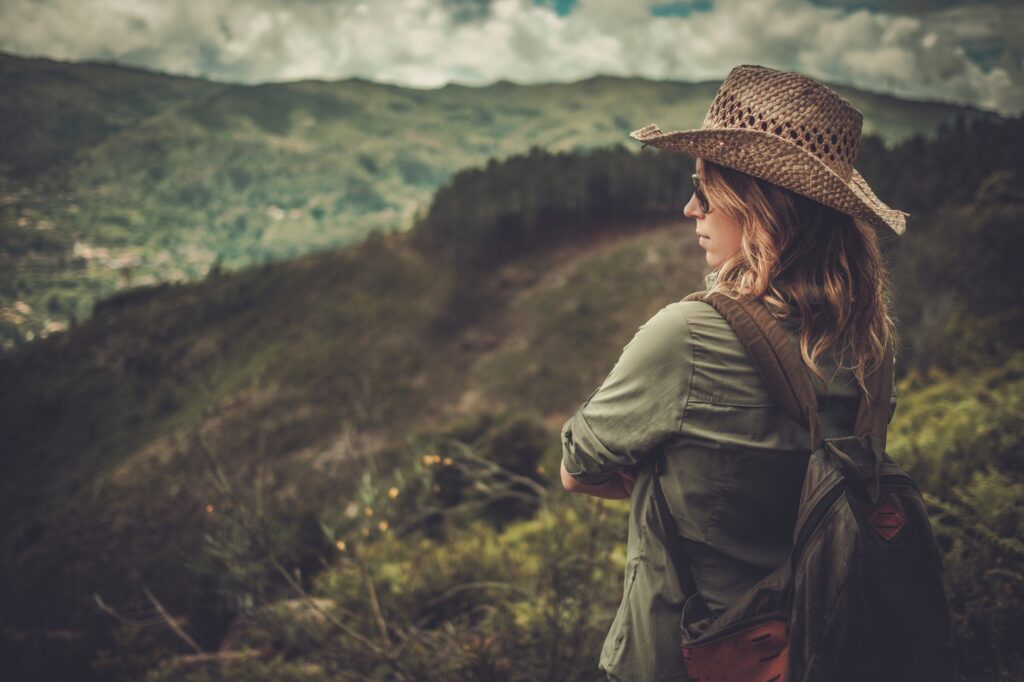 When your dreams get rained on and you're not sure you'll ever make progress, pause and look for the rainbow through the rain.
For as long as we've been married (over twenty-five years now), my husband, Terrell, has had a dream to own a rental property.
He's read real estate articles and books, listened to podcasts and audiobooks, and dreamed. He is incredibly handy, the kind of guy who can fix anything or build whatever I see on Pinterest—a true renovator at heart.
Somewhere along the way, as is often the case in a marriage, his dream became mine.
I have the business sense of a fig, so it didn't appeal to me at all, but I wanted my faithful, hardworking husband to see his dream come true because I love him.
Like the average family, we could never quite save enough for a down payment or finagle enough money out of our budget to put away toward this dream. Yet we still hoped because that's what dreams will do to you—they dare you to reach for the impossible. But this wasn't merely a business idea to bring in extra income for when our kids were preparing for or attending college. We also longed for a place we could escape to.
A Blessing or a Test?
We live in the neighborhood behind the ministry I founded, Mercy House Global. The red barn is just a few steps away and houses our largest fair trade goods retail store, shipping warehouse, and offices. It's close and convenient but really hard to get away from. Even with strict office hours and boundaries in place, it seems there is a reason every day of the week we need to be at the barn.
Something unexpected happened that brought us a little closer to making our dream of rental property come true—I got a royalty check in the mail. The first time this happened, I asked God if the extra money was a blessing or a test. Even as I asked it, I knew it was a test—one I really wanted to pass.
We donated that money, and we've never regretted it.
When a second royalty check came in for about the same amount we'd previously given away, I asked the same question. This time, I had peace about putting it toward our longtime dream.
We had very few requirements when it came to owning a rental property: (1) It had to be in the mountains and in a place Airbnb considered highly rentable. (2) It had to be within a day's drive from our front door. (3) It had to be in a price range such that we could put down a deposit and have payments covered by rentals. (4) It had to be a fixer-upper (which was obvious considering our budget). Easy, right?
When the Dream Seems Impossible
Even when our dream wasn't possible, we narrowed down cities and drove around for days and, well, dreamed. This was a risk we were itching to take, a mountain we wanted to climb, but like most dreams, there were days it seemed matching all our criteria was impossible.
At the end of December 2017, the itch needed to be scratched. We decided to drive to the nearest mountain town in New Mexico for a couple of days of rest and planned to spend a day looking at condos with a realtor friend who lived in the area.
Terrell was getting sleepy on the drive, so on a whim, I bought the audio version of Chip Gaines's new book, Capital Gaines, and played it for the car ride. We are Texans, so we are very familiar with Magnolia Market and the Gaines empire, and we are fans. At first, my kids whined about a boring book, but after listening to Chip read the first chapter in his funny, casual way, they were asking us to turn it up.
We loved the book. And it was timely, considering the number of pages lying on the dashboard of condo units on the market we wanted to visit. How could we not follow our dream with Chip's words ringing in our ears:
If there's something stirring in you now, and you know what it is, do that. A mistake here and there isn't going to kill you, so don't waste time worrying about that. It's infinitely better to fail with courage than to sit idle with fear, because only one of these gives you the slightest chance to live abundantly. And if you do fail, then the worst-case scenario is that you'll learn something from it.
A Rainbow in the Rain
Until recently, only a handful of people knew that we own an Airbnb in New Mexico. It has been a secret place we run to for rest and renewal whenever we can. It became a holy place where we got away from what we do and, in some ways, who people think we are. No one knows us or expects anything from us.
But it was a huge risk for us financially, so we worked our tails off to get it ready to rent. I'm happy to report it has been booked every weekend since we listed it. It's not making us rich, but we are able to apply a little bit toward college tuition each month.
It had been six months since we had last made the long drive to New Mexico due to unforeseen adventures and hardships, and we were crawling toward rest. We knew the condo needed to be restocked with toilet paper and trash bags, and we needed to make a couple of repairs, so we snuck away to the mountains when the condo was vacant. As I lay in bed in this home away from home, I thought about what a blessing this tiny oasis had become during one of the most difficult years of our lives.
It was a rainbow in the rain.
Pursue Your Dreams
I wanted to let you in on this secret so that you will remember to pursue your dreams even if you are living a nightmare.
I wanted to encourage you to look for the rainbow in the rain. They are a reminder that God remembers his promise to us and that there can be good in the bad, joy in the sorrow.
They remind us that God delights in doing the impossible. Nothing is impossible for him.
What can God do exactly? Anything. Why does he do it in this way? I have no idea. But I believe him when he says it will work out for our good.
Life is an incredible journey with many ups and downs. We soar, struggle, stumble, and often stand at the edge of cliffs, afraid to step into the unknown and unsure of where we will land. But instead of running away, we are called by God to stand firm, muster up what faith we can, and take a step. Because we were made to move mountains. In her inspiring book, Made to Move Mountains, Kristen Welch calls you to step out in faith and climb the mountain in front of you–not because you are good enough or adequate or able but because God makes a way where there is no way.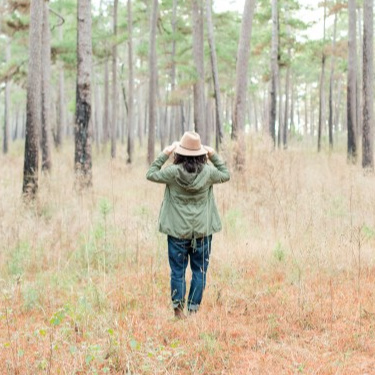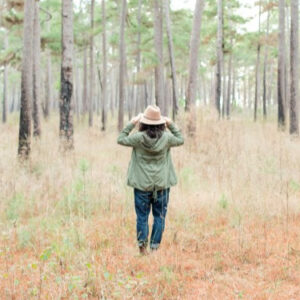 Kristen Welch was born and raised in Texas. Her parenting blog, We are THAT Family, receives more than 90,000 unique visits every month with more than 200,000 page views, and she has an active following on social media. Kristen has a regular column in ParentLife magazine and is a frequent radio guest and speaker. Author of Rhinestone Jesus and Raising Grateful Kids in an Entitled World, Kristen is the founder of Mercy House Global, a nonprofit ministry that funds maternity homes in Kenya that rescue young pregnant girls, and facilitates Fair Trade Friday, a monthly subscription club that empowers impoverished women in 25 countries. Welch lives with her family in Texas.
This post may contain affiliate links through which Club31Women might get a small compensation – with no additional cost to you.  See my disclosure policy here.