7 Things I Wish Someone Had Told Me About Being A New Mom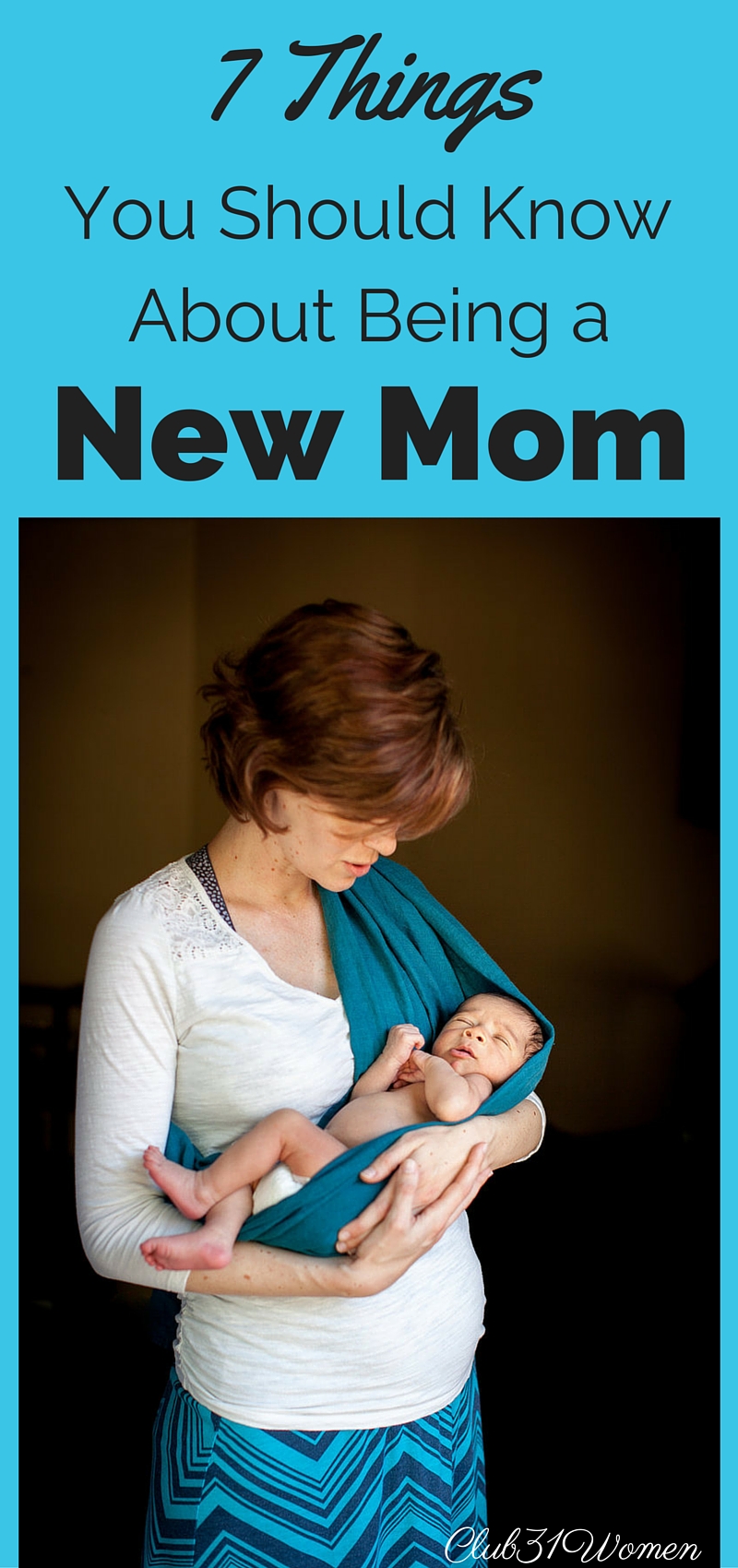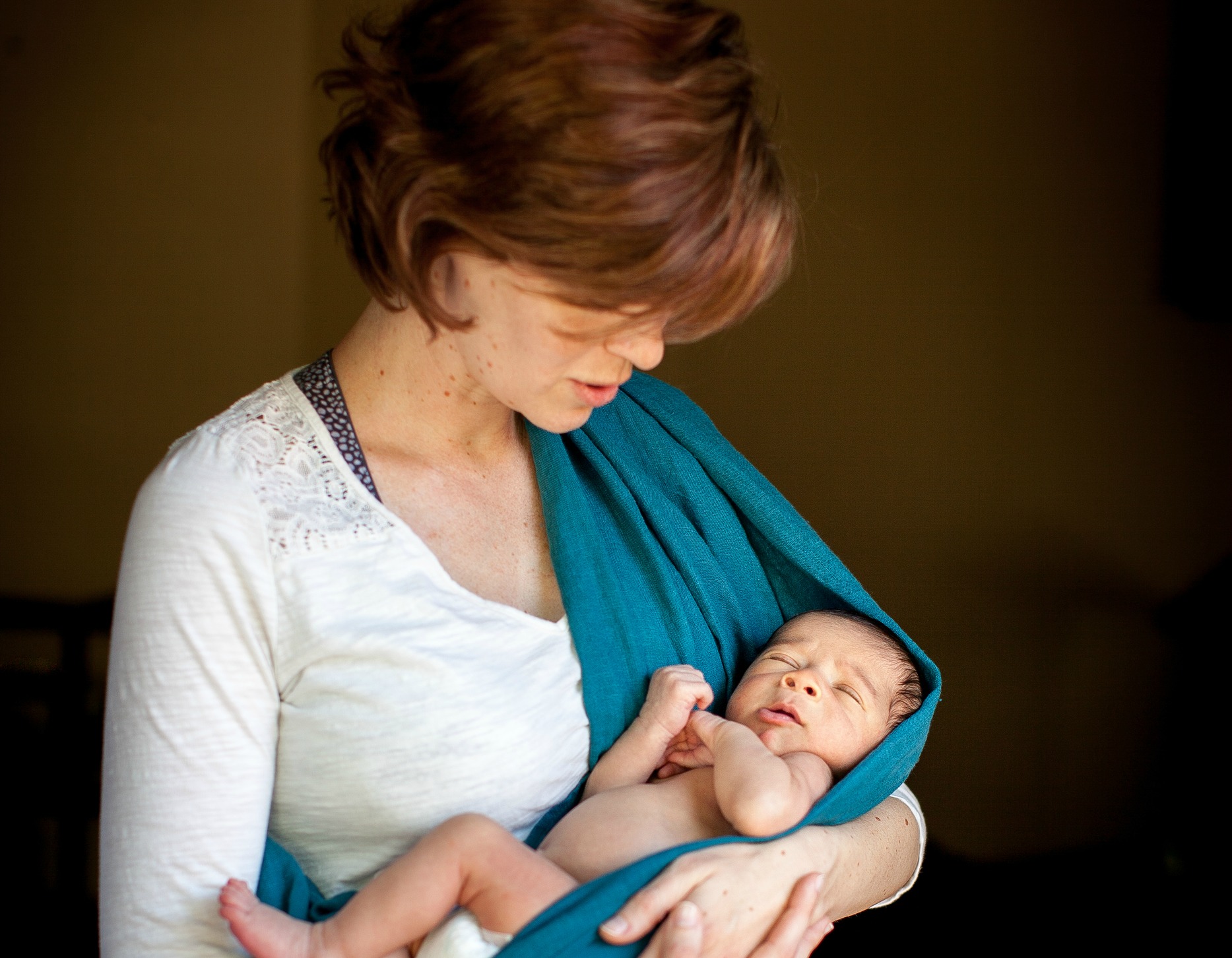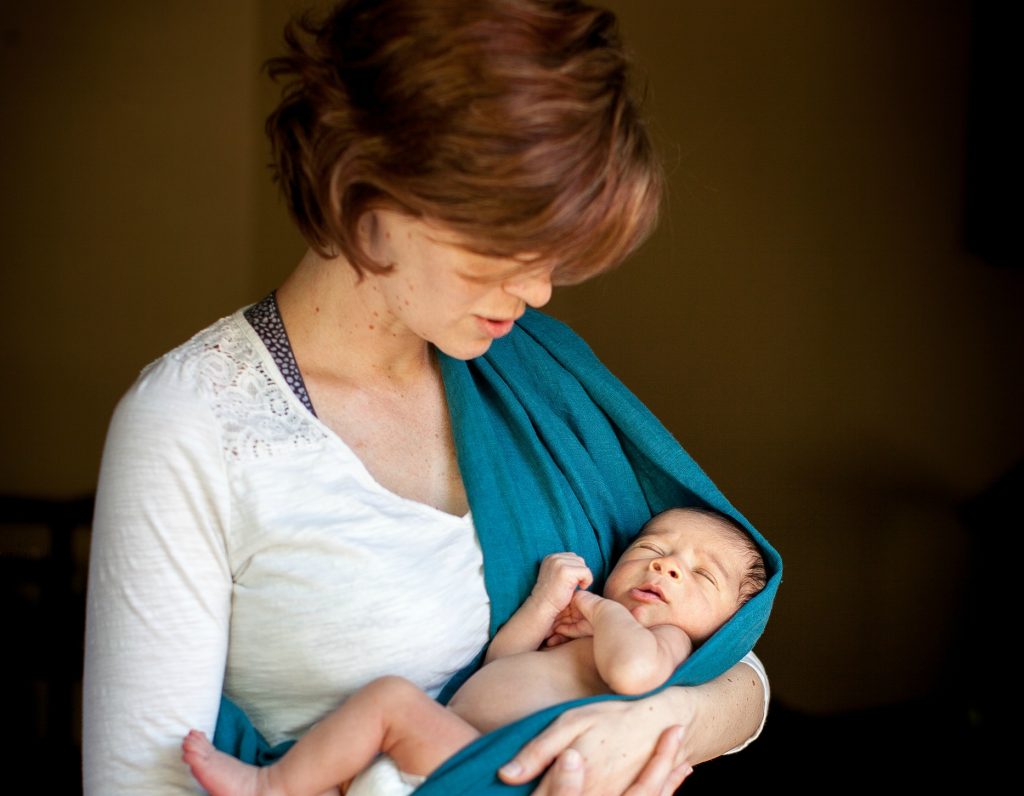 She asked if I'd share what she should know about being a New Mom.
Because she had never been a mommy before.
And she had so many questions.
Didn't feel confident about what she was doing and what she should expect.
And boy! did I get what she meant by that.
No one had told me what it would be like and what motherhood was really all about. They made it seem like it was going to be so "natural" and that everything would somehow "click" when the baby was born.
And there was some truth to that.
But there were so many other moments when I felt incredibly clueless and wondered if I was even doing it right.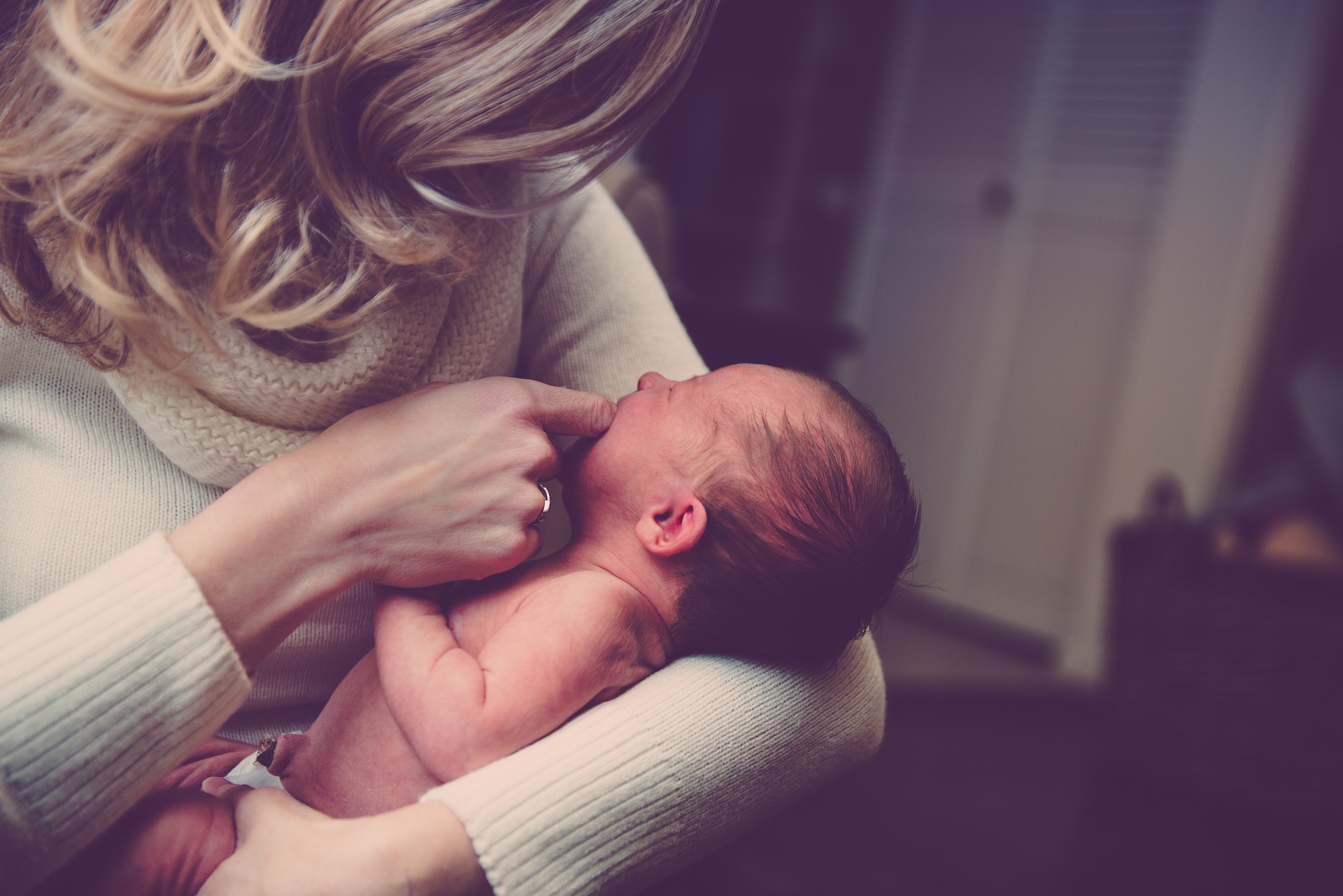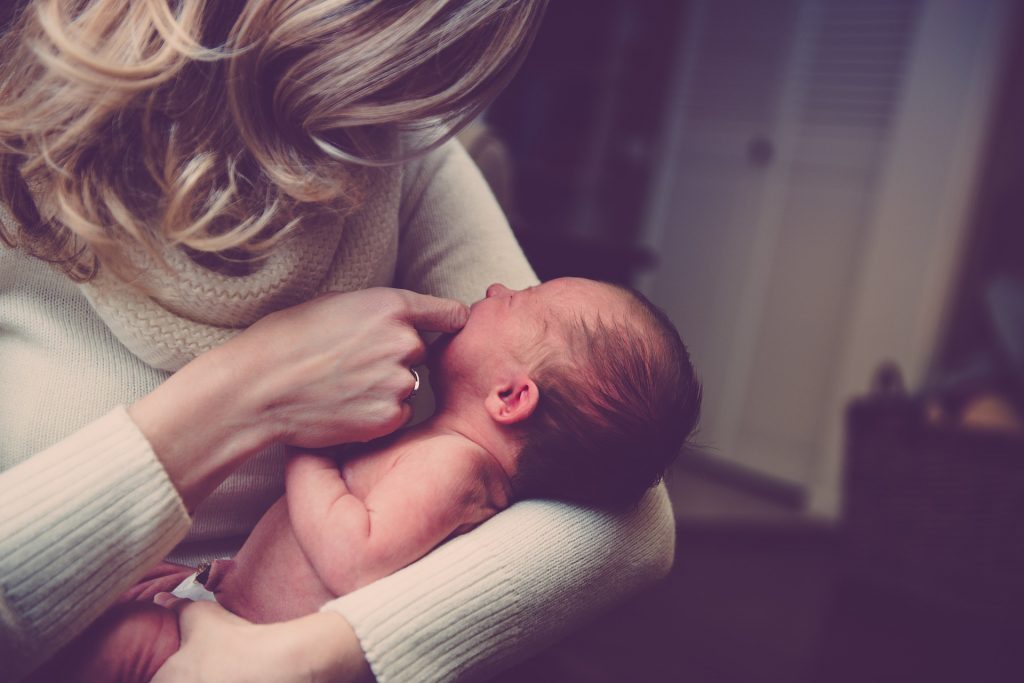 So while there are plenty of things about motherhood that you just have to experience for yourself, here are a few things that I wish somebody would have told me . . .
1. You're bound to make a few mistakes.
Maybe even more than a few.
And that's okay.
Perfectionism is highly over-rated. Especially in motherhood.
So, yes, I did place our first-born son in the baby swing and plopped him in the thing all wrong.
And he fell out.
Onto the FLOOR.
The little guy recovered after only a couple of minutes . . . but I woke up sobbing with the memory (my poor husband) in the middle of the night. On more than one night.
Wondering what God was thinking to have entrusted me with a real, live baby.
But you'll be glad to hear that our son is now 21 years old, seems to be doing well, and I've nearly recovered from the experience.
So you might as well reconcile yourself now that you will make mistakes.
As do all the other moms.
And you're going to be fine.
There's a beautiful place for grace in motherhood.
2. You will never know everything you think you should know.
You can study and you can learn.
You can read articles and books. Ask questions and observe.
But there will be many times when you will simply scratch your head and wonder what in the world you should do.
You will find yourself on your knees and crying out to God – asking for more wisdom or more strength or more patience. And likely all three.
This is not because you are not a good mom or that you are doing something "wrong." This is because being a mom is a really big deal and no one has ever raised your child before.
It's just you. For the first time.
So how could you possibly know all there is to know?
Grace for you.
3. Being a mom will reveal stuff about yourself like nothing else.
I didn't know I had a temper . . . until I had children.
I thought I was one of the more patient people you'd ever meet.
But then I had kids.
Blew that myth clear out of the water.
It turned out that I could get mad. Rather mad.
Frustrated to the point of yelling.
And realized that I had an area I needed to work on.
It was humbling.
But good for me too, if you know what I mean?
So motherhood will grow you – if you let it.
Grace and growth. Now isn't that exciting?
4. Motherhood will be harder than you might have imagined.
Motherhood goes on all day. Every day.
And throughout the night too.
Day after day and year after year.
It takes all you've got – and sometimes more than you think you've got.
So if you feel stretched to your limit?
Then you're probably doing it right.
His grace is sufficient for you. (2 Cor. 12:9)
5. But more wonderful than you ever thought possible.
Each day is fresh and different.
Always something new to explore and something interesting to learn.
This phase and that season.
It will keep you on your toes. Give you something to think about and talk about and wonder over.
Some people complain about this reality, but not you.
You are going to love it. And drink it in. And thank God for all the possibilities.
Tiny feet and cooing sounds.
Giggles and stories and mud-puddles.
They're all going to be beautiful to you.
Late night talks and heart-felt prayers. A few tears.
It will add up to so much wonderful that you'll hardly be able to stand it.
Loving grace poured out over you.
6. Motherhood doesn't get any easier.
Nobody wants to admit this.
They want to make you feel better by telling you it will get better soon.
But only a true friend will give it to you straight: it doesn't get easier. It only gets different.
Now I don't say this for you to despair.
Because hopefully . . . hopefully you will – at some point – get more sleep.
(Until they get to be teens, of course, and then all bets are off.)
But really? Is it easy that we're looking for? Surely not.
It's love and relationship – not ease and comfort – that fill our hearts.
Grace upon grace.
7. You will never be the same again.
Because now you're a mom.
And this little person that you hold? Will want to look to you and be near you.
Will be eager for you to understand them and believe that you'll always be there.
To laugh with, cry on, and pray over.
Not only now as a baby, but for the rest of your lives together.
But don't even try to take that all in.
Just do today.
Because today is a gift.
Much like that sweet child you're holding.
Blessings on you and your new baby, my friend. You're going to love being a mom!
Grace and peace to you,
*So does anyone have any other words of wisdom or encouragement to add here? I'd love to hear them!
Save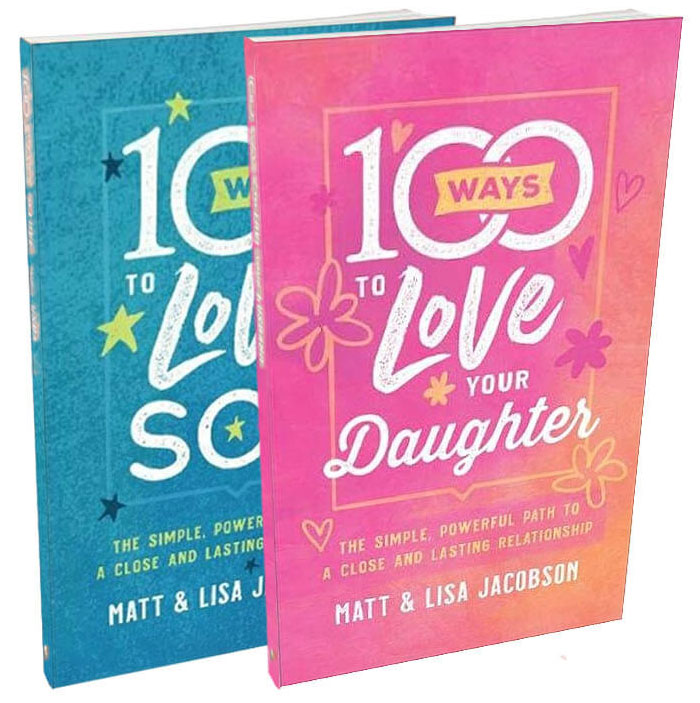 100 Ways to Love to Your Son/Daughter
You love your son and daughter–but that doesn't mean you always know the most effective ways to show that love, ways that will connect with their hearts, and stick with them no matter what life throws their way.
These practical books by the authors of 100 Ways to Love Your Wife and 100 Ways to Love Your Husband give you 100 specific, actionable ideas you can implement to show love to your children, no matter what age they are.
The best part? The short, bite-sized readings make it easy to start right now!