My Dear Daughter: A Word About Love Stories and Happy Endings
Being the mother of several lovely teenage daughters—young, bright, and beautiful.
All of them hoping to get married some day.
Or at least they think they will.
But to tell you the truth, they've grown a little doubtful lately.
The girls observe these marriages around them falling apart right before their eyes. They've seen the destruction of divorce and have stayed up late comforting dear friends whose parents are parting ways.
Or, they watch while some couples stay together, yet grow increasingly cold and distant.
Tension filling the air.
It troubles them to think of their lives ending in this unhappy way.
It messes with their minds and messes with their dreams.
They're not little girls anymore and they understand that life is no fairytale.
But they can't help wondering where did all the good stories go? You know, the ones with a happy ending?
Whatever happened to happily-ever-after?
And this is what I tell each precious one . . . .
My Dear Daughter
My dear daughter,
I believe in a good God who desires to write a beautiful story for our lives.
Rather than looking at the messed-up world around you, fix your eyes on Him who is more than able to care for you. He is the One you can trust for your hope and for your future.
. . . casting all your care upon Him, for He cares for you. (I Pet. 5:7)
I believe in a God who's in the business of changing people.
He can change me and He can move that man of mine. He has the power to transform our marriage into something wonderful and glorifying to Him.
Therefore, if anyone is in Christ, he is a new creation; old things have passed away; behold, all things have become new. (2 Cor. 5:17)
I believe in a God who restores and redeems.
He can heal the broken and save the lost. I've seen Him turn lives around and rescue marriages from the most impossible situations.
The Lord is near to the brokenhearted and saves the crushed in spirit. (Ps. 34:18)
I believe in a God who sees the big picture.
While we might only see the snapshot – what is happening today – He knows what our future holds.
For I know the thoughts that I think toward you, says the LORD, thoughts of peace and not of evil, to give you a future and a hope. (Jer. 29:11)
You can take your daddy and me, for example. Here we are, two imperfect people who have learned to love each other—who are still learning to love each other. Look at the good work God is doing in and through our life together.
Growing, learning, forgiving and loving some more.
This is the stuff that makes for some of the best stories.
This is a real love story.
With love,
Mom
A Good and Powerful God
So that's the kind of story I'm hoping for our daughters and the kind I'm hoping for you.
Not because I believe in fairytales, but because I believe in a good and powerful God.
Now to Him who is able to do exceedingly abundantly above all that we ask or think, according to the power that works in us, to Him be glory in the church by Christ Jesus to all generations, forever and ever. Amen. (Eph. 3:20-21)
Let's call on our God – He who is able to do exceedingly abundantly above all that we ask or think – to do His beautiful work in our lives and relationships!
In His grace,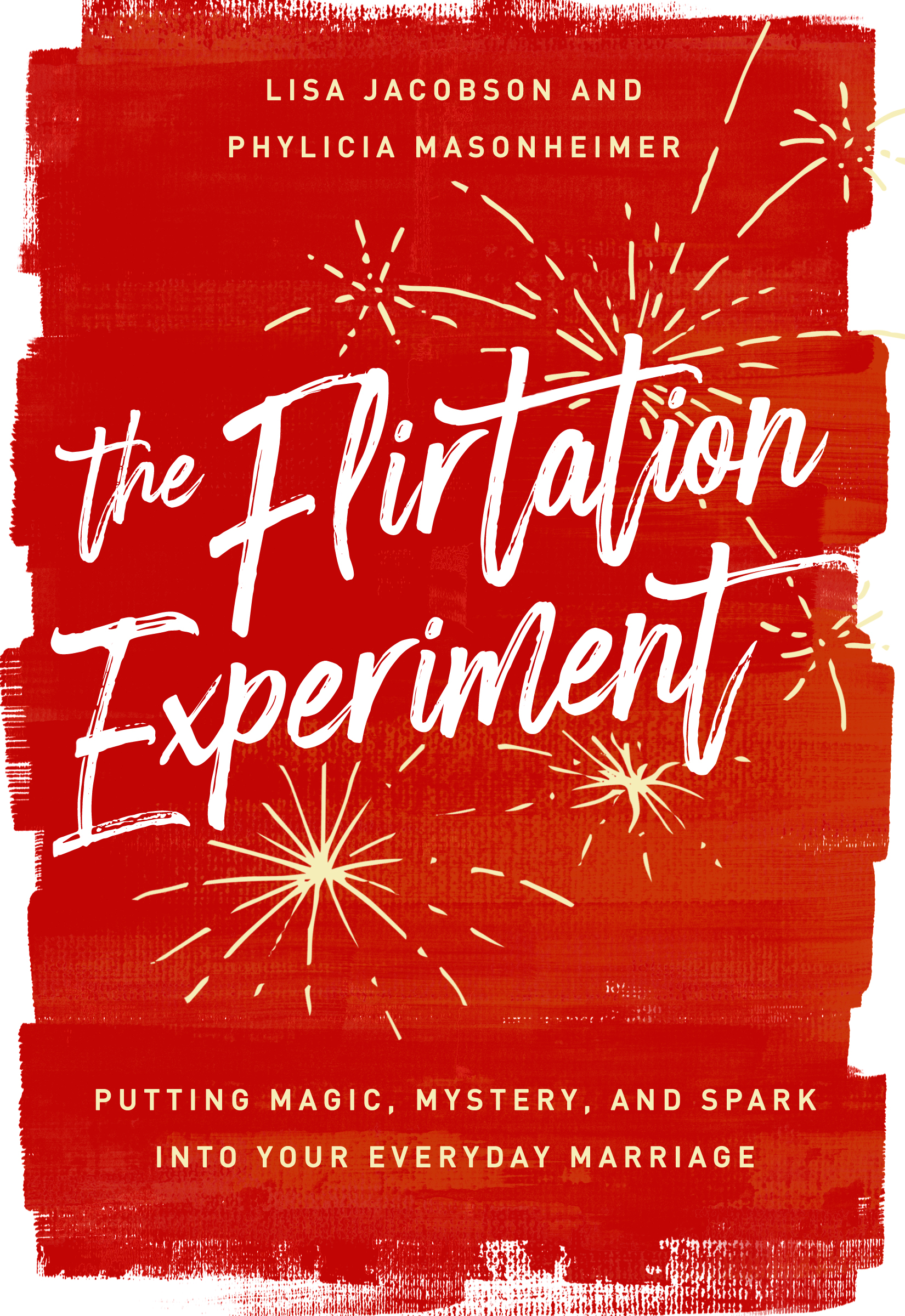 5 STARS
A Must-Read for Any Christian Wife
(5-Star Amazon Review)
Phylicia and Lisa share with us real stories and ideas that will encourage you to light that spark in your routine of marriage and be intentionally flirtatious. 
Their use of Scripture provides the foundation that wives need to become encouraged, empowered, and courageously proactive to pursue their husbands romantically. 
Phylicia's and Lisa's stories, ideas, and tips will put a smile on your face and ideas in your head.
I would highly recommend this book to any wife or soon-to-be-married woman!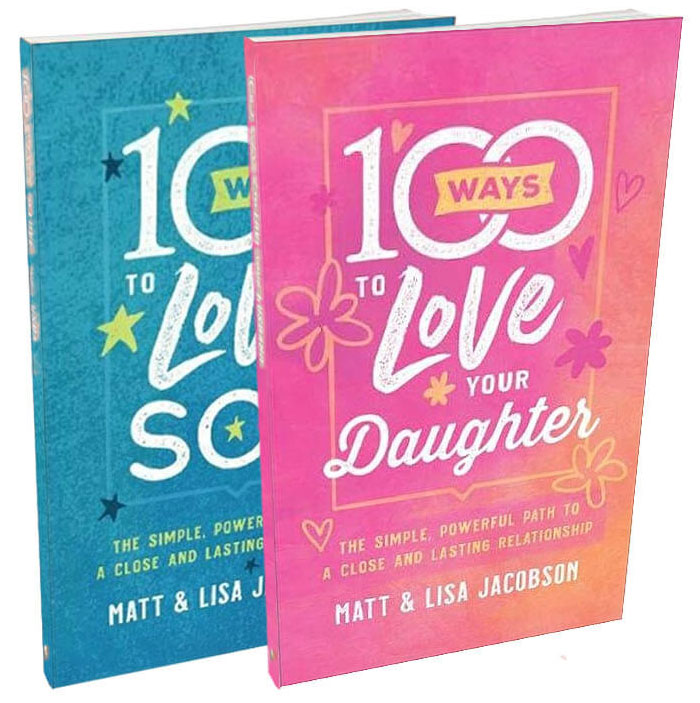 100 Ways to Love to Your Son/Daughter
You love your son and daughter–but that doesn't mean you always know the most effective ways to show that love, ways that will connect with their hearts, and stick with them no matter what life throws their way.
These practical books by the authors of 100 Ways to Love Your Wife and 100 Ways to Love Your Husband give you 100 specific, actionable ideas you can implement to show love to your children, no matter what age they are.
The best part? The short, bite-sized readings make it easy to start right now!