What if Love Isn't Enough?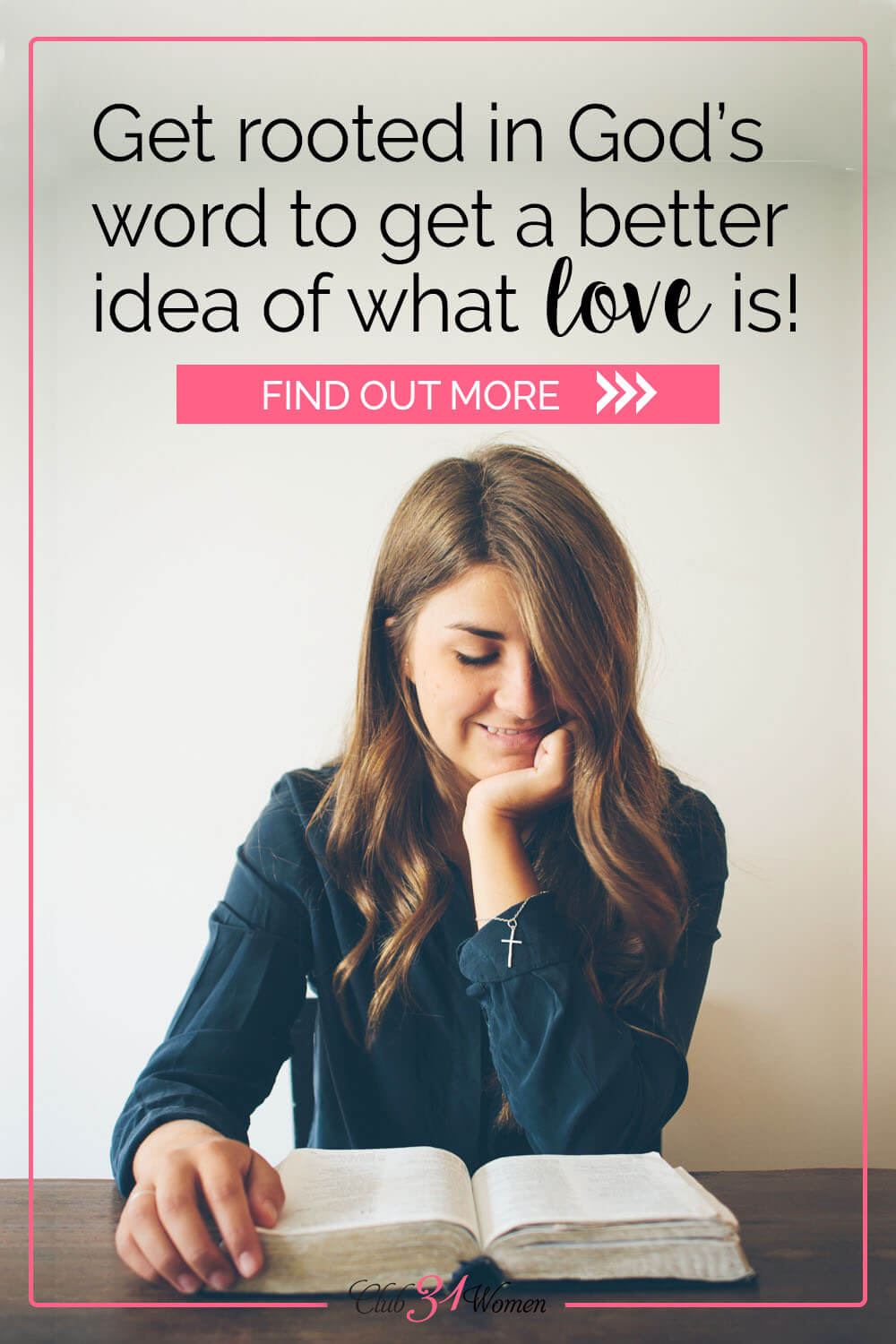 So now faith, hope, and love abide, these three; but the greatest of these is love.
1 Corinthians 13:13 ESV
I saw the words inked in a scripted font on a little girl's shirt – "all we need is love". The cotton candy t-shirt, intended to pack a pint-sized hope, made me wonder about the message for a minute. Is that really enough?
In this world of brokenness and hurt and division, where the easy candor of offense puts every one of us on defense, where families crack and churches split – I can't help but wonder, is love really enough for this mess?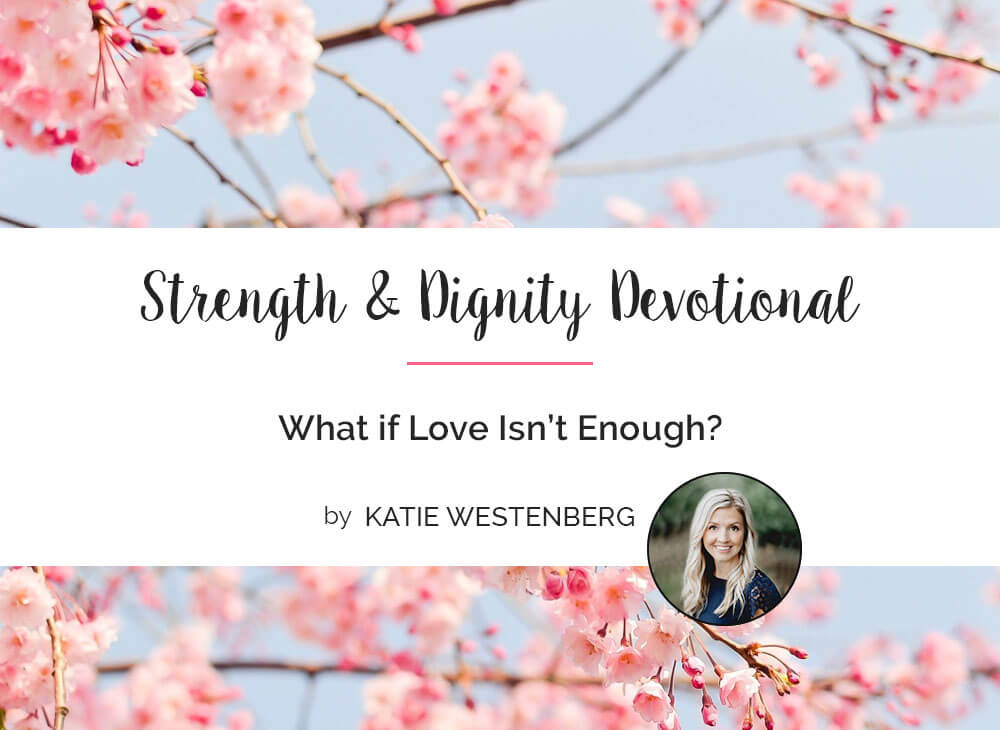 The simplest answer is yes.
If God is love (1 John 4) and He upholds the universe by the power of His word (Hebrews 1:3), then absolutely yes. I want to high-five that little girl – or the maker of her shirt – and shout "Yes!
This mess, this dissension, this pain – God is above it and over it and beyond it. He is big enough for our troubles and big enough for our government. He died for the unbelievable brokenness of our world, the sin which so easily ensnares every single one of us.
And He, Love, is exactly what we need, girl!"
But somehow I don't think that is quite the message the shirt is intending to convey.
This week I was reading about David's celebration when the ark of the covenant was brought to Jerusalem – how he, and all the people with him, were overflowing in celebration. They sang and danced and made music in response to this visible sign of God's presence being restored to them.
But David's wife, Michal, saw it differently. She saw her husband dancing and leaping about and she called his behavior shameless and vulgar. In her heart she despised him.
Michal's response is worth thinking about. She failed to understand. She sought to protect David's image (and likely hers). And in her selfishness, she failed to honor God and cherish her husband.
Maybe she needed the reminder on the cotton candy t-shirt?
Thankfully, Scripture gives us more to go on about love.
In 1 Corinthians 13 we dig deeper into what love is – patient and kind – and what love is not – arrogant and rude, irritable and resentful. God's word tells us what love does – rejoices with truth, bears all things, believes all things, hopes all things and endures all things. And it tells us what love does not do – envy, boast, rejoice at wrongdoing, insist on its own way.

I don't know about you, friend, but that reads like a pretty specific, helpful, and convicting list to me.
When I feel irritation toward a friend's decisions rise up inside me, God's word tells me how love responds. When my heart longs to keep a ledger of the lengthy hurts in marriage, God's word tells me how love responds. When I feel overlooked in my family, when I so desire to answer unkind remarks and leveled opinions with clever cuts of my own, God's word tells me how love responds.
So, I'll nod to that little girl's shirt.
Yes, He is all we need. But let's get rooted in His word to get a better idea of what that love looks like. We live in a world that desperately needs to see it. And empowered by His Spirit, we are the ones who get to live that love out.


In His Word:
If I speak in the tongues of men and of angels, but have not love, I am a noisy gong or a clanging cymbal. 1 Corinthians 13:1 ESV
Beloved, if God so loved us, we also ought to love one another. 1 John 4:11 ESV
In Your Life:
Who do you find it hardest to love right now? Read through 1 Corinthians 13 and re-learn what love is and is not, what it does, and does not, do. I need this too, friend. We get off track easily. How can you do better this week? Ask God for His perspective, His love, to permeate and transform yours.


We Recommend:
Is marriage where you are currently struggling to love well? Join the free 5 day I Choose You marriage challenge – a simple tool to help you prioritize your marriage and pray for your spouse this week.
Grab a copy of Katie's new book I Choose Brave: Embracing Holy Courage & Understanding Godly Fear.


Let's Connect:
For more Bible-based truth and encouragement from Katie, or to have her speak at your next women's event (online or in-person) contact her at Katiewestenberg.com. You can also connect with her on Instagram at @ichoosebrave.