How to Heal Broken Relationships in the Church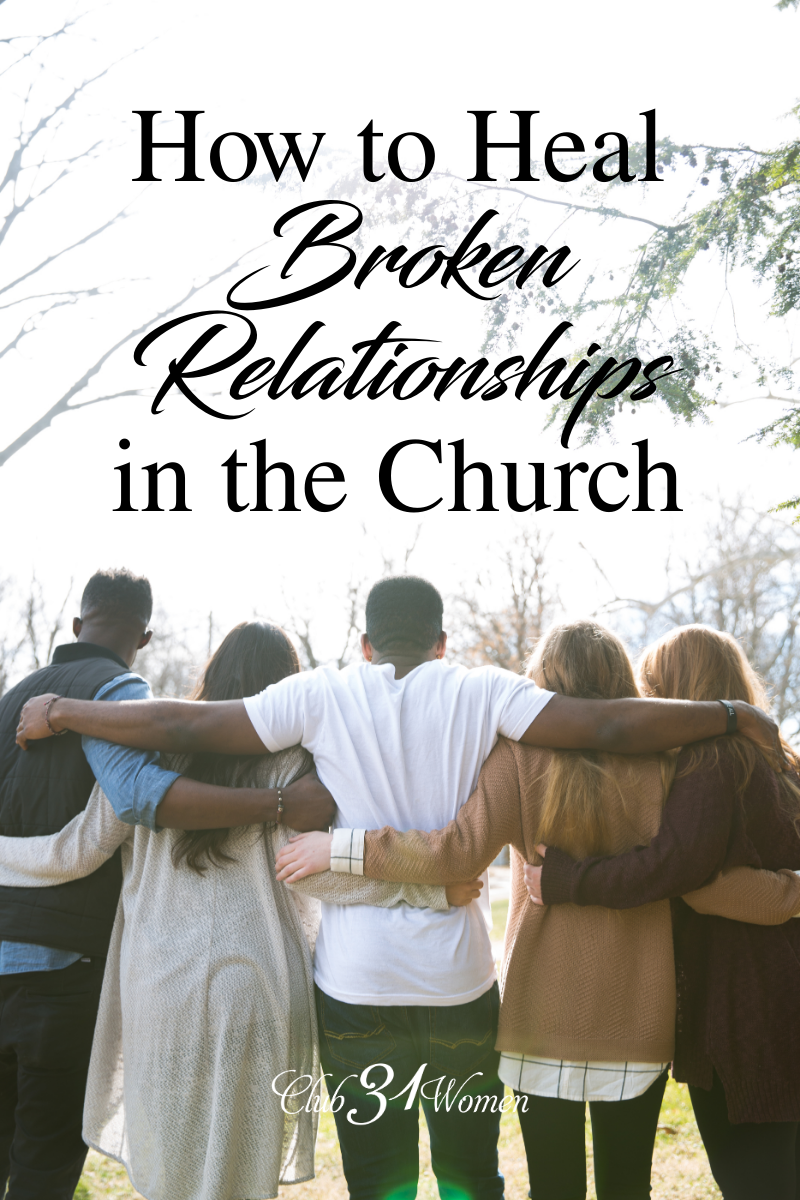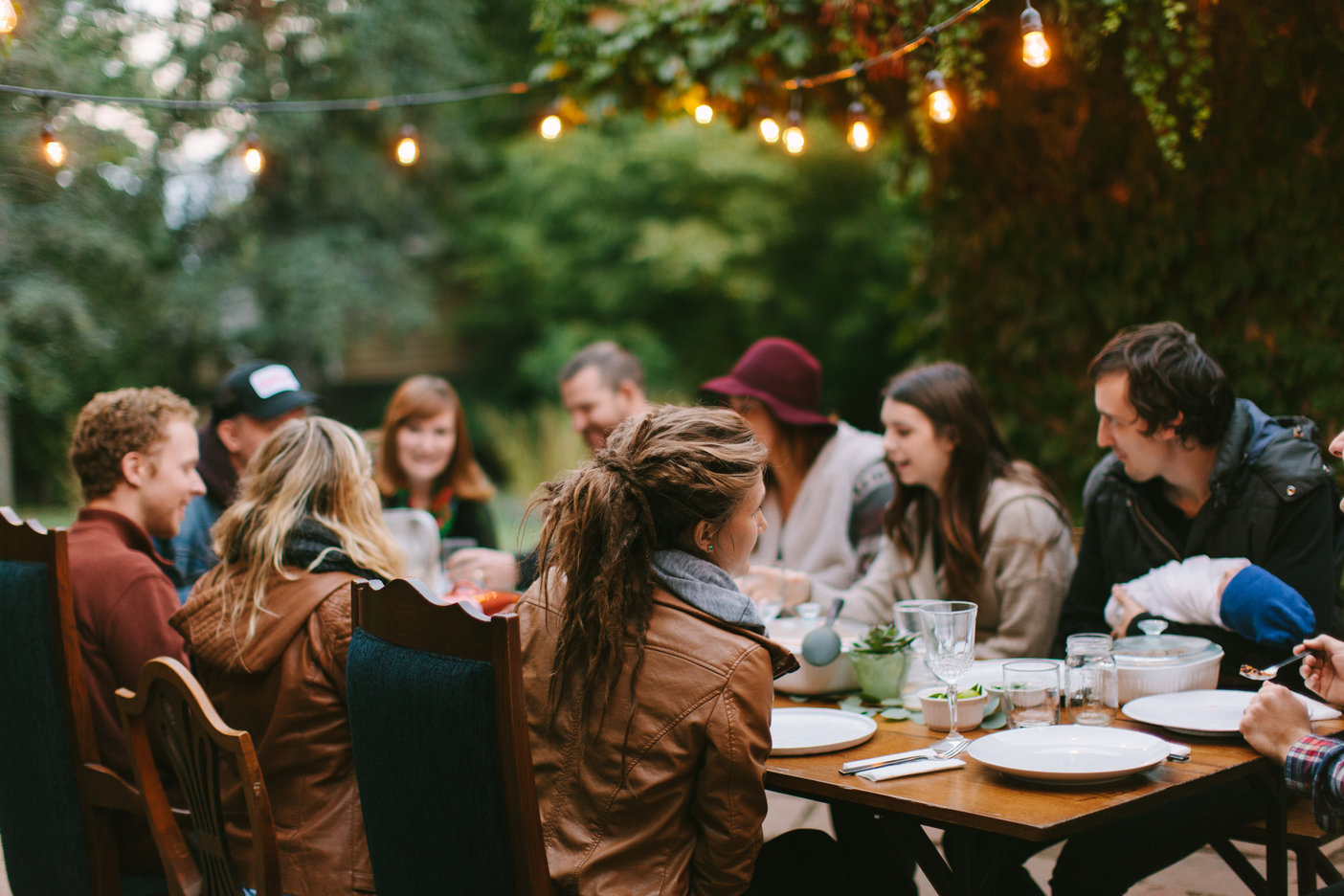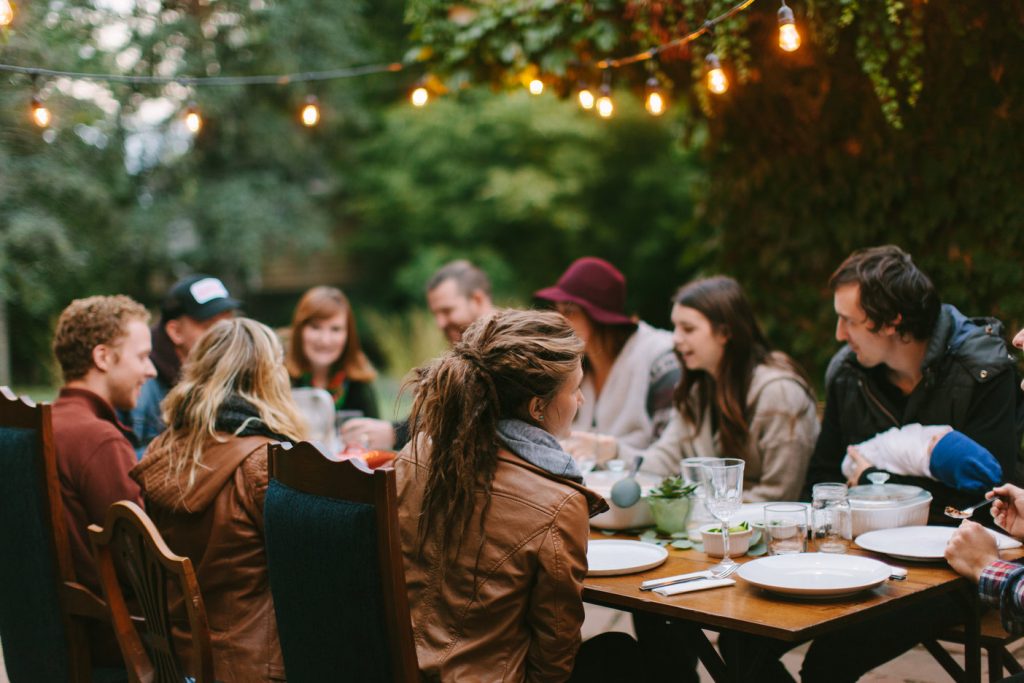 We were such good friends; it was hard to imagine what could go wrong.
Both our families had kids of similar ages, and everyone got along rather well. Sure, there were a few times when our different styles, our different approaches to life, became evident. But for the most part, we were on the same page.
So yes, looking back there were those things that came up and concerned us. Maybe we should have said something instead of brushing it off and pretending we didn't see.
Maybe. Probably.
Such as that time the mom yelled at one of our young daughters. Oh, but we were on vacation, and it was a stressful day and…I didn't want to make it any worse.
So I never said anything. I'm a peacemaker by nature and "Blessed are the peacemakers," right?
And on it went. Not that specific situation, of course, but there were others.
Until the next thing we knew that family — our good friends — suddenly left our close church body.
No explanation.
No apologies.
No turning back.
After several years of being in the same small church, countless camping trips, and late nights by the fire…we were no longer even on speaking terms.
And it grieved my heart. Made me regret we'd ever been friends.
Occasionally we run into each other in the Costco line and say hello, making some lame comment on how tall the kids have grown.
We smile at each other but it's actually quite sad.
More than sad, it's wrong and we all know it.
The Biblical Way to Heal Broken Relationships
My husband, Matt, and I have since talked much about the "break-up" and what went down. Our regrets. What we wish we would have done differently.
We believed we were loving them by looking the other way. Besides, I hate conflict and would rather "suck it up" than confront.
But I see now that approach isn't really loving, nor is it biblical. It simply seemed easier at the time.
It hurt our family, however, as well as their family and our church. And I'm sorry for it.
The Bible gives us wise — and loving — instructions on how we're to walk through conflict and that doesn't include the "avoidance technique" (my specialty) or the "attack mode" either. God shows us just how He wants us to approach those uncomfortable, or even downright hurtful, situations and it goes something like this:
1. If we're offended, we need to go to the other person.
Not the other way around and wait for him/her to notice we're upset (see Matthew 18:15-17).
2. We get to approach our brother or sister with a humble spirit.
We don't come in self-righteousness but in grace and humility (see Romans 12:16).
3. Love must be the motivation for our actions.
Our goal can't be to prove them wrong or to make our point. Our only motive can be out of love and hope for reconciliation (see Eph. 4:2-3).
Fellowship among believers is not optional. When you get a moment, read John 17 to hear the true heart of Jesus and the Father to see how we are to walk with one another.
When Trust is Broken: From Conflict to Restored Relationships
Matt and I have experienced both the pain of broken friendships AND the joy of restored relationships over our years together in ministry. So today on the FAITHFUL LIFE Podcast, we're sharing those things we wish we would've understood better when we first encountered such relational challenges with other believers. Step-by-step and straight from the Bible.
We hope you'll join us for an encouraging and helpful discussion in walking together — in love and truth — as brothers and sisters in Christ. Listen below or join us here at FAITHFUL LIFE!
FAITHFUL LIFE podcast
Matt and Lisa Jacobson, authors of 100 Ways to Love Your Husband and 100 Ways to Love Your Wife, are the hosts of a weekly podcast to talk about what it means to be a biblical Christian in marriage, parenting, church, and culture. Matt and Lisa offer deep encouragement, along with practical steps and true-life stories, as we grow in walking the faithful life together.
Subscribe to the FAITHFUL LIFE Podcast
Subscribe to the podcast on iTunes, Google Play, Google Podcasts, Spotify, iHeartRadio, Stitcher, Castbox, or (my personal favorite) Pocket Casts. Get notified each week when a new episode is available! New to podcasts...but don't know where to start? It's quite simple. Click here to learn more!