Why What We Need Most of All is Time with God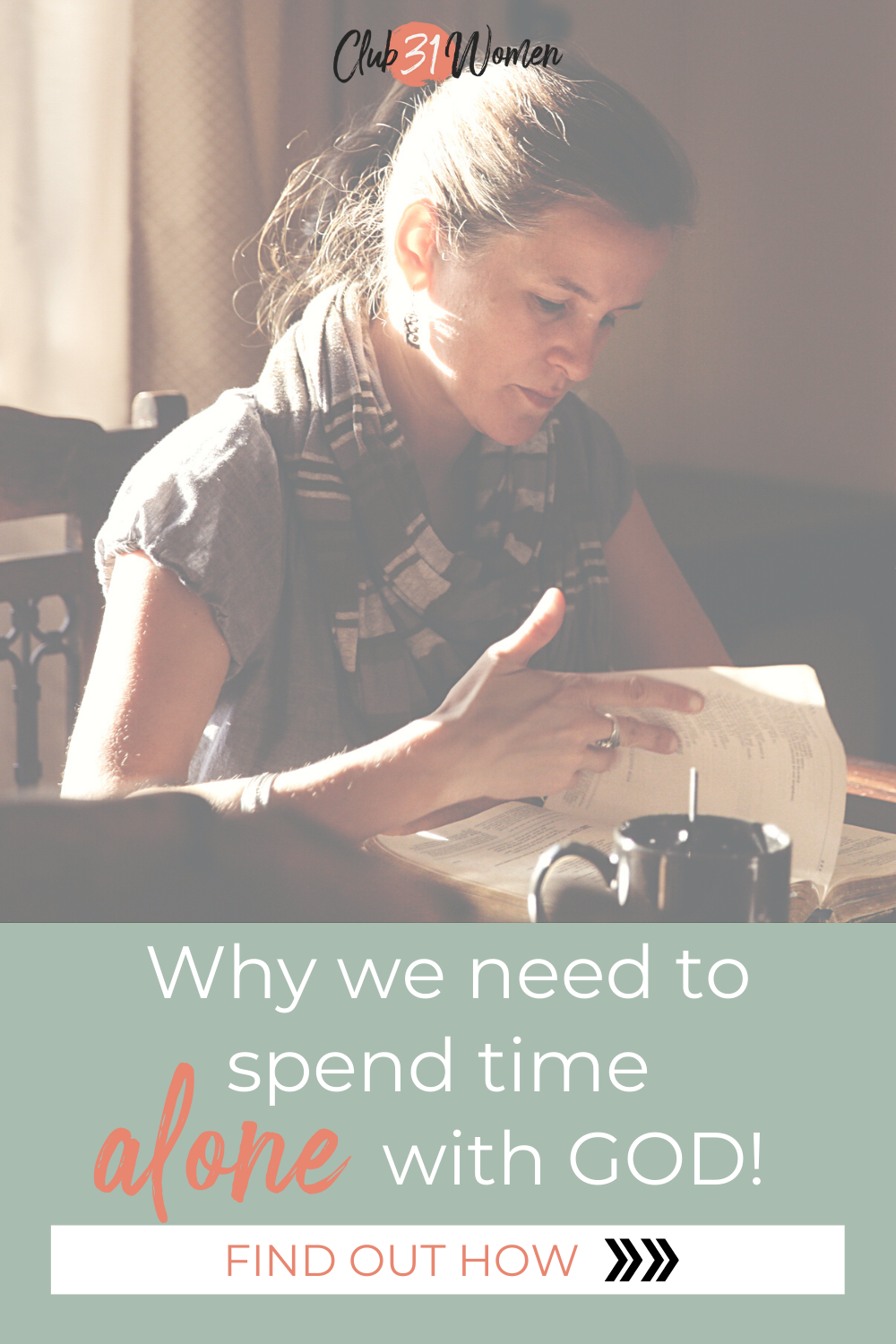 Very early in the morning, while it was still dark, Jesus got up, left the house,
and went off to a solitary place, where he prayed.
Mark 1:35
What does it really mean to be alone?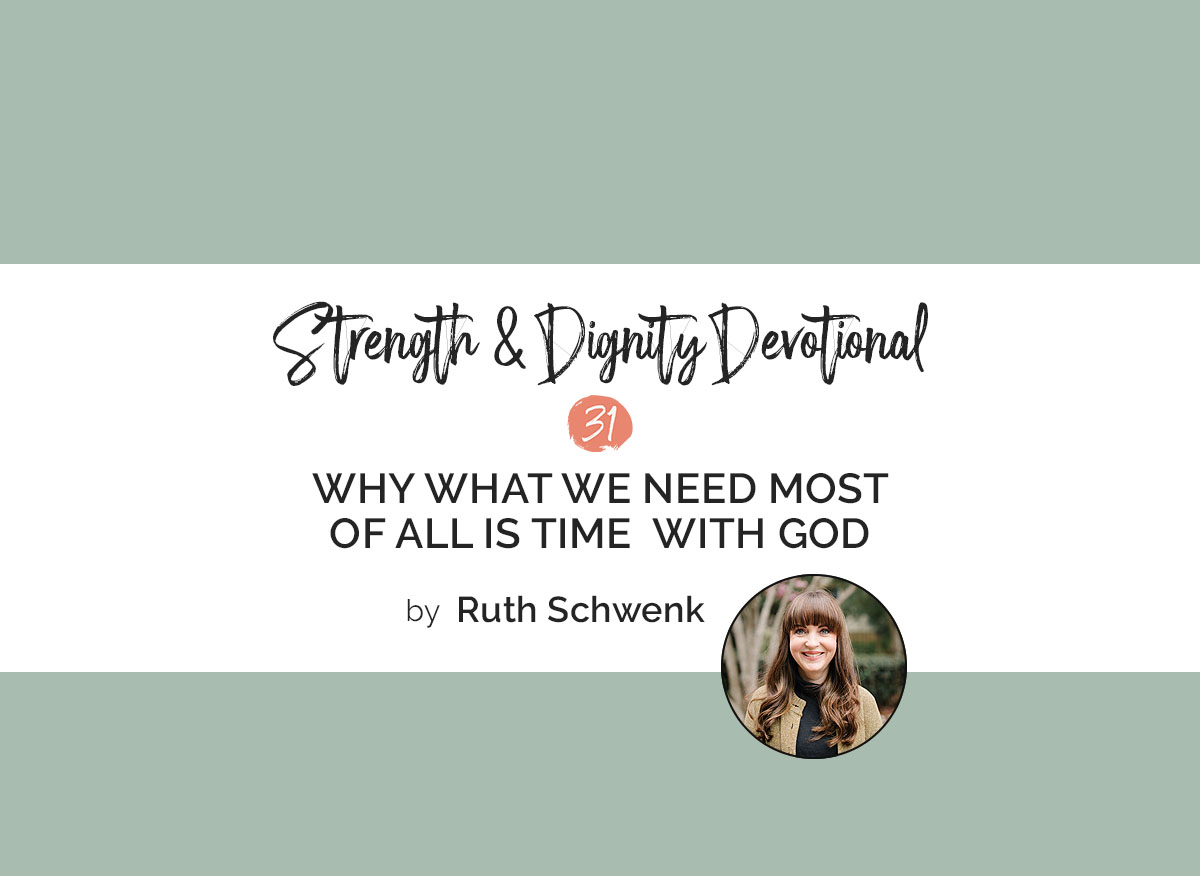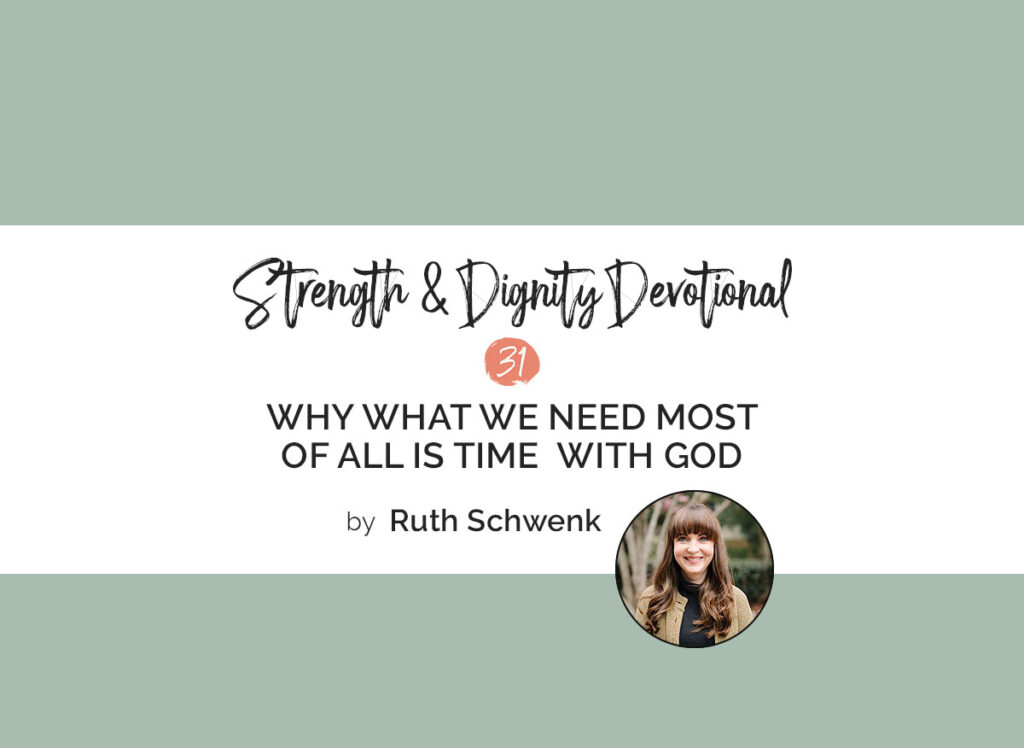 Getting alone is getting harder and harder in our culture. There is a constant noise that surrounds us and it can feel like it is suffocating us. We can be tethered to a phone, bombarded with emails, or just worn out from legitimate needs or responsibilities.
As a result, we crave quiet. We long for alone time. Our soul is thirsty, whether we know it or not, for some rest. And yet this might surprise you, but solitude is relational.
Solitude is not about being alone with yourself; solitude is about being alone with God.
Being alone or on our own is what gets us in trouble! What we need most is to be with God. And regular times of silence and solitude allow us to do just that.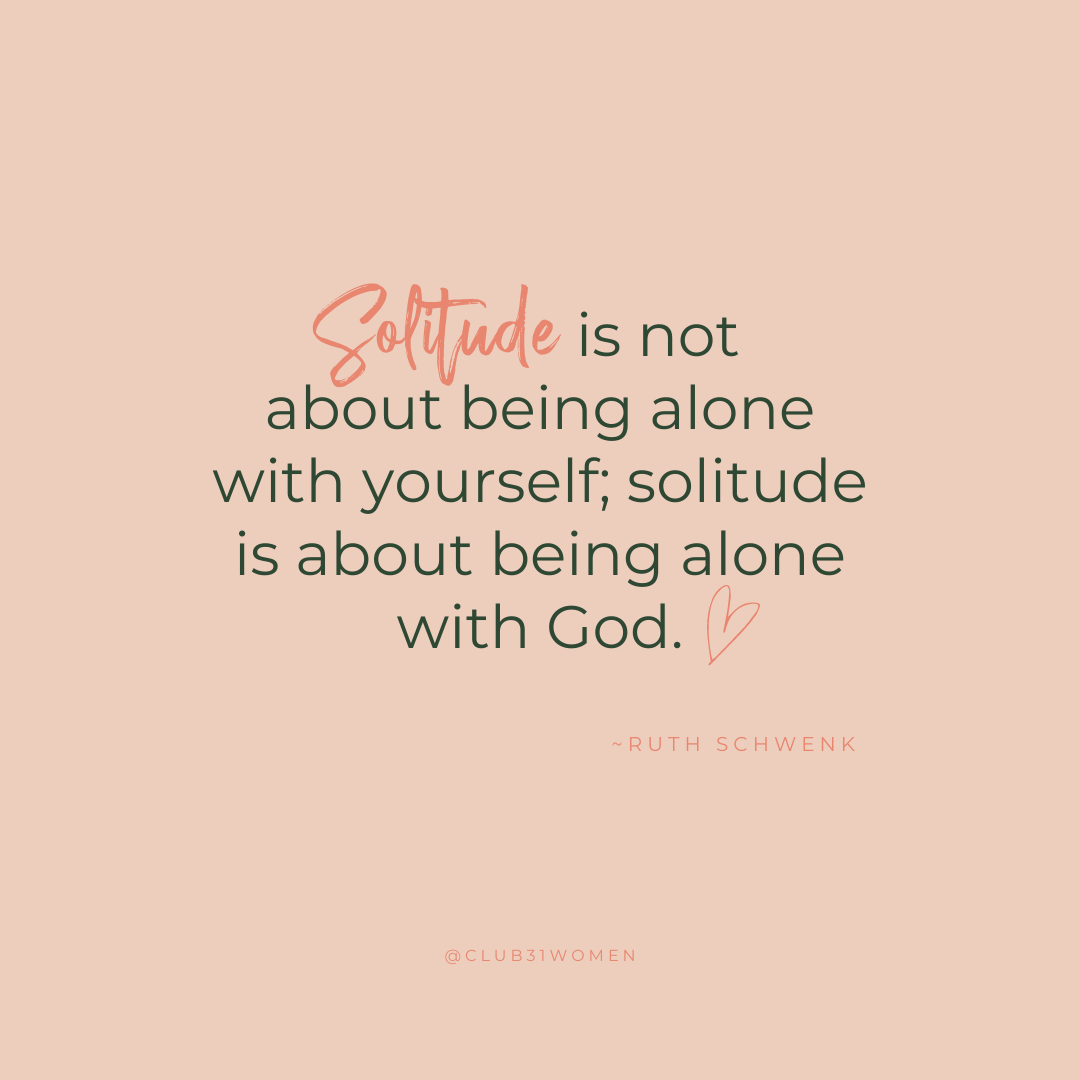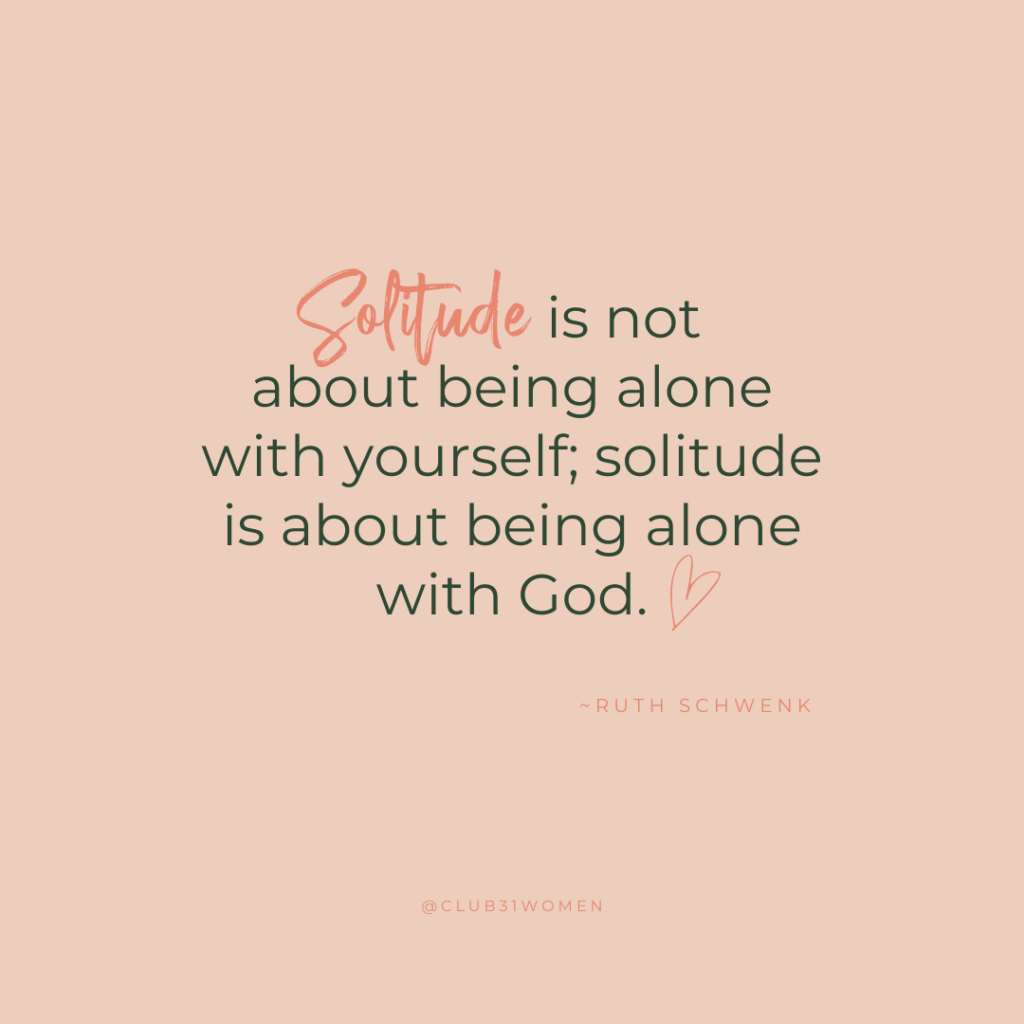 We get away from the internet. We leave our phones behind. We carve out space and time away from family and friends.
And we focus on being with God.
We read Scripture, pray, confess sin, and just sit quietly, listening for God's voice to speak to us.
This is the example we see in the life of Jesus.
The Gospel of Mark records for us that after a busy day of ministry, Jesus got up early. Why? So he could get alone and get away. But again, not to be by himself, but to be with his Father. We read, "Very early in the morning, while it was still dark, Jesus got up, left the house and went off to a solitary place, where he prayed." (Mark 1:35)
He got alone to listen to his Father's voice and pray. He retreated from the normal demands and responsibilities of life and ministry. He lived out of the relationship he had with his Father and in the power of the Holy Spirit. This is the relationship that roots us. Anchors us.
Will you make room for him? With all of the noise, will you turn your ear and open your heart to his truth and love? Will you give him your attention so that Jesus will increasingly have your affection?
A life lived for God will flow out of a life deeply rooted in God.
In His Word
So then, just as you received Christ Jesus as Lord, continue to live your lives in him, rooted and built up in him, strengthened in the faith as you were taught, and overflowing with thankfulness. Colossians 2:6-7
In Your Life
What are the biggest obstacles in your life right now that prevent solitude?
Getting alone is about placing our hearts before Jesus and allowing him to speak to us, change us, and refuel us. Block out a time on your calendar this week when you will spend thirty minutes alone with Him.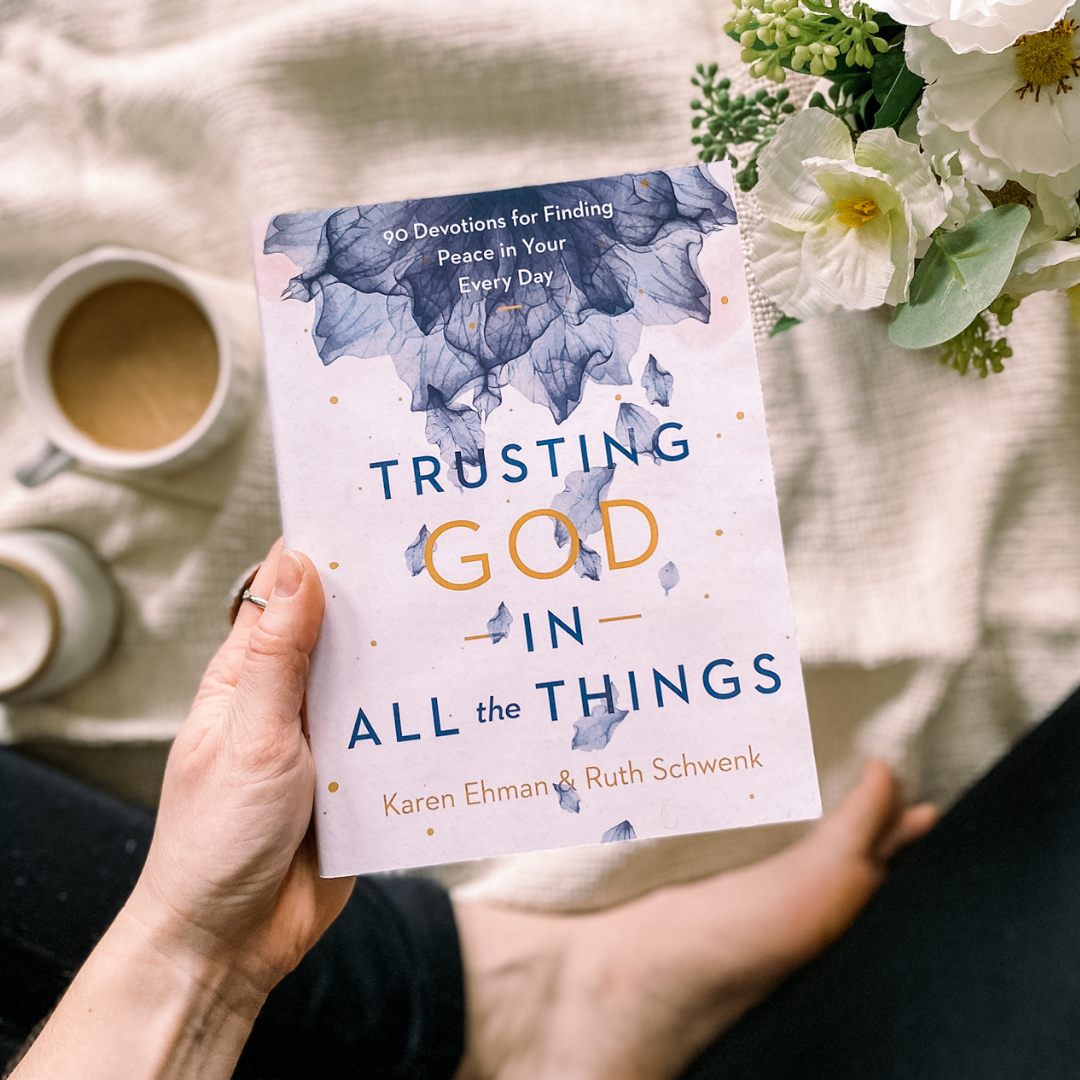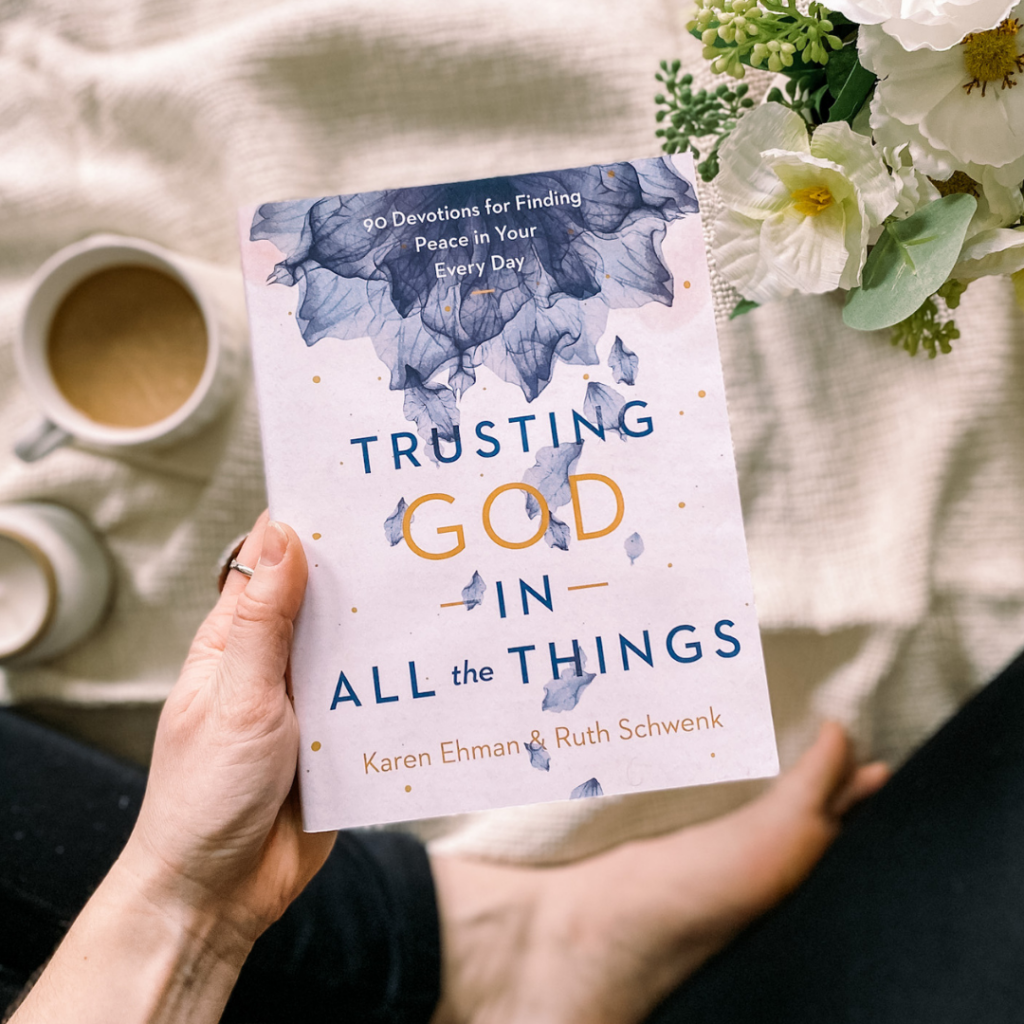 We Recommend
We want to help you spend time with Jesus and find peace in your every day. The brand-new devotional, Trusting God in All the Things: 90 Devotions for Finding Peace in Your Every Day will help you experience that refreshing encounter that your soul craves.
Let's Connect
For encouragement and hope every day, you can connect with Ruth on Instagram.
Excerpted with permission from Trusting God in All the Things by Ruth Schwenk and Karen Ehman, copyright Ruth Schwenk and Baker Publishing. You can preorder your devotional today.