Hearing God's Voice Clearly in a World of Confusion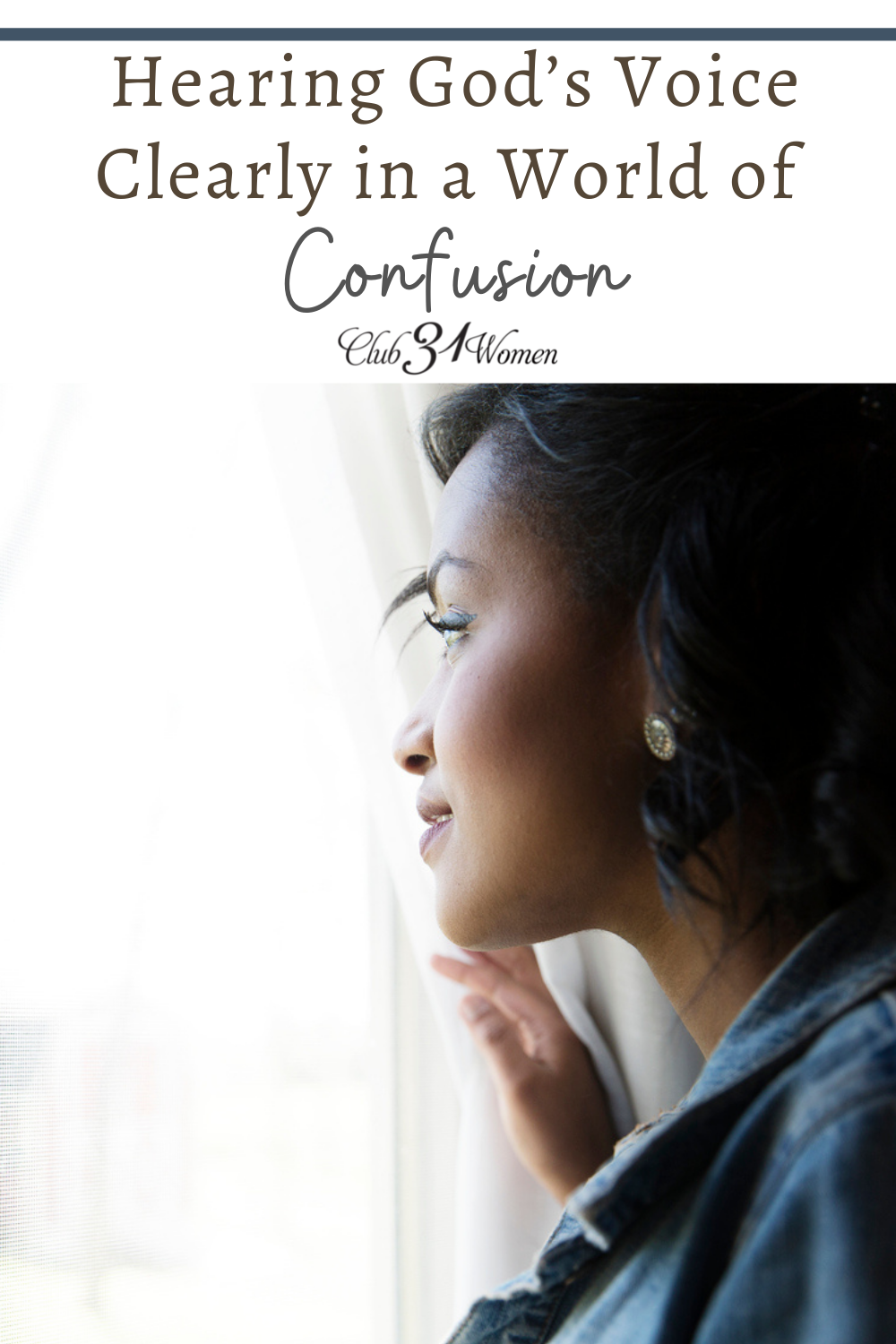 Hearing God's voice can seem unreachable but it's as simple as reading and knowing His Word.
"How," my six-year-old daughter Annesley wanted to know, "can you tell if it's God speaking to you, or if it's just your own voice in your head?"
A fair question, and one that many grown-ups might be asking today. And my answer, I thought, started well.
"For one thing," I said, "God's voice will never contradict Scripture."
Annesley looked a bit blank, so I plowed ahead (and here's where things got a bit dicey). "Like, the Bible says things like 'Thou shalt not kill' and 'Honor your father and your mother.' So if you ever feel like God is telling you to kill your mother, you can be sure that this isn't his voice."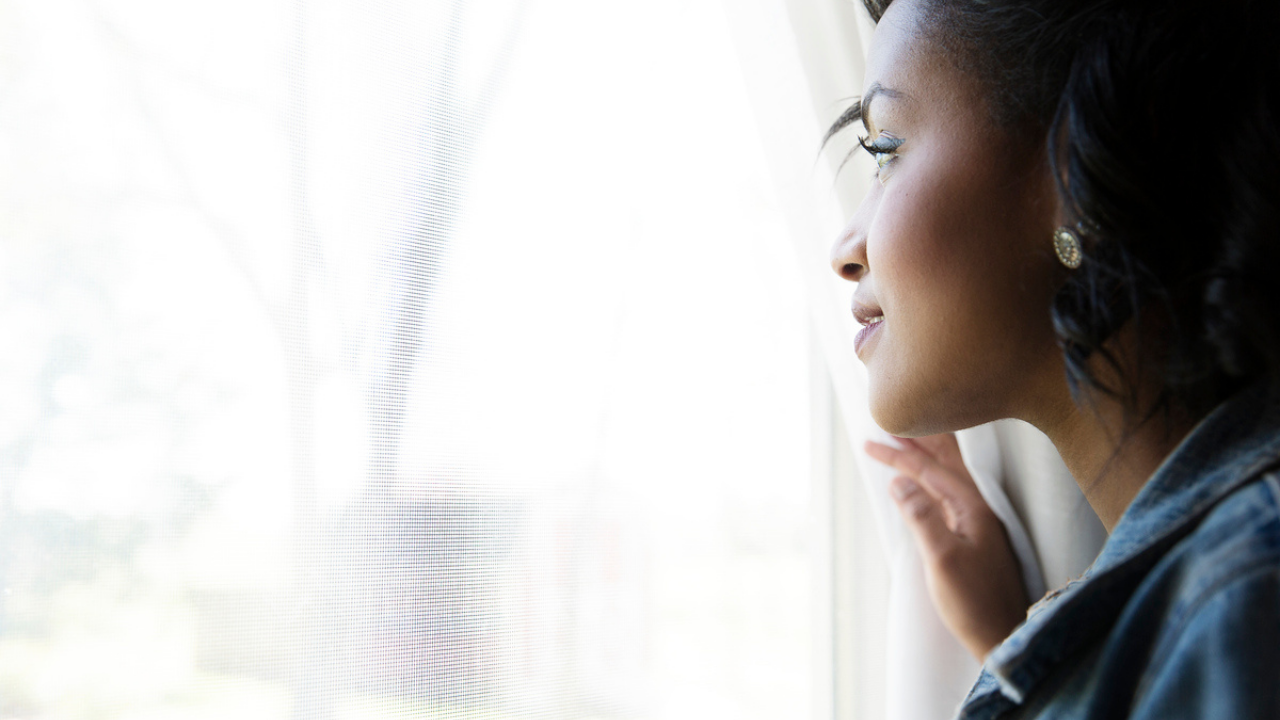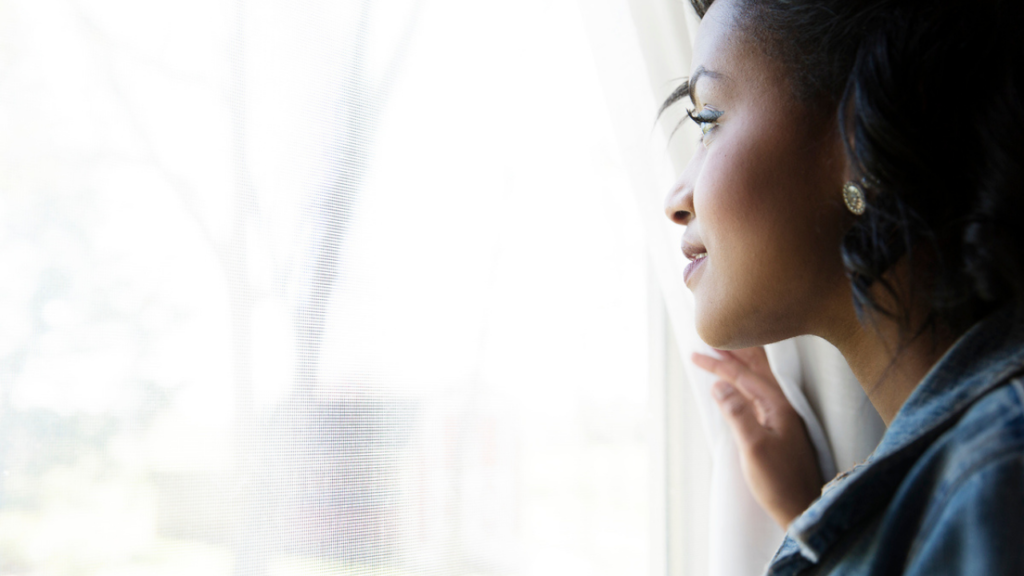 (Okay, okay. I had four kids in six years. I was not at the top of my intellectual game.)
"Kill your mother?" Annesley repeated, incredulous (which I took as a good sign.) But then she folded her arms and gave it some thought.
"If that was God," she finally concluded, "he'd have to have a pretty good reason."
Anyhow.
I know my example may not be the most appropriate one, but it's theologically true. When God tells us something, it will never run counter to what he says in the Bible. That's one sure way we can check to test whether the voice we are hearing is his.
Another plumb line is that God may convict or correct us, but he never condemns. You know that inner voice that says, "You're pathetic… You stink… Shame on you"? Yeah. That one. That one is not God. That's our enemy, the accuser. Also known as the father of lies.
Don't listen.
Listen, instead, for encouraging words. Words that build you up and prepare you to live a purpose-filled life. God's voice is like his written Word, "useful for teaching, rebuking, correcting and training" so that we "may be thoroughly equipped for every good work." (2 Timothy 3:16-17 NIV)
And finally, God's voice is never scattered of frantic, and it's rarely loud. It may even come as a whisper. And it may take a while to discern. Moses knew the value of seeking God's counsel before plowing ahead. "Wait," he said to a group of ceremonially unclean Israelites who were eager to celebrate the Passover, "until I find out what the Lord commands concerning you." (Numbers 9:8 NIV)
These three signs—consistency with Scripture, convicting rather than condemning, and focused rather than frantic—are hallmarks of God's voice. There are others, of course. But the main thing to remember (and this whole concept kind of undoes me) is that God wants to be in conversation with us.
He longs to reveal himself. To give us direction. To bend down, incline his ear, and talk with us—as he did with Moses—"as one speaks to a friend." (See Psalm 116:2 ESV and Exodus 33:11 ESV)
What a privilege we have as believers to be able to enter into conversation with Almighty God.
Is there a decision you're currently facing? A situation where you need to know how to respond? A place where you long to experience unshakable peace, instead of worrying that you might do the wrong thing?
Meditate on the incredible opportunity you have to talk things over with God. Ask him to provide the direction you need. Pay attention to anything the Holy Spirit whispers to your heart as you listen for God's voice, and allow his word—as revealed in the pages of Scripture—to shape your perspective and show you what to do.
Here's a simple, but powerful, prayer you can pray:
Heavenly Father,
Teach me what is best, direct me in the way I should go, and help me pay attention to your commands so I will experience your peace. (Isaiah 48:17-18 NIV)
Amen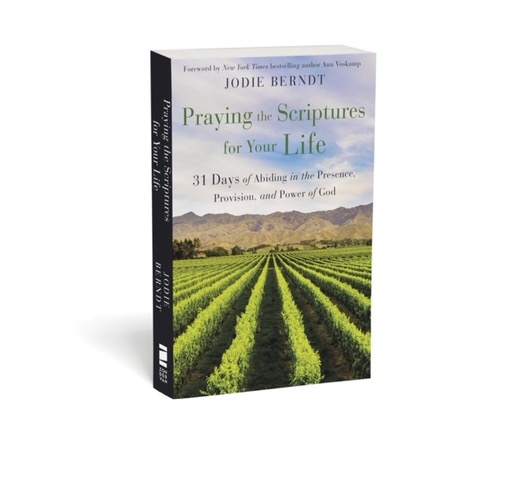 Hearing God's Voice is just one of the topics covered in Praying the Scriptures for Your Life: 31 Days of Abiding in the Presence, Provision, and Power of God. You'll also be equipped to pray about everything from your relationships to using money and time, to overcoming worry and fear. Click here to order and get access to five free 5-minute video devotions and three conversations on prayer featuring some folks you may recognize!