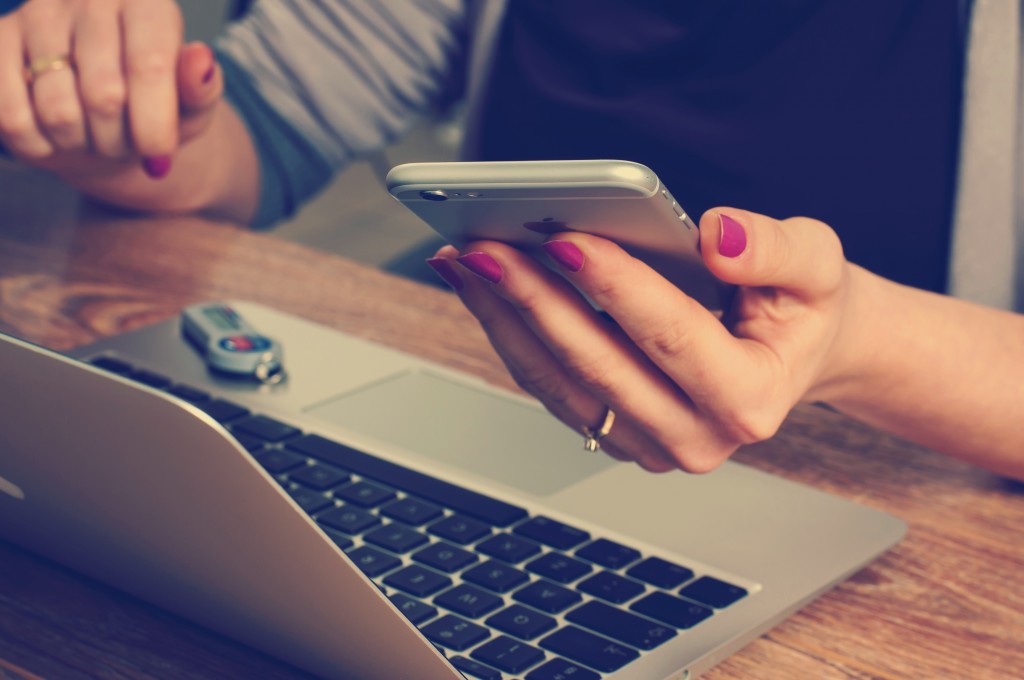 There comes a time in most every friendship where this is necessary.
A time to apologize.
To say, I'm sorry.
I sometimes wish there wasn't such a need for it and that I didn't make mistakes, offend anyone, or hurt someone's feelings.
And yet I still do.
And today I have something I need to apologize to you for. I've had a few readers let me know that they've had troubles with ads from this site. Too many and/or objectionable images.
So first off, I want to say how very sorry I am about this!
I also want you to know that I greatly appreciate the feedback and take it very seriously. I'm now in the process of remedying that situation.
A Small Explanation
A separate advertisement company works with Club31Women and so I don't have direct control over the ads here. That company strives to restrict these ads to "family-friendly" ones only, but I'm afraid this isn't a fool-proof system and sometimes objectionable ads slip through.
Also, I don't necessarily see the same ads as you do. Sounds strange, I realize, but it's true. I guess it all depends on the cookies (and not the yummy chocolate-chip kind) and variables like that. So I'm not even seeing the same stuff as as you do!
A Short Solution
Eventually we hope to not have ads here at all, but for now it helps cover the expenses of running this blog (you might be surprised at how spendy it is for a site of this size!). In the meanwhile, I've been working with the ad company and we will be reducing the number of ads and they're going to be extra watchful on what goes out on here.
This might take a little time, but you should notice a difference even in only a few days.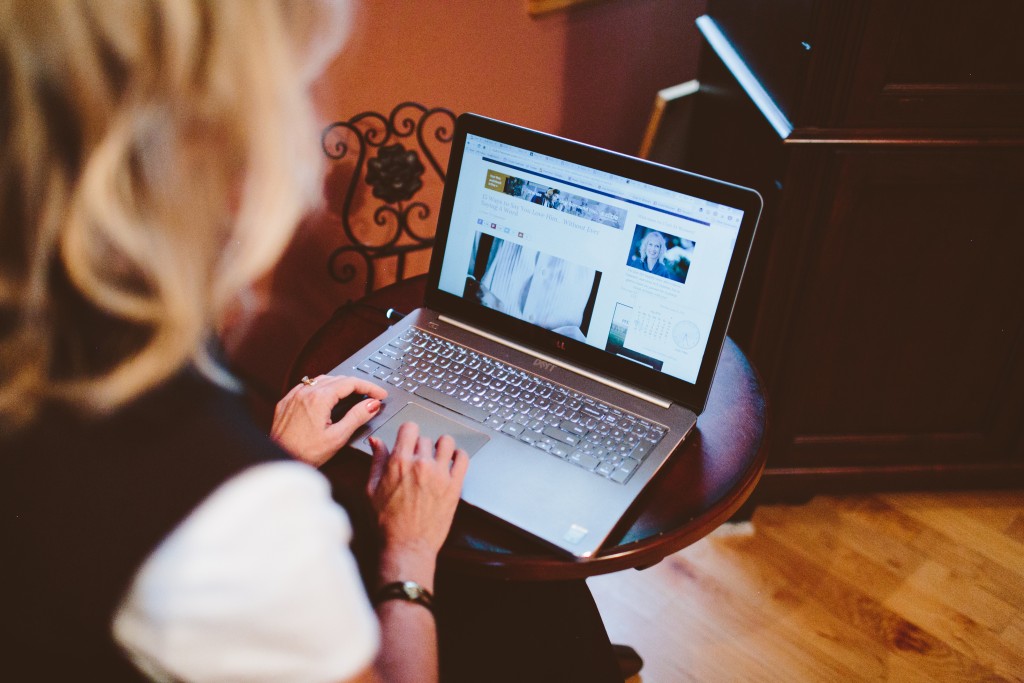 My Heartfelt Apology
So I want to thank the readers who alerted me to this situation – not only for taking the time to contact me, but also for the incredibly gracious way they approached the topic. I am so blessed to have those kinds of friends and readers here.
And I am truly sorry about this.
I promise to continue to work on improving your experience here! Our heart's desire is to bless and encourage you at Club31Women.
With apology,