Wherever you currently are in your relationship, these marriage books teach men and women how to love one another better!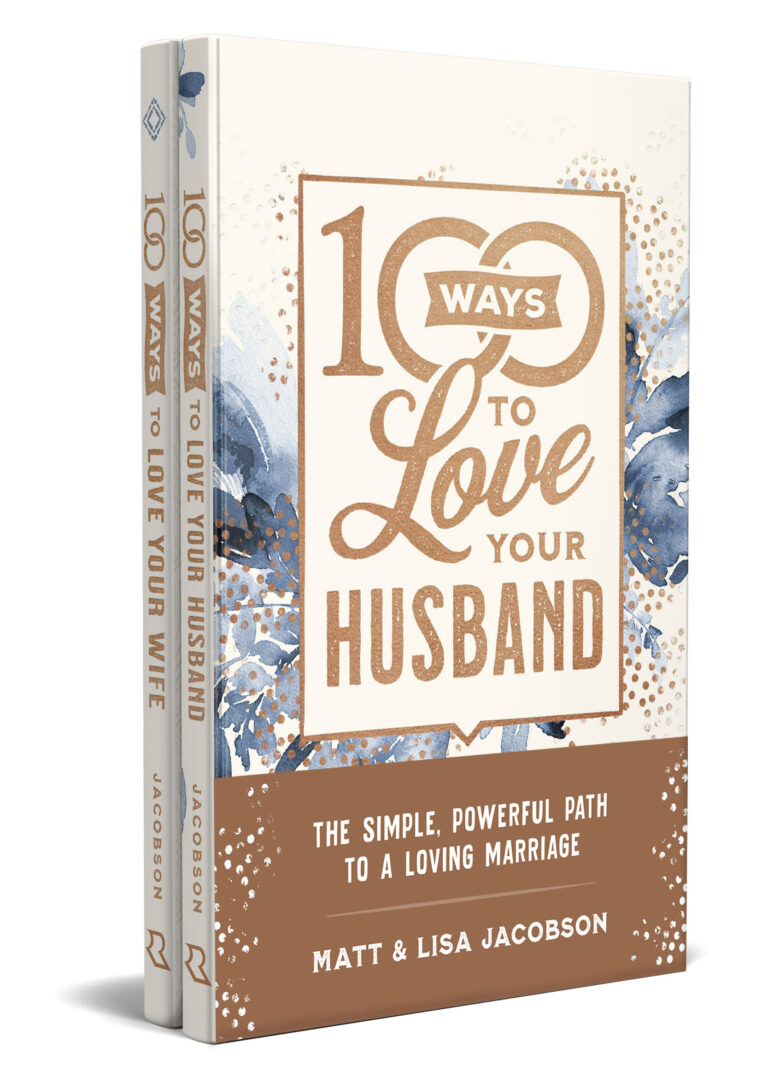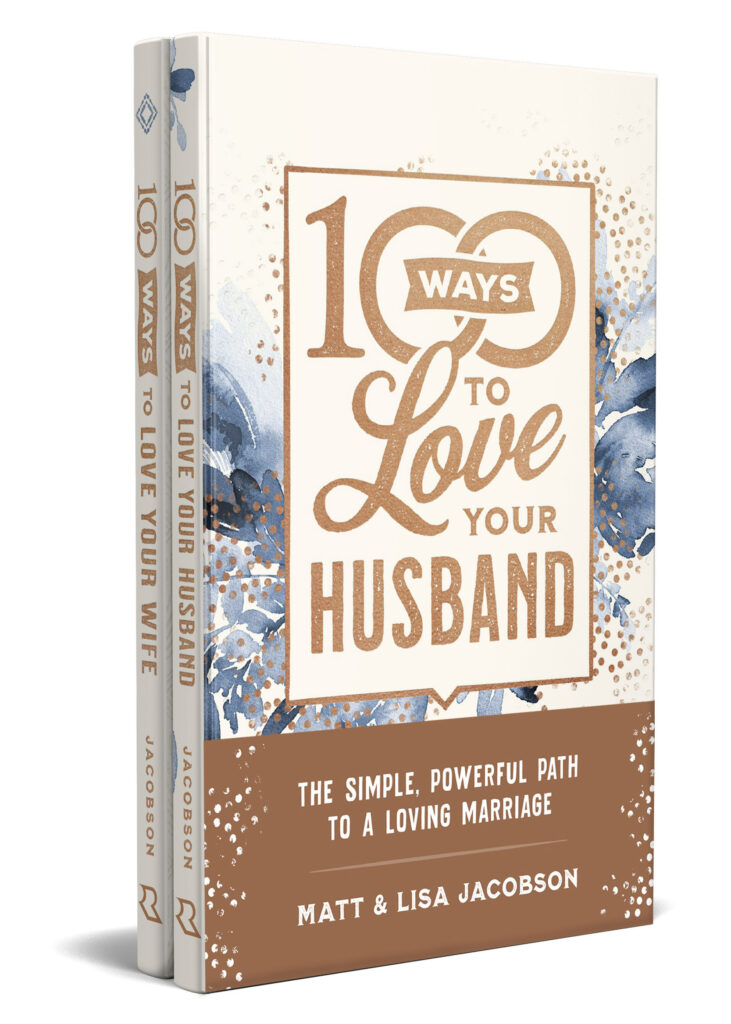 by Matt and Lisa Jacobson
Couples with great marriages know one simple truth: the best marriages are made up of many everyday decisions that say, "I love you" rather than those that say, "I love me." When we put the other person first, even in little ways, we find true fulfillment.
These marriage books offer wives who want to love their husbands and husbands who want to love their wives practical, hands-on advice to start applying immediately. Maybe you are just entering into marriage and want to start off on the right foot. Maybe you have made some mistakes along the way and are struggling to connect. Or maybe you just want your marriage to go from good to great. Wherever you currently are in your relationship, these marriage books teach men and women how to love one another better.
Reader Reviews of Marriage Books
(With heartfelt thanks to all who submitted such kind words.)
From a Wife:
★★★★★ "Touched my heart and soul"
by Just What I Needed Wife
Just what I needed. Sometimes we get so busy with our lives, kids, work, household, that we start to feel overwhelmed tired, angry, neglected, unappreciated. We can't see that our husbands haven't changed, they are still there doing what they have always done. But now when they want affection we are too tired, or see it as that's all you want and not realize they love you and want/need that connection with you. Don't push them away, love the fact that they still love/want/need you.

100 Ways to Love Your Husbandreminded me that we are best friends, make time for each other…believe in him. I teared up a bit while reading this. Wish I would have read these marriage books 10 years ago. But it's really never too late to change and want to be a better wife. This is a quick read, maybe 60 minutes of great tips! Plan to order this for my parents and siblings for their anniversary gifts. Thank you Lisa Jacobson!
From a Husband:
★★★★★ "Something to enrich any marriage"
by a Husband Repairing His Marriage
100 Ways to Love Your Wife can be very helpful if you apply it the way the author intended. Now, not everything in here will apply in every marriage or to every woman. That being said, there is something in here to enrich any marriage out there. I have found myself doing some of these actions before I read the book, but now I have actual purpose to do these things.

As a man working to repair a marriage I read this marriage book from front to back, applying a few of these ways to show love and affection everyday. It has helped a lot this week alone. This is not a long drawn out book either and it doesn't take a lot of time away from you to start applying. I plan on reading this book again and highlighting key points that I want to apply more.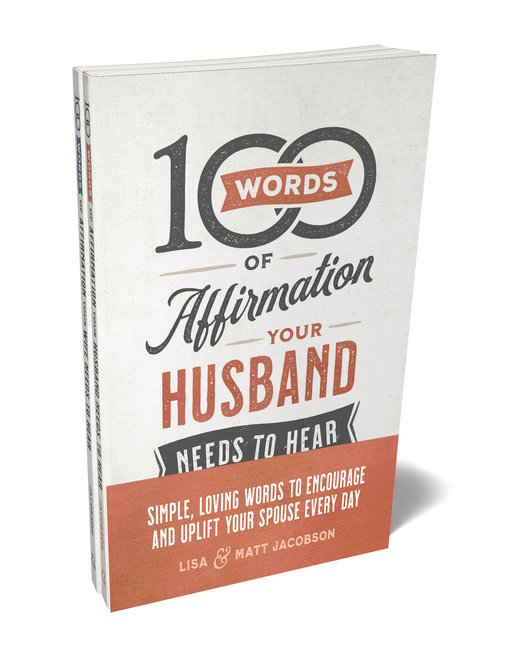 by Matt and Lisa Jacobson
Every one of us has tremendous power to either build others up or tear them down through the words we speak every day, and nowhere is this more evident than in our marriages. Are you being purposeful in how you use the power of your words to speak encouragement, strength, and love–breathing life into the heart of your spouse? Or are careless words having a negative impact on your marriage and on the heart of the one you love most?
Matt and Lisa Jacobson want you and your spouse to discover the powerful ways you can build one another up in love with the words that you choose to say every day–words that every husband and wife need to hear. These marriage books offer you 100 Things to say to your husband or wife that deeply encourage, affirm, and inspire. Start speaking these words into each other's lives and watch your spouse–and your relationship–transform before your eyes.