Saying YES To Ministry…and Being Uncomfortable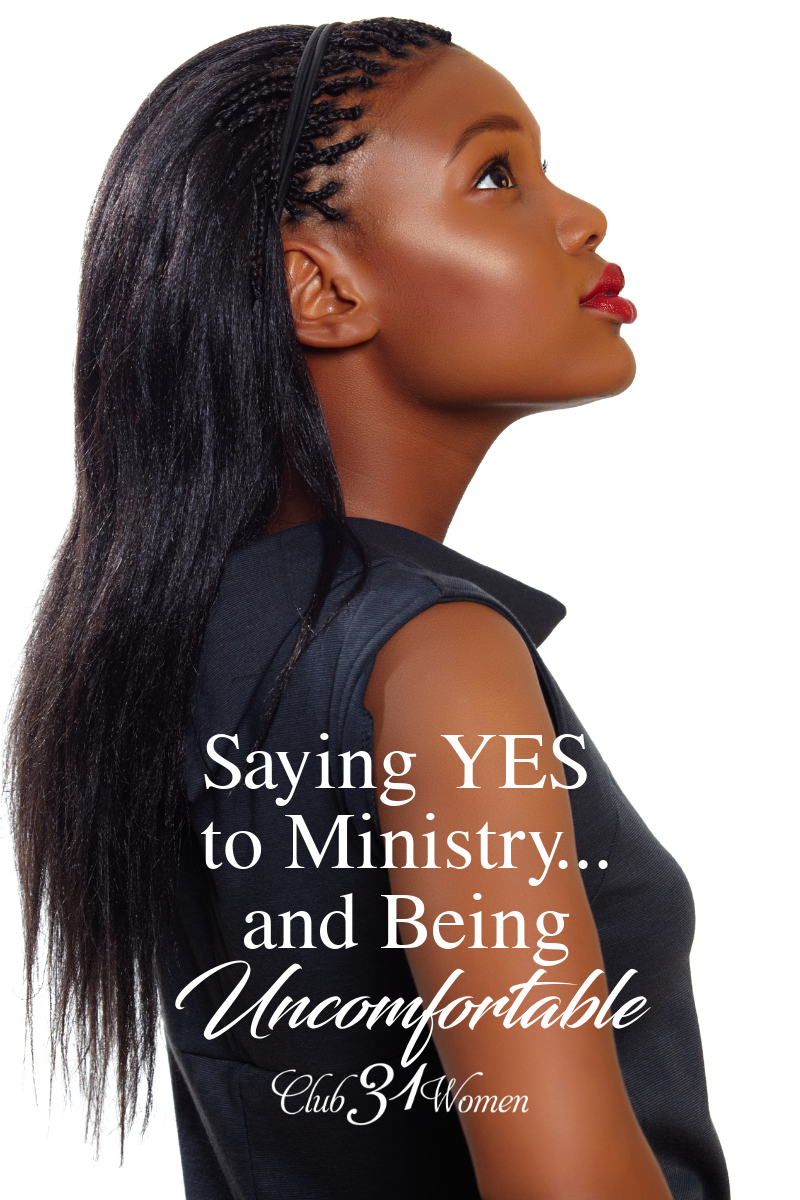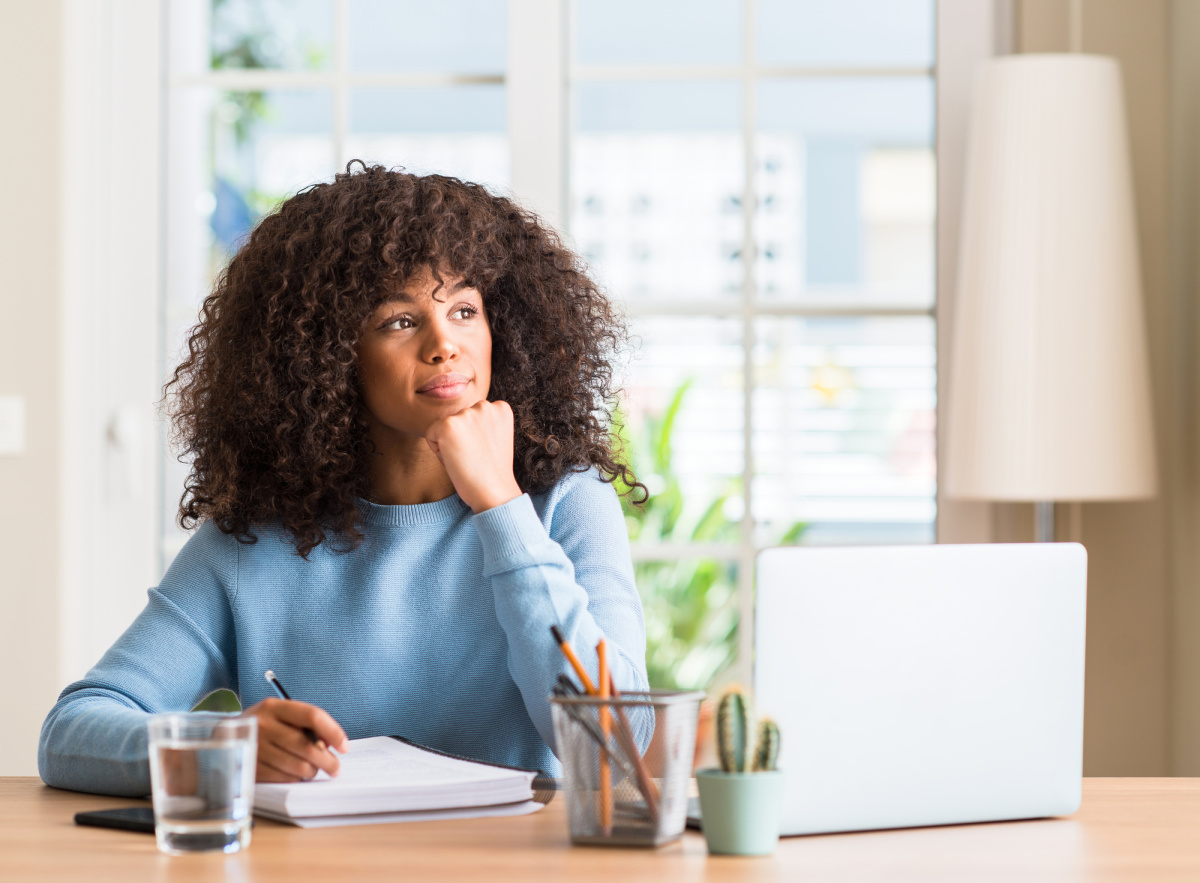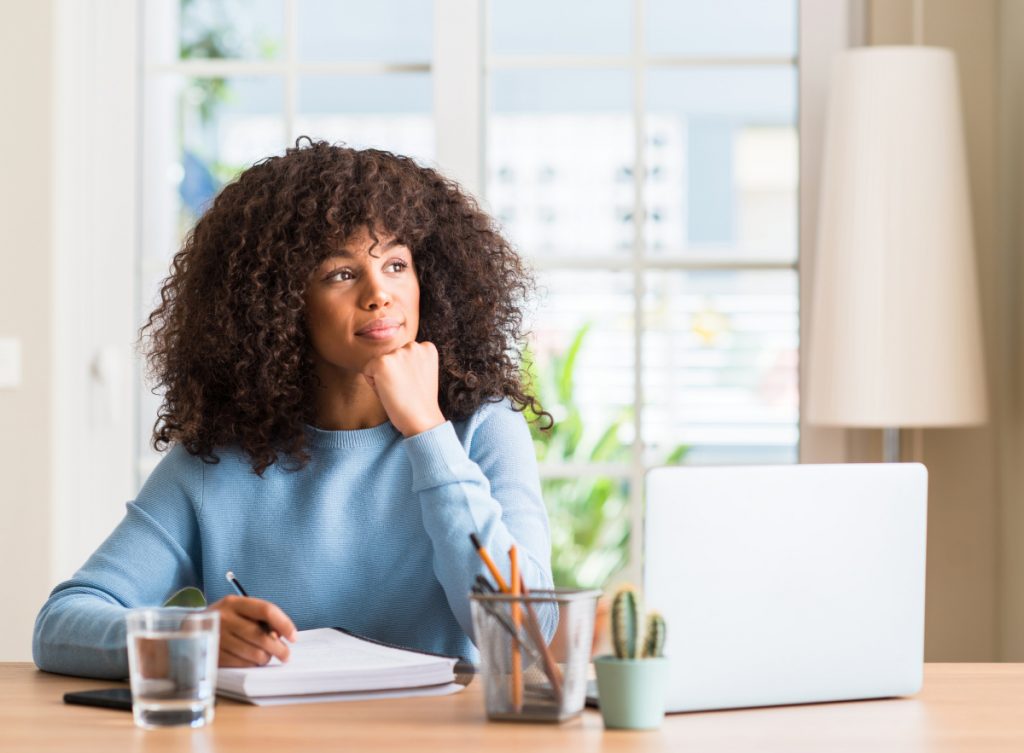 This year I decided I'm willing to feel uncomfortable.
I've had a professional organizing business for twelve years. But, this year I am focused on growing my coaching business. It requires me to do a LOT of new things.
Uncomfortable things. Scary things. Things I've never done before.
Doing these new things requires me to feel uncomfortable.
I made the decision that I'm willing to feel uncomfortable in order to reach my goal. Willing to fail in order to get better at the things I'm not good at. Willing to fail in order to help people, learn and grow as a person.
Then, this happened…
Our music pastor emailed me and said there was a need. The email was to myself and a friend of mine. He asked if either of us would be open to filling this need.
The need was to do "Life at Antioch." "Life at Antioch" was the time during the church service when a person gets up on stage during or after the worship and welcomes everyone, gives instructions about a few things, shares the announcements, talks about the prayer focus for the week and then prays.
One of our five pastors usually does this. They recently added another man, a deacon, to the mix. This guy does a great job, too. He looks really comfortable and is funny.
The email said that sometimes the pastors are busy or a few might be out of town. They don't want the same pastor that is preaching to do the announcements so they want to add another person to the mix.
So guess what I did?
Ignored the email.
I figured I would just do nothing and someone else would volunteer. Someone else could be the first woman ever to do this. Someone else could have the entire church watch them and look at what they're wearing and see if they're as good as the other pastors.
I'll pass.
A few weeks later my friend on the women's ministry team emailed the pastors. They had a new woman's event coming up and wanted a woman to talk about it. Coming from a woman, maybe women would feel more excited and welcomed.
She suggested that I would be someone who could do this. Thanks, friend! Why don't YOU do it. YOU would be amazing.
Willing to be uncomfortable?
Then it hit me.
I was willing to be uncomfortable in my business. But, what about ministry? What about when God asked me to do something? Or our church needed something?
Ugh.
It was so scary. Ask me to organize the food pantry, greet people, or serve in the children's ministry.
But, be the first woman ever to get on stage and do "Life at Antioch?"
Was I willing to be that uncomfortable?
I surrendered.
Yes, I am willing to be uncomfortable to fill a need.
I am willing to help wherever God needs me, however He wants to use me.
I am willing to be scared, to be judged, to possibly fail.
And, I am willing to try my best, think about other people, help the team….
I did it.
And now…
Now, I am on the calendar every month! What? I surrendered to do this one time, to help out for a particular event. Now I keep getting an email with a date for the next month.
Each time I have to deliberately surrender again.
With fear. With doubt. Wishing it was something behind the scenes.
But I surrender to be uncomfortable.
To say yes to ministry.
To be used by God.
Mary did this.
It brought a verse to my memory that I had taped on my vision board many years ago.
Remember when the angel visited Mary to tell her what would happen – that she would conceive and bear a son? He will be great and his kingdom will have no end. Mary asked how it would happen. The angel told her that the Holy Spirit would come upon her. He also shared that Mary's older, barren relative Elizabeth would bear a son…because nothing is impossible with God.
Mary didn't know what all would take place. She could be judged. She could make a mistake. She'd never done anything like this before. No one had.
But this is what she said:
"Behold, I am the servant of the Lord; let it be to me according your word." Luke 1:38 ESV
She surrendered.
She was willing to be uncomfortable.
Willing to be a servant for the Lord.
What about you?
Is God asking you to do something uncomfortable?
Are you willing?
Blessings,
Tracy, Simply Squared Away