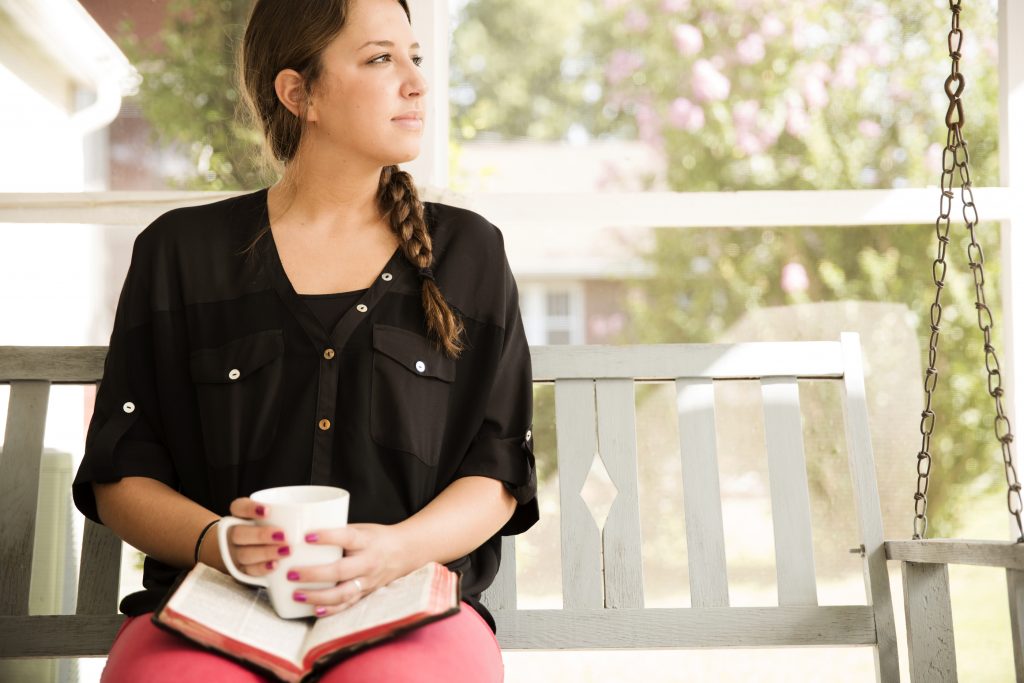 Funny, how such small things can have an impact on your entire day.
I wouldn't have thought that such little steps would make as big of a difference as they do.
But after years of trying…and failing…and trying again, I realized that it really did matter. That my morning routine had a significant impact – not only on my day, but on my entire family. It was then that I determined to be more purposeful on how I began each day….
So today I'm answering these questions about my morning start from a Club31Women reader:
I know in a recent blog post you shared about scheduling, and especially what that looked like when your kids were smaller. If I remember correctly you had mentioned a 7am wake time. I'm only assuming this was referring to the kiddos.
What time do you rise in the mornings? I only have 2 children, but if I don't rise before the chickens, there's no way I can properly spend time with The Lord, catch up on emails/pay bills etc, and review our lesson plans (we home educate). Plus, I am trying to get back into the swing of an early morning workout . ~ Allison
So What Does Your Morning Routine Look Like and What Does It Include?
Alright, there it is! These are the 7 basic things I try to do every morning. I hope that helps and encourages as you get a good start to your morning too!

NOW this too: How to Make the Most of Your Nighttime Routine, Plus 3 Secrets to Success
Resources related to this video:
And if you have a question you'd like me to address, you can ask it here: Connect with Lisa
Thank you for joining me and sharing Real Life together! I'll look forward to talking with you again next week!!
*I'd love to hear from you too, so please say what's on your heart, share your hope, and/or ask a question in the comments below! I think you'll find there's a beautiful and supportive community here at Club31Women.
In His Grace,
On Instagram? I'd love to have you follow me over there@Club31Women!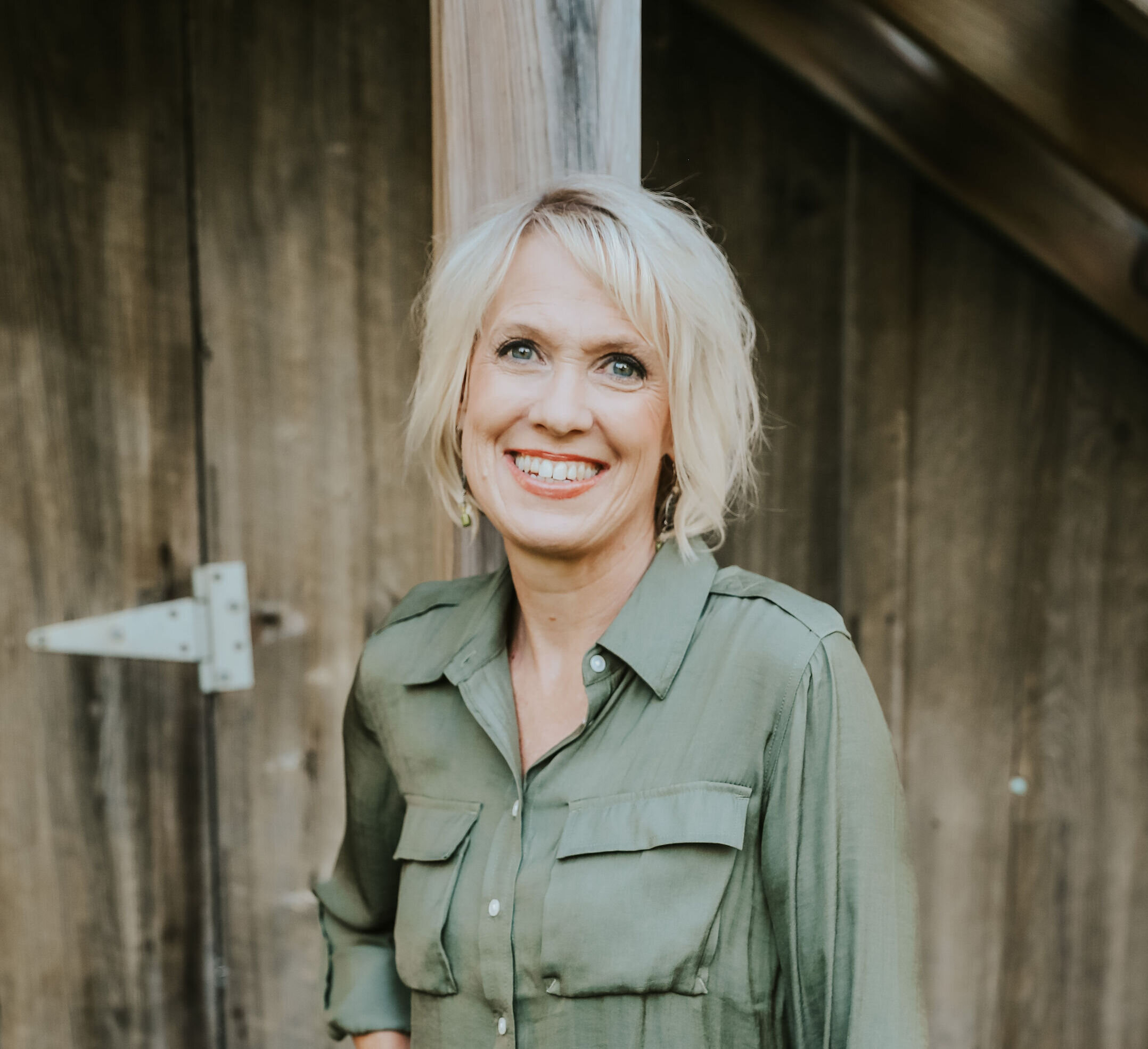 Lisa is the happily-ever-after wife of Matt Jacobson and together they enjoy raising and home-educating their 8 children in the beautiful Pacific Northwest. She encourages women to embrace the rich life of loving relationships and the high calling of being a wife and mother. Lisa is the author of 100 Ways to Love Your Husband and her husband is the author of 100 Ways to Love Your Wife. Matt and Lisa are also the co-hosts of the FAITHFUL LIFE podcast where they talk about what it means to be a biblical Christian in marriage, parenting, church, and culture.