How to Overcome Your Stress and Worry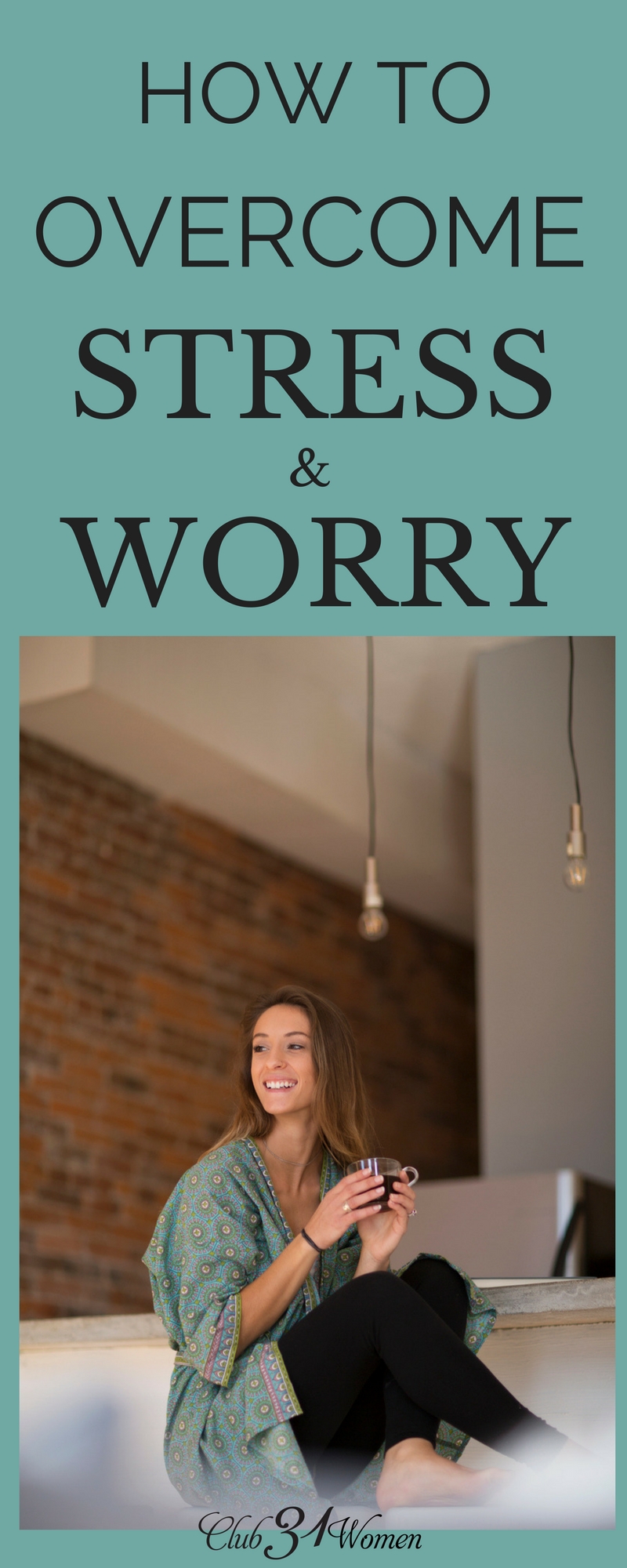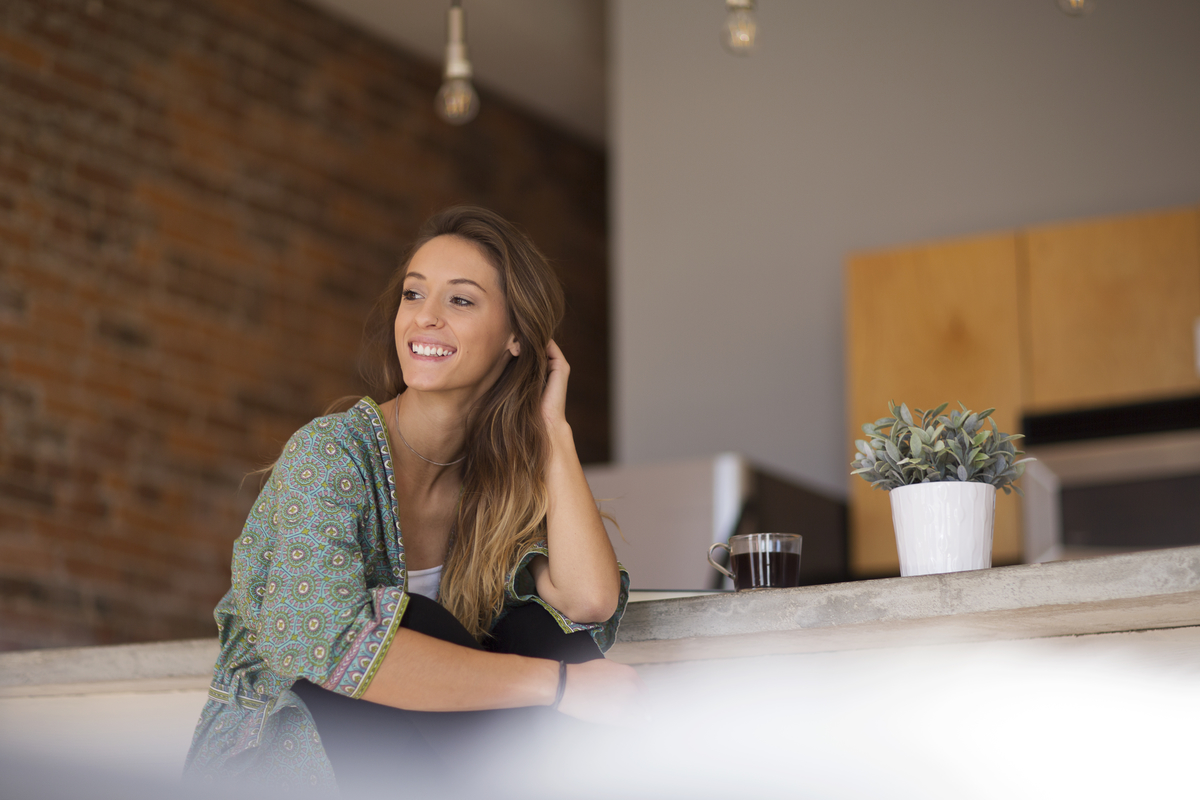 I am super gifted at putting together to-do lists with 500 tasks on them.
I also am great at feeling annoyed, frustrated and stressed when I don't get them all check off by the end of the day.
This leads me down a bad path. First I feel overwhelmed and worry about how I am going to catch up on all the stuff I didn't get done and then I dread how busy the rest of my week is going to be. I am pretty sure I am not alone on this never ending merry-go-round.
Living this way is actually a real problem because in our stress and worry we are disobeying and distrusting God.
We Disobey God
God knows our frame. He made us and he understands how we function best. And so, in Matthew 6 Jesus tells us to not worry about tomorrow. There are a number of reasons why he tells us this, here are two.
First, we have not been given tomorrow. We only have today. Therefore we should focus on what we have and not on what we don't have.
Secondly, we are not built to carry the load of two or more days at a time. That is a burden too heavy for us. Living one day at a time is how we were created to live.
When we stress and worry we disregard the God who made us and knows us. We miss out on the peace that we can experience by living one day at a time and often, through our disobedience we rob today of the attention, prayer, and hard work it deserves.
We Distrust God
Often our day doesn't work out the way we had planned. God sends what we call "divine interruptions" and we don't like it. We don't trust that he knows what he is doing. Somehow we think that our plans are much better than the plans of our all wise and omniscient God.
We don't trust that God knows what he is doing when he gives us 16 hours in our day to work and 8 hours at night to sleep. We don't believe it is good enough and so we steal from the night and deprive ourselves of sleep, all in the name of productivity.
God gives us one day at a time. Each day is broken into hours and minutes which we are to use to do the good works that God has prepared for us to do before the foundations of the earth (Eph. 2:10). But before we can accept these good works, we have to believe that they are actually good. We have to trust that God is actually wise and loving, and right.
The best thing we can do is to study God, and in this instance, a good place to start is with God's goodness and providence. This will cause us to love and trust him more.
Here are a few other practical ideas to help us live one day at a time.
Let your to-do list be a guide. When you sit down to plan your day, pray over your list. Ask God to help you work hard, but also be willing to let go of the tasks that aren't meant to be accomplished that day. The world will not end because we didn't clean our bathrooms or even make our beds.
Work hard today at the tasks that God has given you to do. It may be laundry, grocery shopping, running errands, gardening, cleaning bathrooms, doing homework, studying God's word, writing, rocking a baby, playing games with a child or watching a movie with a teenager. All of it is to be done to the glory of God.
Be honest with yourself about what your time wasters are. I hate going to bed knowing that I was unproductive because I wasted the day I was given. We all have time wasters, and we need to learn how to get rid of them, or how to be more disciplined with them.
This is the day that the Lord has made and we were created to live in this day. Let's trust that God's plans are better than ours and let's work hard at the tasks he lovingly prepared for us to do, today.
Blessings,
Jen