A Small Reminder That We Love Each Other in a Big Way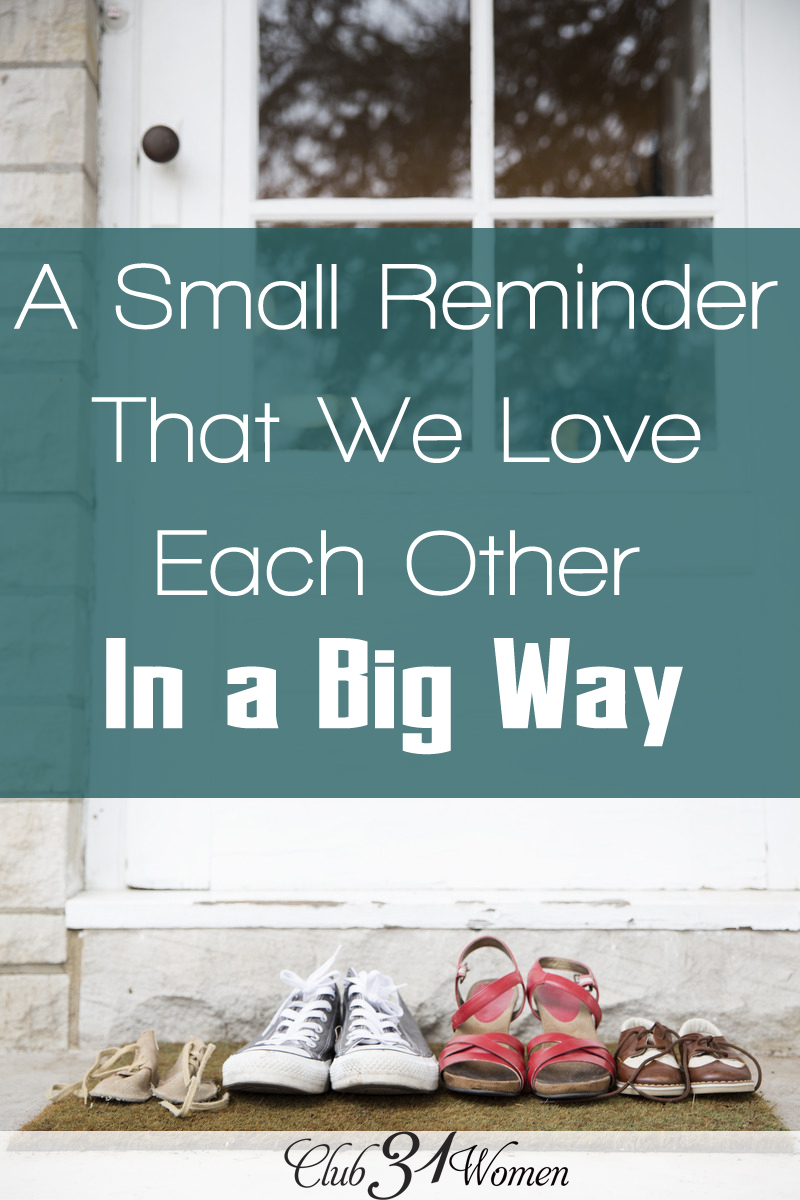 Maybe it's different in your home.
But sometimes we cry in ours.
Someone gets their feelings hurt. Or gets mad and annoyed by a sister or a brother. Maybe even a parent.
And we have to work it out.
The reasons vary. Maybe the person was overtired . . . or oversensitive . . . or overlooked.
Or possibly just plain sinful and selfish.
But suddenly we can all feel it in the air.
Tension.
Grief.
Pain.
So maybe it's different in your home, but that's how it goes down in ours.
And we have to remind each ourselves that we like each other.
And we never know how long we have together.
And that we never want to have regrets.
Because we're family and we love one another.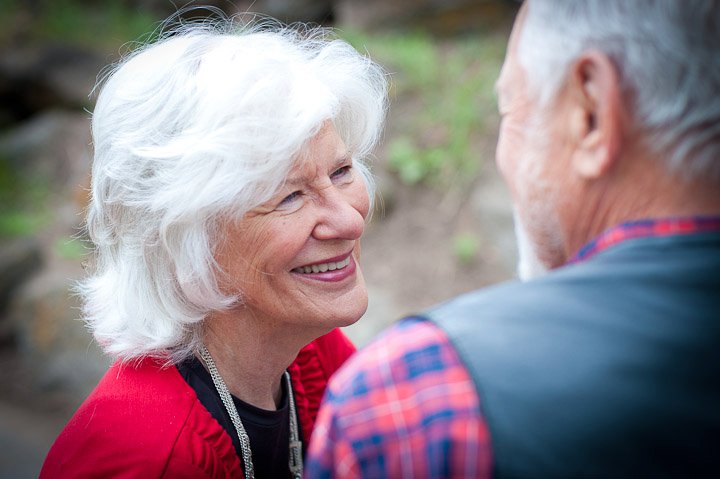 A Small Reminder
We're all feeling this very keenly right now as our days with Matthew's parents – who have lived with us for over 17 years – are coming to a close. His dad had a small heart attack on Monday and it's not the first. And Mom has been suffering from Alzheimer's for several years now.
Each day is precious and every memory is pressed upon our hearts.
So we curled up in my in-law's tiny television room last Saturday night to watch the Mariner's baseball game. Something we've been doing together ever since we can remember. Eleven of us taking up every square of floor space to cheer on our favorite team.
One set of grandparents.
One set of parents.
Seven kids and one dog.
Dad reported the stats on each player and Mom yelled as loud as the rest of us. With our Avonlea cheering and shouting right along with her sisters and brothers.
None of us – except for maybe Dad – caring anything about the game, but deeply caring about each other. Mindful that this might be the last game we enjoy all together.
And so we want to make the most of every minute.
Loving each other.
Because, believe it or not, we sometimes forget.
We get so wrapped up in our offenses and the way we think it should be . . . that we let those things overshadow what is actually true and how we really feel about each other.
We need to be reminded.
We love each other.
Fervently.
Which is one of the reasons why we now have this new sign hanging up in our kitchen.
A small reminder that we love each other in a big way.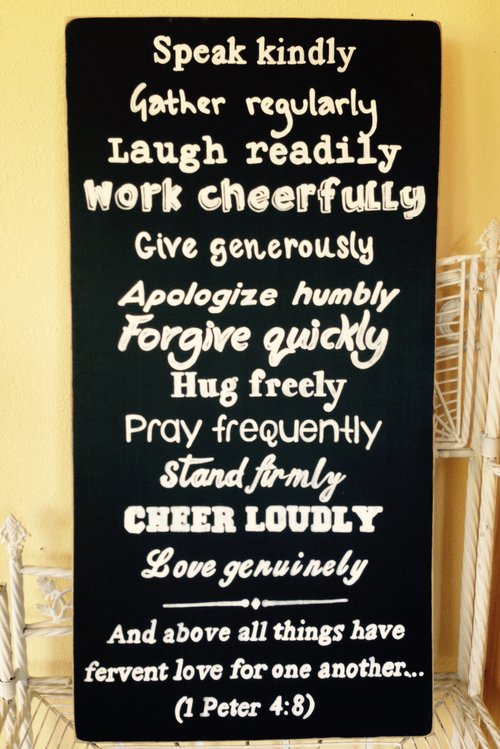 Isn't this lovely?
One of our very talented readers here at Club31Women made this sign for me and you should have heard us all ooh! and aah! when I unwrapped the packaging. We were so blessed by this beautiful gift!
And, in case you recognized it, yes, it is based on the post I shared last last year, 12 Simple Things to Bring Peace Into Your Home.
And now hangs in a prominent place in our kitchen as a cheerful reminder to us all.
But wait . . . . It gets better!
Our kind friend and artist has offered to give a 10 % discount to the readers here at Club31Women too!
She if even offering this discount on all her signs to Club31Women readers! All you have to do is use the coupon code, CLUB31WOMEN, when you check out. How sweet is that??
You can check out more of her charming work here . . . .
Cheering for you too,
(This post may contain affiliate links. Read my full disclosure.)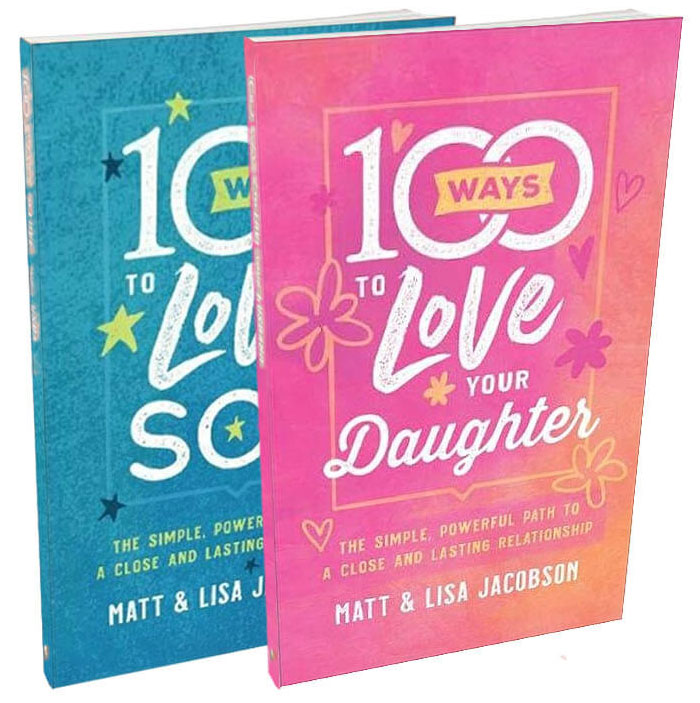 100 Ways to Love to Your Son/Daughter
You love your son and daughter–but that doesn't mean you always know the most effective ways to show that love, ways that will connect with their hearts, and stick with them no matter what life throws their way.
These practical books by the authors of 100 Ways to Love Your Wife and 100 Ways to Love Your Husband give you 100 specific, actionable ideas you can implement to show love to your children, no matter what age they are.
The best part? The short, bite-sized readings make it easy to start right now!