How to Keep Stress From Stealing Your Joy This Summer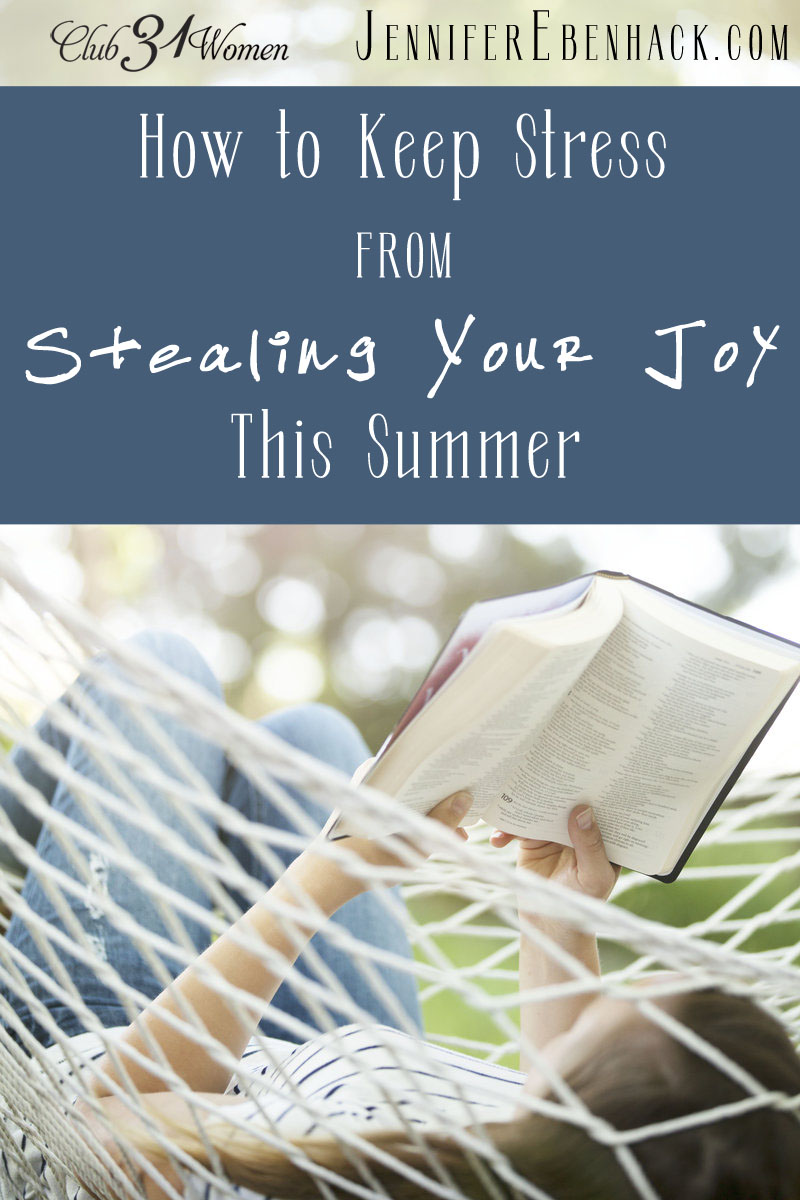 The word "summer" did nothing magical to my stress level . . . how about yours?
Okay, granted, we don't have school schedules or lunches to pack or papers to sign, so for a few days we've appreciated a lightened load.
But life as "mom" continues, right?
There are still hungry people around — is it just me, or are they now hungrier? — and there's still laundry, and errands, and of course the um, "boredom" to deal with.
On top of that, a lot of moms have part-time or full-time jobs, volunteer positions at church, special camps, lessons, practices and who-knows-what-all going on!
I'm preparing to launch a project very near-and-dear to my heart in a few months, so my summer doesn't quite look like life by the pool either.
But I don't want to let stress swallow precious memories or steal my joy this summer.
I'm trying to let those shoulder muscles relax while I think about how God wants me to handle everything on my plate.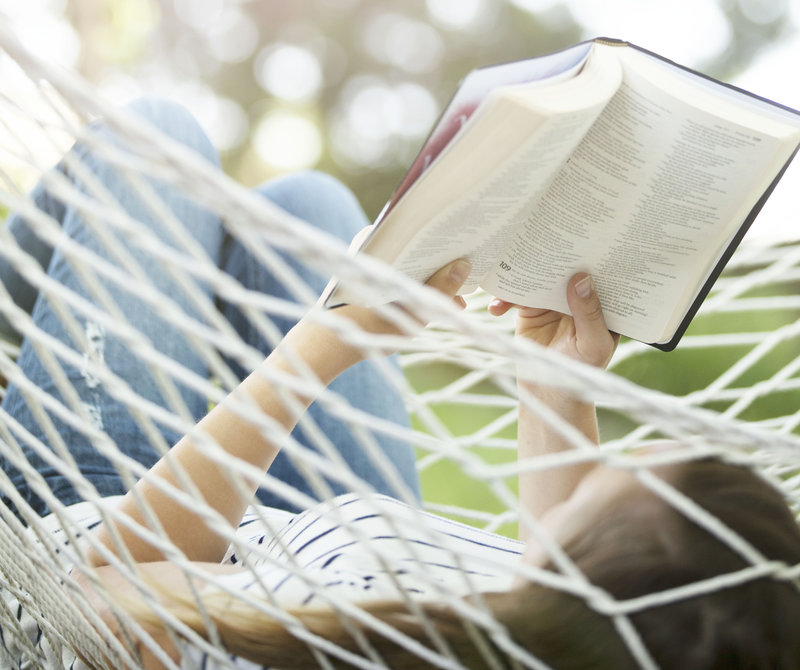 Wanna give this a try along with me?
First of all, let's meet with God.
Spiritual warfare is so real, and the battle is never more intense than when my day starts and I think my to-do list has to take priority over time in God's Word and prayer.
We all know this, right? Yet we forget how it plays out.
Scripture and communion with our Living God changes our perspective, brings light to dark situations, and provides strength for the day.
We need Him, oh we need Him; every hour we need Him… Let's remember where our help comes from!
Secondly, let's prioritize.
We will reap what we sow.
A stressed and overworked mom yields a frazzled family.
Too many "good" activities will wear us out. Too much time spent on making money or following a dream and too little time investing in our husbands and children will leave our families emotionally bankrupt.
Conversely, any energy put into our loved ones will yield a bountiful crop of peace, joy, and fun.
Thirdly, let's remember He's got this.
Whatever issues are pressing on our hearts and minds aren't too big for God.
We've each got our burdens.
Maybe some things are good stressors — things we're thrilled about, but things that still take a tremendous amount of output.
Then there are the daily issues — did I mention hungry (or noisy) kids?
And some of us have some heavy stuff as well — things that make us wonder if life will ever be the same again.
But He's got it all.
There's truly no need for us to drag this baggage along when He extends the invitation to cast all our anxieties upon Him (1 Peter 5:7).
He cares for us, friend, and He's going to see us through.
Joy isn't found in summer, or any particular season, really… It's in Christ.
It's in surrendering to Him again, prying our fingers off the stuff we can't control anyway, and enjoying His goodness.
Let's experience the love of Christ in the warm days ahead, let's love on our families, let's allow Him to amaze us with His faithfulness.
*Have any thoughts to add?
Blessings,
Jennifer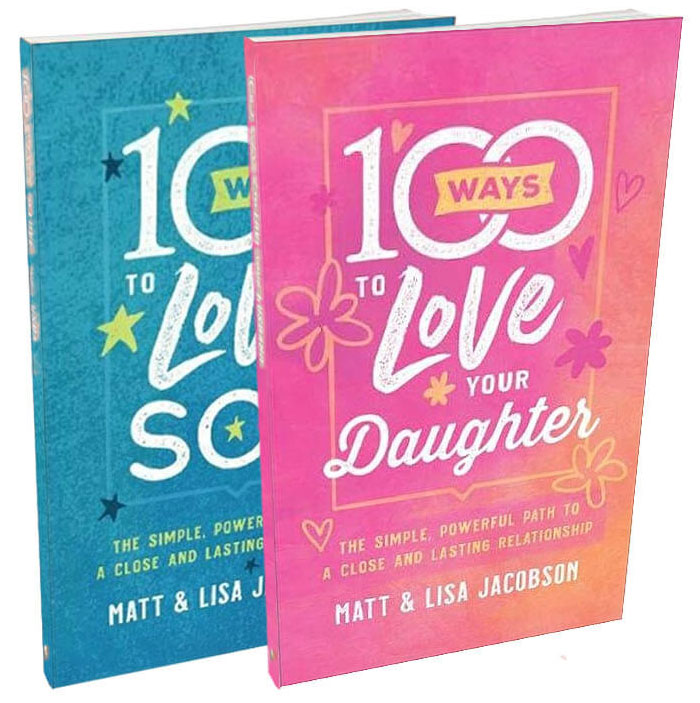 100 Ways to Love to Your Son/Daughter
You love your son and daughter–but that doesn't mean you always know the most effective ways to show that love, ways that will connect with their hearts, and stick with them no matter what life throws their way.
These practical books by the authors of 100 Ways to Love Your Wife and 100 Ways to Love Your Husband give you 100 specific, actionable ideas you can implement to show love to your children, no matter what age they are.
The best part? The short, bite-sized readings make it easy to start right now!