The Answer to that One Question He Really Wants to Know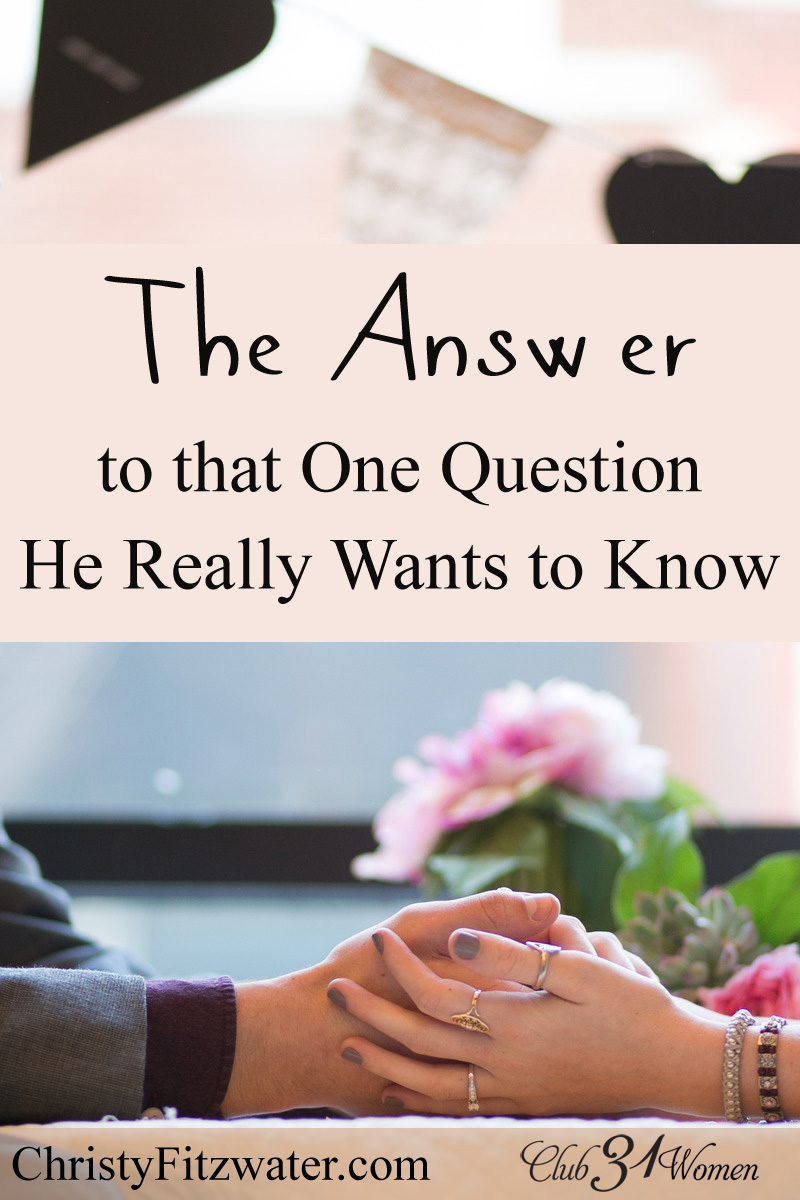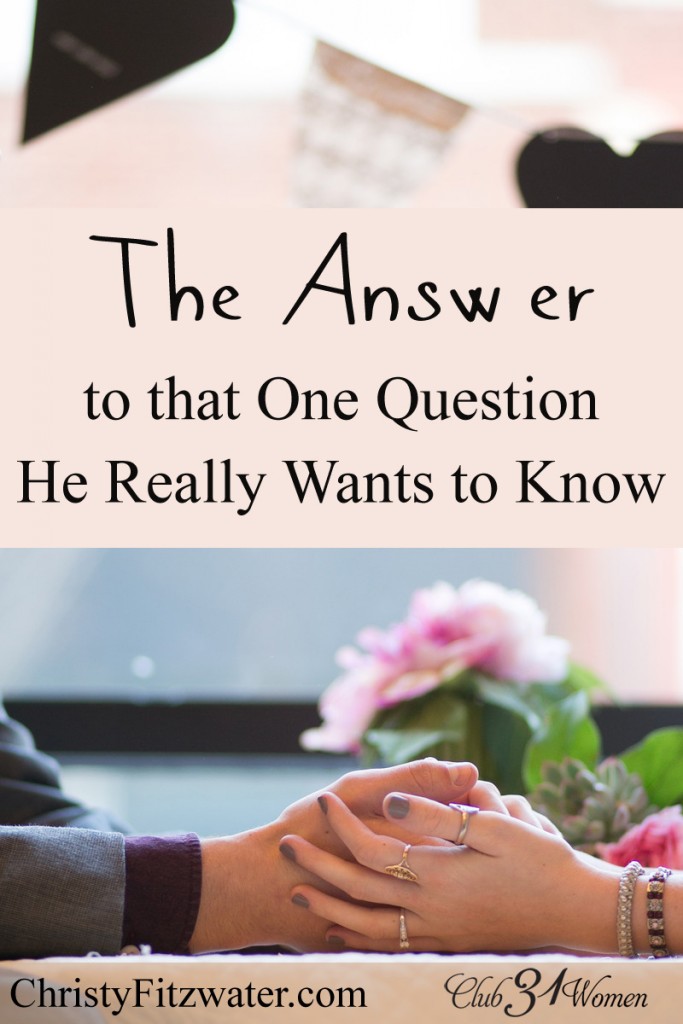 At 7:30 p.m. my son was leaving the house for a dodgeball intramural tournament at school. (Can you imagine doing that for fun?)
"Mom, if I brought laundry down?" he said.
"Oh no. Please don't tell me you need your choir outfit for tomorrow's concert, and you're just now thinking about it," I said.
"Well…" he said.
This does happen at your house?
But he's my baby, and he's about to graduate, so I was gracious. Soon he was off to play, and I was bent over his hamper of dirty clothes.
My husband came downstairs to visit with me while I sorted.
"He should do this laundry himself," he said.
"Probably," I said.
It was quiet for a minute.
"When he's gone, will I be enough for you?" he spoke quietly.
I looked up quickly.
"Of course!" I shot back.
I looked back down at the bright green sock in the hamper. "But maybe right now isn't the best time to ask me," I said. Then I was staring up at him with tears pooling in my eyes.
"Oh baby," he said, and I was wrapped in his arms.
Soon we were upstairs snuggling on the couch, and Matt picked up his Nexus. In the fall, our church had gifted us with a weekend get-away, to honor Matt for 10 years of service. We decided we would use the gift soon, while our son was gone on choir tour.
"Do you want to help me choose what kind of room we get?" he asked, typing the resort name into the search bar. "Do you want a fireplace? (People in Montana still need to consider this in April.) Do you want a lake view?"
As we dreamed about an extravagant two nights away, it wasn't hard to imagine that the answer was yes.
He would be enough for me.
I woke up in the night thinking about Matt's question to me, but this time I could hear Jesus speaking.
Am I enough for you?
Paul writes to the church in Ephesus about wives and husbands, but at the end of his talk he says:
This mystery is profound, and I am saying that it refers to Christ and the church. (Ephesians 5:32 ESV)
This relationship we have with our husbands is an echo of the relationship Christ has with His followers.
I can see myself bent over the laundry hampers and the cold lunch boxes and the reading logs that need signed, caring for my children day after day for a few decades. Loving them with all these little chores I do. But always there is this question.
Will I be enough for you?
And I need to say yes to my husband, because in this I learn to say yes to Christ.
"We have to get good at this," my husband said to me a few years ago. "We have to be good at enjoying each other, because pretty soon the kids will be gone from home."
So we've been practicing.
Going on dates.
Laughing over silly things.
Holding hands.
This is marriage.
And marriage is the picture of what it means to know Christ –working to find joy in our relationship with Him and looking to Him to fill the deep places of the soul.
May we be women with satisfied hearts.
*So what are some of the ways you've been "practicing" at getting good at enjoying each other?
This post may contain affiliate links through which Club31Women might get a small compensation – with no additional cost to you.  See my disclosure policy here.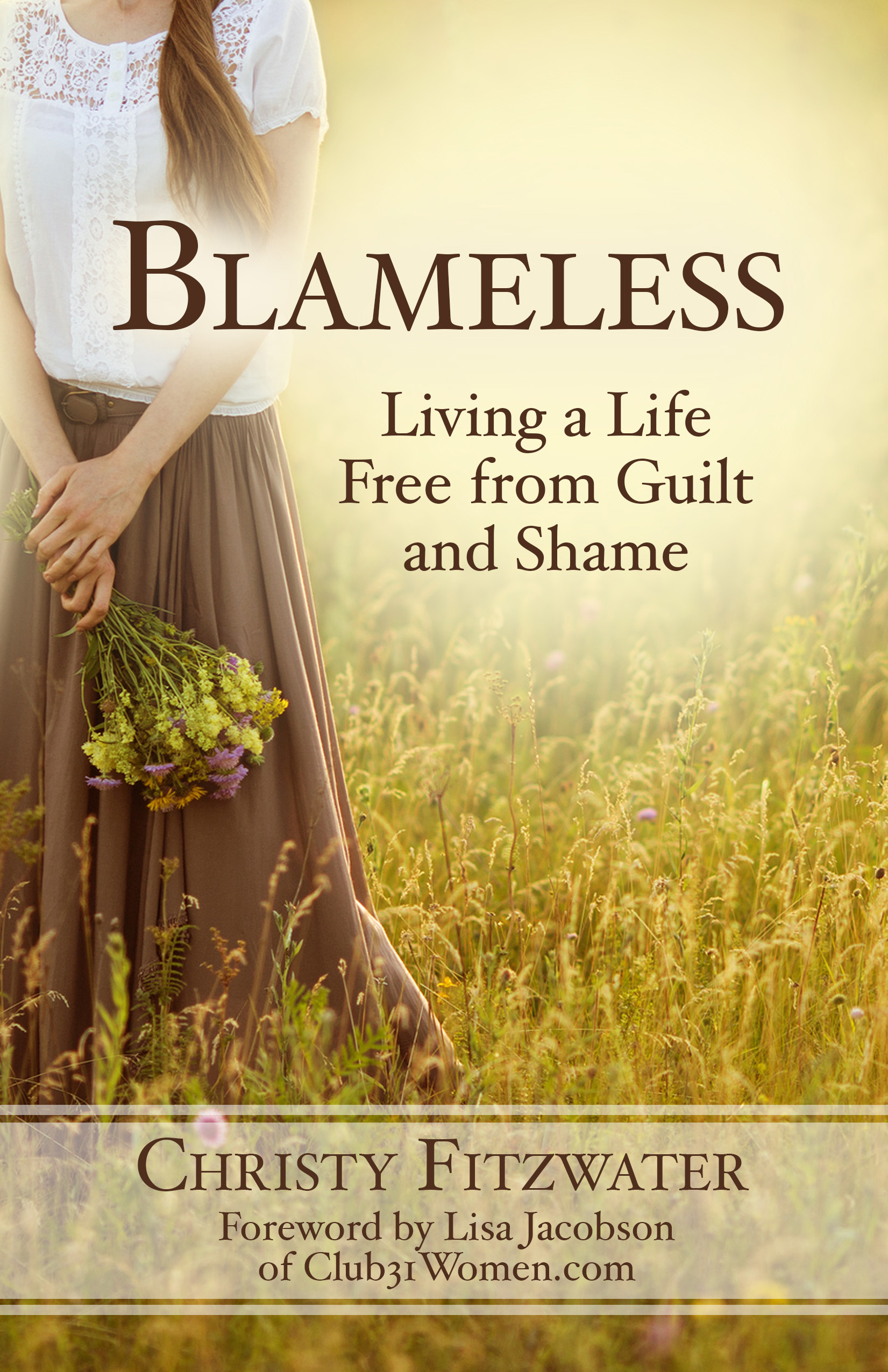 We're so excited to announce the new release of Christy Fitzwater's book, Blameless: Living A Life Free From Guilt and Shame with Foreword by Lisa Jacobson of Club31Women!
I've read hundreds of books in my life, many of them very good. But few have made me laugh so much, given me so much hope, and made me so eager to share its pages with my friends. ~ Elisabeth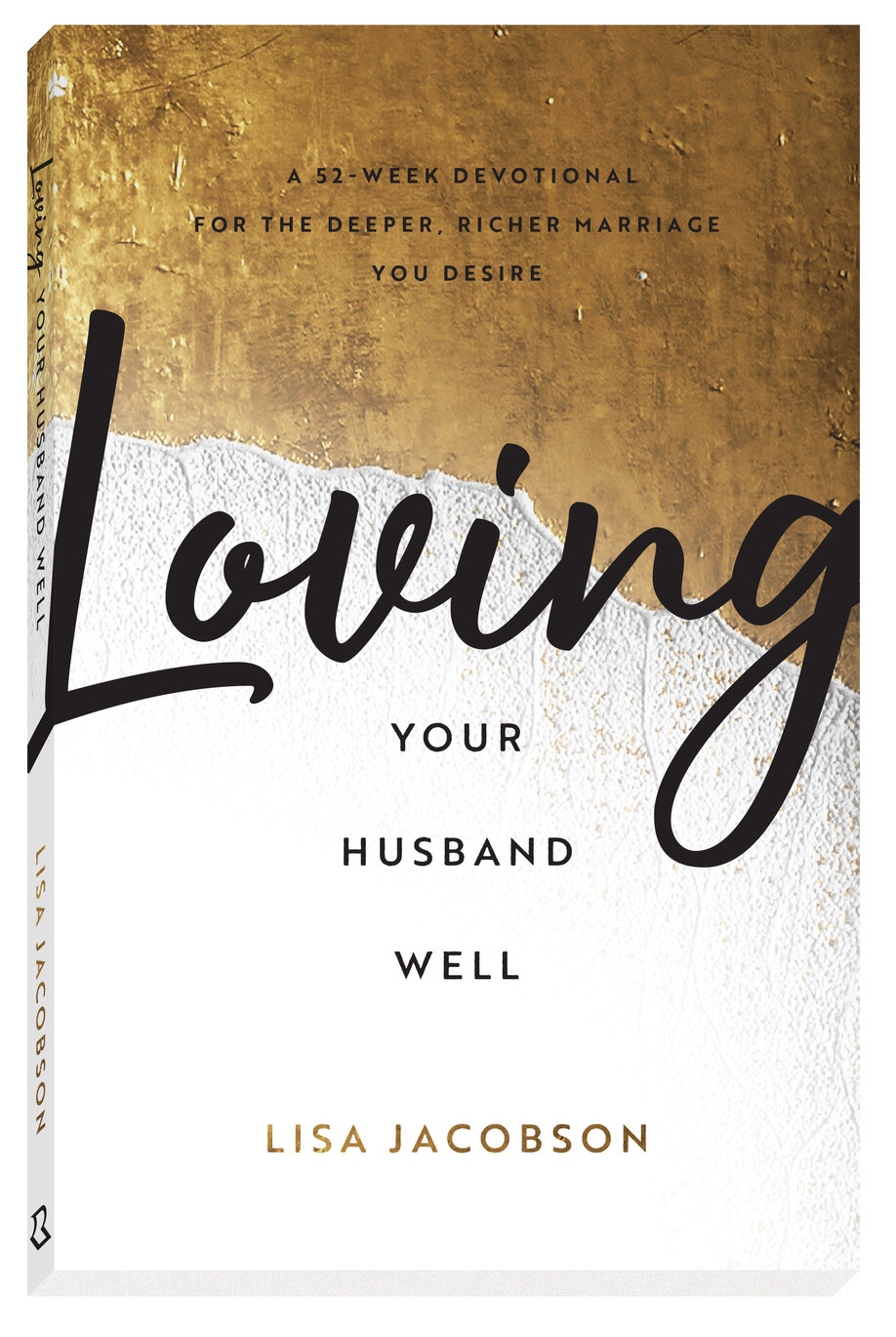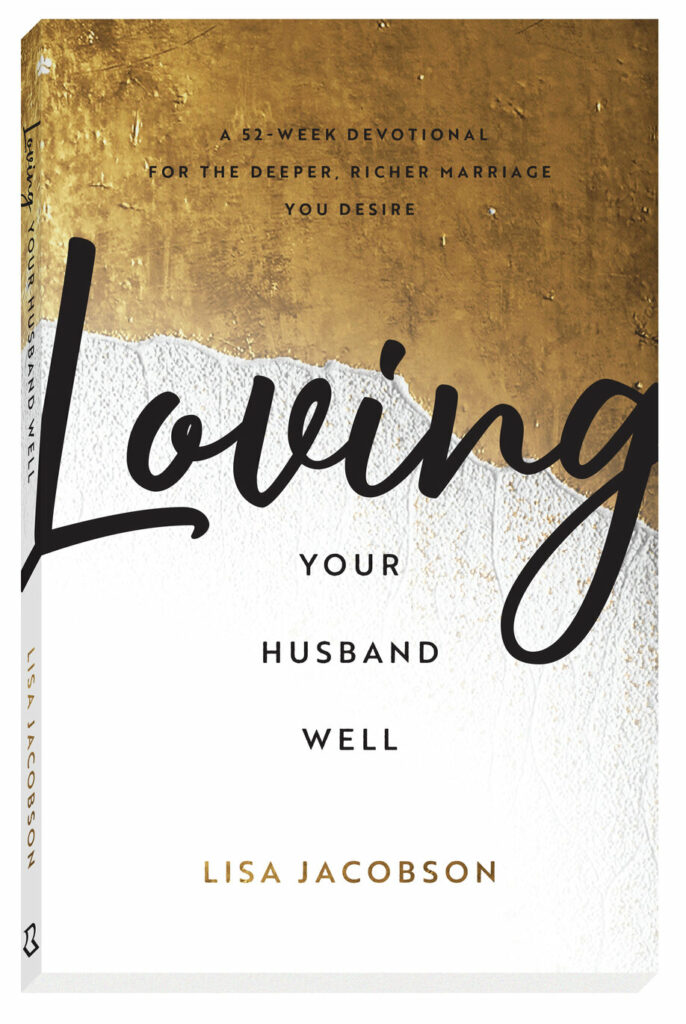 A 52-Week Devotional for the Deeper, Richer Marriage You Desire
An intimate, loving marriage is so much closer than you think

Imagine if, at the end of the year, despite your busy schedules and all the demands on your time and attention, you and your husband were more in sync, more connected, and more in love than ever before. Sounds amazing, right?

That kind of marriage is what is waiting for you as you read through the fifty-two weekly devotions in Loving Your Husband Well. Each entry includes a specific theme, related Scripture, a powerful devotion, thoughts for further reflection, practical ideas, and a prayer, all designed to help you love, cherish, and serve the man who shares life's journey with you.