How To Thrive When You're in a Season of Waiting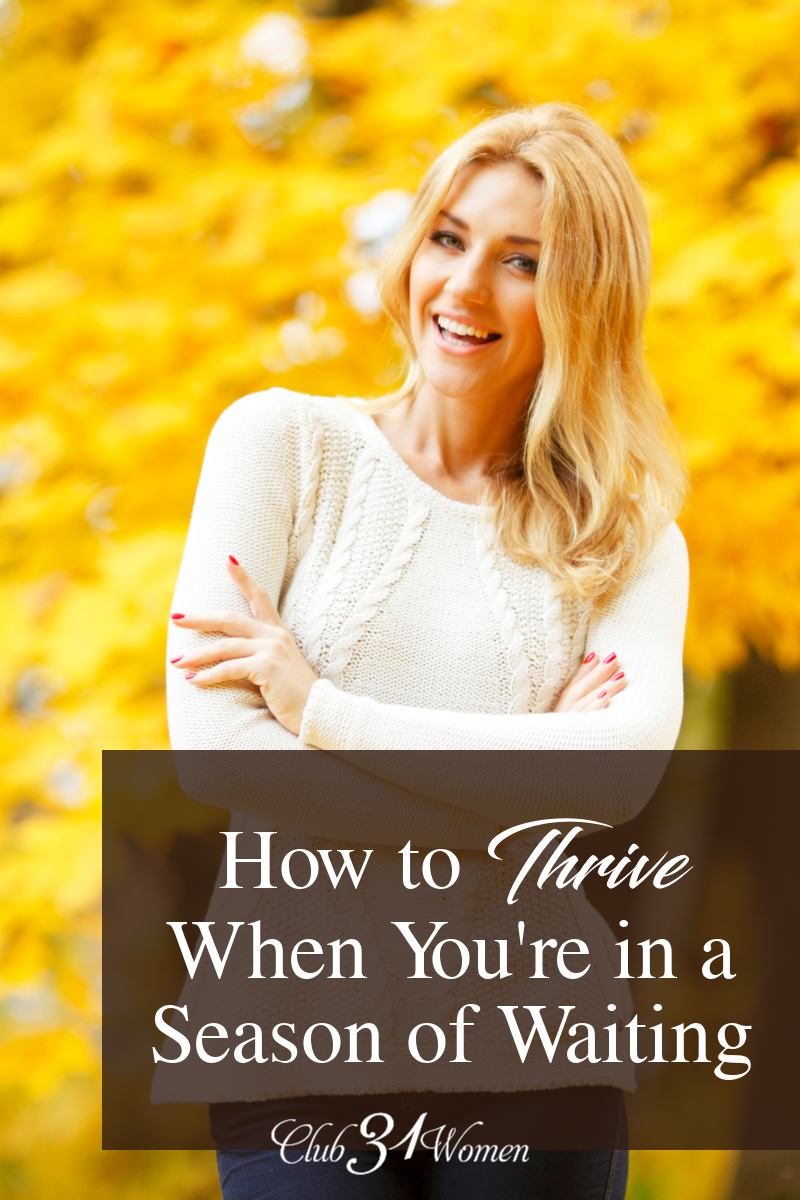 I'm currently waiting for something. It impacts my everyday living and thinking. It's heavy. Painful, at times. The wait wants to steal my sleep and my attention.
You, too? Well, this one's for you …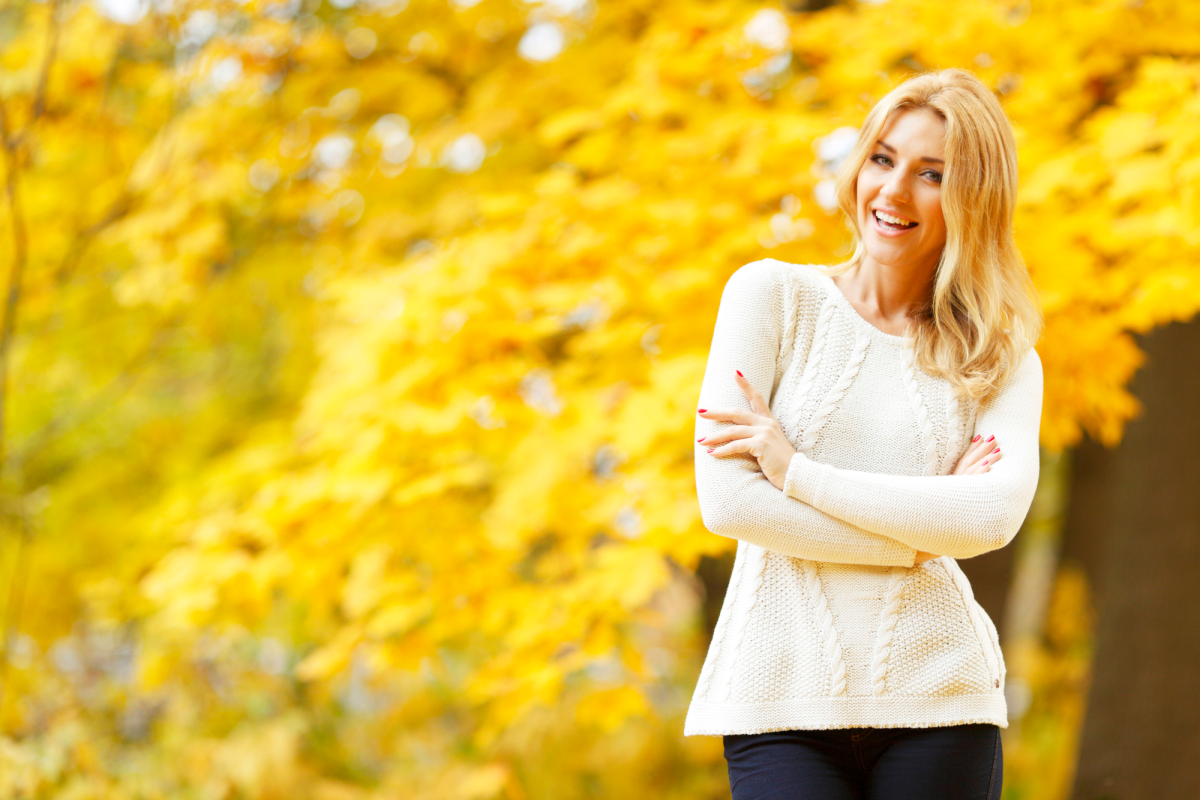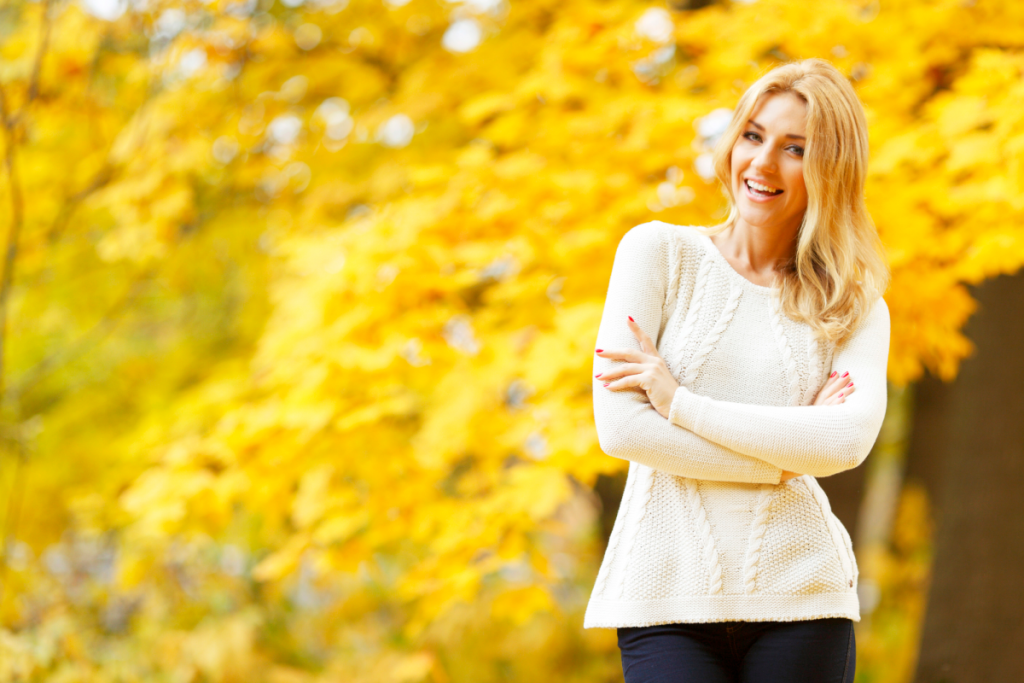 The Master of Time
I developed an early habit of watching the clock. I didn't know then that it would detract from how I was designed to wait.
Those were the days of biding time, watching the wall clock with an eye for when the class ended, when waiting wasn't associated with anything painful. It was a part of life. I waited while my friends, one-by-one, got their drivers' licenses. (I had a late birthday). Waited for the phone call to be asked to senior prom. Baked in the sun, waiting for my skin to tan. Then I waited for the big sigh of winter break.
Waiting was a neutral part of life.
But waiting looks different for those of us in our adult years. We're waiting on children's hearts to shift and our own bodies to heal and marriages to mend. We wait for estranged siblings to return and empty wombs to carry life and for steady jobs to land.
Missing senior prom or failing our drivers' test is put into new perspective.
But still the clock. It still keeps time in my mind. Still wants to hook my attention. (Still wants to be my master.)
Surrender
As I bide time in these waiting rooms of life — the one I'm in right now and the others that have since passed — I've found something I've not gotten anywhere else: the liberating taste of surrender.
Surrender being that point in time when I let go of the compulsion to cling to this thing for which I'm waiting as if its outcome will determine my happiness. Surrender is … finally … handing it to Him, to have His way.
It initially feels agonizing. Laying down vision, setting aside dreams, pushing your grocery cart up and down the aisles wondering if the next meal you're serving is the best thing you have going for you — it leaves an emptiness of soul. It can even feel counter to what we know about the Christian life. Aren't we more than conquerors (Romans 8:27)? Haven't we been given plans to prosper — for a hope and a future (Jeremiah 29:11)?
But surrender — "resignation" (if we want to be raw about how it feels) and the emptiness of soul that often accompanies it — makes room for me to receive. Him.
The Waiting Room
When life works as I think it should, and on time, I'm rarely open to receiving new sight, new perspective. I don't look to see new angles of God or consider the vision He might have for my life (that might be different from my own).
Enter: the waiting room. The place where He makes space for us to receive a new way.
God is generously dispositioned towards those of us who are inclined to count down the minutes while waiting. Lamentations 3:25 tells us:
"The Lord is good to those who wait for him."
He doesn't callously usher us into the waiting room, He comes closer to us while we're there. I see the lines on His face, in the waiting room. Some especially hard days it's as if I can smell His skin, He's that near. I didn't know His way of soothing my soul, until I let Him into my ache in the waiting room (until I let go of what I was carrying in the waiting room).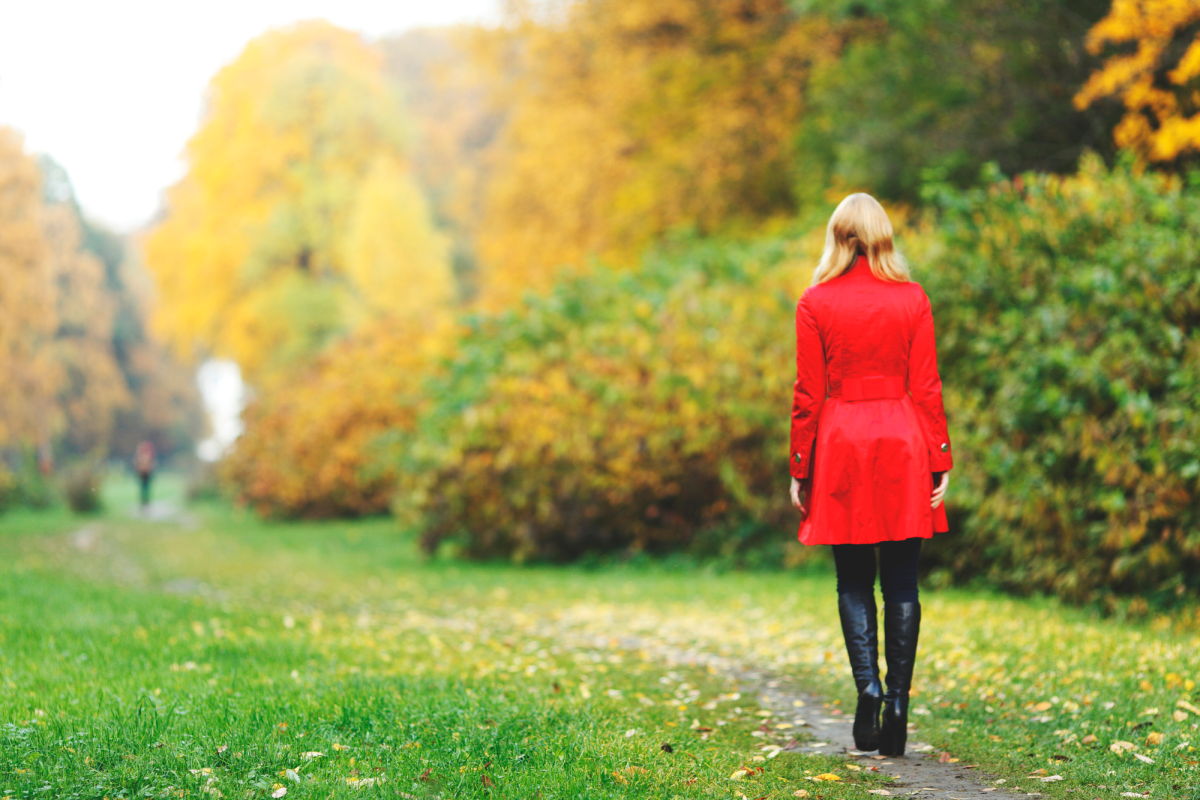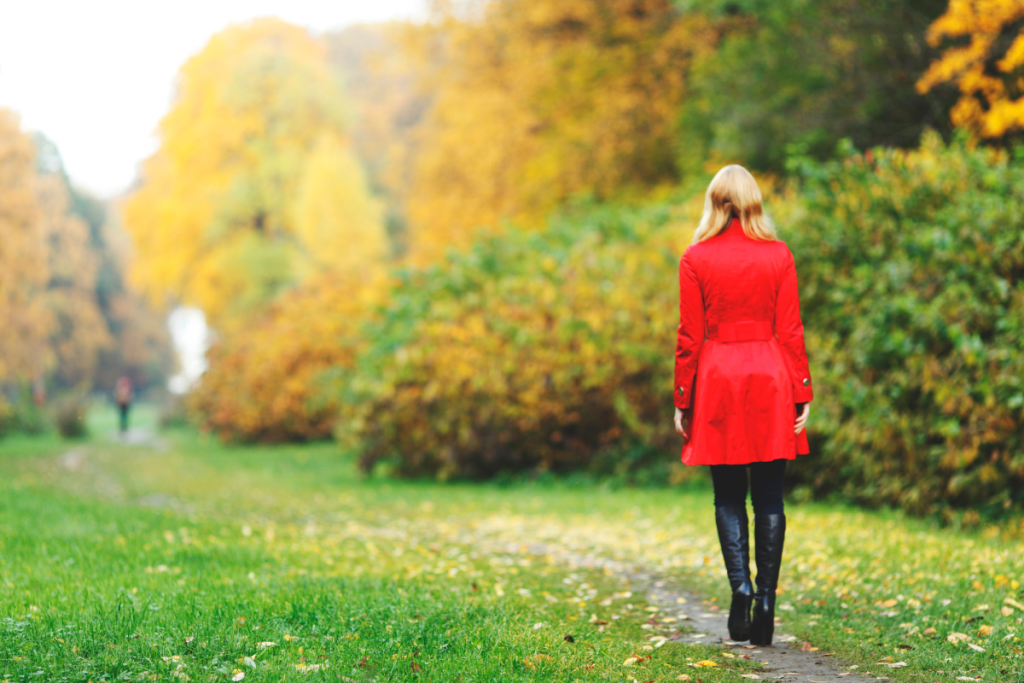 Turning Waiting Into Surrender
So, you in the waiting … wanting to watch the clock, biting your nails and wondering when this already-too-long wait will end, here are just a few suggestions that are helping turn my wait into a surrender:

Pray a different prayer.
While I firmly believe our prayers move Him and move heaven, I've found that my prayers — while in waiting — can verge into a more seemingly-godly form of control. Perhaps consider asking a friend to pick up your desperate prayers for the thing to shift, thus allowing you to ask God a different question: what do You want to do in me, God, while I wait? Even deeper might be: what part of my interior life has not witnessed Your kind eyes? What do You want me to surrender here? To relinquish?
Grab the time.
As I look back over decades of following God, I see that the growth spurts have most often come during (or immediately after) a lengthy period of (especially painful) waiting. But life barrels along, insensitive to the waiting room. Those of us (ahem … all of us) who feel uncomfortable waiting tend to fill our schedules as a result of the discomfort. Being placed in the waiting room can also be an invitation to slow and receive what He wants to gift you on your insides, right there. When God gifts you with waiting, consider slowing down to receive what He wants to impart on your insides as you wait. It's hard to receive a gift — especially a new and unfamiliar one — when your schedule is packed.
Study others who have waited well.
I suspect your life, as mine, is peppered with sages — friends up close and authors from a distance (and maybe even long gone). Those who have waited and have stories to share from what God did in their waiting. Ask Him to highlight them to you (yes, even to highlight books you could read of those who have waited well) and glean from what those who have gone before you have experienced in their waiting. Filling my mind with stories of hope that came from the surrender that can happen in the waiting room continually helps me to push out the lie that this whole thing is a waste.
Read Scripture with a mind toward surrender.
Just like we can with our spouse, best friends, or our children, we develop a pattern of habitual relating that can squeeze out room for receiving someone in a new way. In your waiting, look at the passages and stories in scripture that refer to surrender and to the God-Man you find there as you unclench your hands and release. Surrender changes the feel of the waiting room. It makes waiting more than merely bearable. (Ask those sages, they'll tell you.) A few places to start might be: Genesis 22:1-18, Matthew 16:24-25, Mark 10:28, Psalm 37:7, Isaiah 64:8, Hebrews 11:6, Mark 8:35.
Not one single area of my life where I've waited has since become one where I've regretted the wait.
He forms His people in the waiting room.
I'm being made in the waiting room.
In Him,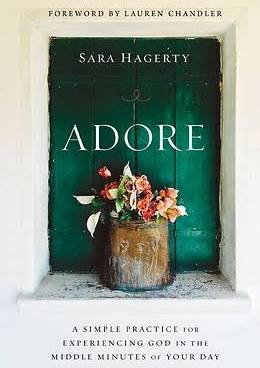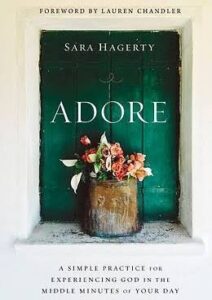 For anyone who longs to experience God in the thick of life's demands, Sara Hagerty's Adore offers a simple, soul-nourishing practice for engaging with God in the middle minutes of your day. Adoration is for the woman who feels frenzied and fearful in the middle minutes of her day. It is a simple practice for 7:37 a.m. when the children are waking and the dryer is already humming but also for the 12:17 p.m. lunch break and for 5:53 p.m. while stuck in traffic. Join Sara in this soul-stirring journey through thirty attributes of God which you can walk through at your own pace. Learn how the simple habit of adoration–in the middle minutes of your day–can help you see God with fresh eyes, and talk to Him right there. Experience a new way of engaging with God in your everyday. Adore will show you how.