How Training Your Child Can Bring New Peace into Your Home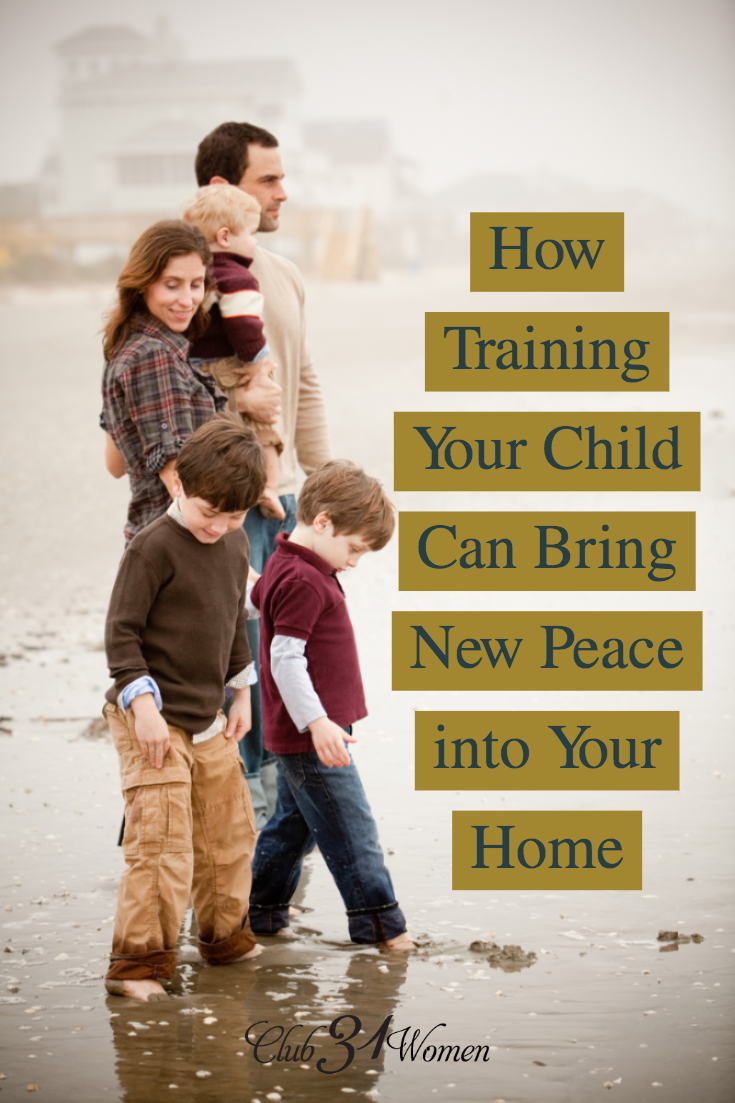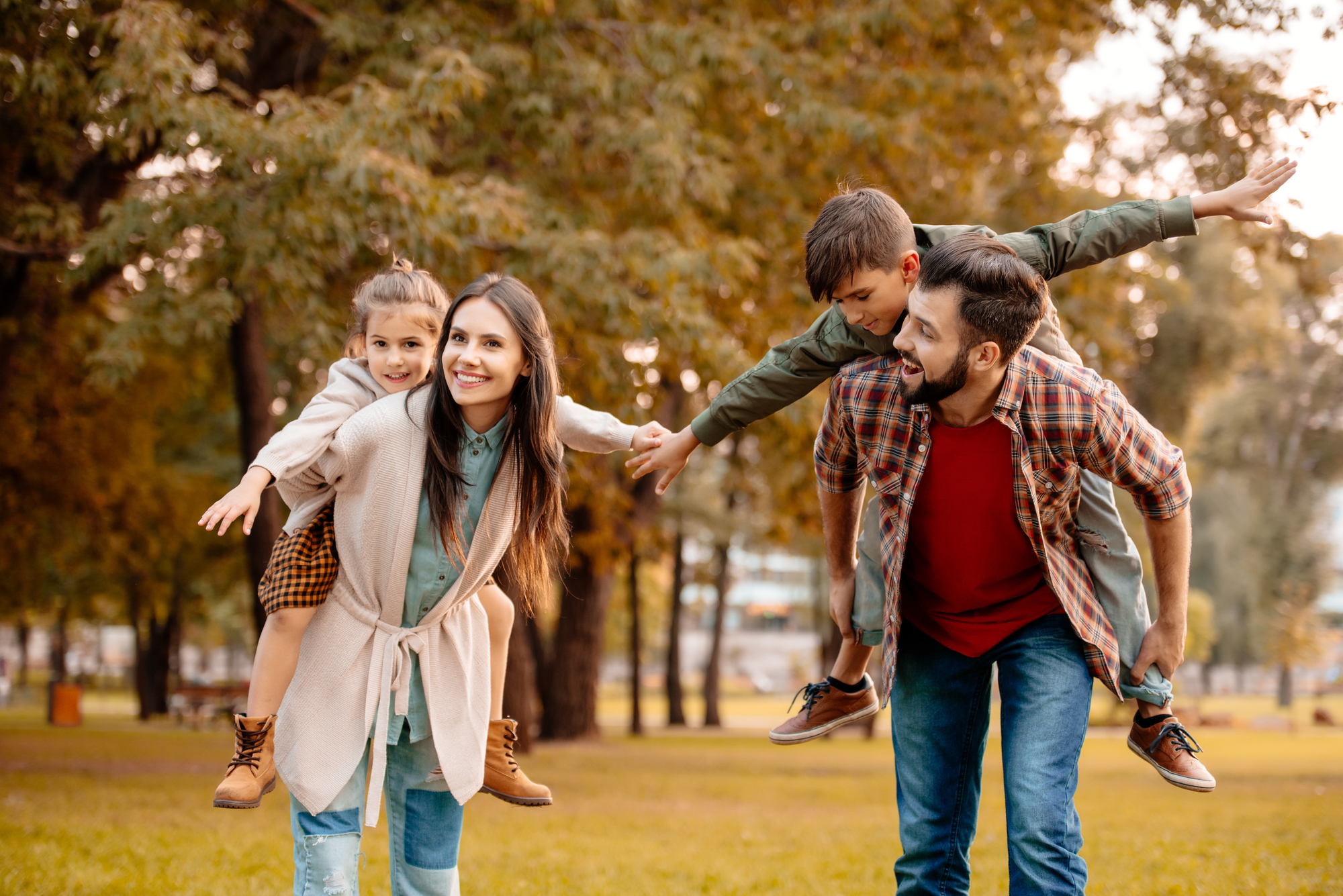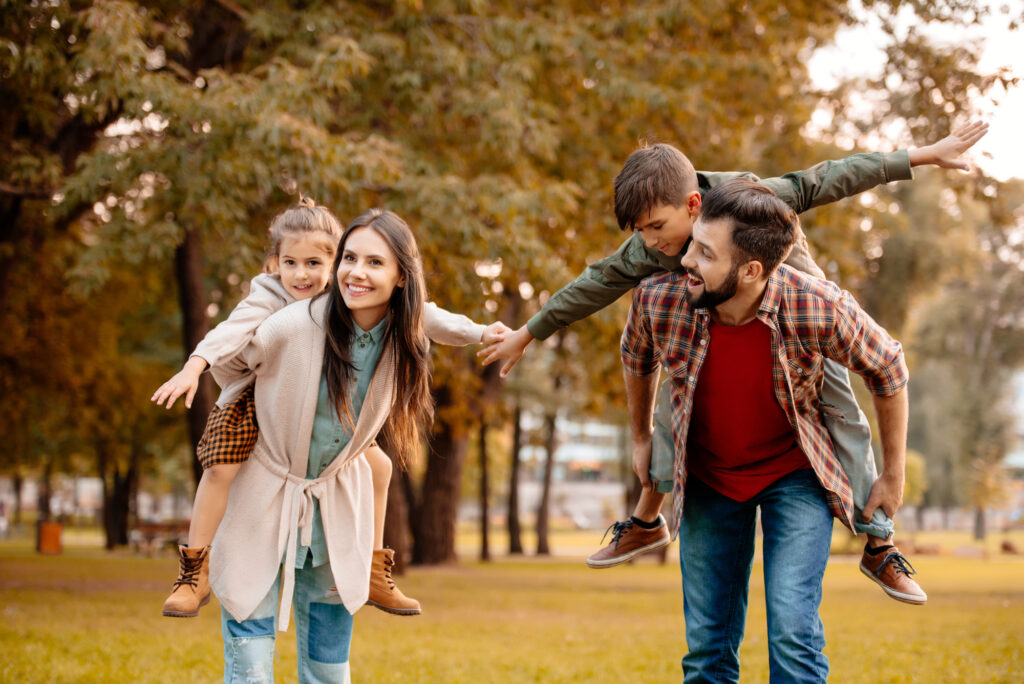 Child training can do wonders for your children and your home! Don't underestimate the peace it can bring.
Like dumpin' bugs out of a jar.
That's how their daddy often described it. Our little ones were prone to scatter and wander at will. Each of them with his or her own agenda, heading out in a different direction of their very own.
So full of fun. Free-wheeling. Independent.
And chaotic.
On the days that I wasn't trying to make anything happen or get anything done – it wasn't too bad.
But what if I was actually trying to accomplish something? Or go somewhere?
What then?
Then it was a challenge. I felt almost…helpless.
Like somehow these small people were determining my day. Determining my decisions.
Rather than the other way around.
And it didn't set right with me.
Nor did it settle so well with them. There was this slightly out-of-control feeling to the whole enterprise and so they whined. Fussed. Tested.
And we often clashed.
Then I heard my dear friend from Texas say something that changed my world. Or at least changed my perspective.
I overheard her telling her child in an oh-so-soft, sweet, and….um…firm voice:
Darlin', you just need to get on my train.
(Accent is optional, but adds an unmistakable charm.)
She smiled and she was warm. She also knew where she was going and what she was doing.
Her children knew it too. They were secure in her plan for them.
Well, that's what I wanted for our children. I didn't want to drag them, pull them, or push them.
I simply wanted our young ones to get on board. To train each child so we could ALL enjoy a more peaceful home.
How to Begin Training Your Child for a Peaceful Home?
Before launching a new approach, make sure it's covered in prayer. Even the best plan is only effective as far as it's carried out in Christ's strength.
2. Go slowly.
Especially at first. If your children have basically had free rein of the place? Then slowly add structure. For instance, the first week you might add set meal times. Then naptimes and bedtimes. And when that's in place, add specific chores or responsibilities – even if it's only finding their shoes or picking up toys. Then incrementally add on your other expectations until you're well on your way.
3. Stay cheerful.
This is a happy train! It really is. You've got good things in store for them. Remind them that you have a lovely plan for their little lives. Maybe they don't "want" to nap? But you know better. You know this is what's best for them.
It's time to get ready to go somewhere? Line up what you want them to do and then help walk them through it.
Allow for plenty of time for child training though. Don't wait until the last minute to make your call.
4. Remember, God appointed you the conductor of this train.
No need to apologize. This is where the "firm" part comes in. No need to make a big deal about training your child, but remain confident in what God has called you to do.
He's asked you to be the parent and your child…well, to be the child.
He's not designed that little one to be in charge – that's just too big of a responsibility for those young shoulders.
5. Keep the destination clear in your mind.
The goal is not to get things done. It's not about getting places on time.
It's about your child learning to yield his or her heart to your plans.
Much like they'll be doing – is this not our hope? – to Christ Himself someday.
So why not encourage your young ones to get on board?
And then everyone enjoy the new peace it brings into your home!
Train up a child in the way he should go;
even when he is old he will not depart from it. ~ Prov. 22:6
The Difference Between Discipline and Child Training: The Secret Every Successful Parent Knows
If you feel like you're "constantly" correcting — or chasing — your young children, then here is an encouraging conversation for you! Matt and I are discussing the vital difference between discipline and child training. When was the last time you intentionally took the time to train your child? Join us at FAITHFUL LIFE podcast where we talk about the why, plus a lot of practical advice and concrete examples of how you can effectively and lovingly train your children.
You can listen below, or HERE on iTunes, or your favorite podcast app!
In His grace,
Lisa Jacobson
FAITHFUL LIFE podcast
Matt and Lisa Jacobson, authors of 100 Ways to Love Your Husband and 100 Ways to Love Your Wife, are the hosts of a weekly podcast to talk about what it means to be a biblical Christian in marriage, parenting, church, and culture. Matt and Lisa offer deep encouragement, along with practical steps and true-life stories, as we grow in walking the faithful life together.
Subscribe to the FAITHFUL LIFE Podcast
Subscribe to the podcast on iTunes, Google Play, Google Podcasts, Spotify, iHeartRadio, Stitcher, Castbox, or (my personal favorite) Pocket Casts. Get notified each week when a new episode is available! New to podcasts...but don't know where to start? It's quite simple. Click here to learn more!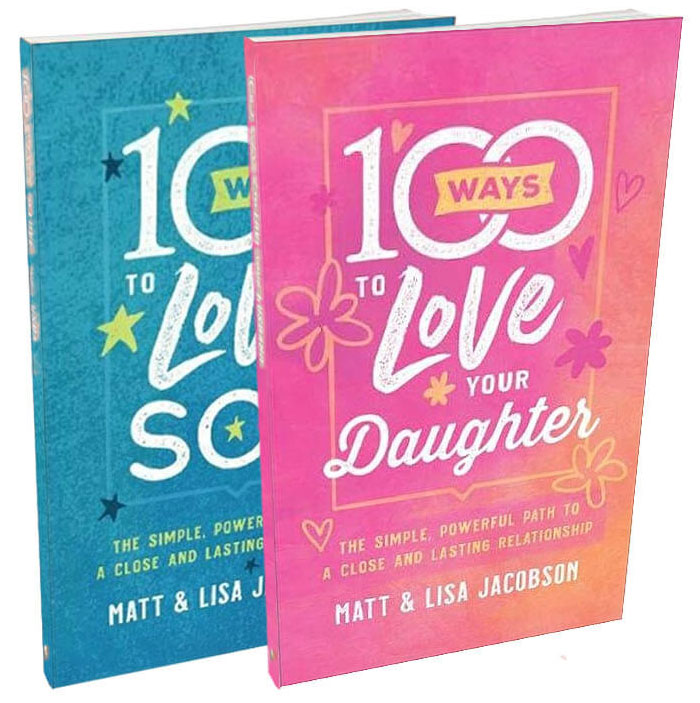 100 Ways to Love to Your Son/Daughter
You love your son and daughter–but that doesn't mean you always know the most effective ways to show that love, ways that will connect with their hearts, and stick with them no matter what life throws their way.
These practical books by the authors of 100 Ways to Love Your Wife and 100 Ways to Love Your Husband give you 100 specific, actionable ideas you can implement to show love to your children, no matter what age they are.
The best part? The short, bite-sized readings make it easy to start right now!