4 Ways to Have a Fun Anniversary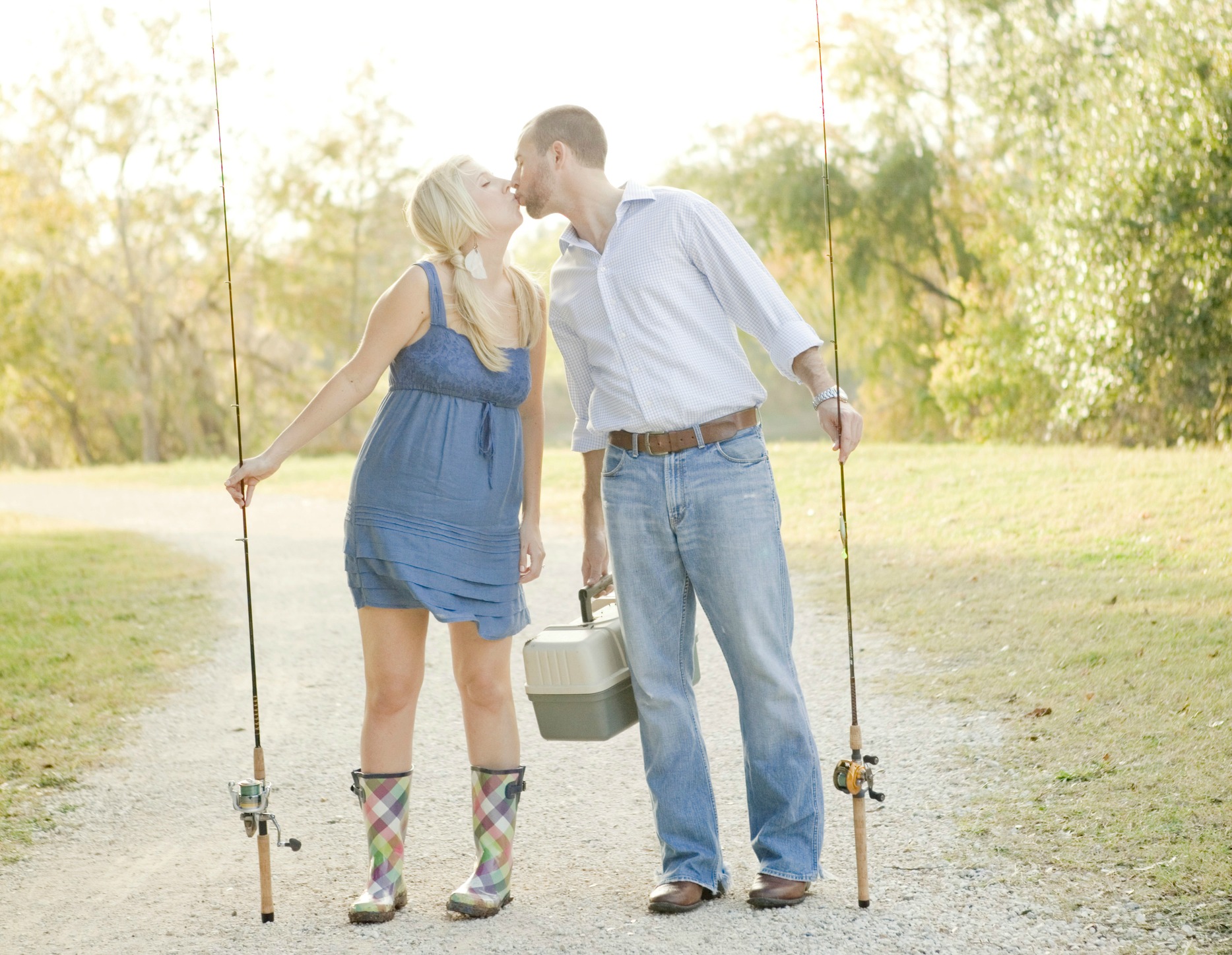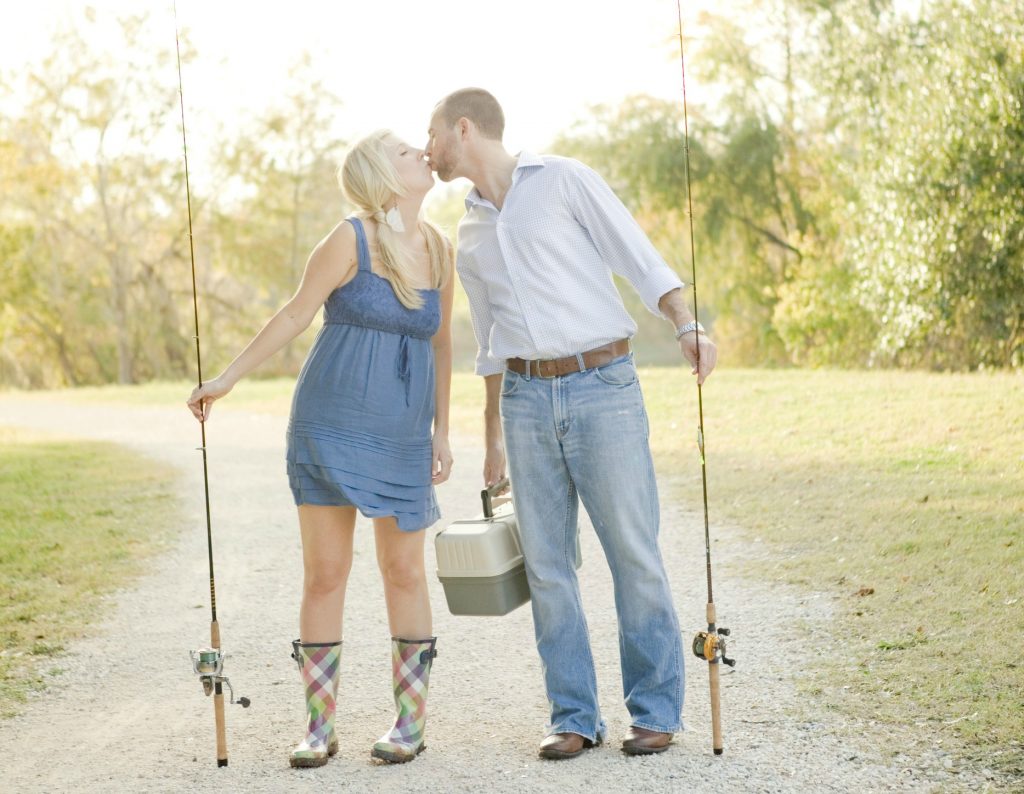 We were just babies really, young and in love. He was 18 and I was 19 and all we wanted was to be together, be married, be each other's one and only…till death do us part. Some (most?) thought us too young and not mature enough to handle the responsibilities of a wedded union. After all, we were young, immature, and pretty much broke.
We didn't care – we loved each other and we wanted the world to know it.
We ditched the typical five-year plan, threw caution to the wind with peace in our hearts, and got married on a hot, summer day. Around 300 friends and family came to witness us two youngsters confess our love for each other.
Up until that moment, I had never felt more privileged than I did when I was finally able to call him my husband and to be able to call myself his wife…and, by God's grace, that is a title I'm still all too happy to own.
Like many Christian married couples, our years of matrimony have been filled with constant pruning, watering, and feeding by the Lord (that pruning hurt the worst!). But here we are, side-by-side, trying to work hard to learn from our mistakes while still being completely "goofy for each other."
Next week, we celebrate our 13th wedding anniversary and while I don't know what our plans are yet (we just got back from vacation), I do know that 12 years of anniversary experience has given us a ton of celebratory ideas – often on a tight budget!
Four Fun Ways to Celebrate Your Anniversary
1. Do something new together!
I love this idea, especially if it is something completely foreign to both of you! Josh and I had talked many times about trying kayaking out. It was something neither one of us had tried before. One year, Josh surprised me with a 3-hour beginner class on kayaking on the Willamette River.
It ended up being such a blast and something I really enjoyed doing with him – even though the first 30 minutes had me close to tears as I struggled to control my kayak and not crash into anything too damaging!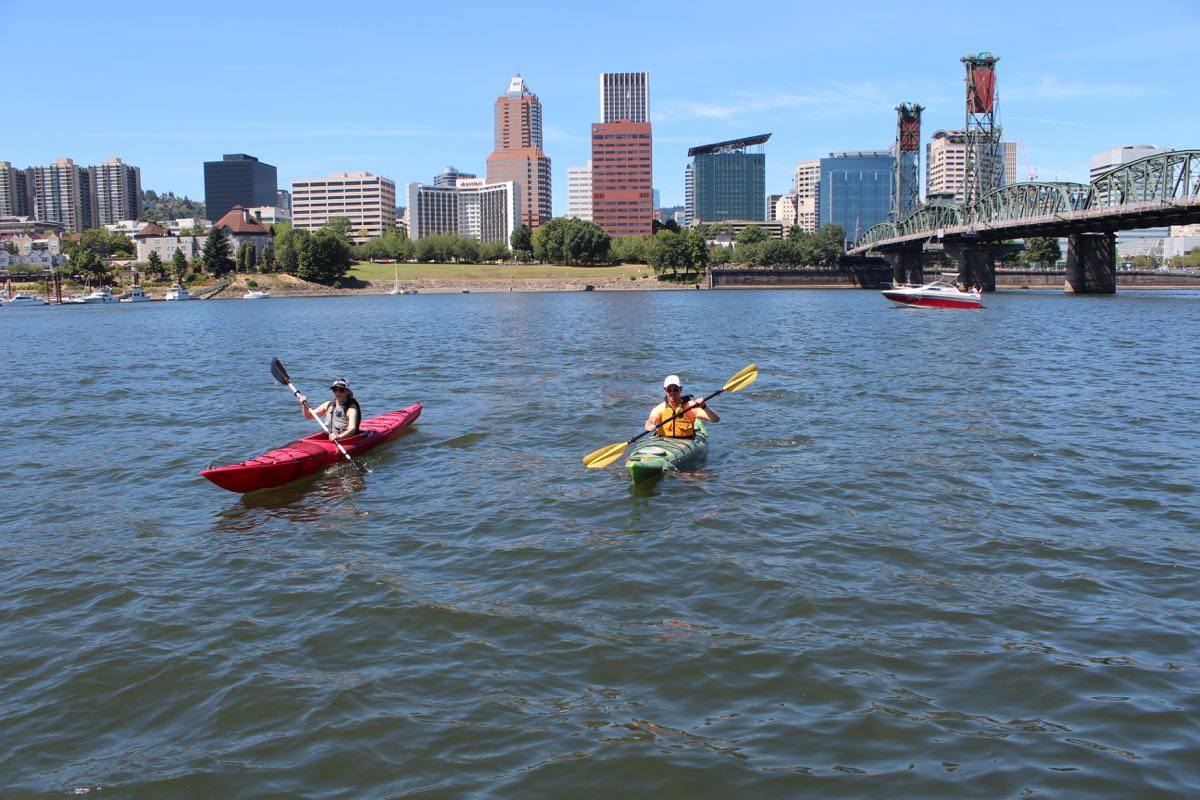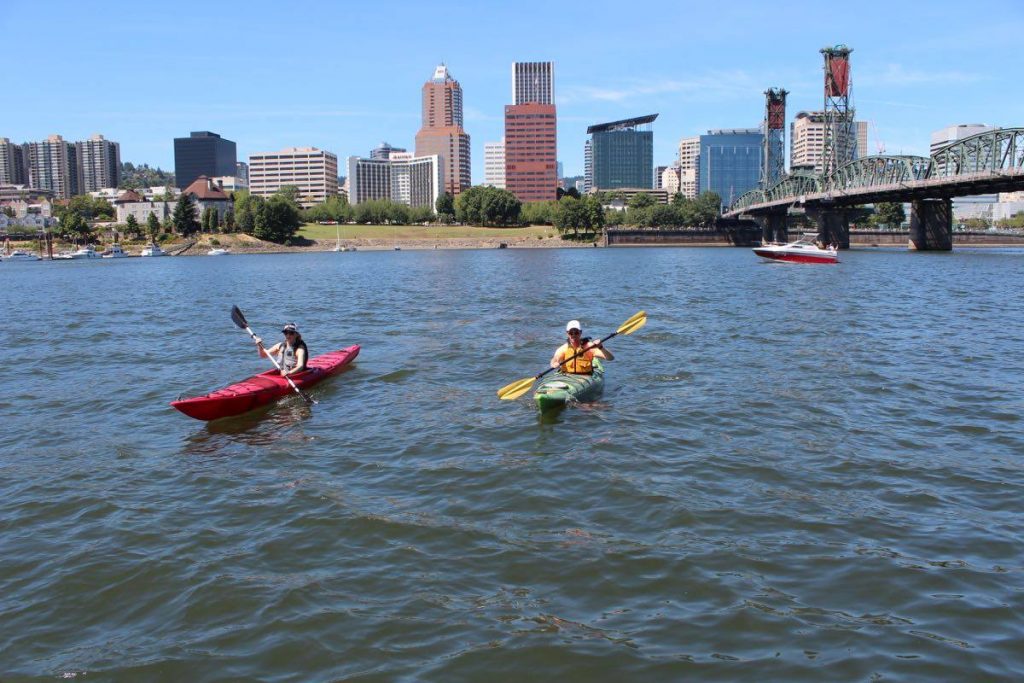 If kayaking isn't your thing, maybe take a pottery class, go skydiving, go hiking someplace new to both of you, or take a cooking class! Look for deals on Groupon or Living Social for outdoor activities or at your local Williams-Sonoma for cooking classes – just a couple of ideas!
2. Make a Romantic Dinner at Home!
Send the kids to the grandparents' house or perhaps over to a trusted family friend's and have a night out at home. Make dinner together, perhaps this Broiled Rosemary Salmon or maybe Sausage & Pea Manicotti. Throw some Sinatra on Pandora, crack open a bottle of wine, open the windows (if it's not too hot or cold outside) and maybe even dress up a little while you share a meal for just the two of you over candle light.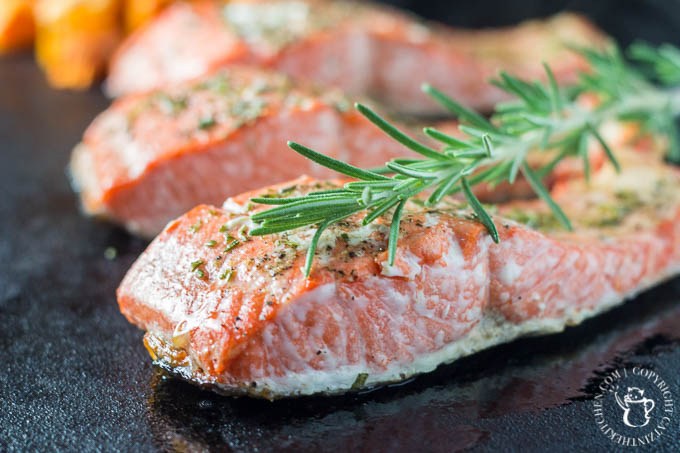 3. Get (not too far) Away!
When your budget doesn't allow for a week in Aruba, sometimes just a night away in town or someplace a few hours away is just what the doctor ordered. Bring chocolate-dipped strawberries and a chilled bottle of something special and just relax and spend some time together.
Even if your room is a mere half hour from home, a night away together in a room that's not yours can be really special. If the budget is still a concern, you can always summon up your spontaneous spirit and plan to find a last-minute room close to home at a bargain price on a service like Hotel Tonight.
4. Plan a fun outing!
There are a lot of fun ideas out there to do all year long. During the summer, go play mini-golf – seriously! I'm absolutely terrible at it, but always end up laughing a ton – it's silly and romantic. Don't be dissuaded by the idea that something is too small or too mundane – the goal is just to enjoy each other's company!
Check for local food or music festivals. Can you enjoy the zoo without the kiddos? I can – it's a totally different experience! During the colder months, go bowling or visit a museum with a cup of coffee in hand.
It's so important to steal away a little bit of time, to have fun with each other, to reconnect and reminisce about your wedding day, reflect on past years and dream about the future together. Don't let money or inhibition or (delusions of!) grandeur get in the way of having fun with your spouse!
"I am my beloved's and my beloved is mine." Song of Solomon 6:3
Blessings,
Chels, CatzintheKitchen
************
On Instagram? I'd love to have you follow me over there @Club31Women!
Save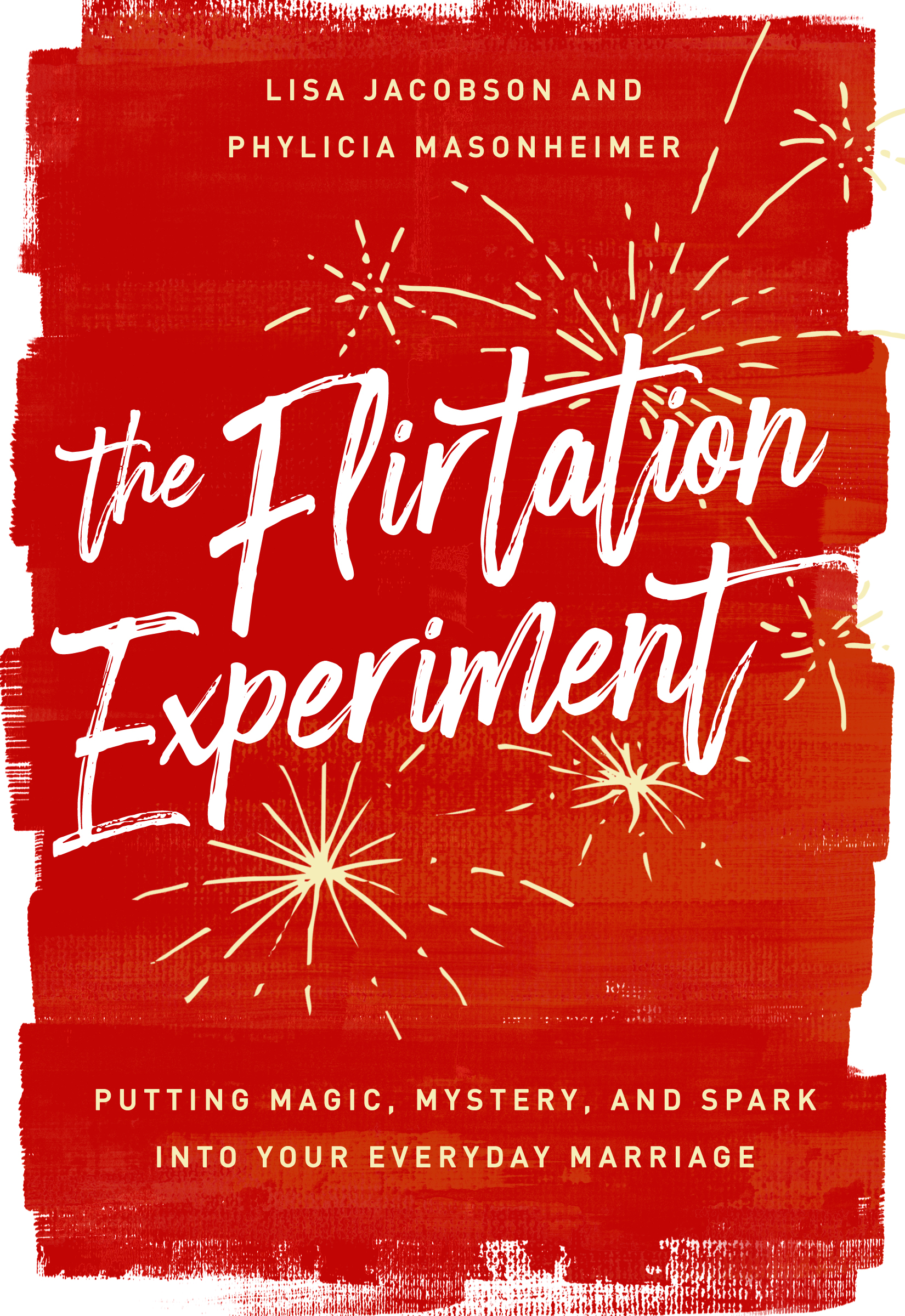 5 STARS
A Must-Read for Any Christian Wife
(5-Star Amazon Review)
Phylicia and Lisa share with us real stories and ideas that will encourage you to light that spark in your routine of marriage and be intentionally flirtatious. 
Their use of Scripture provides the foundation that wives need to become encouraged, empowered, and courageously proactive to pursue their husbands romantically. 
Phylicia's and Lisa's stories, ideas, and tips will put a smile on your face and ideas in your head.
I would highly recommend this book to any wife or soon-to-be-married woman!