25 Things It Takes To Make It to 25 Years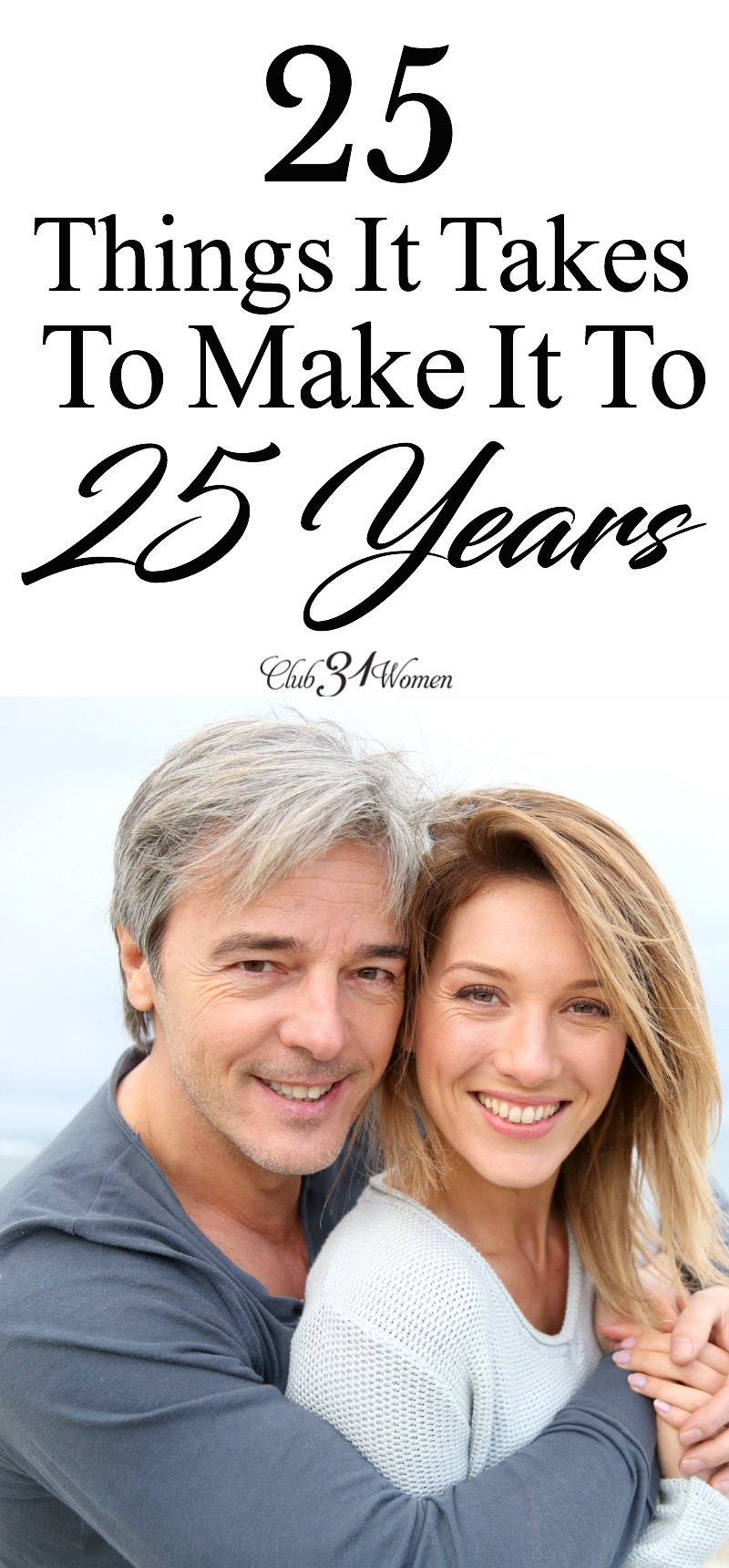 What does it take to make it to 25 years of marriage? Is it something that happens by chance? Can you rely on the feelings of love alone?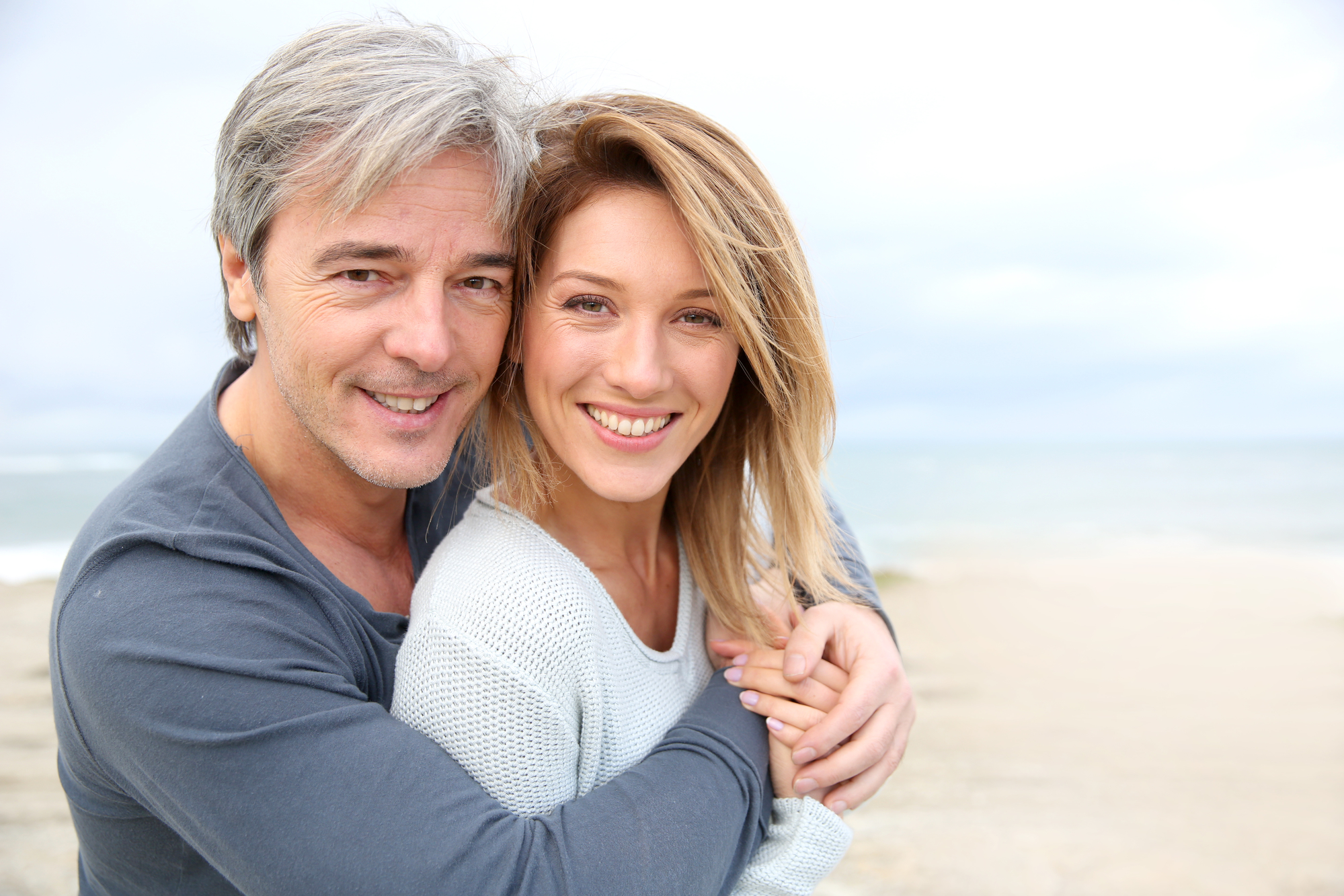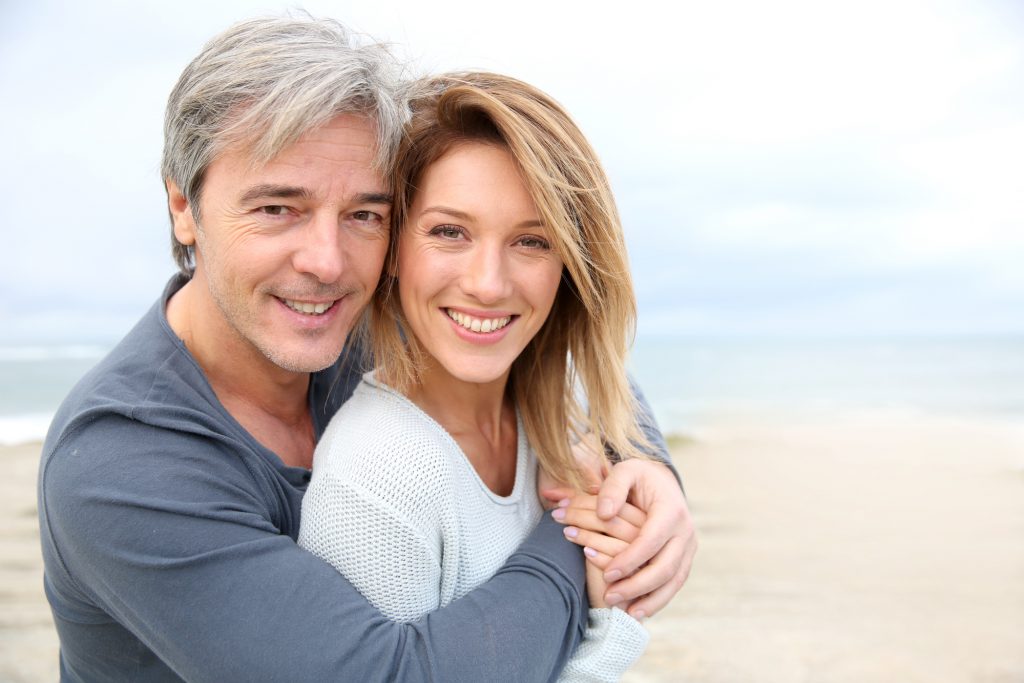 Based on the reaction, you'd think I'd done something really great.
Written a best-selling memoir. Or completed one of those crazy Iron Man competitions.
But all I'd really done was announce we were celebrating our 25th anniversary.
And we didn't simply "survive" our 25 years. We truly and happily celebrated.
And these days that seems rather unusual.
So much so that people looked at me like I was lucky enough to win the marriage lottery.
And in some ways, I feel like I did. I'm extremely grateful to be married to a good man. Please know that's not lost on me.
But can I tell you something else?
You don't wake up and suddenly find yourself in a loving marriage. No more than you would magically appear on the New York Times Bestseller List…having never written a book. Or find out you finished first in the Boston Marathon….having never run a mile.
Life doesn't go like that and neither does a good marriage.
And I've been thinking a lot about this subject lately. Looking back on our 25 years and seriously considering what goes into a marriage that not only "works" but even thrives.
So after much reflection here is some of what it takes…
25 Things It Takes to Make It to 25 Years
Kindness. So often we are far kinder to the people we randomly meet than to the people we love. What if you reversed that? And lavished kindness on your spouse instead.
Honesty. You might hide things from the rest of the world, but don't hide anything from each other. Commit to speaking truth and keeping no secrets. This can be hard, but the only way to grow deep.
Devotion. Such an old-fashioned concept and quickly passed over in modern times. As if being "devoted" to another person is a sign of weakness—when it actually brings strength.
Vision. Make sure you keep the long-term dream in your mind. Know where you're going so you don't get lost in the tangles of today. When I'd get discouraged in the process, I'd picture the two of us as one of those sweet old couples holding hands on the park bench. And it gave me the courage to carry on.
Patience. Oh yes, the patience of Job! Or, I like how the King James Version calls it: long-suffering. Because at times you'll feel (and I imagine he might too) like you've suffered for a long time while waiting for something to change.
Compassion. Your spouse needs your compassion. Rather than getting irritated, show concern for his sufferings and struggles.
Thankfulness. Look for things to be thankful for in one another–big and small. Express gratefulness for things they do and in who they are.
Forgiveness. Asking — and granting — forgiveness is a critical component of every healthy marriage. Unavoidable if you have any kind of real relationship.
Humility. Whatever you do, don't fall into the deception that you are somehow better than your spouse. It happens all the time where one thinks they're a "bit above" the other and this is so destructive.
Faith. Don't underestimate the power of believing. Believing that God can do all things. Believing that the two of you have what it takes to make the distance.
Affection. These are secret ingredients. A warm hug. A soft touch. Holding hands and snuggling close. Leaning in.
Laughter. No matter what you're going through, find a way to laugh together. Your ability to see light and humor can carry you through many a trying time.
Tears. Another unavoidable. So let them flow and do their healing work.
Sex. Friends, this is no business arrangement. You're lovers. Don't leave out the beautiful mystery of making love.
Understanding. Make it your mission to understand each other. To know each other better than anyone ever has. And then respond according to that knowledge.
Service. Not exactly a popular notion. A nearly demeaning idea. Nevertheless, you will want to serve one another. I'd even go so far as to say try and out-serve each other (a little competition can be healthy 😉
Prayer. Not a day should go by that you don't lift up your marriage in prayer. Ask for protection, for blessing, and for a growing love for one another.
Communication. Some of the hardest work happens here. But the good news is that you can get better at this with practice and time. So don't ever stop communicating.
Listening. While many emphasize the importance of "talking it out" I'd say "listening it out" can be of even greater importance.
Sacrifice. No such thing as a sacrifice-less love. And anyone who tells you differently is missing it.
Determination. Marriage is not for the faint of heart. Get some grit and determine you're going to stick with this through thick and thin. For better or worse.
Commitment. You know, like "until death do you part." This isn't a feel-good vow you've made, but a lifelong commitment to love each other. Nobody ever said it would be easy, but very worthwhile.
Time. Couples often forget that it takes time to grow together. No such thing as overnight closeness. A rich layered relationship is built over many years and experiences together—the good, the bad, and even the ugly. So give it time, please.
Grace. Extend grace to your spouse. Don't hold him up to some impossible standard that you yourself couldn't live up to. Allow for mistakes and immaturity. You'll never be sorry you offered — or received — grace in your marriage.
Love. Above all and for always.
Love suffers long and is kind; love does not envy; love does not parade itself, is not puffed up; does not behave rudely, does not seek its own, is not provoked, thinks no evil; does not rejoice in iniquity, but rejoices in the truth; bears all things, believes all things, hopes all things, endures all things. Love never fails. ~ I Corinthians 13:4-8
With that, Matthew and I hope you and yours enjoy twenty-five . . . and many more years together too!
*Do you have anything else you'd put on this list? I'd love to hear what you'd add!
In His grace,
**We here at Club31Women do not support or condone marital abuse in any way. If you have any of these kinds of concerns, we encourage you to get appropriate help right away.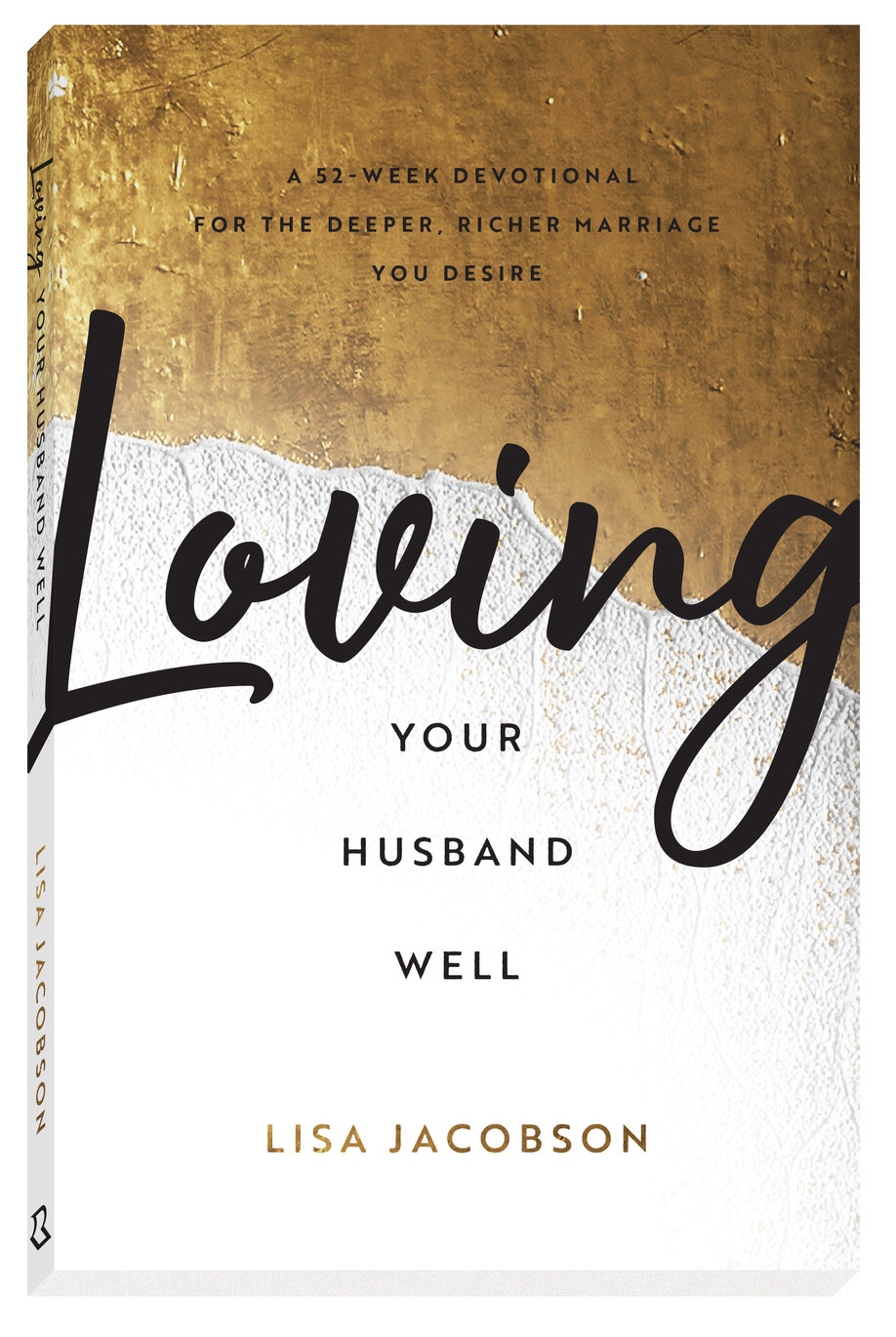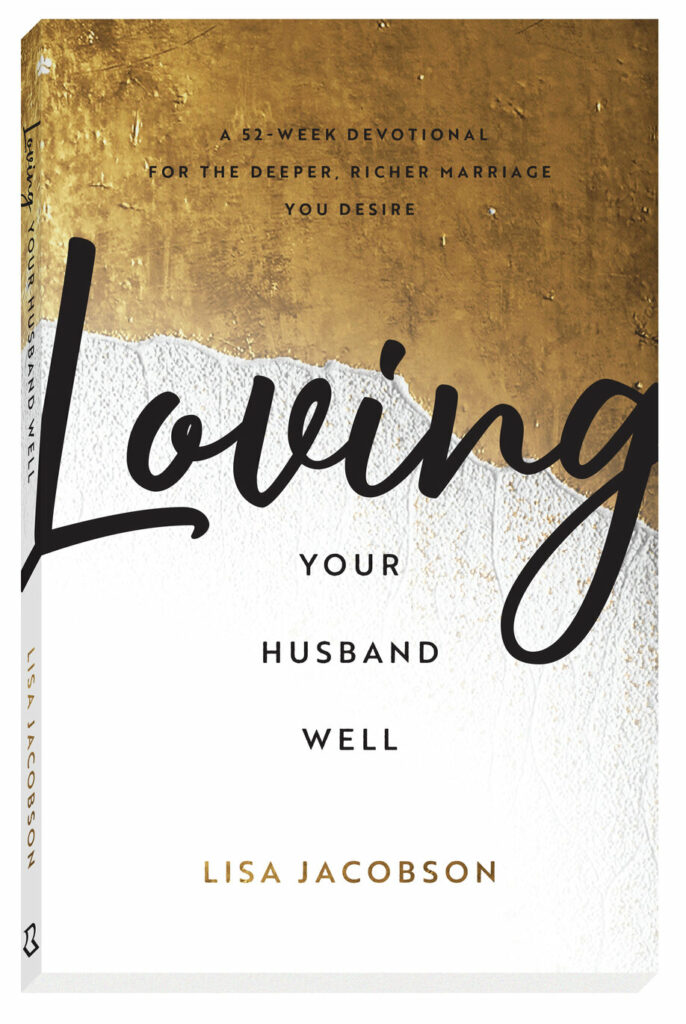 A 52-Week Devotional for the Deeper, Richer Marriage You Desire
An intimate, loving marriage is so much closer than you think

Imagine if, at the end of the year, despite your busy schedules and all the demands on your time and attention, you and your husband were more in sync, more connected, and more in love than ever before. Sounds amazing, right?

That kind of marriage is what is waiting for you as you read through the fifty-two weekly devotions in Loving Your Husband Well. Each entry includes a specific theme, related Scripture, a powerful devotion, thoughts for further reflection, practical ideas, and a prayer, all designed to help you love, cherish, and serve the man who shares life's journey with you.