Some of the Best Devotionals to Build the Faith of Tween and Teen Girls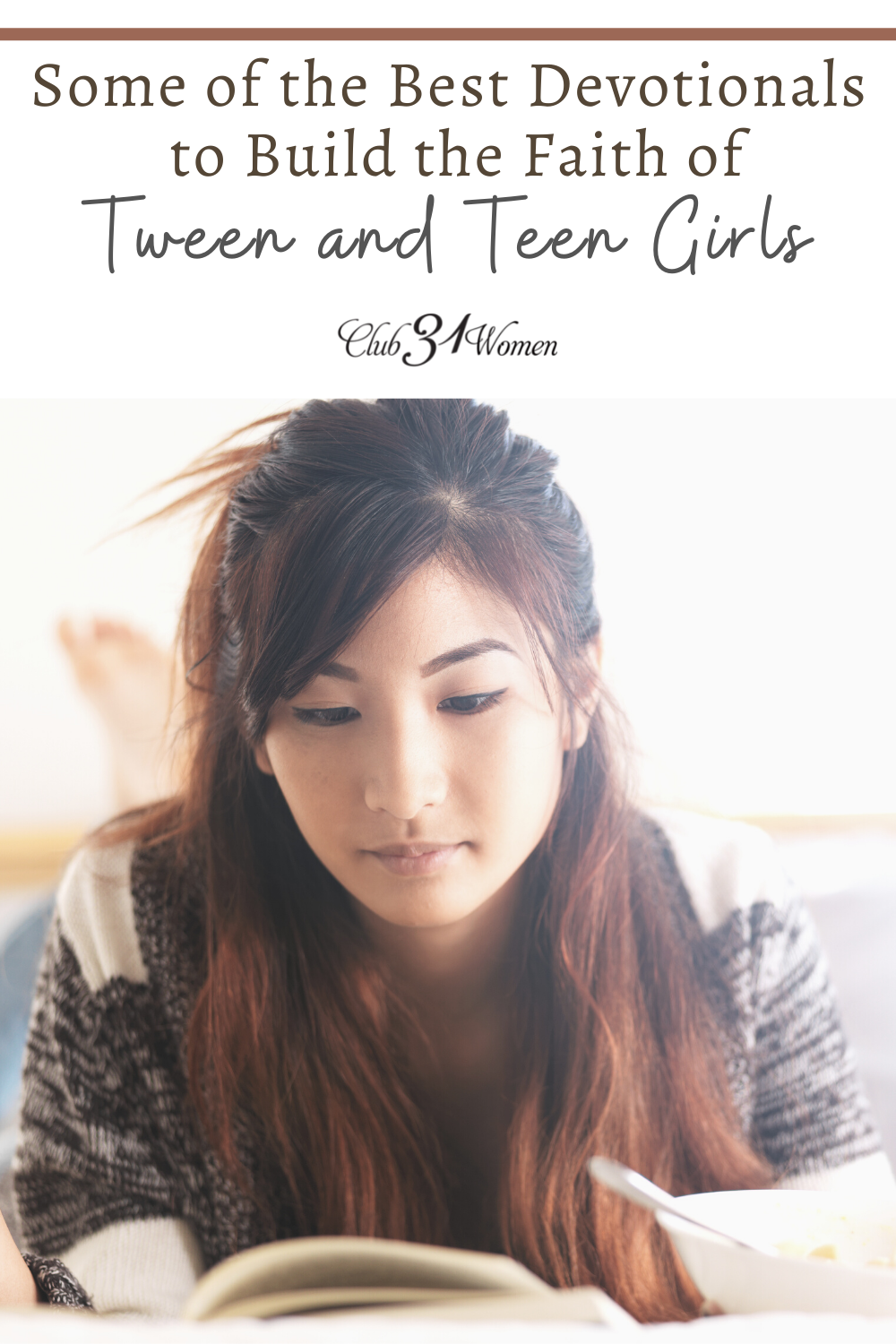 Finding high quality, age-appropriate devotionals for our tween and teen girls can be a challenge. Where do you start?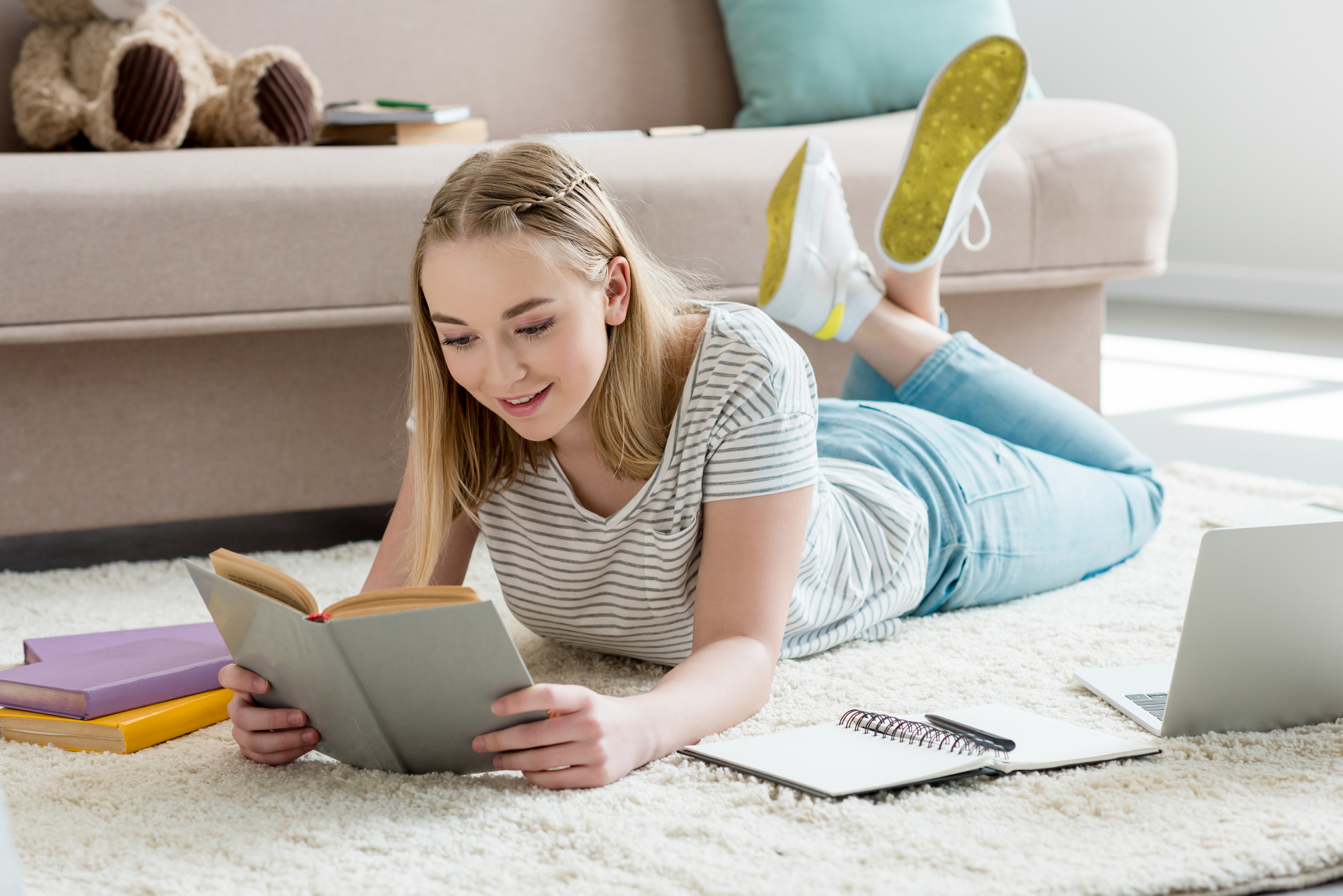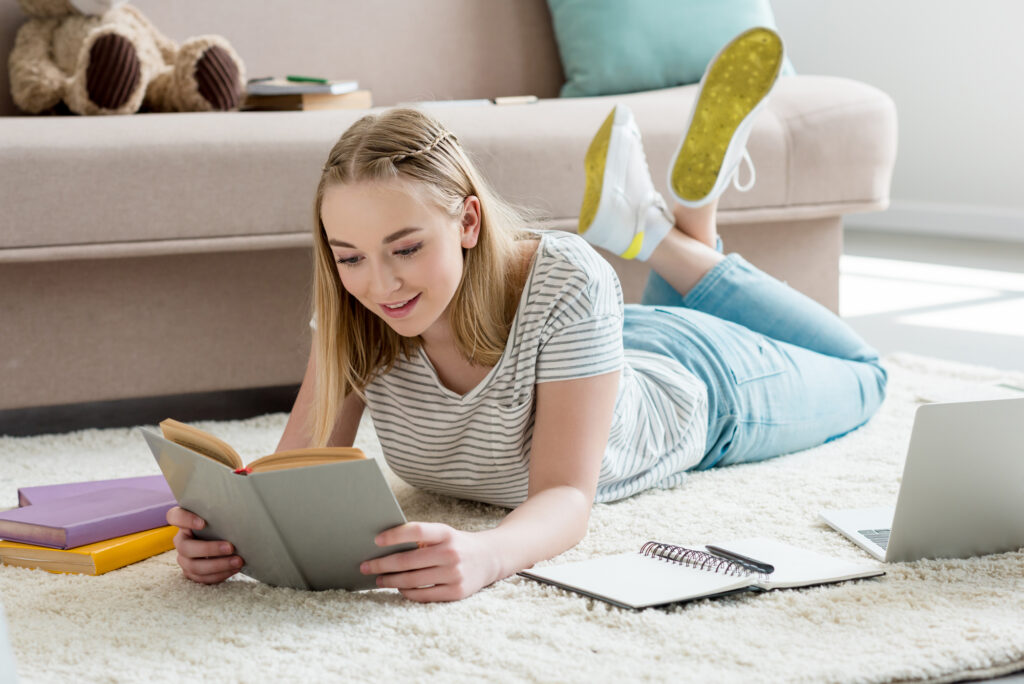 I can still remember the first Bible study I attempted on my own. I was a young teen, and I desperately wanted to grow in my faith. The study booklet I borrowed from my parents' bookshelf was by a respected Bible teacher, but I found myself a little out of my depth. I tried a few different studies and devotionals over the next several years, and while I certainly gleaned some nuggets of truth, I would have loved a book geared toward girls like myself.
A decade later, while teaching a group of middle school girls, I discovered that such books do exist. What's more, there are a wide range of options from serious studies to daily devotionals, written for various age groups. Of course the Bible itself is the most valuable resource, but there are some sweet blessings in using devotionals specifically for tweens and teens. Some are designed to be read by mothers and daughters together, opening up opportunities for deep discussions and a safe space to ask questions. Some work well in group settings, allowing girls to encourage and challenge their peers to embrace the truth. All of them help girls own their faith.
By reading Bible passages, working through questions, and journaling, faith becomes personal. Paired with real-life experience, girls can start to see truth in action, allowing them to move beyond family expectations and vague beliefs, into a personal understanding and relationship with Jesus.
I look forward to using the following suggestions with my own daughters. Compiling this list of devotionals was so exciting, as I envisioned growing closer to Jesus through the years alongside my sweet girls! (I've arranged the titles in order of age-appropriateness, from younger to older.)
This post may contain affiliate links through which Club31Women might get a small compensation – with no additional cost to you.  See my disclosure policy here.
Beautifully written and illustrated, this book is designed to be read by parents and daughters together. It contains the stories of 40 women from the Bible, retold for girls ages 6-10. My own daughter scooped this one up instantly, delighted by the format and the easily-understood stories. My own heart was blessed by the thoughtful discussions at the end of each chapter, and especially by the prayers written for the parents. For Such A Time As This would be a wonderful first introduction to personal devotions, used alone or guided by a parent.
Sweet, positive books that read like good advice from a Jesus-loving big sister.
For Girls Like You
follows a devotional-and-a-prayer format, while
You're God's Girl
has lots of extension activities, questions to answer, and conversation starters. Both are appropriate for ages 8-12 and would be great candidates for a mother-daughter study. Note: Wynter Pitts unexpectedly went to Glory in 2018, but her love for Jesus lives on in her books and a print magazine for girls. Find more information at
forgirlslikeyou.com
Less a devotional and more of a study on how to identify the lies the world throws at us, Lies Girls Believe uses an engaging fictional character to illustrate the beauty of the Gospel: "You will know the truth, and the truth will set you free." It's a deeply empowering book in the best way because Dannah combats all the lies with God's truth. A wonderful choice for girls who are beginning to wrestle with big questions like personal identity, independence, conviction and guilt, friendship and peer pressure, and the intersection of theoretical truth and real life.
Despite the flower-bedecked lion on the cover, this is a non-compromising devotional. Melanie's tone is both warm and fearless, showing readers how to apply God's Word to their own lives. I appreciate the way she explains Gospel principles without relying heavily on cultural influences such as boyfriends, movies, or makeup. Fearless Faith includes space for journaling on each of the 100 days, as well as several extension activities. It would make a lovely gift.
My first exposure to tween/teen girl devotional genre were these gems. Solid Biblical teaching, practical advice, thought-provoking questions. As a teacher, I used these both for one-on-one discipling and in a youth group, and they worked well in both settings. The writing level makes these best for a slightly older crowd, perhaps 12-15. They are great starter Bible study books, more in-depth than a daily devotional. There are several more books in this series, as well as a corresponding series for young men by Elizabeth's husband, Jim George.
I hope these devotional books are helpful as you seek to disciple the young women in your life.
In His grace,
Jeannie Pederson
Here at Club31Women, we recognize that not everyone has the same taste or point of view on books, music, or movies, but we offer these short reviews for your consideration. Our hope is that you will find something new and wonderful on this list of recommended resources!
~ Club31Women