God Has Something New (and Good) for You in This New Year!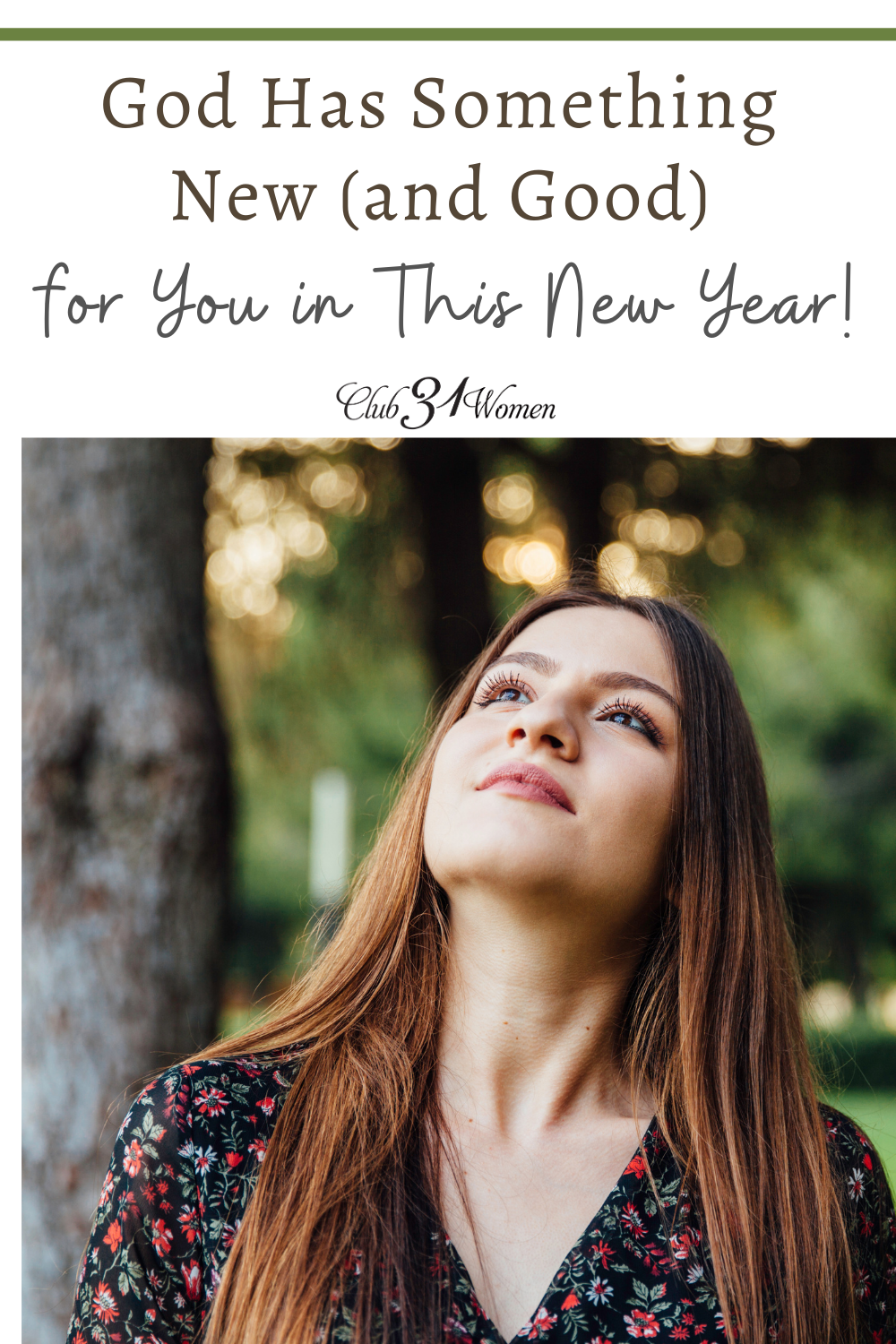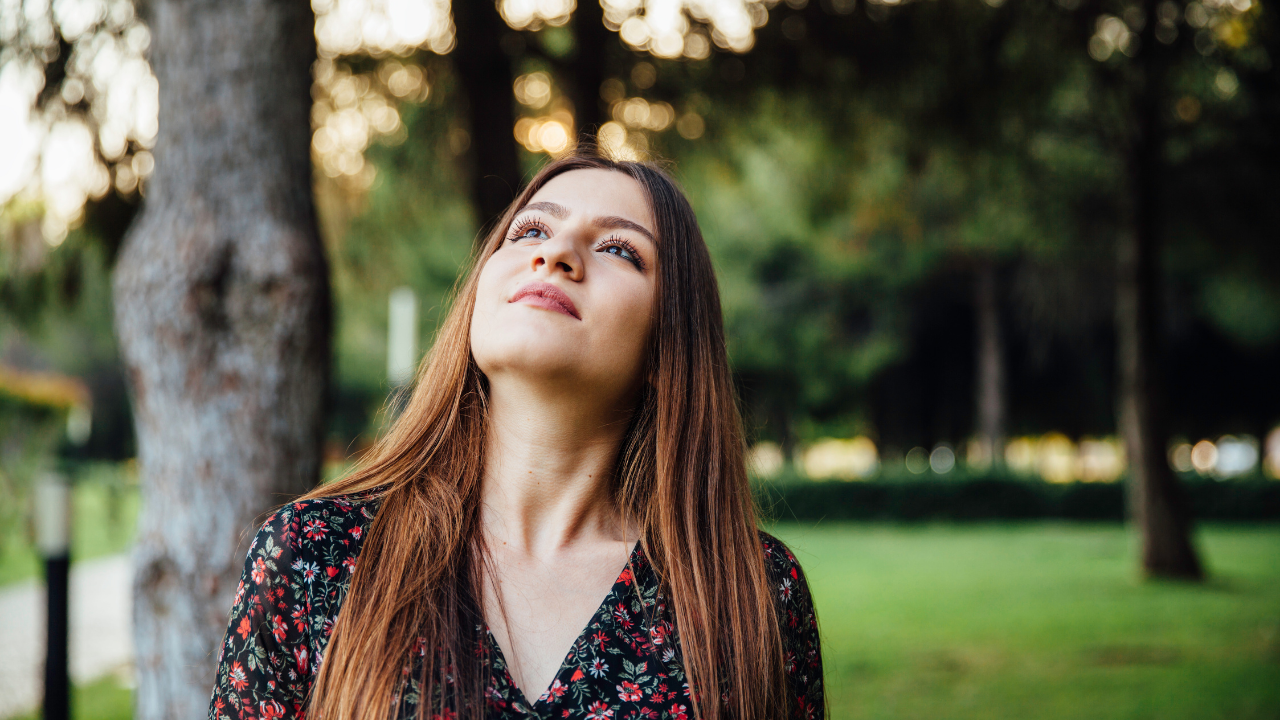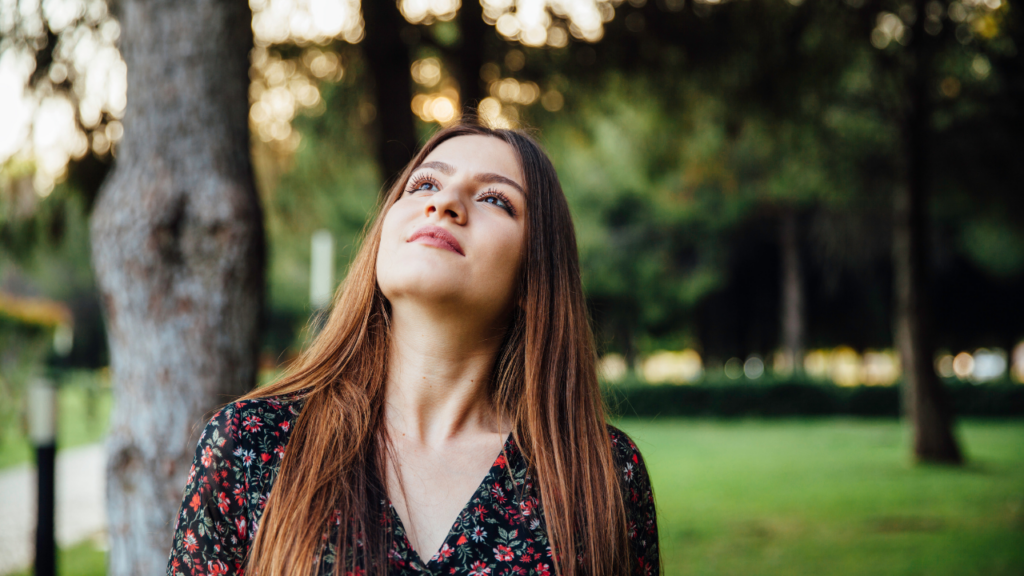 There's no sense in looking back when you can look ahead to see what God has for you in the new year!
2020, a hard year. Disappointments, illnesses, political turmoil, personal losses, racial unrest, pandemic fatigue, fears for the future.
But now?
As we move into 2021 be encouraged. God has something new and good for you.
Winter can be bleak, cold, and just plain blah. Yet in His magnificent creation, God has given us beautiful metaphors of His handiwork. When we look outside, it may seem dark and as if nothing good is happening. However, underneath the bare trees and frozen ground, God is at work nourishing flowers and trees which will burst forth in glory at just the right time. He is preparing a new beauty for spring.
So it is in each of our lives.
David expresses it like this,
"I waited patiently for the Lord. He turned to me and heard my cry. He lifted me out of the slimy pit, out of the mud and mire; he set my feet on a rock and gave me a firm place to stand. He put a new song in my mouth, a hymn of praise to our God. Many will see and fear and put their trust in the Lord."
(Psalm 40:1-3)
What will help to give us hope for this new year?
Each of us needs a new vision. An expectation that God is going to do something new and good in my life.
For the past several years I have asked God to give me a new vision for each coming year. Specifically, I ask him to show me three things I should ask Him to do in my life.
One year I sensed Him saying to me,
"Susan, ask me to help you to listen, to lighten up, and to laugh."
It's easy for me to get so busy fulfilling my obligations that I don't necessarily listen to God in the way I want to. Often I stress and overthink. Instead, I need to lighten up. And it is easy in the demands of each day to let frustration rule rather than laughter.
Another year I asked, "Father please grow in me a pure heart, a praising heart, and a peaceful heart."
I don't want to nurture a critical spirit of someone else, a jealousy of a person, or a resentment because I didn't get to do or have whatever. Instead, I long for God to purify my heart. To cleanse my thoughts. What helps with this is to cultivate the habit of praise. I must empty my head of negative thoughts and replace them with praises to God both for who He is and for what He has done. It's a habit to develop. As I sense God purifying my heart and I practice praising Him, I begin to experience a deeper sense of His peace. I know I'll never get this down pat. It will always be a developing practice as are all of these qualities which I am asking Him to work within me.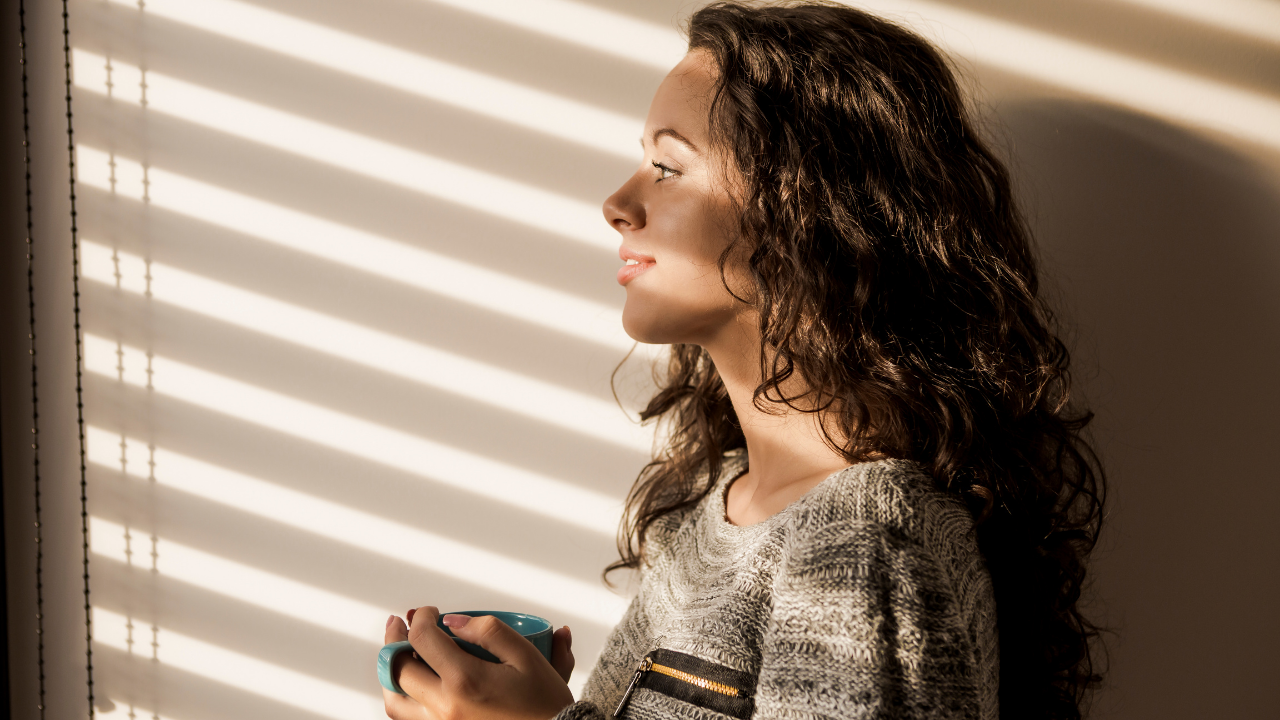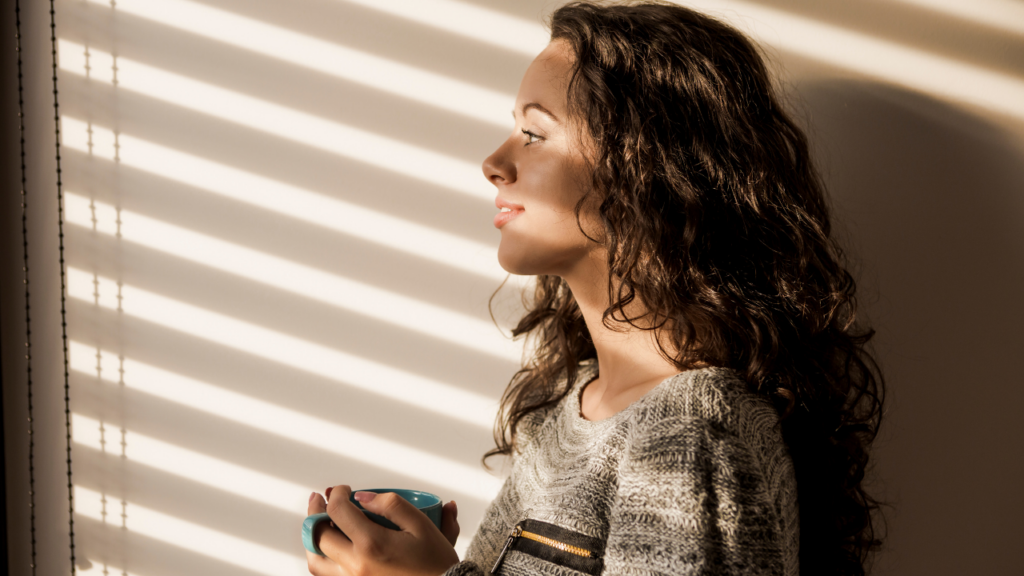 Learning to Wait
This year, 2021. I'm praying,
"Father teach me how to wait, how to watch, and how to wonder. "
Waiting stinks. Yet most of life is waiting and God is working while we wait. Just like He's working underground right at this moment. I want to lean into this waiting and to learn what He's doing in the midst of waiting. If I take time to watch His working, to notice His hands in the little things, it gives meaning to waiting. And I am encouraged to wonder at His mighty works-in nature, in a child's life, in a tough situation. I want a heart that marvels at Him. Wondering makes me slow down, to appreciate stillness, to go deeper in intimacy.
Over these requests hangs the banner of Mark 12:30,
"…Jesus said, the most important one (commandment) is this: Love the Lord your God with all your heart and with all your soul and with all your mind and with all your strength."
If I make spending time alone with him–in the scriptures and in prayer- -my first priority of each day I will experience this truth:
"In His presence is fullness of joy." (paraphrase of Psalm 16:11)
What about you?
I imagine you too might be feeling down or stuck as you anticipate this new year.
What each of us needs is a fresh vision for our own life for this year.
Ask God to reveal to you several themes He wants to develop in your life in the coming months. You and I can't do this for ourselves. We need His Holy Spirit to do it within us.
It gives Him great joy when we come to Him asking Him to do a new work within us.
"For it is God who works in you to will and to act according to His good pleasure." (Philippians 2:13)
Blessings,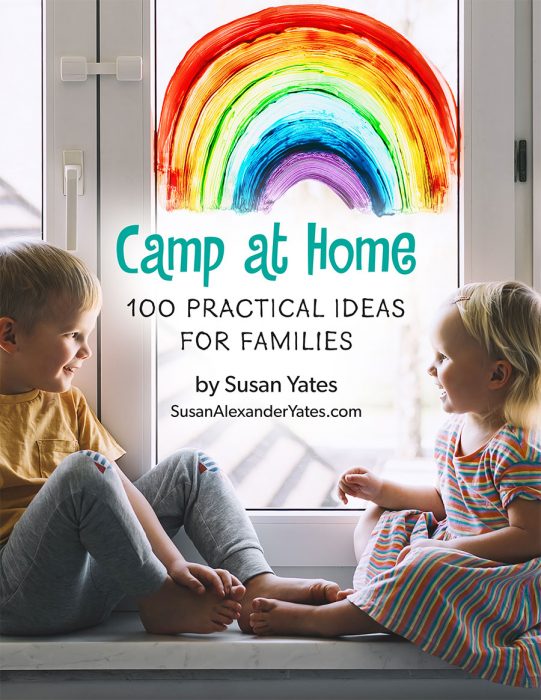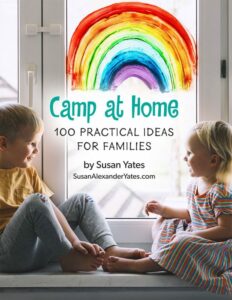 Grab Susan's free ebook, "Camp at Home," right here. This valuable resource is based on her book Cousin Camp. It includes 100 things for you to do with your kids of different ages including toddlers, the middle years, teens, and specific things for the whole family. In addition, there are ideas for grandparents to use to stay connected with their grandkids.