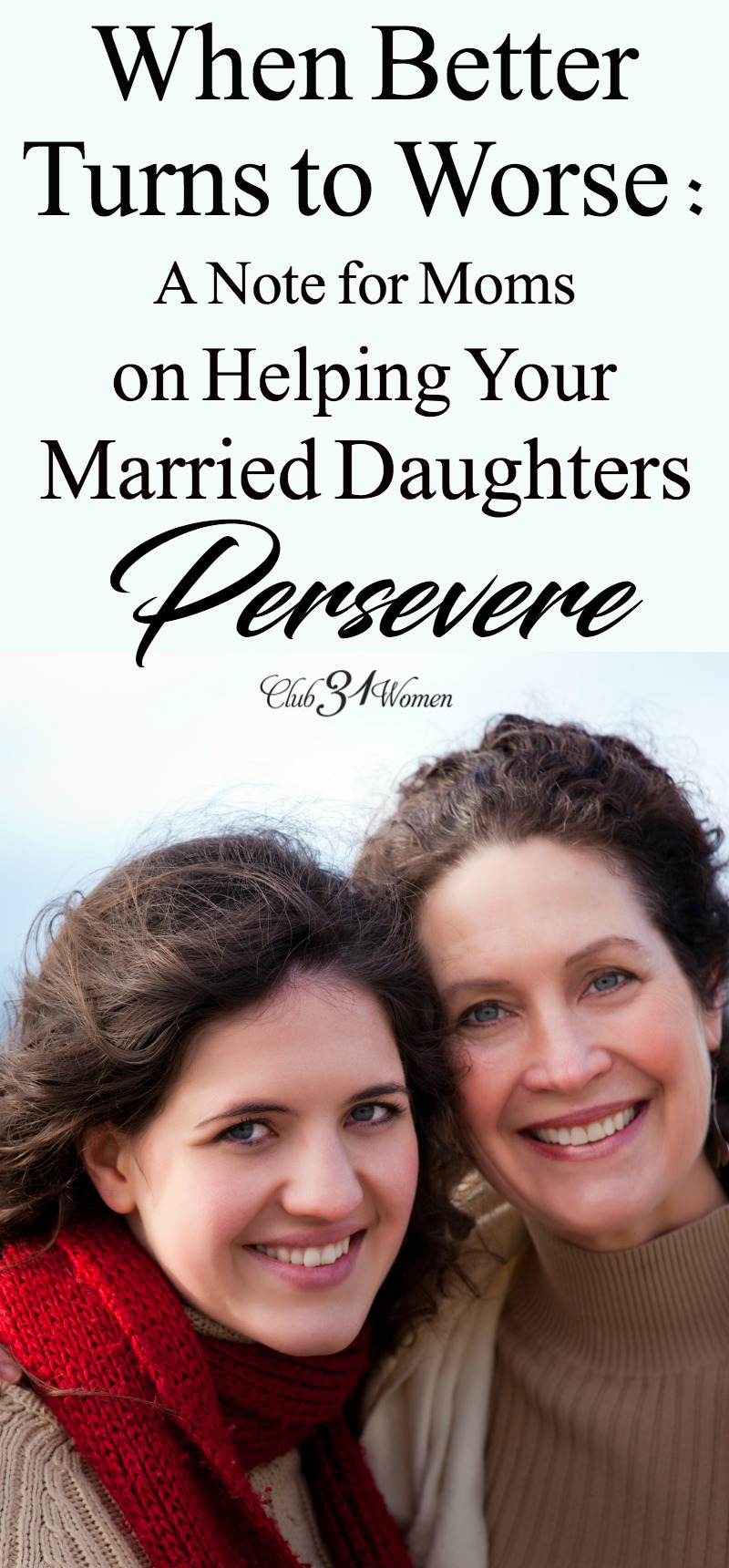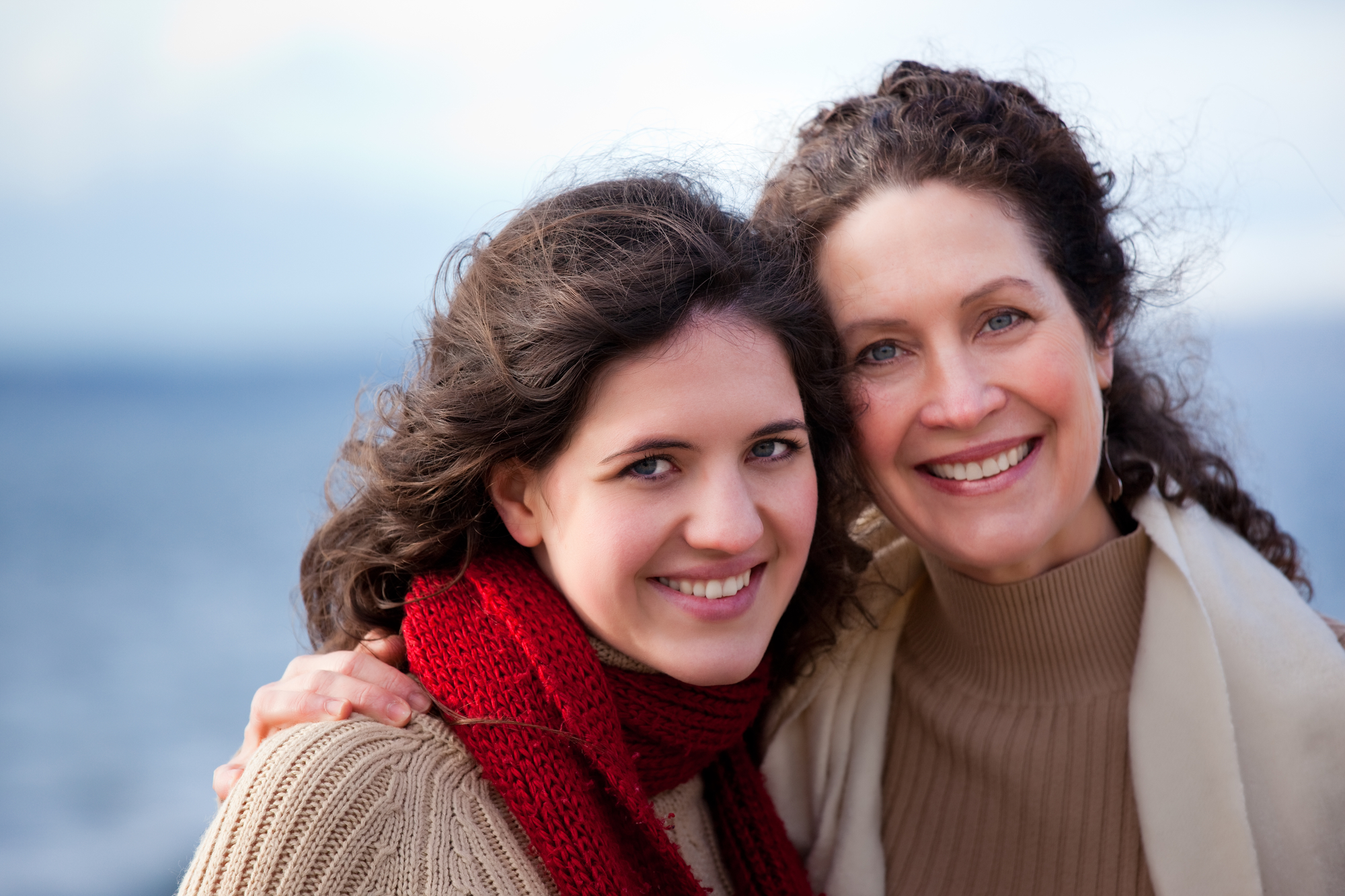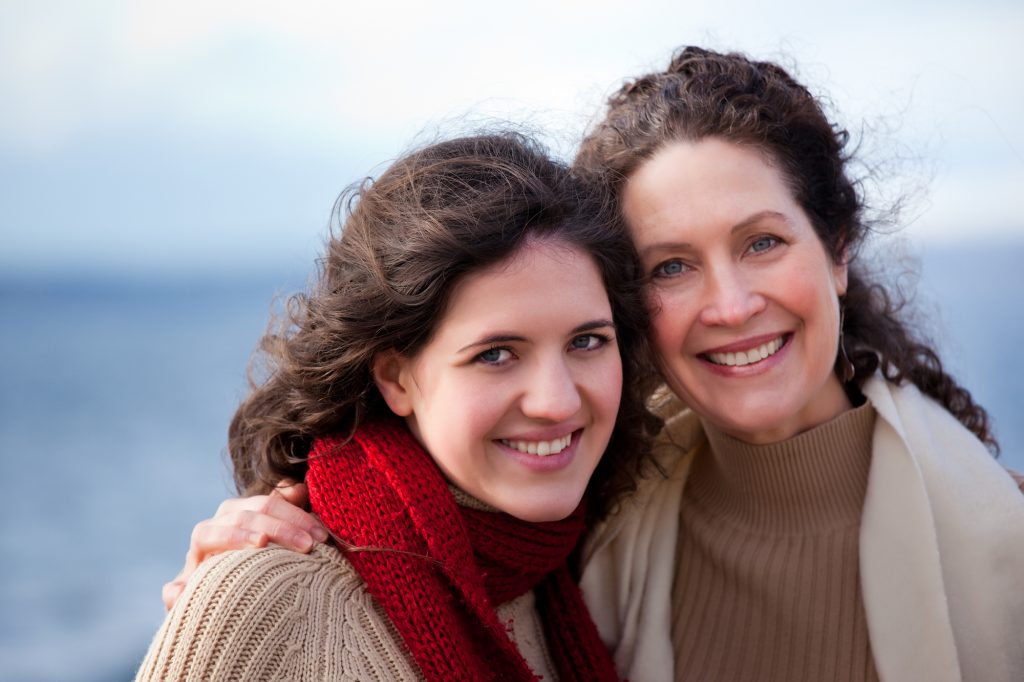 I want to write carefully here, to preserve the privacy of my daughter and son-in-law, but I will tell you that this past month of December was filled with concerning medical visits for him that ended in a week-long ER stay and continued health concerns. It was painful to watch my little girl (who is 23 years old) go through such a trial.
But something kicked in for me, and this is what I want to talk to you about.
Several years ago, my husband went on a trip to Uganda. When he came back he had a severe, rare reaction to the three little Mefloquine pills he had taken to prevent Malaria. We soon found out that it would take two years for him to recover, if he was going to recover. The medicine affected his entire system, including appetite, heart rate, energy level, nervous system, and muscles. Our lives changed forever.
As I watched my daughter suffer, my experience in my own marriage resurfaced in my mind.
Suffering. It was something I had learned to do.
In the middle of my husband's illness, I had learned to serve. I had learned to lean all of my weight on Jesus. I had learned to enjoy the Lord as a companion in the many lonely moments.
It was horrible.
It was wonderful.
In those days that turned to weeks that turned to months and then years, I came to know God and to love and trust him. I also learned to love my husband in a way that has tipped the scale of romance to a rich new level.
It was horrible.
It was wonderful.
I've watched my daughter worry and hurt for her sick husband, and she has needed me to be a mom, to help her walk through this experience. What a privilege to journey with her through the "sickness" part of "in sickness and health."
Two Ways to Encourage Perseverance
The first thing I've done is to acknowledge that what my girl is going through is incredibly painful and difficult. I've done this as a statement of fact and not as a complaint. God instructs us to live life without griping. But it's okay and helpful even to say, "What you're going through is so hard."
And then you just have to sit with that fact.
As my husband always says, though, "Hard isn't bad; it's just hard."
The second thing I've done is to talk about the value of the trial. In James 1:2-3 (ESV) of the Bible, we read:
Count it all joy, my brothers, when you meet trials of various kinds, for you know that the testing of your faith produces steadfastness. And let steadfastness have its full effect, that you may be perfect and complete, lacking in nothing.
We must hunt for joy in trials because we see the purpose and value in them. My son-in-law and daughter were sitting side-by-side on his hospital bed, and I spoke to them of the riches that could be found in their experience.
Hard but wonderful. This is what I hope I can convey to these two kids who are going through such a difficult season.
Life is hard but God is good.
If you're a mom, I hope that you will first learn to see the wonder in your own, hard challenges in marriage. Allow them to build perseverance in you and to bring you closer to God, and then you can bring those lessons to your grown daughter when she faces hard days in marriage.
Because those girls of ours never stop needing a mom.
Much love to you from Montana,
Christy Fitzwater is a writer and pastor's wife living in Kalispell, Montana. She has a daughter who is married and a son in college. Christy writes to help people know God, and you can find her new book about becoming blameless on Amazon. Or follow her devotional blog at ChristyFitzwater. You can follow Christy on Instagram here!